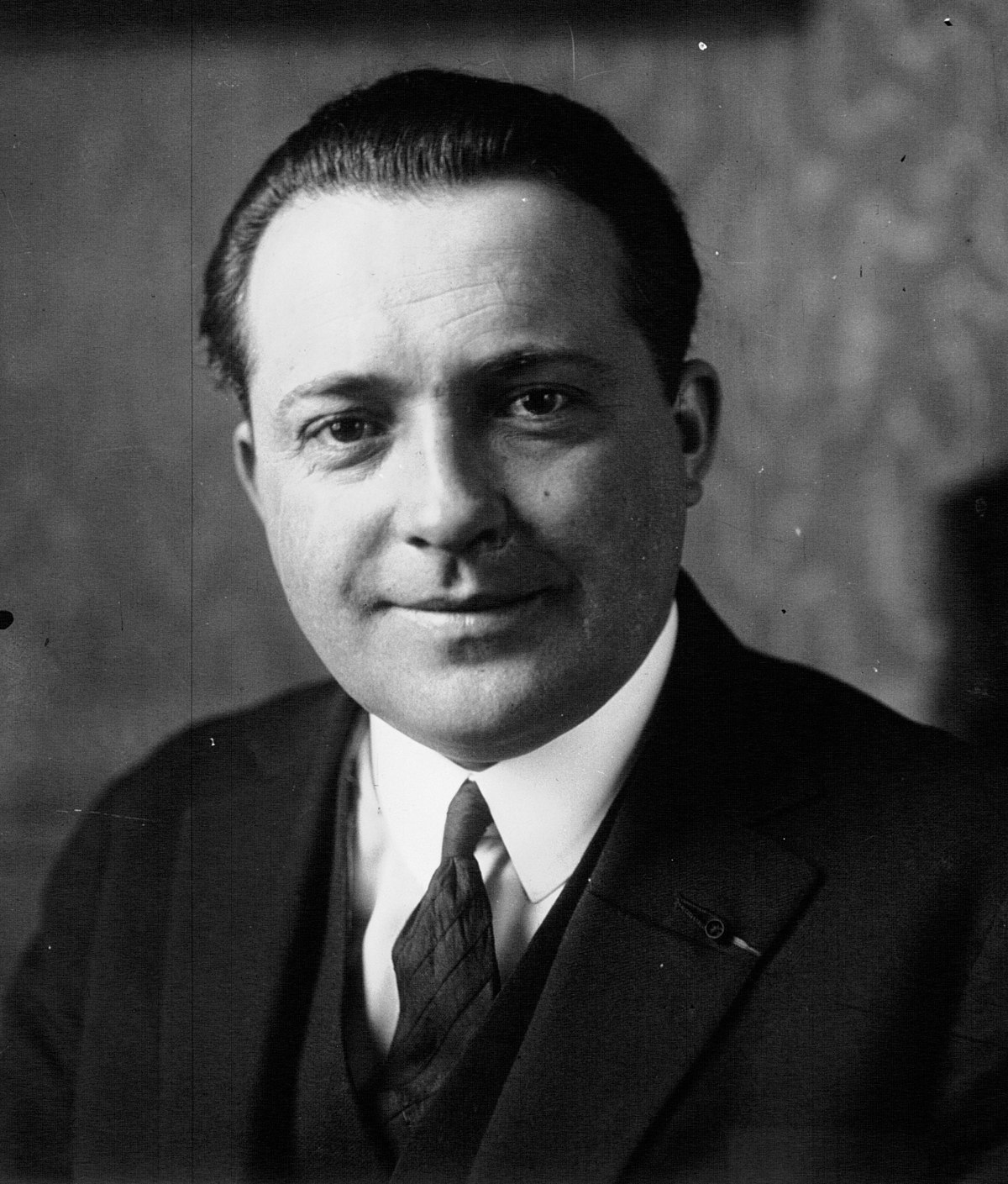 Joseph Sadi-Lecointe was born 11 July 1891 at Saint-Germain-sur-Bresle, Departement de la Somme, Picardie, France.
Sadi-Lecointe was employed as an aircraft welder. On 30 January 1910, without any instruction, he took off from Issy-les-Moulineaux in a monoplane designed by George and Gendre Zénith. The Aero Club de France awarded him its license number 431 on 10 February 1911.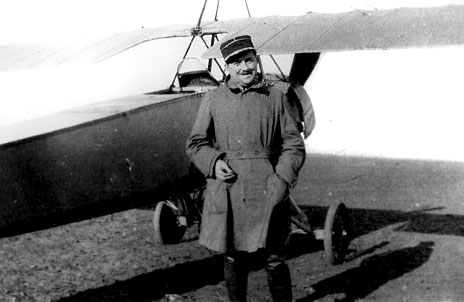 He joined the Service Aéronautique (the original form of the French Air Force) as a mechanic in October 1912, and was designated pilote militaire nº375, 20 September 1913.
Sadi-Lecointe was promoted to sergeant 6 July 1914. He served as a pilot during World War I, flying the Blériot XI-2 with l'escadrille BL 10 from 1 August 1914 to 6 March 1915. After serving five weeks with the RGA, Sergent Sadi-Lecointe was transferred to N 48, flying the Nieuport X. He was promoted to Adjutant, a warrant officer rank, 17 April 1915. On 23 November 1915 became a flight instructor at l'Ecole de Pilotage d'Avord. Sadi-Lacointe was promoted to sous-lieutenant in October 1916. On 17 September 1917 he was assigned as a test pilot at Blériot–Société Pour L'Aviation et ses Dérivés, where he worked on the development of the famous SPAD S.XIII C.1 fighter.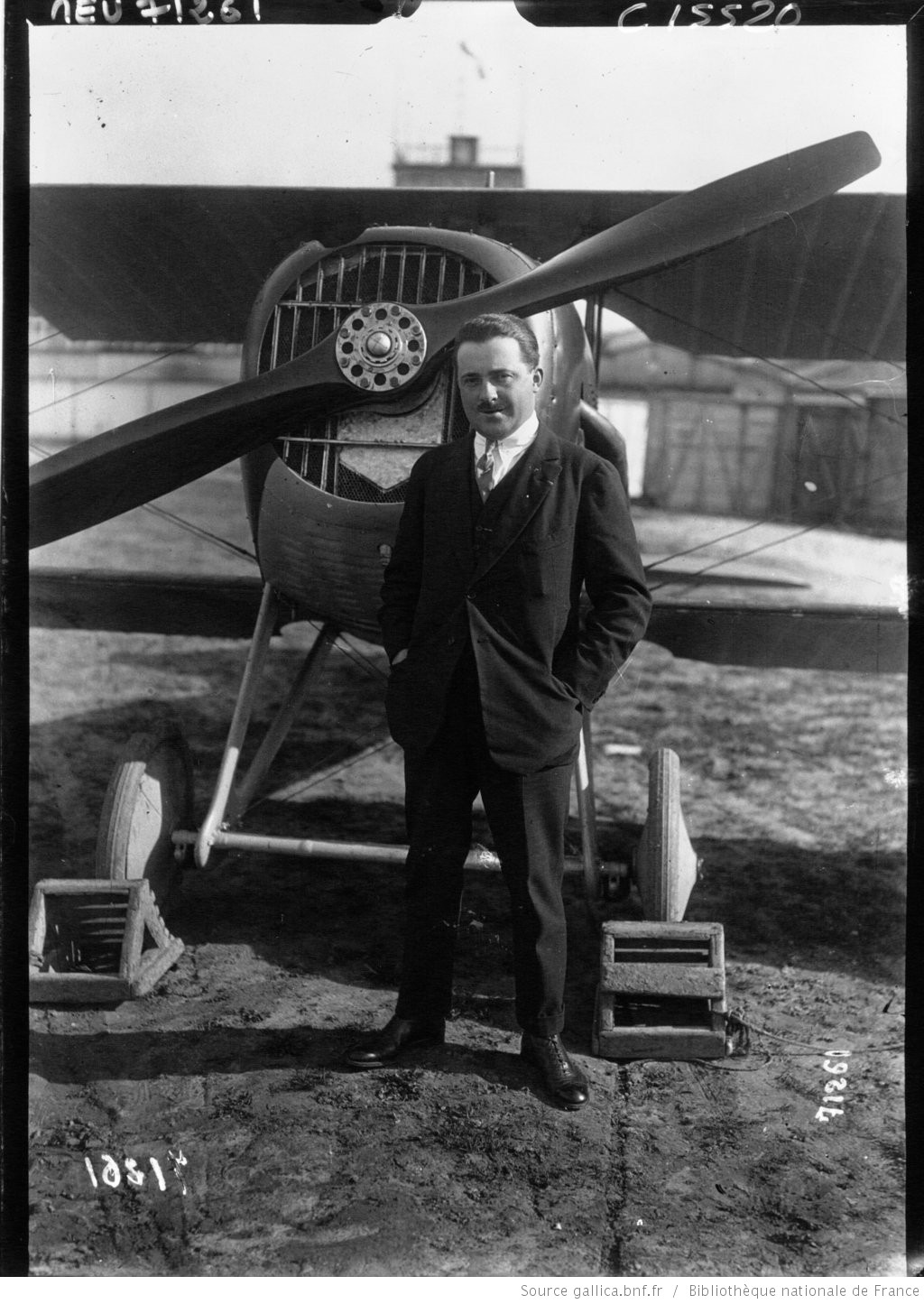 After the War, he was a test pilot for Nieuport-Delâge, and participated in numerous races and set a series of speed and altitude records with the company's airplanes. He won the Coupe Deutsche de la Meurthe, 3 August 1920, and the Gordon Bennett Aviation Trophy Race, 28 September 1920, flying a Nieuport-Delâge Ni-D 29V. He also won the Coupe Beaumont, 23 June 1924, flying the Nieuport-Delâge Type 42. Joseph Sadi-Lecointe was appointed Chevalier de la Légion d'honneur in 1924.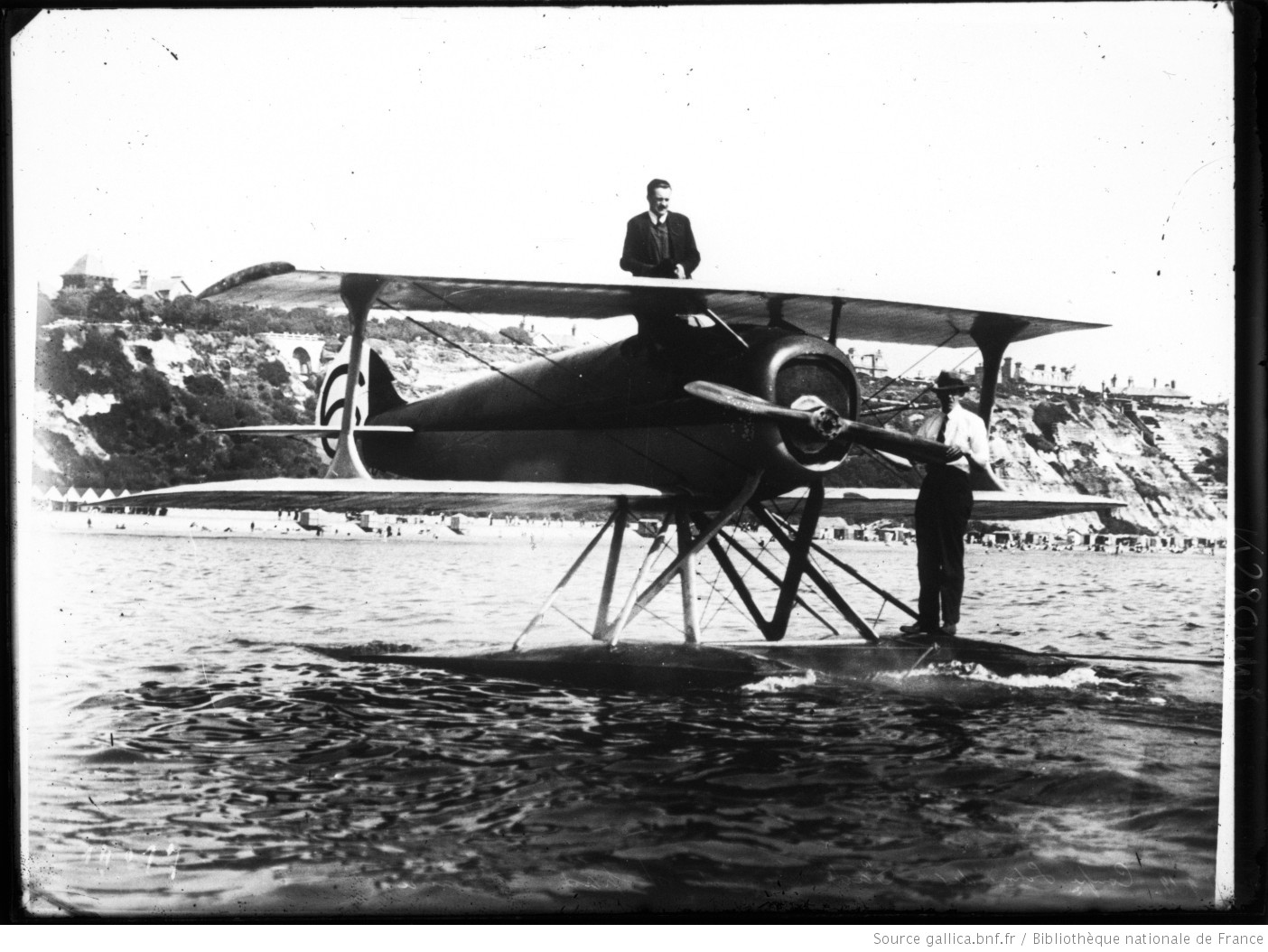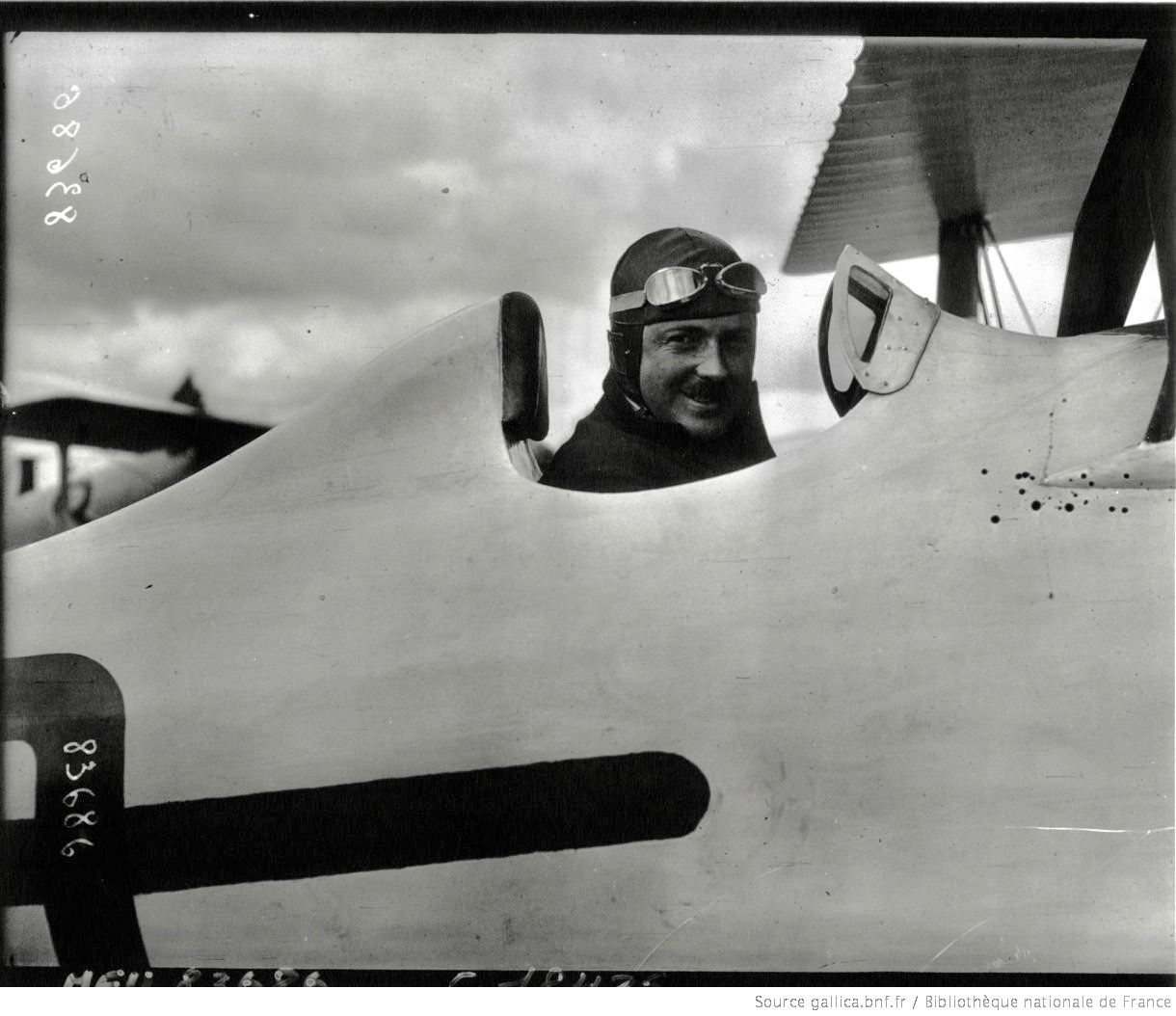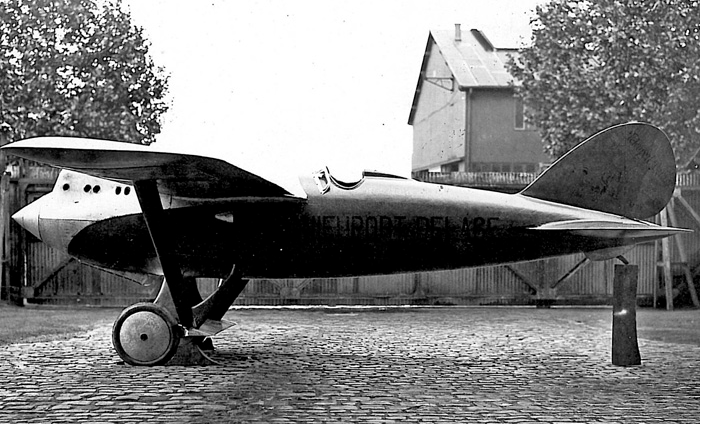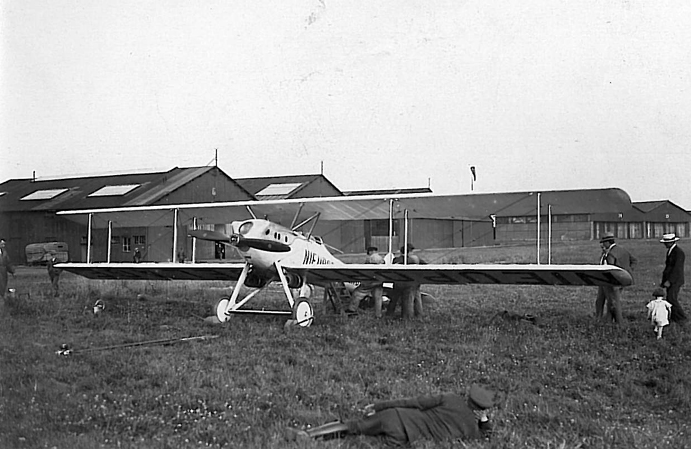 Sadi-Lecointe returned to military service in 1925 and participated in the Second Moroccan War. Then in 1927, he returned to his position as chief test pilot for Nieuport-Delâge. From 1936 to 1940, he served as Inspecteur général de l'aviation civile (Inspector General of Aviation) for the French Air Ministry. With the outbreak of World War II in 1939, Lieutenant Colonel Sadi-Lecointe was again recalled to military service as Inspector of Flying Schools.
With the Fall of France, Sadi-Lacointe was dismissed by the Vichy government. He joined La Résistance française, and operated with the group, Rafale Andromède. He was arrested 21 March 1944 and held at the Fresnes prison in Paris, where he was interrogated and tortured. He was released to l'hôpital Saint-Louis, Paris, and died there, 15 July 1944.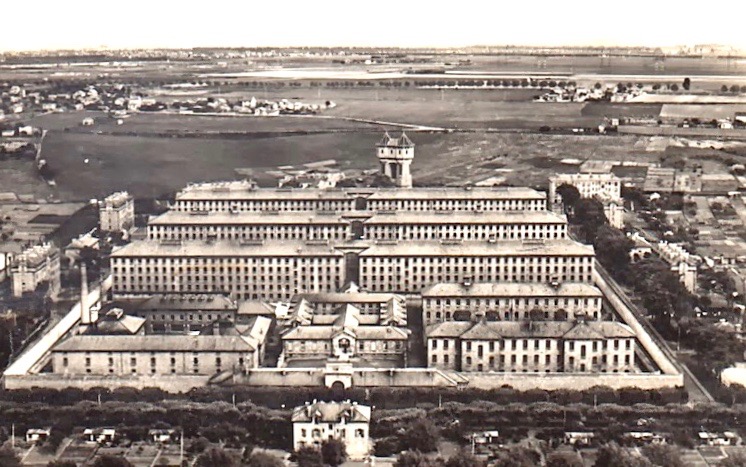 Joseph Sadi-Lecointe, Commandeur Ordre national de la Légion d'honneur, was awarded the Croix de Guerre in three wars. He was posthumously awarded the Médaille de la Résistance. The Aéro-Club de France awarded him its Grande Médaille d'Or. During his flying career, Sadi-Lecointe set six World Records for Speed,¹ and two World Records for Altitude.²
MORT POUR LA FRANCE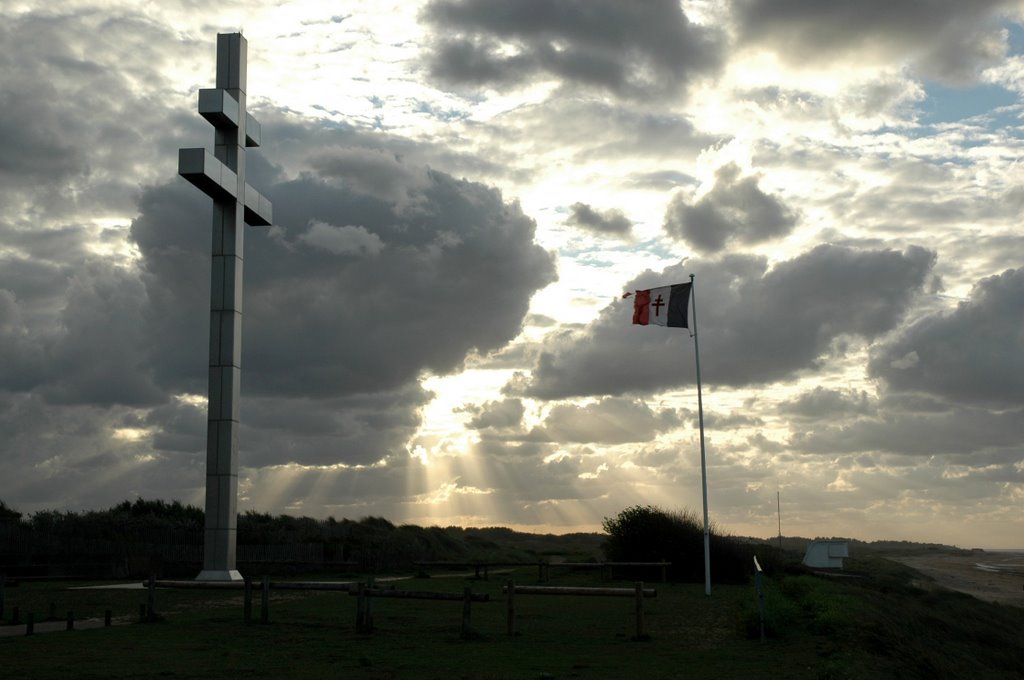 ¹ FAI Record File Numbers: 15489, Speed over 100 km, 279,50 km/h (173.67 m.p.h.), 25 September 1920; 15494, Speed over 200 km, 274,60 km/h (170.63 m.p.h.), 28 September 1920; 15498, Speed over a straight 1 km course, 296,69 km/h (184.36 m.p.h.), 10 October 1920; 15499, Speed over a straight 1 km course, 302,53 km (187.98 m.p.h.), 20 October 1920; 15279, Speed, 375 km/h (233 m.p.h.), 15 October 1923; and Speed over a given distance of 500 km, 306,70 km/h (190.58 m.p.h.), 23 June 1924.
² FAI Record File Numbers: 8246, 10 741 m (35,240 ft.), 5 September 1923; 11750, 8 980 m (29,462 ft.), 11 March 1924.
© 2019, Bryan R. Swopes