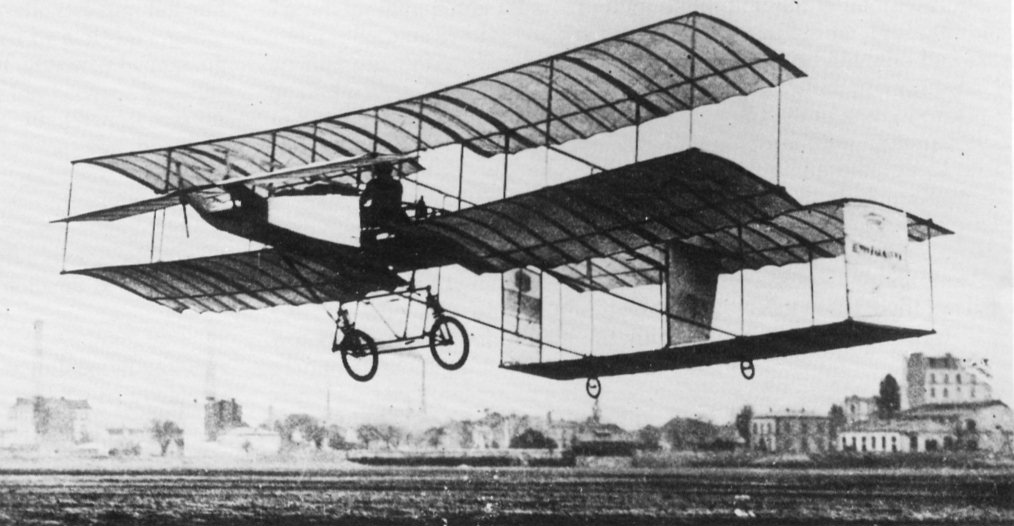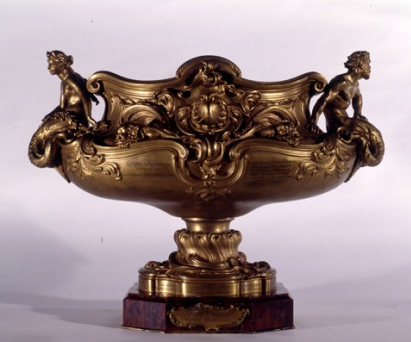 26 October 1907: At Issy-les-Moulineaux, France, Henry Farman flew his Voisin-Farman I airplane a distance of approximately 771 meters (2,530 feet) in 52 seconds to win the Coupe d'Aviation Ernest Archdeacon (Ernest Archdeacon Cup) for the longest flight of the year.
The single-place single-engine biplane was built by brothers Charles and Gabriel Voisin, and was very similar to the Voisin-Delagrange I which they had built several months earlier. Henry Farman had requested some slight modifications. He first flew the airplane 30 September 1907.
The Voisin-Farman I was 44 feet, 2 inches (13.462 meters) long, with a wingspan of 35 feet, 5 inches (10.795 meters) and weighed 705 pounds (319.8 kilograms) and gross weight of 1,213 pounds (550 kilograms).
The airplane was powered by a steam-cooled, direct-injected, 487.14 cubic-inch-displacement (7.983 liter) Société Antoinette 8V 90° V-8 direct-drive engine producing 53 horsepower at 1,100 r.p.m. The engine turned a two-bladed pusher propeller. It was designed by Léon Levavasseur. The engine was 1.120 meters (3 feet, 8 inches) long, 0.630 meters (2 feet, 1 inch) wide and (0.540 meters (1 foot, 9 inches) high. It weighed 95 kilograms (209 pounds).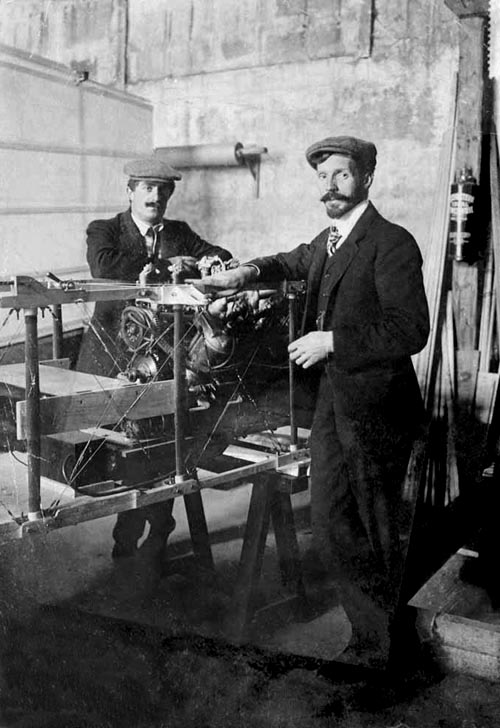 © 2016, Bryan R. Swopes