14 August 1942: The 27th Fighter Squadron (Twin Engine), 1st Fighter Group, VIII Fighter Command, was ferrying its Lockheed P-38 Lightning fighters across the North Atlantic Ocean from Presque Isle, Maine, to England as part of Operation Bolero. Iceland was a mid-Atlantic fuel stop on the Northern Ferry Route.
Just over a week earlier, 6 August 1942, 30 Curtiss-Wright P-40C Warhawks of the 33rd Fighter Squadron had been flown off the aircraft carrier USS Wasp (CV-7). Among the 32 Army Air Corps pilots who boarded the carrier with the fighters at Norfolk, Virginia, was Second Lieutenant Joseph D.R. Shaffer, U.S.A.A.C., service number O-427002.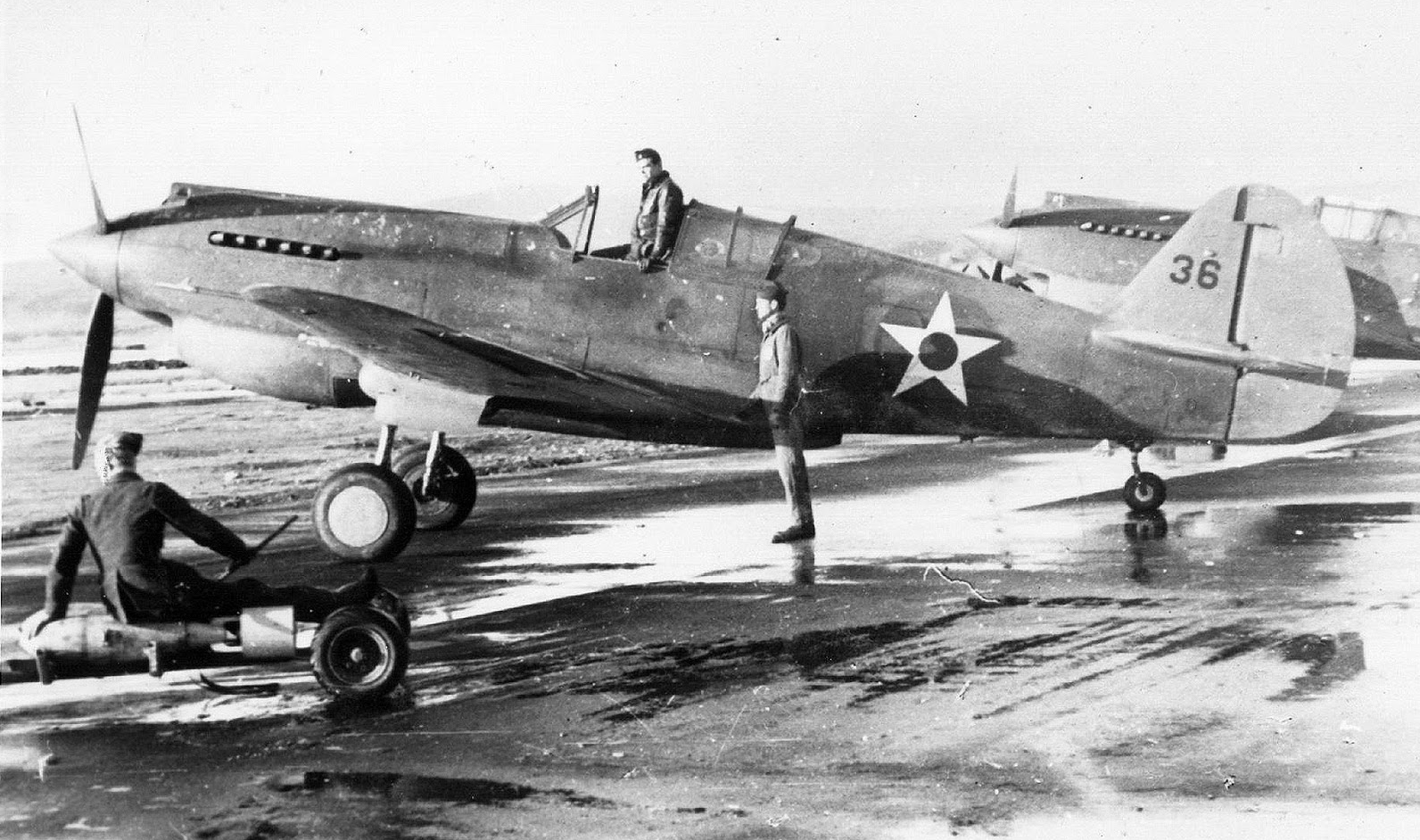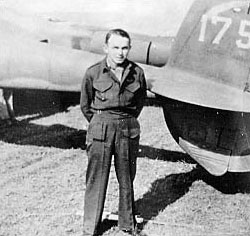 On the morning of 14 August, a Royal Air Force Northrop N-3PB Nomad of No. 330 Squadron (Norwegian) tracked a German Luftwaffe Focke-Wulf Fw 200 C-4 Condor four-engine maritime reconnaissance bomber, marked NT+BY, flying near a convoy south of the island. The bomber then proceeded northward and overflew the peninsula west of Reykjavik.
Lieutenant Shaffer, his squadron now assigned to the 342d Composite Group, Iceland Base Command, one of the units responsible for the air defense of Iceland, located and attacked the Condor with his P-40, damaging one of the bomber's engines.
At 11:15 a.m., two P-38s of the 27th Squadron, flown by Major John W. Weltman and Second Lieutenant Elza E. Shahan, followed up Shaffer's attack. Shahan was flying Lockheed P-38F-1-LO Lightning, serial number 41-7540.
The Fw 200 was hit in and around the bomb bay. It exploded and went into the sea approximately 8 miles northwest of Grótta Point. Its crew, F Ofw. Fritz Kühn, Ofw. Phillip Haisch, Ofw. Ottmar Ebner, Uffz. Wolgang Schulze, Ofw. Arthur Wohlleben and Ofw. Albert Winkelmann were all killed.
This was the very first U.S. Army Air Forces air combat victory in the European Theater of Operations during World War II. Lieutenants Shaffer and Shahan both shared credit for the victory. They were awarded the Silver Star for their actions.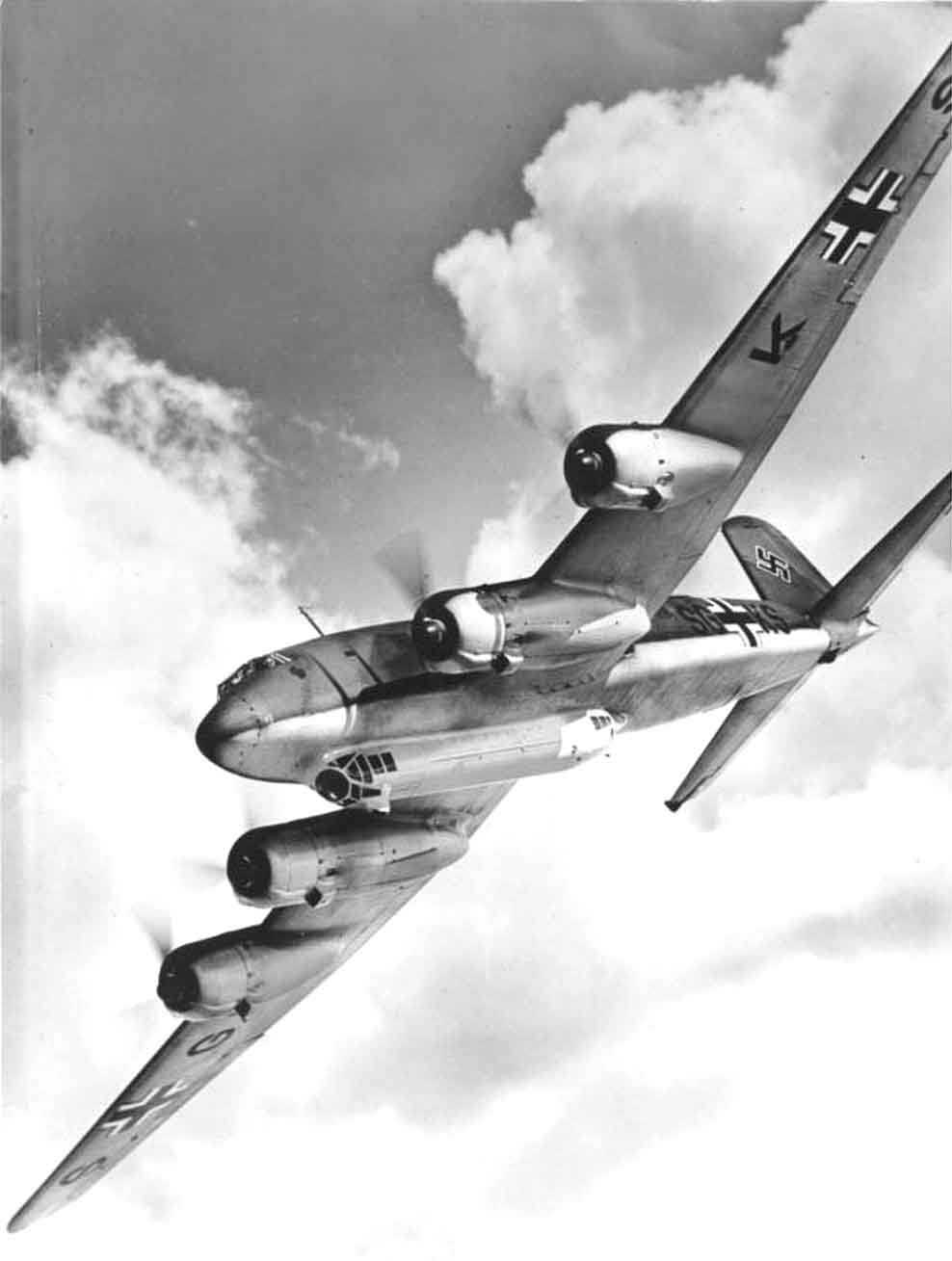 © 2015, Bryan R. Swopes