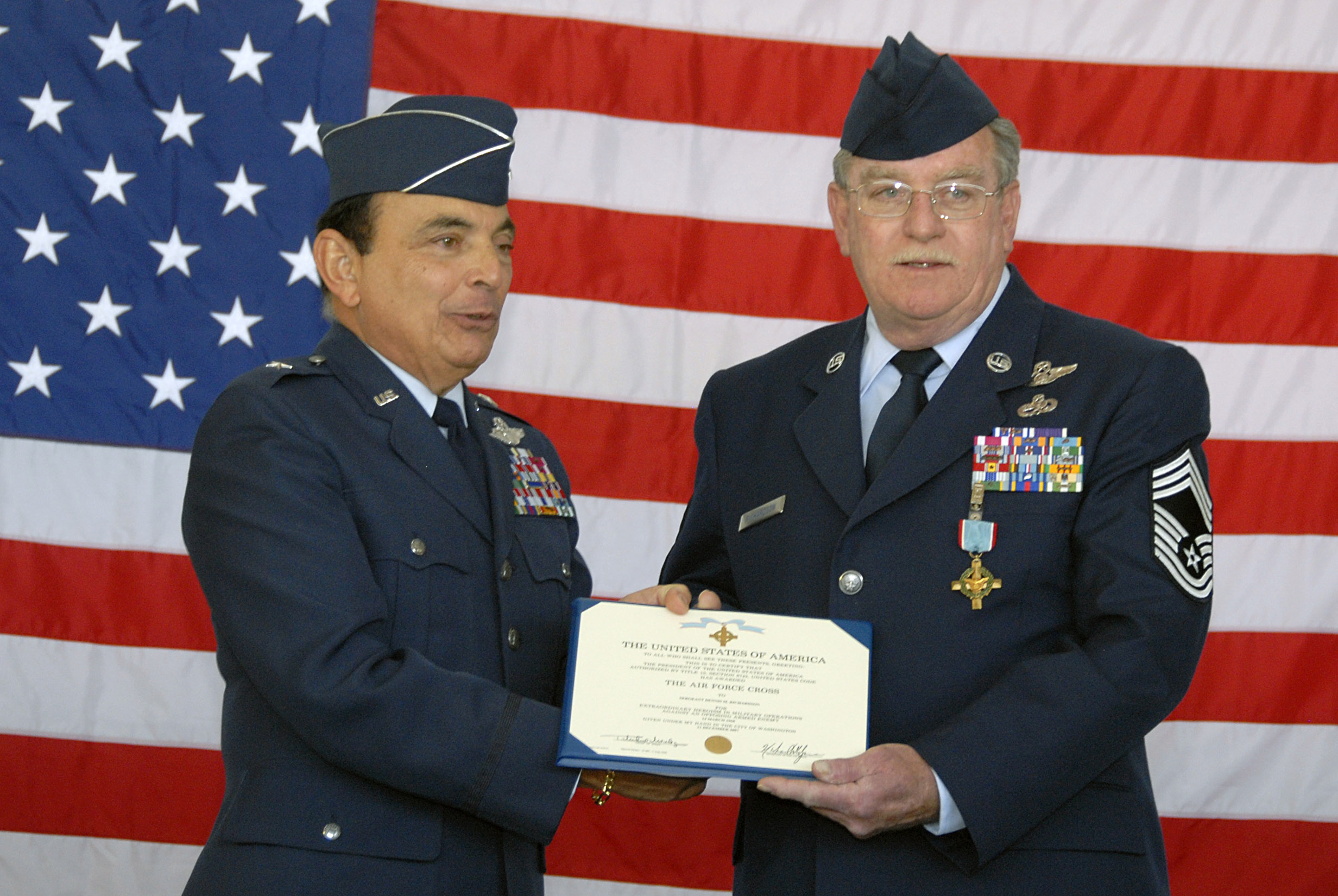 AIR FORCE CROSS
SERGEANT DENNIS M. RICHARDSON
The President of the United States of America, authorized by Title 10, Section 8742, United States Code, takes pleasure in presenting the Air Force Cross to Chief Master Sergeant (Retired), [then Sergeant] Dennis M. Richardson, United States Air Force, for extraordinary heroism in connection with military operations against an opposing armed force as Flight Engineer of an HH-3E Jolly Green rescue helicopter of the 37th Aerospace Rescue and Recovery Squadron, 3d Air Rescue and Recovery Group, DaNang Air Base, Vietnam, in action in Southeast Asia on 14 March 1968. On that date, Sergeant Richardson flew two sorties in an effort to rescue United States Air Force pilots who were surrounded by enemy troops along the Ho Chi Minh Trail. During the initial rescue attempt another helicopter had been driven off and Sergeant Richardson's helicopter had itself sustained significant battle damage. Despite their situation, and with complete disregard for their own safety, Sergeant Richardson and his crew elected to return and make a second rescue attempt. Coming to a hover 10 feet above the survivor's position, Sergeant Richardson stood fully exposed in the helicopter door and began lowering the jungle penetrator with one hand while gripping his M-60 machine gun with the other. Unknown to anyone, the enemy had occupied the area but held their fire, waiting to ambush the helicopter. Suddenly intense enemy fire erupted from all quadrants, resulting in additional damage to "Jolly Green 22" and wounding Sergeant Richardson. In an extraordinary display of courage and valor, Sergeant Richardson, despite his wounds, leaned far outside the door and neutralized charging enemy combatants who appeared intent on boarding the helicopter. Sergeant Richardson continued to lay down an effective blanket of defensive fire which enabled the pilot to maneuver safely out of the area. The selfless actions of Sergeant Richardson undoubtedly saved his helicopter and crew from certain disaster. Through his extraordinary heroism, superb airmanship, and aggressiveness in the face of a determined enemy, Sergeant Richardson reflected the highest credit upon himself and the United States Air Force.
Action Date: March 14, 1968
Service: Air Force
Battalion: 37th Aerospace Rescue and Recovery Squadron
Regiment: 3d Air Rescue and Recovery Group
Division: DaNang Air Base, Vietnam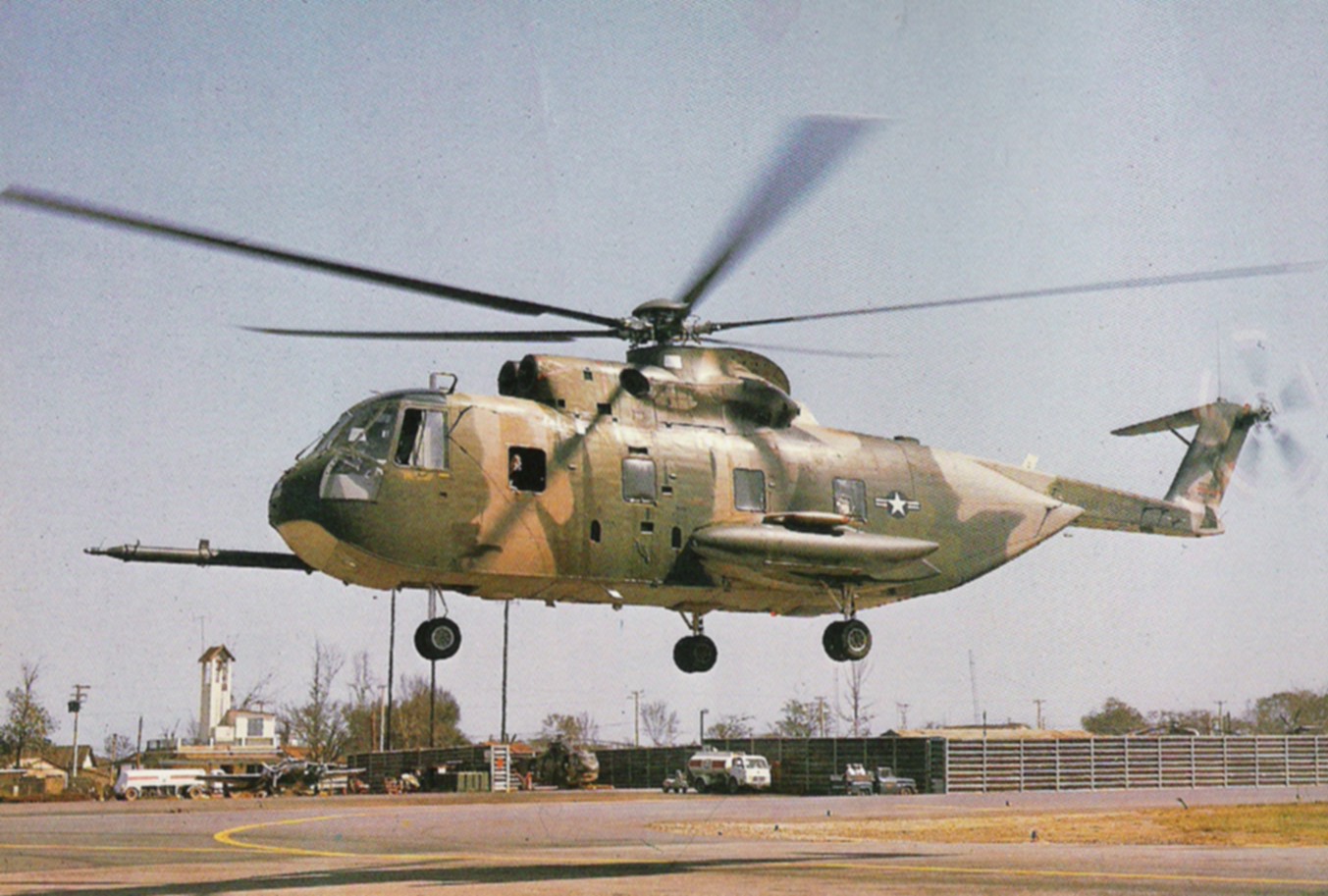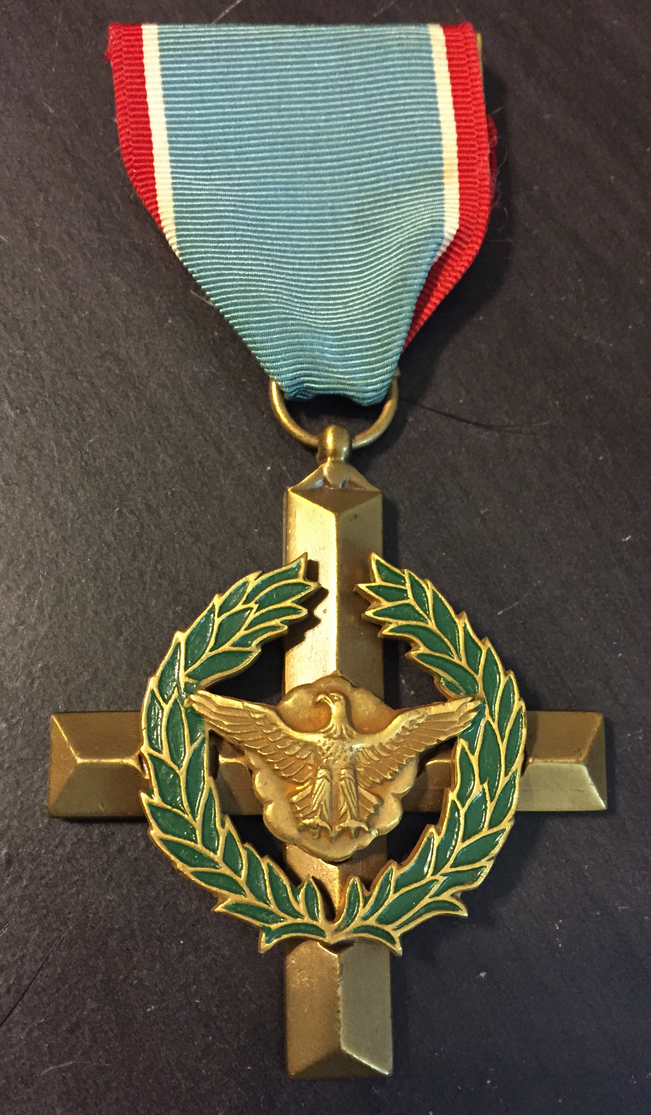 Dennis Martin Richardson was born 29 December 1945 at Queens, New York. He was the son of John Joseph ("Jack") Richardson and Nora Elizabeth Tuohy Richardson.
Richardson enlisted in the United States Air Force, 12 November 1964. He was trained as a helicopter mechanic, and was assigned as crew chief of a Bell UH-1F Iroquois ("Huey") at Minot Air Force Base in North Dakota. During 1966, he served in Thailand with the 606th Air Commando Squadron. He was next assigned as flight engineer on the Sikorsky HH-3E Jolly Green Giant with the 37th Aerospace Rescue and Recovery Squadron at Da Nang Air Base, Republic of Vietnam.
Richardson returned to the United States and on 11 October 1968, left active duty.
On 30 January 1970, Richardson married Miss Deidre A. O'Brien at the Sacred Heart Church, Staten Island, New York. They would have five children.
Dennis Richardson joined the New York Air National Guard in 1975, serving as a helicopter flight engineer with the 106th Rescue Wing. He retired in 2005.
In addition to the Air Force Cross, during his service in the Vietnam War, Sergeant Richardson was twice awarded the Distinguished Flying Cross and the Purple Heart.
Chief Master Sergeant Dennis Martin Richardson, United States Air Force, died at Carmel, New York, 1 June 2016 at the age of 70 years. He was buried at the Long Island National Cemetery, East Farmingdale, New York.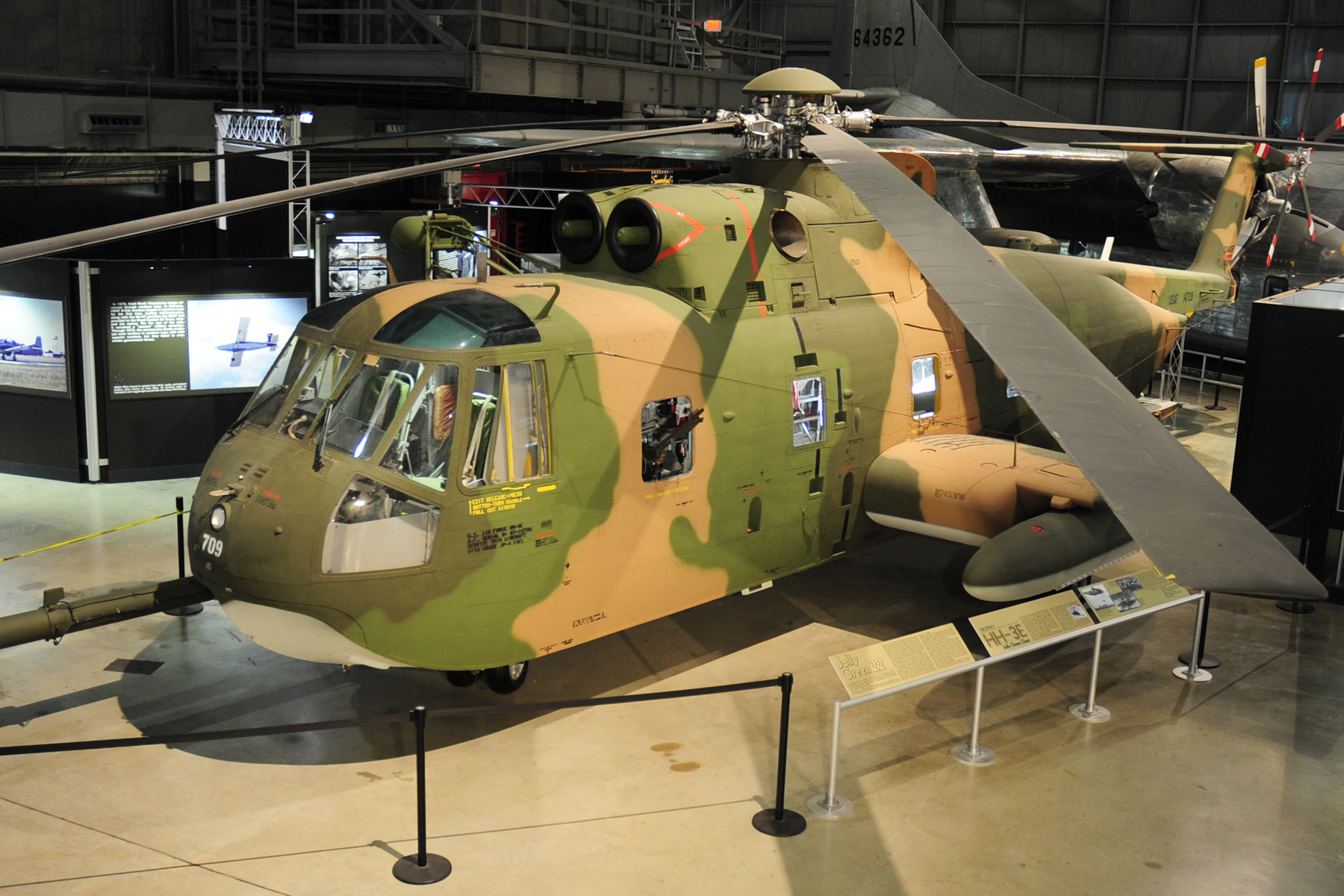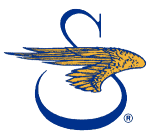 The SH-3A Sea King (Sikorsky S-61) first flew 11 March 1959, designed as an anti-submarine helicopter for the U.S. Navy. The prototype was designated XHSS-2 Sea King. In 1962, the HSS-2 was redesignated SH-3A Sea King. Many early production aircraft were upgraded through SH-3D, SH-3G, etc. In addition to the original ASW role, the Sea Kings have been widely used for Combat Search and Rescue operations. Marine One, the call sign for the helicopters assigned to the President of the United States, are VH-3D Sea Kings.
The Sikorsky HH-3E (Sikorsky S-61R) is a development of the SH-3A. It earned the nickname Jolly Green Giant during the Vietnam War. It is a dedicated Combat Search and Rescue (CSAR) helicopter flown by the U.S. Air Force, based on the CH-3C transport helicopter. The aircraft is flown by two pilots and the crew includes a flight mechanic and gunner. It is a large twin-engine helicopter with a single main rotor/tail rotor configuration. It has retractable tricycle landing gear and a rear cargo ramp. The rear landing gear retracts into a stub wing on the aft fuselage. The helicopter has an extendable inflight refueling boom.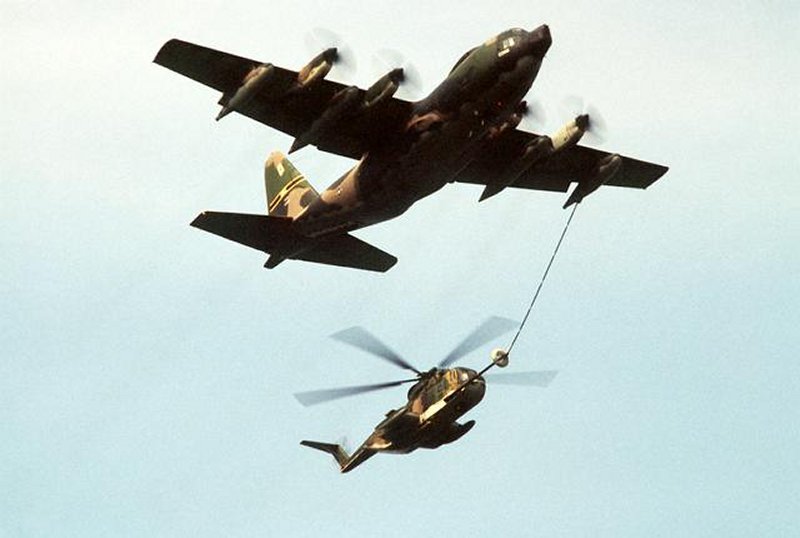 The HH-3E is 72 feet, 7 inches (22.123 meters) long and 18 feet, 10 inches (5.740 meters) high with all rotors turning. The main rotor has five blades and a diameter of 62 feet (18.898 meters). Each blade has a chord of 1 foot, 6.25 inches (0.464 meters). The main rotor turns at 203 r.p.m., counter-clockwise, as seen from above. (The advancing blade is on the right.) The tail rotor also has five blades and has a diameter of 10 feet, 4 inches (3.150 meters). The blades have a chord of 7–11/32 inches (0.187 meters). The tail rotor turns clockwise as seen from the helicopter's left. (The advancing blade is below the axis of rotation.) The tail rotor turns 1,244 r.p.m.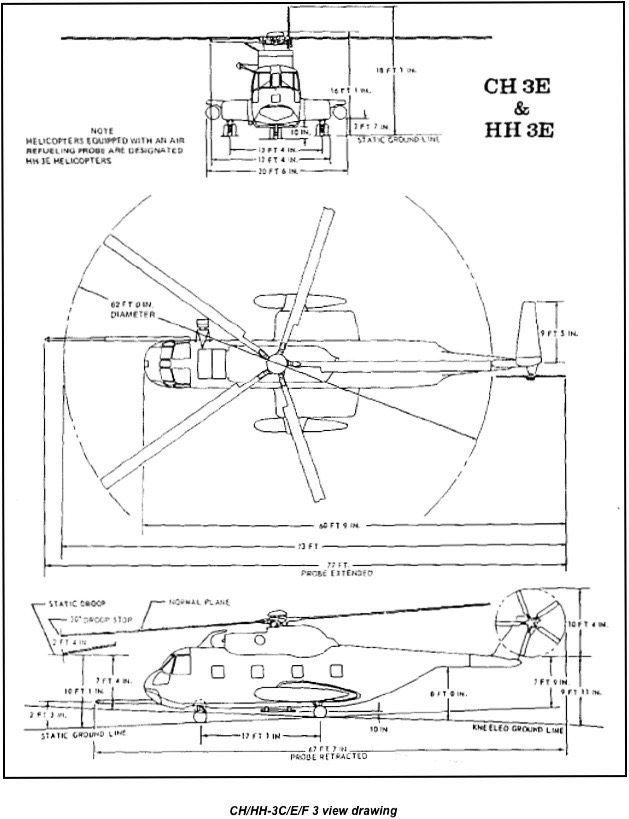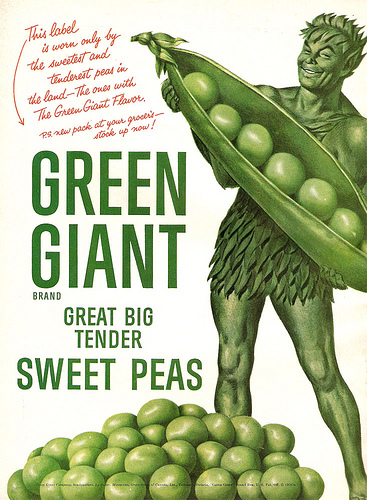 The HH-3E has an empty weight of 13,341 pounds (6,051 kilograms). The maximum gross weight is 22,050 pounds (10,002 kilograms).
The Jolly Green Giant is powered by two General Electric T58-GE-5 turboshaft engines, which have a Maximum Continuous Power rating of 1,400 shaft horsepower, each, and Military Power rating of 1,500 shaft horsepower. The main transmission is rated for 2,500 horsepower, maximum.
The HH-3E has a cruise speed of 154 miles per hour (248 kilometers per hour) at Sea Level, and a maximum speed of 177 miles per hour (285 kilometers per hour), also at Sea Level. The service ceiling is 14,000 feet (4,267 meters). The HH-3E had a maximum range of 779 miles (1,254 kilometers) with external fuel tanks.
The Jolly Green Giant can be armed with two M60 7.62 mm machine guns.
Sikorsky built 14 HH-3Es. Many CH-3Cs and CH-3Es were upgraded to the HH-3E configuration. Sikorsky built a total of 173 of the S-61R series.
© 2019, Bryan R. Swopes