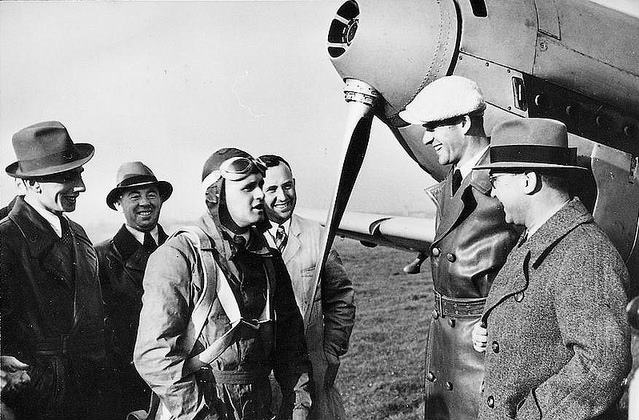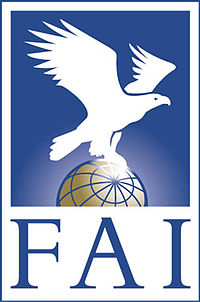 11 November 1937: At Augsburg, Germany, Dr.-Ing. Hermann Wurster set a Fédération Aéronautique Internationale (FAI) World Record for Speed Over a 3 Kilometer Course when he flew a prototype Bayerische Flugzeugwerke AG Bf 109, D-IPKY, to an average speed of 610.95 kilometers per hour (379.63 miles per hour) in four passes over a 3-kilometer course.¹ This broke the speed record set two years earlier by Howard Hughes with his Hughes H-1 Special, NR258Y, by 43.83 kilometers per hour (27.23 miles per hour).²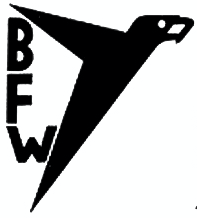 Versuchsflugzeug 13, the BFW Bf 109 V13, Werk-Nr. 1050 (FAI records describe it as a Messerchmitt BF113, and contemporary news reports referred to it as the Messerschmitt BF 113R), was one of four prototypes built from production Junkers Jumo 210-powered Bf 109B airframes to test the Daimler-Benz AG DB 600 engine. It was given a civil registration, D-IPKY. Along with two Bf 109B fighters, V13 was part of an aerial demonstration team which was sent to the International Flying Meeting at Dübendorf, Switzerland, during the last week of July 1937. It was equipped with a Daimler-Benz DB 600 rated at 960 horsepower.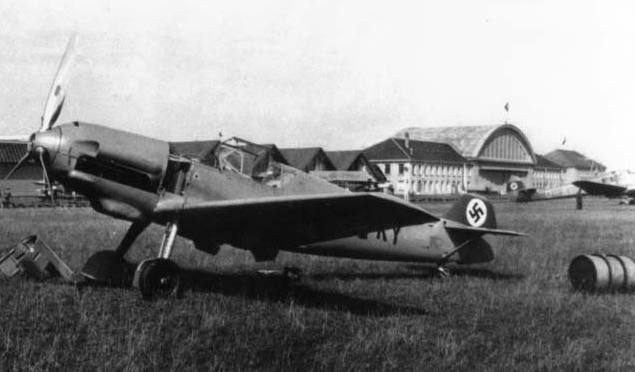 On its return from Switzerland, V13 was prepared for a speed record attempt. It was given a standard drag reduction for racing airplanes, with all its seams filled and sanded smooth, and a coat of paint.
A modified version of the DB 601 engine was installed, reportedly capable of producing 1,660 horsepower for five minutes, with its maximum r.p.m increased from 2,500 to 2,800. It used special Bosch spark plugs. A three-bladed variable-pitch propeller was driven through gear reduction, although the gear ratio is unknown.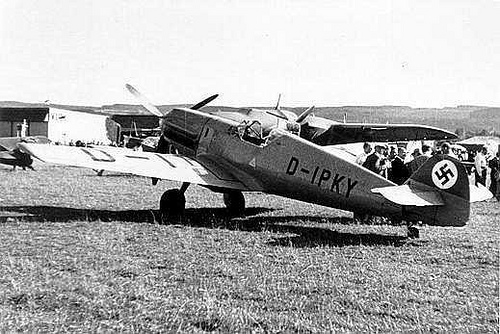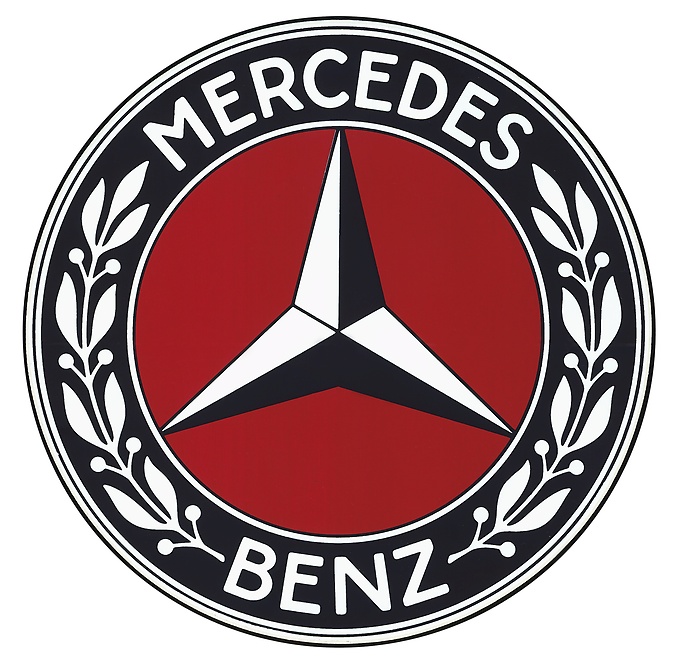 Like the Jumo 210, the Daimler-Benz 601 was a liquid-cooled, supercharged, single overhead cam, inverted 60° V-12, though with a much larger displacement. The DB 601 had a displacement of 33.929 liters (2,070.475 cubic inches). An improvement of the DB 600, the 601 series used direct fuel injection rather than a carburetor, and a hydraulically-driven two-speed supercharger.
A production Daimler-Benz DB 601 A had a compression ratio of 6.9:1 and was rated at 1,050 horsepower at 2,400 r.p.m. at 5.2 inches of pounds per square inch (0.36 Bar) of boost, for take-off (1 minute limit). It could produce 970 horsepower at 2,300 r.p.m. with 2.4 pounds per square inch (0.17 Bar) of boost at 12,000 feet (3,658 meters). Its propeller gear reduction ratio was 14:9. The DB 601 A was 67.5 inches (1.715 meters) long, 29.1 inches (0.739 meters) wide, and 40.5 inches (1.029 meters) high. It weighed 1,610 pounds (730.3 kilograms).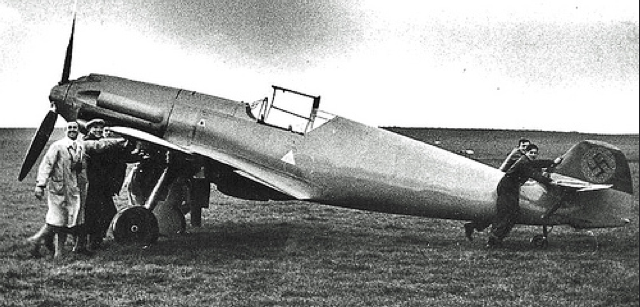 The Bf 109E production variant was developed from V13.
In 1938, BFW became Messerschmitt AG. The Bf 109 (also commonly called the Me 109) was produced from 1937 to 1945. Total production was 33,894 aircraft, which amounted to 57% of total fighter production for Germany. Seven plants produced the 109 during World War II. After the war ended, Czechoslovakia produced a variant until 1948. Another Spanish-built variant, the Hispano Aviación HA-1112, remained in production until 1958.
Herman Wurster was born at Stuttgart, Germany, 25 September 1907. In 1926, he began studying aircraft at Königlich Bayerische Technische Hochschule München (TH Munich) and at TH Stuttgart (the Stuttgart Technology Institute of Applied Sciences). He earned a doctorate in engineering (Dr.-Ing.) in 1933. He then became the chief designer for the German Research Institute for Aviation (Deutschen Versuchsanstalt für Luftfahrt) in Berlin.
In 1935 and 1936, Dr.-Ing. Wurster was a test pilot for the Luftwaffe's testing site at Rechlin, Mecklenburg, Germany. From 1936 until 1943, he was the chief test pilot for Bayerische Flugzeugwerk and Messerschmitt at Augsburg. From 1943 until the end of the war, Wurster was responsible for the development of Messerschmitt's rocket-powered surface-to-air guided missile, the Enzian E.1 and its variants.
After the war, Dr.-Ing. Wurster founded a building materials company at Nördlingen, Bavaria. He died in Augsburg 17 October 1985 at the age of 78 years.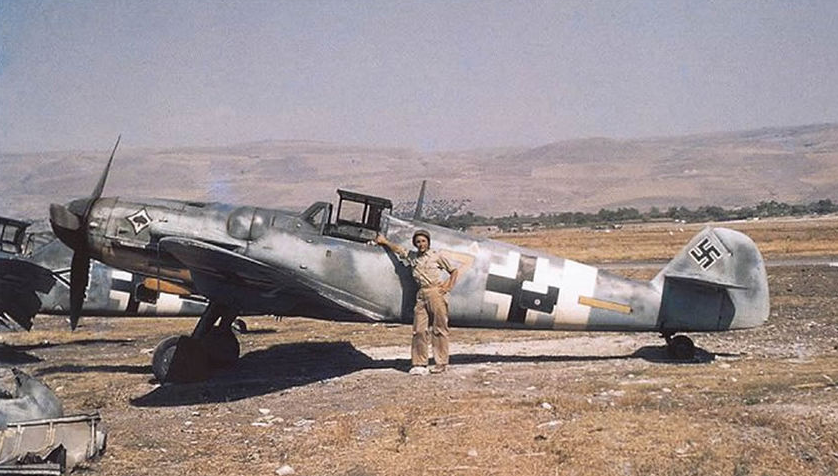 ¹ FAI Record File Number 8747
² FAI Record File Number 8748
© 2018, Bryan R. Swopes