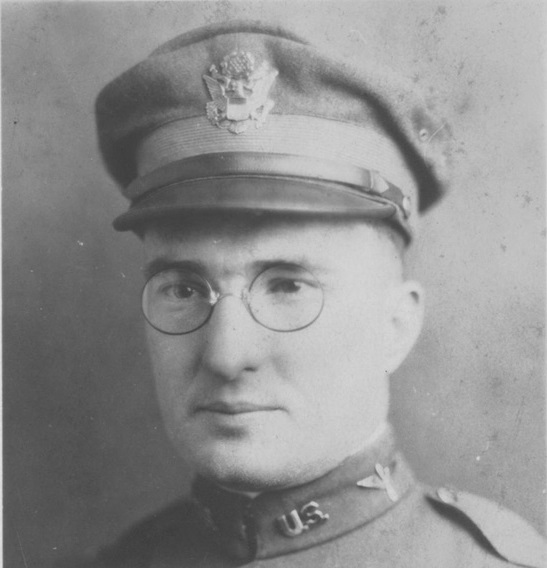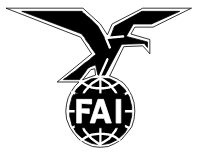 17 April 1923: At Wilbur Wright Field, Dayton, Ohio, First Lieutenant Harold Ross Harris set two Fédération Aéronautique Internationale (FAI) World Speed Records, flying a modified de Havilland XDH-4L powered by a Hall-Scott Liberty 375 engine. Lieutenant Harris averaged 184.03 kilometers per hour (114.35 miles per hour) over a 1,500 kilometer (932.1 miles) closed circuit,¹ and 183.82 kilometers per hour (114.22 miles per hour) over a 2,000 kilometer (1,242.7 mile) course. ²
Harold R. Harris was an important figure in the development of aircraft following World War I. He served as Engineering Officer for the U.S. Army at McCook Field and flew many experimental aircraft, setting records for speed and altitude, and worked on the development of airplanes, engines and other equipment. Harris was the first man to use a parachute to escape an airplane during an actual in-flight emergency.
In civil aviation, Harris was an executive with the company that would become Pan American World Airways. During World War II, he was chief of staff of the Air Transport Command, retiring with the rank of brigadier general, and then returning to commercial aviation as a vice president of Pan Am and later president of Northwest Airlines.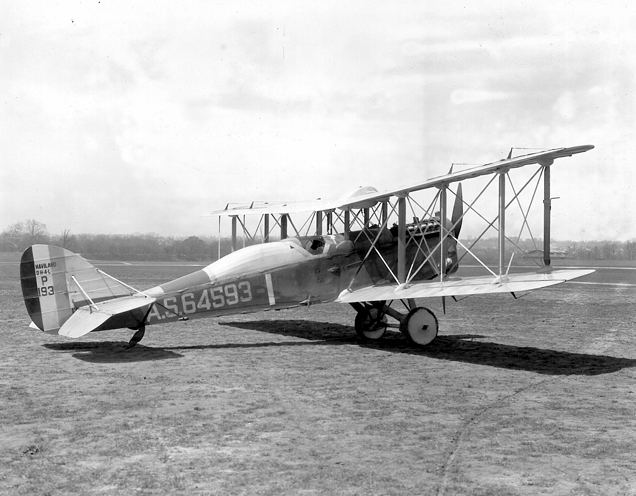 The XDH-4L was a variant of the Airco DH.4, designed by Geoffrey de Havilland. It was a two-place, single-engine biplane intended as a bomber, but the type served in virtually every capacity during World War I and the years following. At McCook Field, American-built DH-4s were commonly used as test beds for engines and other aeronautical equipment.
The standard Airco DH.4 had a crew of two. It was 30 feet, 8 inches (9.347 meters) long with a wingspan of 43 feet, 4 inches (13.208 meters) and height of 11 feet (3.353 meters). Empty weight was 2,387 pounds (1,085 kilograms) and loaded weight was 3,472 pounds (1,578 kilograms). British-built DH.4s were powered by a 1,240.54-cubic-inch-displacement (20.33 liter) liquid-cooled Rolls-Royce Eagle overhead cam 60° V-12 engine which produced 375 horsepower. A gear-reduction system kept propeller r.p.m. below engine speed for greater efficiency.
American-built DH.4 airplanes were produced by the Boeing Airplane Company, Dayton-Wright Airplane Company, Fisher Body Corporation, and Standard Aircraft Corporation. Most were powered by the Liberty L12 engine.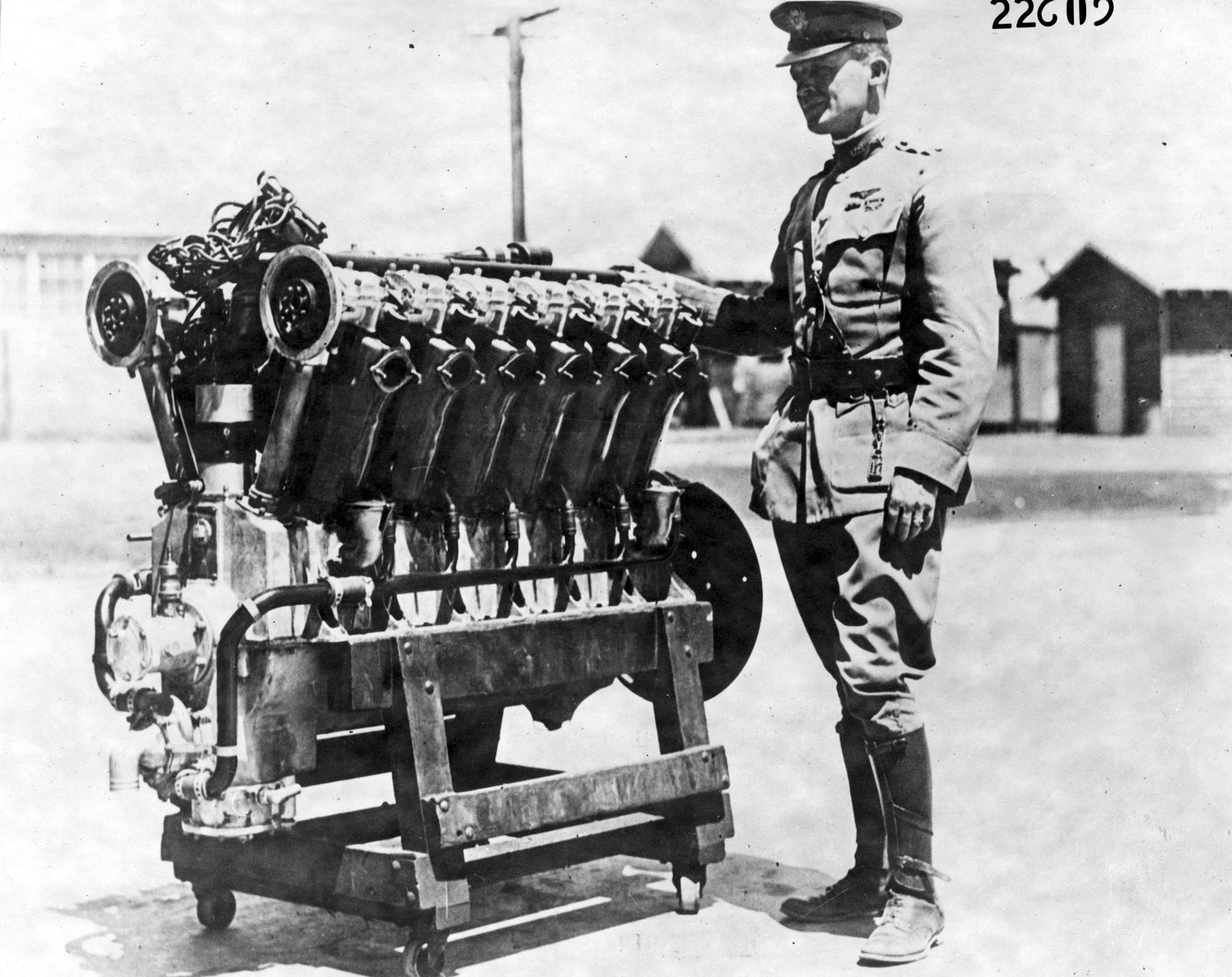 The Liberty L12 aircraft engine was designed by Jesse G. Vincent of the Packard Motor Car Company and Elbert J. Hall of the Hall-Scott Motor Company. It was a  water-cooled, normally-aspirated, 1,649.336-cubic-inch-displacement (27.028 liter) Liberty L-12 single overhead cam (SOHC) 45° V-12 engine with a compression ratio of 5.4:1. The Liberty produced 408 horsepower at 1,800 r.p.m. The L-12 as a right-hand tractor, direct-drive engine and it turned turned a two-bladed fixed-pitch wooden propeller. The Liberty 12 was 5 feet, 7.375 inches (1.711 meters) long, 2 feet, 3.0 inches (0.686 meters) wide, and 3 feet, 5.5 inches (1.054 meters) high. It weighed 844 pounds (383 kilograms). This engine was produced by Ford Motor Company, as well as the Buick and Cadillac Divisions of General Motors, The Lincoln Motor Company (which was formed by Henry Leland, the former manager of Cadillac, specifically to manufacture these aircraft engines), Marmon Motor Car Company and Packard. Hall-Scott was too small to produce engines in the numbers required.
Following World War I, many DH-4s were rebuilt by Boeing and Atlantic Aircraft. An improved version, the DH-4M, used a tubular steel framework instead of the usual wood construction. DH-4s remained in service with the United States Army as late as 1932.
De Havilland XDH-4L, U.S. Army Air Service  serial number A.S. 64593, was used for engineering tests at McCook Field. It carried project number P193 painted on its rudder. At the time of the world speed records, it was powered by a Hall-Scott Liberty 375, a 375 horsepower version of the Liberty V-12 engine. The rear cockpit was faired over and a 185 gallon (700.3 liter) fuel tank installed for long range flights.
¹ FAI Record File Number 9318
² FAI Record File Number 9319
© 2019, Bryan R. Swopes