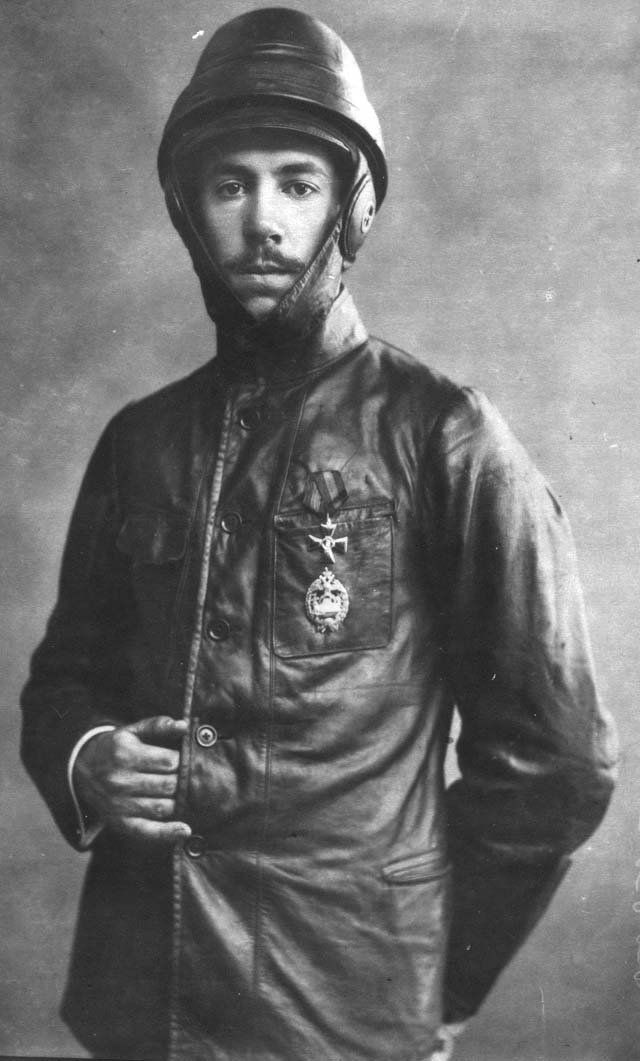 25 May 1889: Ігор Іванович Сікорський (Igor Ivanovich Sikorsky) was born at Kiev, Ukraine, Russian Empire, the fifth of five children of Professor Ivan Alexeevich Sikorsky and Doctor Mariya Stefanovich Sikorskaya.
He studied at the Imperial Naval Academy, St. Petersburg, from 1903 until 1906, when he left to study engineering, first in Paris, and then at the Kiev Polytechnic Institute.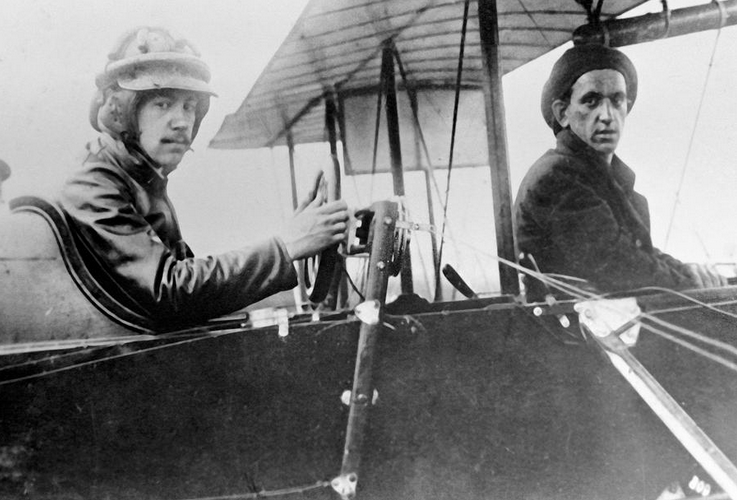 Flying an airplane of his own design, the S-5, on 18 April 1911, he received a Fédération Aéronautique Internationale pilot's license from L'Aéro-Club Imperial de Russie (Imperial Russian Aero Club).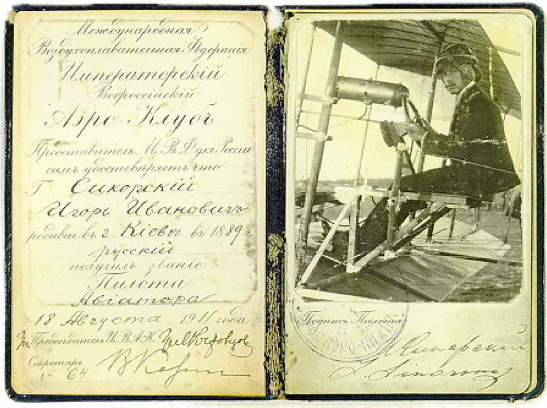 He was chief aircraft engineer for Russko-Baltiisky Vagonny Zavod at St. Petersburg and continued to develop airplanes. In 1913, he flew the twin engine S-21 Le Grand, to which he added two more engines, and it became the Russky Vityaz.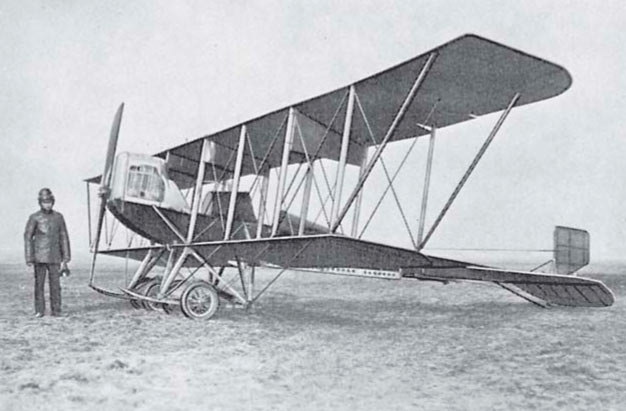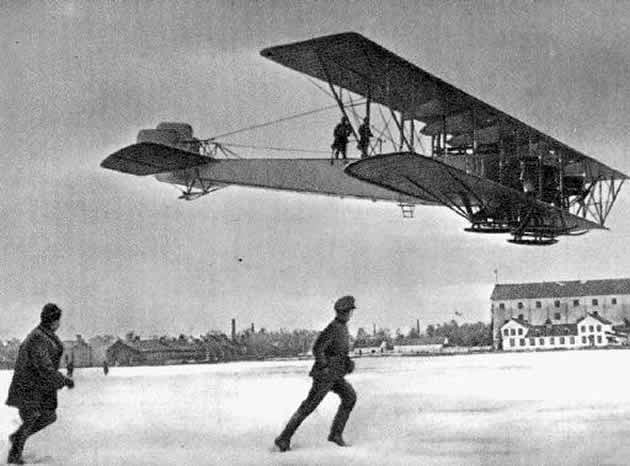 Igor Sikorsky married Olga Fyodorovna Simkovich. They had a daughter, Tania. The couple soon divorced, however.
Following the October Revolution, Sikorsky emigrated to the United States. Departing Le Havre, France, aboard S.S. La Lorraine, he arrived at New York on 31 March 1919. With financial backing from composer and conductor Sergei Vasilievich Rachmaninoff, he founded the Sikorsky Aero Engineering Company at Long Island, New York, in 1924, and continued designing and building airplanes.
In 1924, Sikorsky married Elisabeth Semion, who was also born in Russia, in 1903. They would have four children. In 1928, he became a citizen of the United States of America.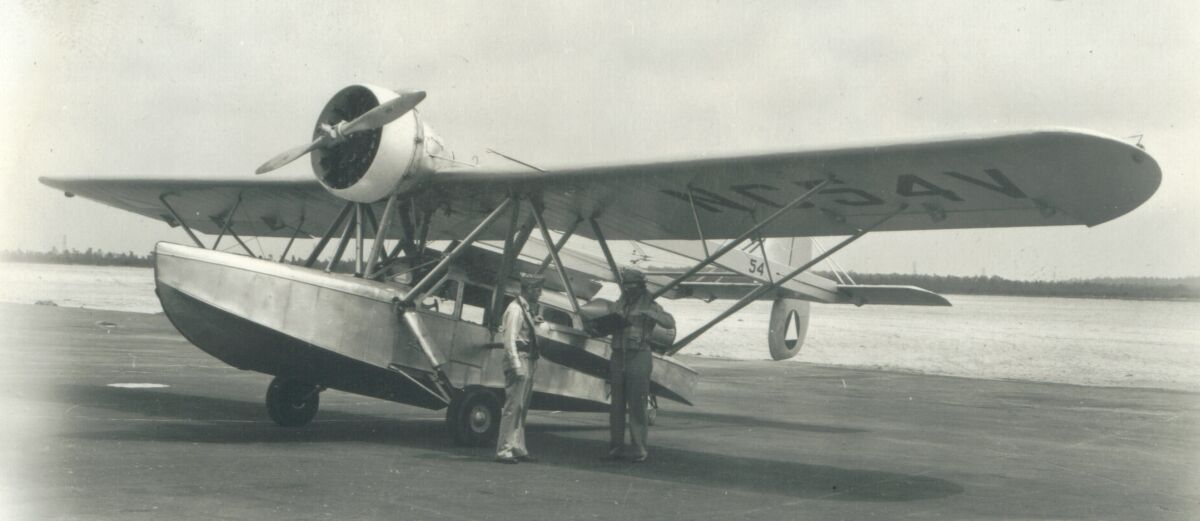 Beginning in 1934, Sikorsky Aircraft produced the S-42 flying boat for Pan American Airways at a new plant at Stratford, Connecticut.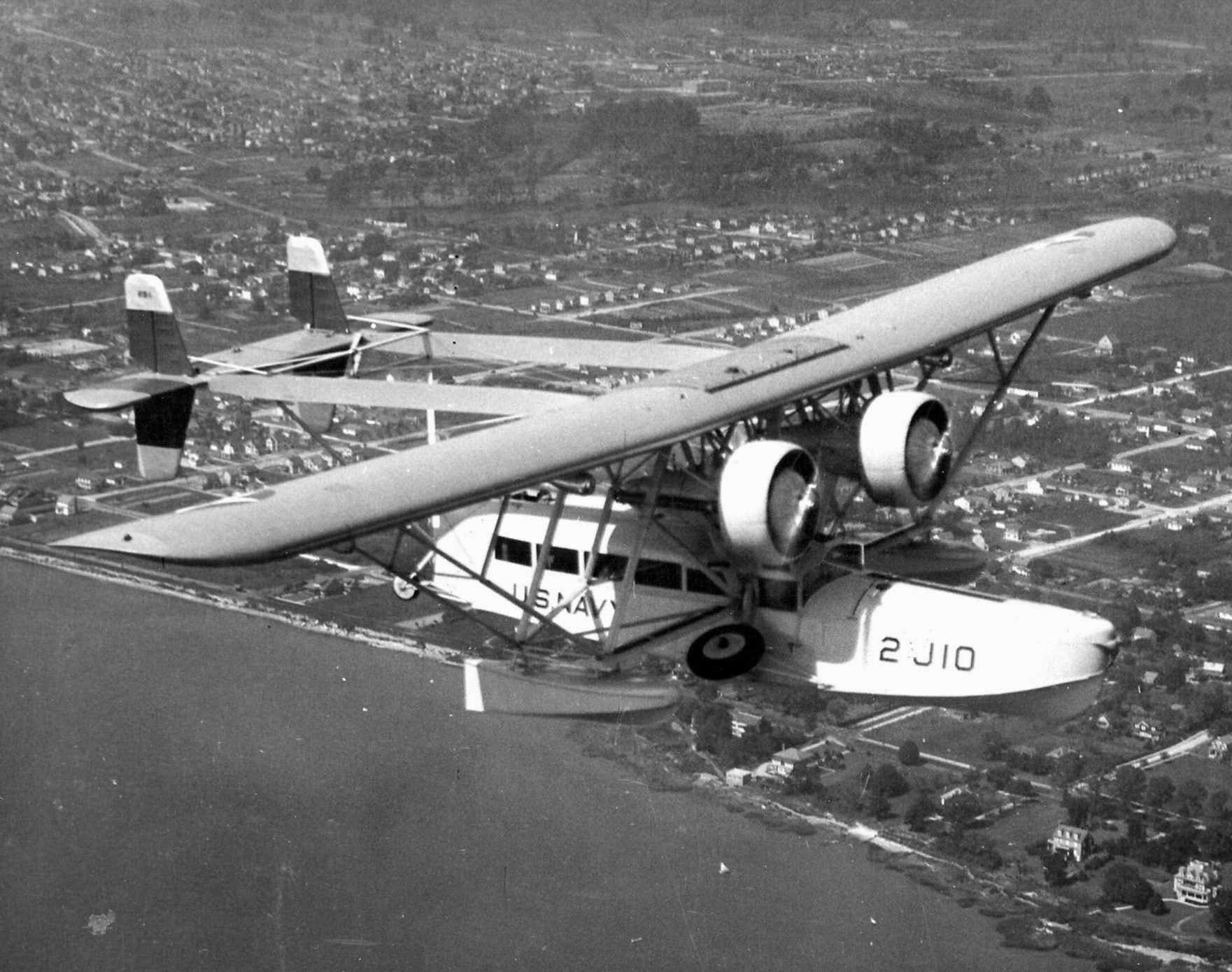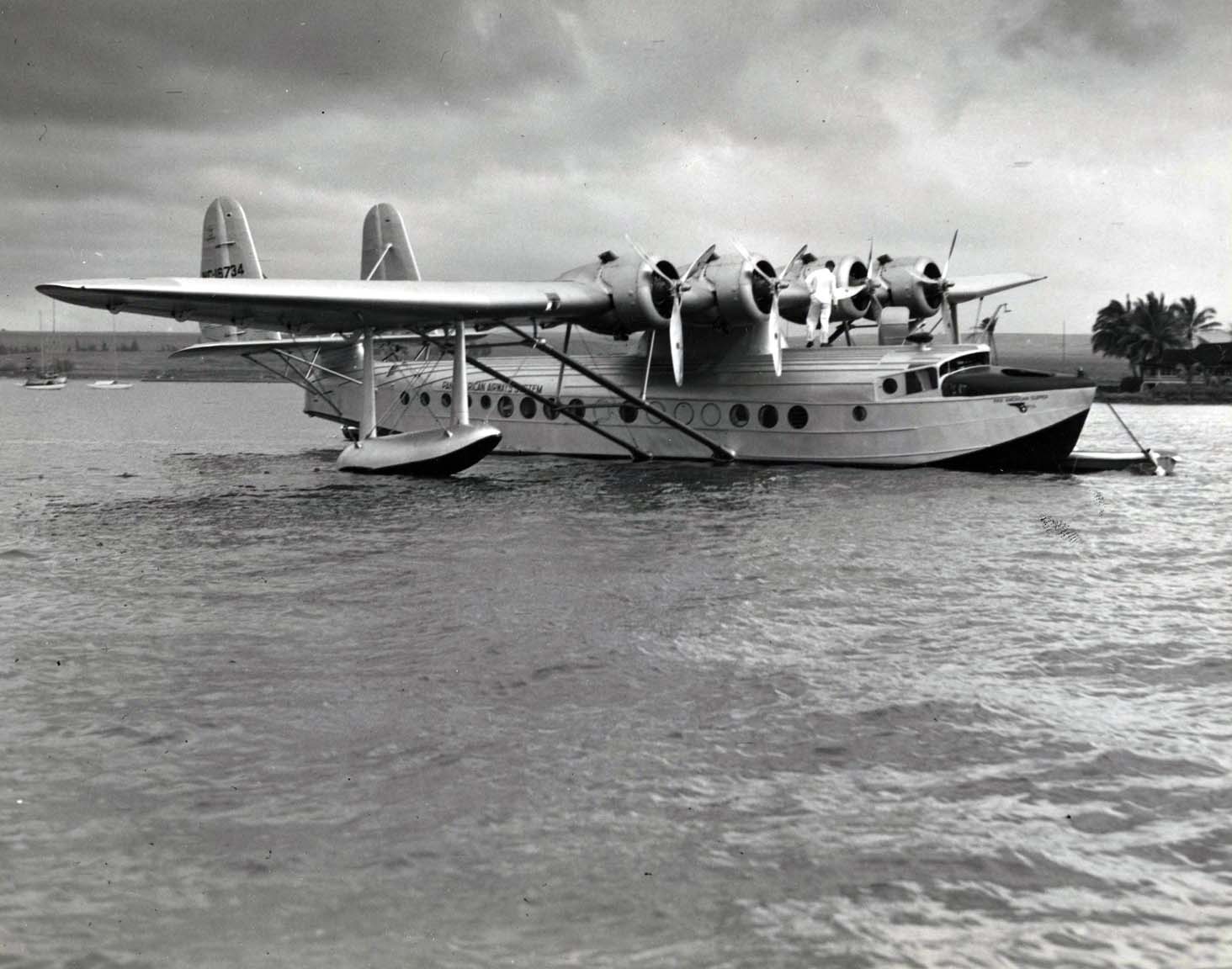 Interested in helicopters since the age of 9, he directed his creative effort toward the development of a practical "direct-lift" aircraft. The first successful design was the Vought-Sikorsky VS-300. Using a single main rotor, the VS-300 went through a series of configurations before arriving at the single anti-torque tail rotor design, the VS-316A. This was put into production for the U.S. military as the Sikorsky R-4.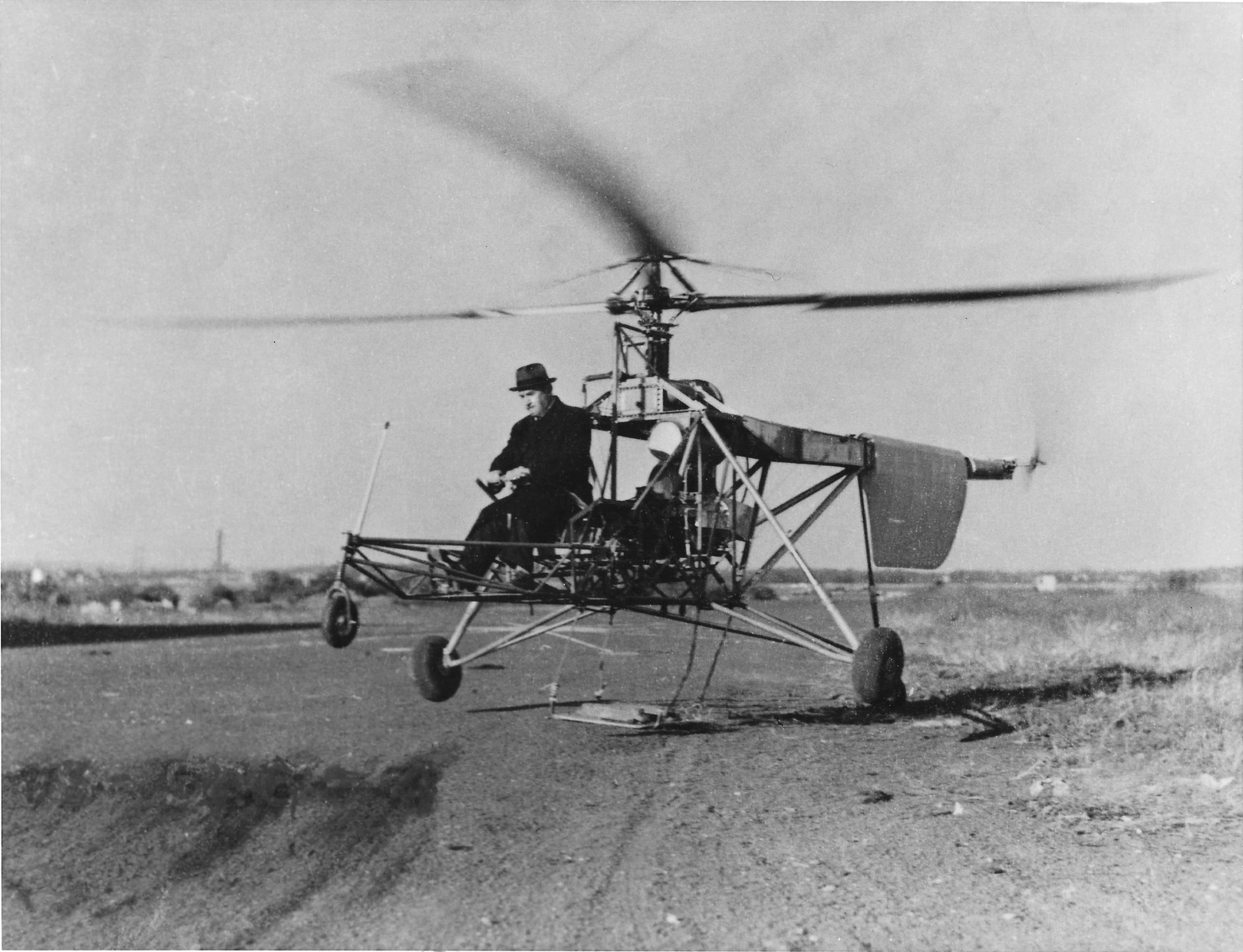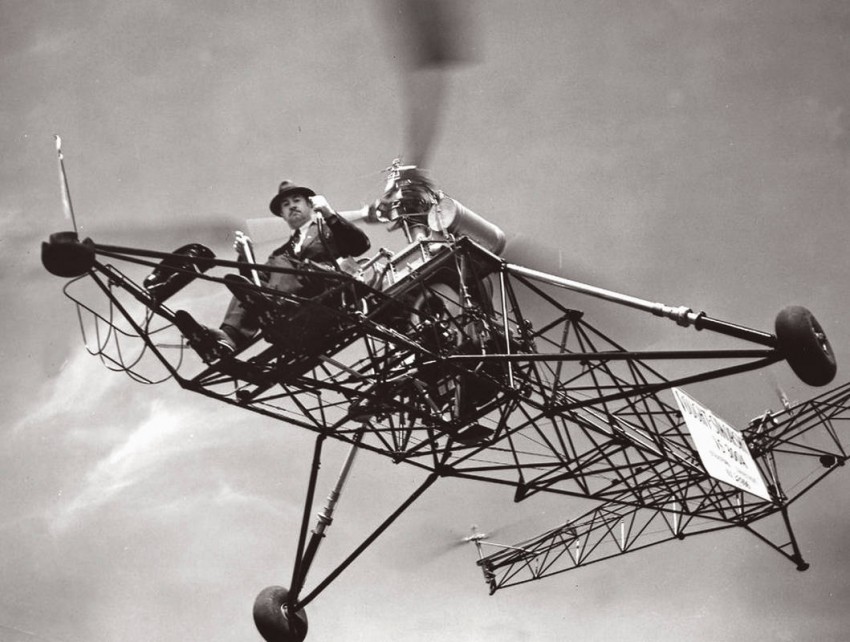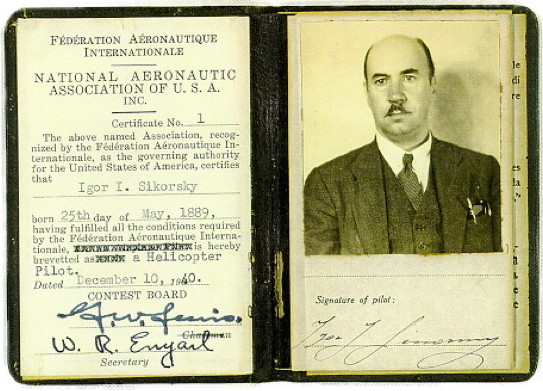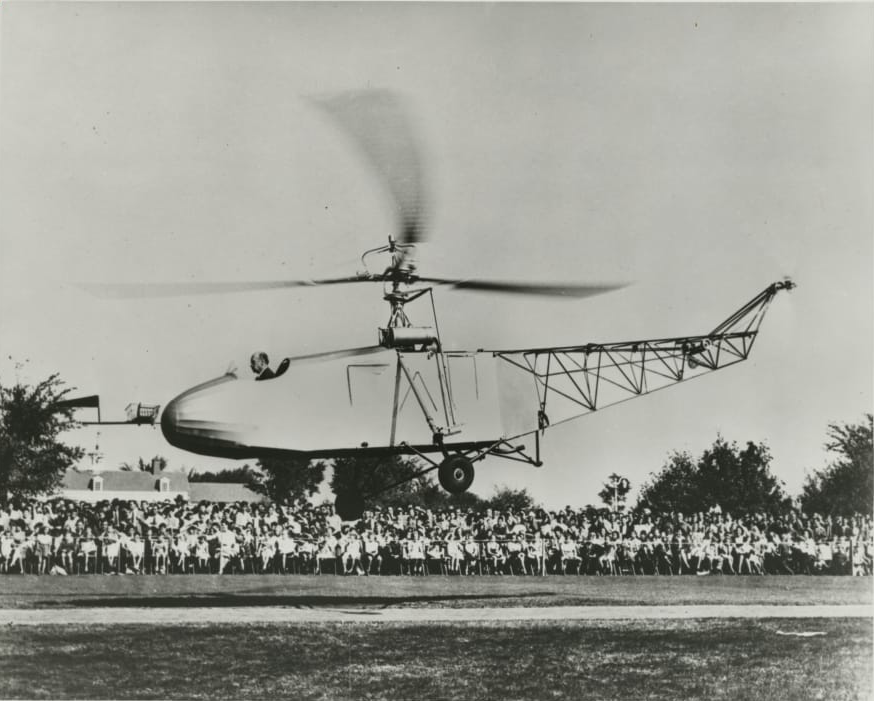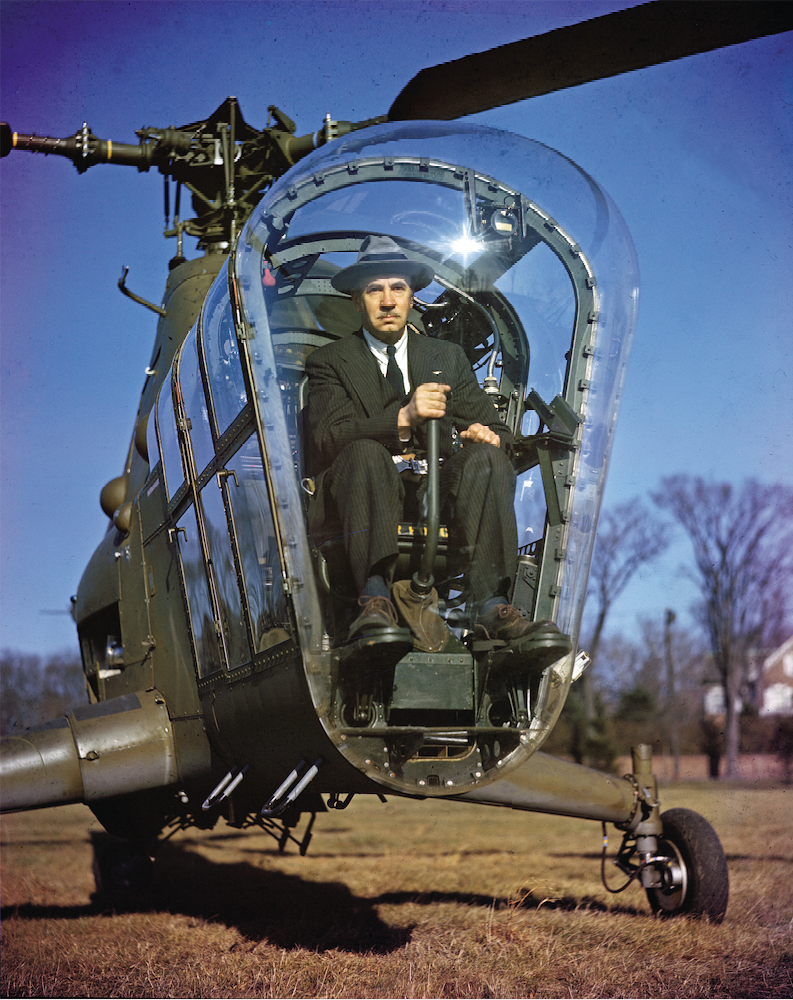 The company which Igor Sikorsky founded has continued as one of the world's biggest helicopter manufacturers. Recently acquired by Lockheed Martin, Sikorsky continues to produce the UH-60-series of Blackhawk medium helicopters, the large CH-53K King Stallion, and the civil S-76D and S-92. A variant of the S-92 has been selected as the next helicopter for the U.S. presidential air fleet, the VH-92A. This helicopter is planned to be operational by 2020.
Igor Ivanovich Sikorsky died at Easton, Connecticut, 26 October 1972 at the age of 83 years.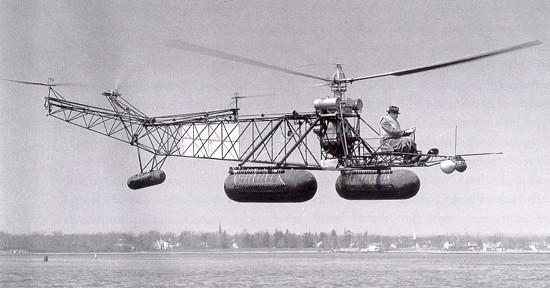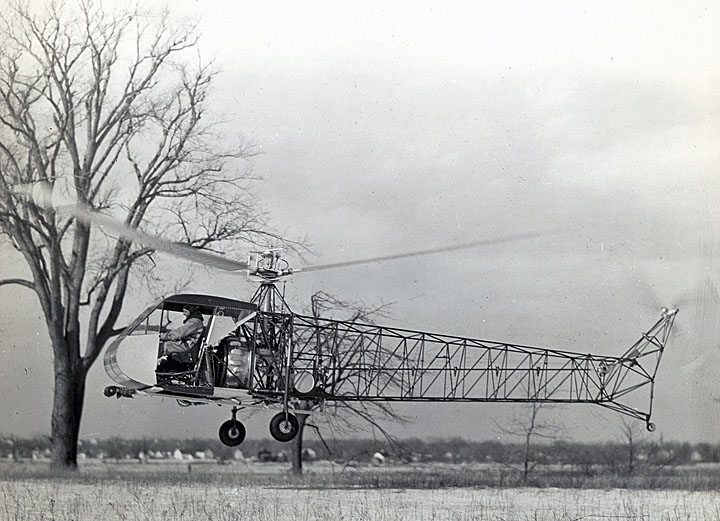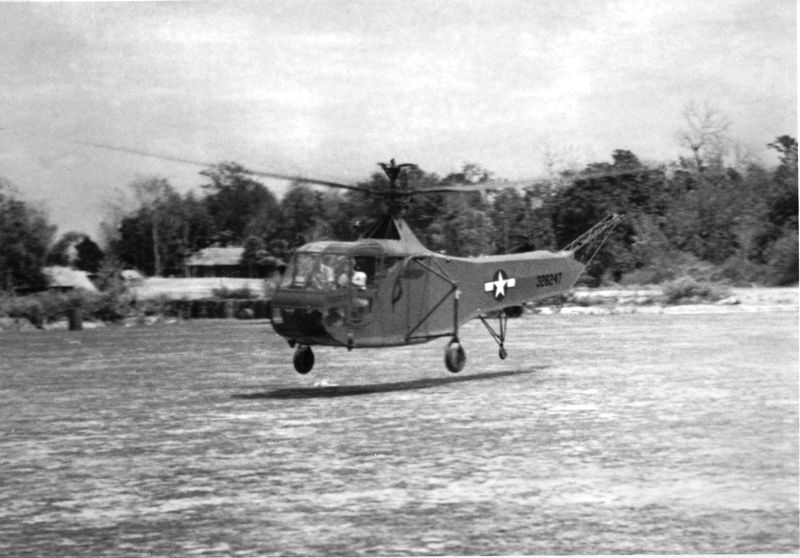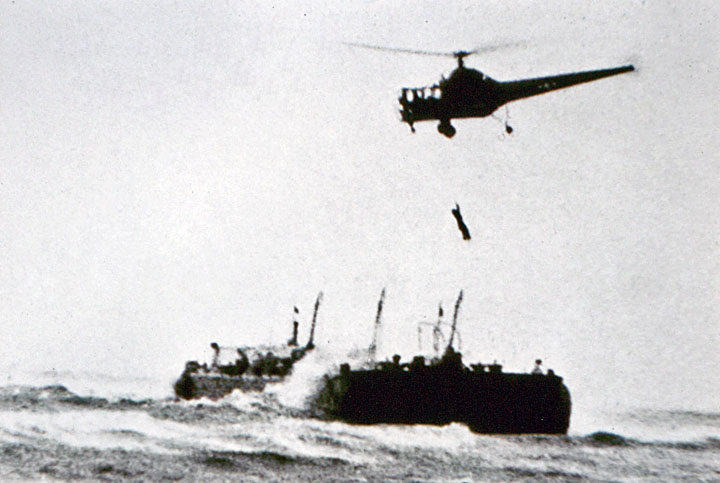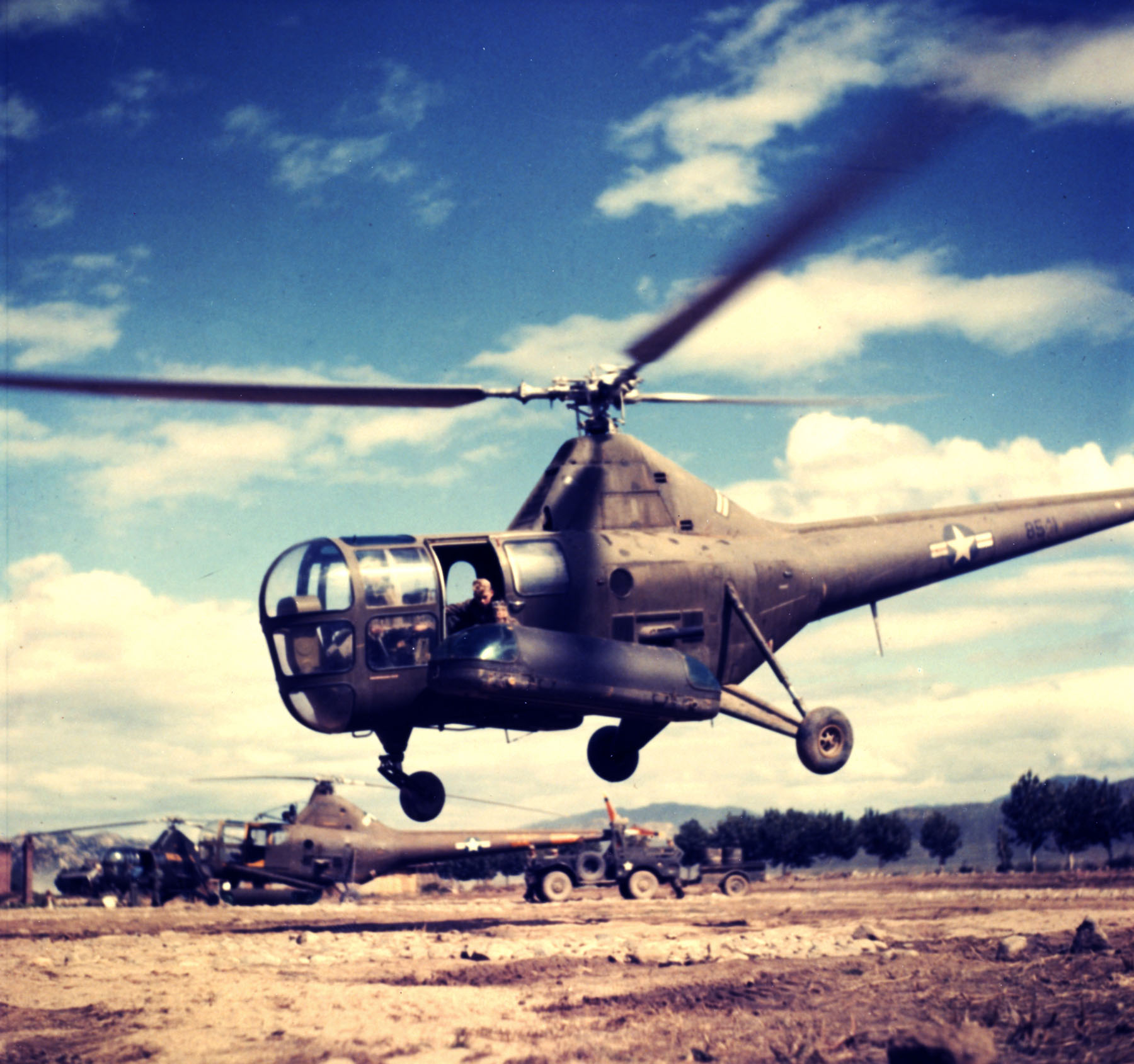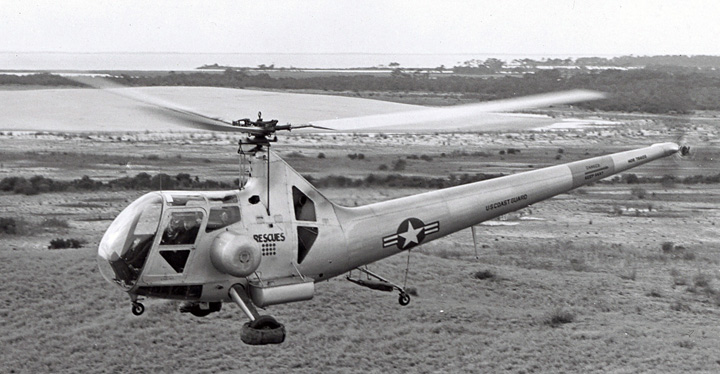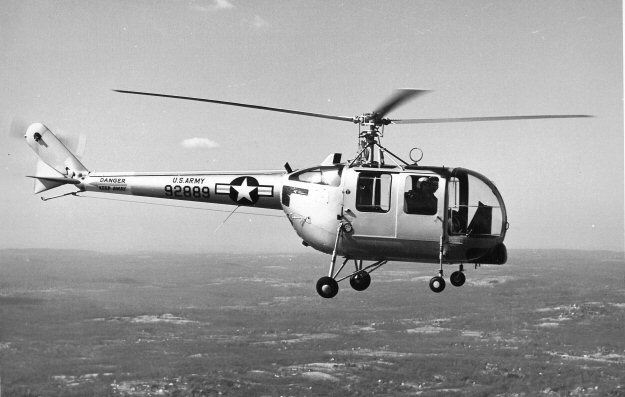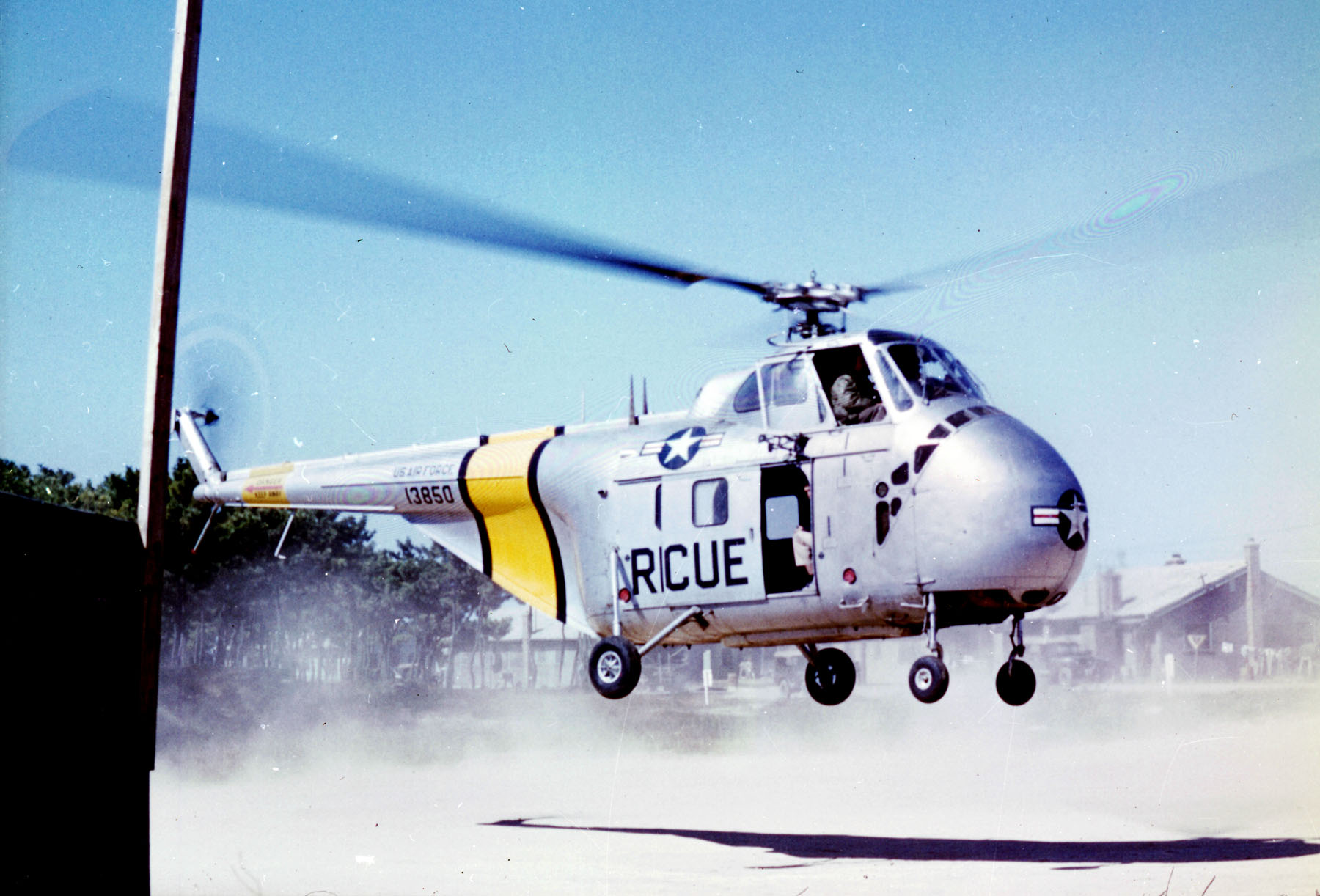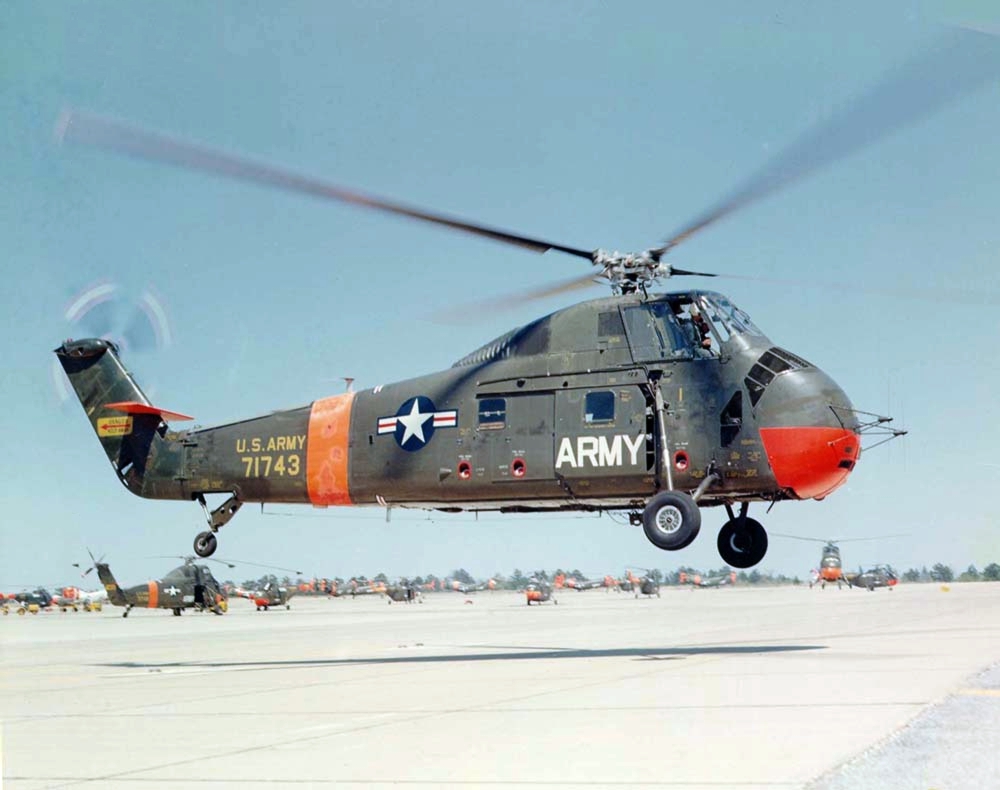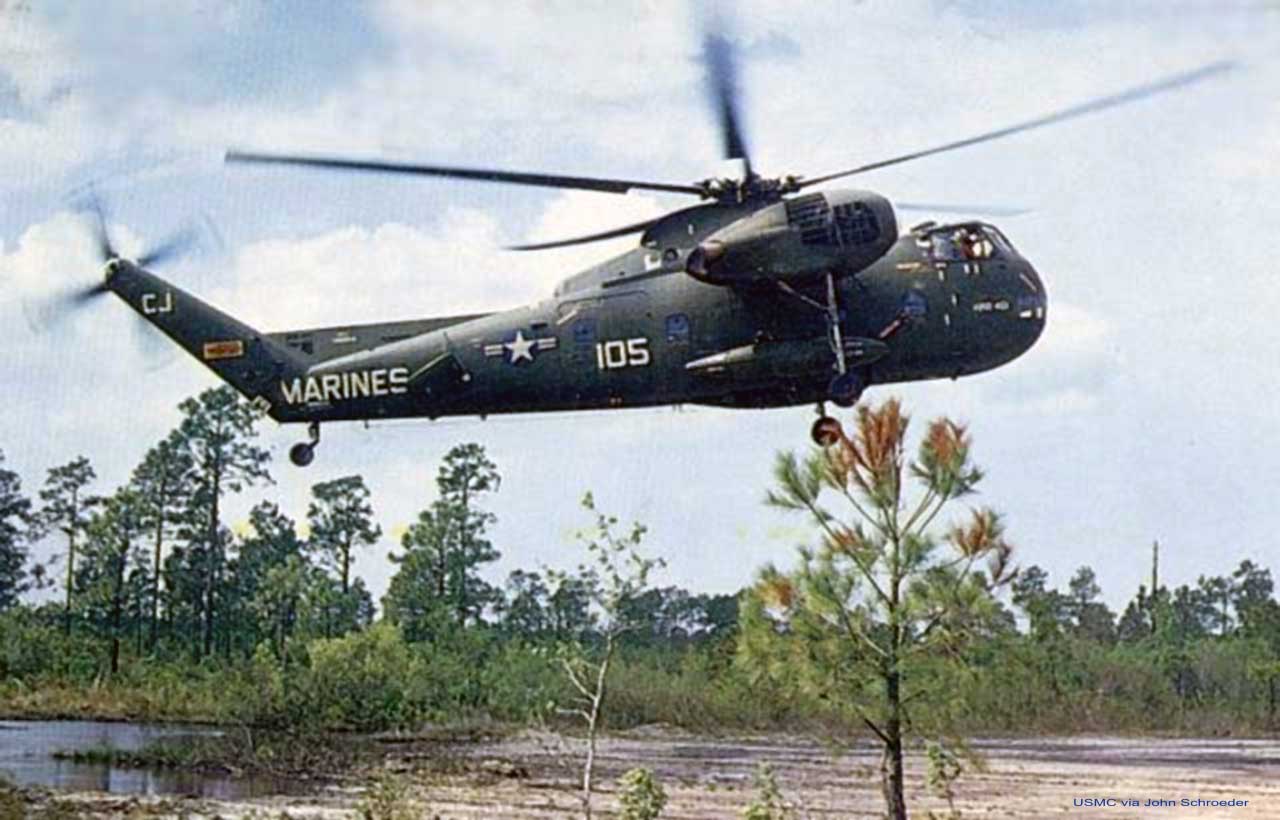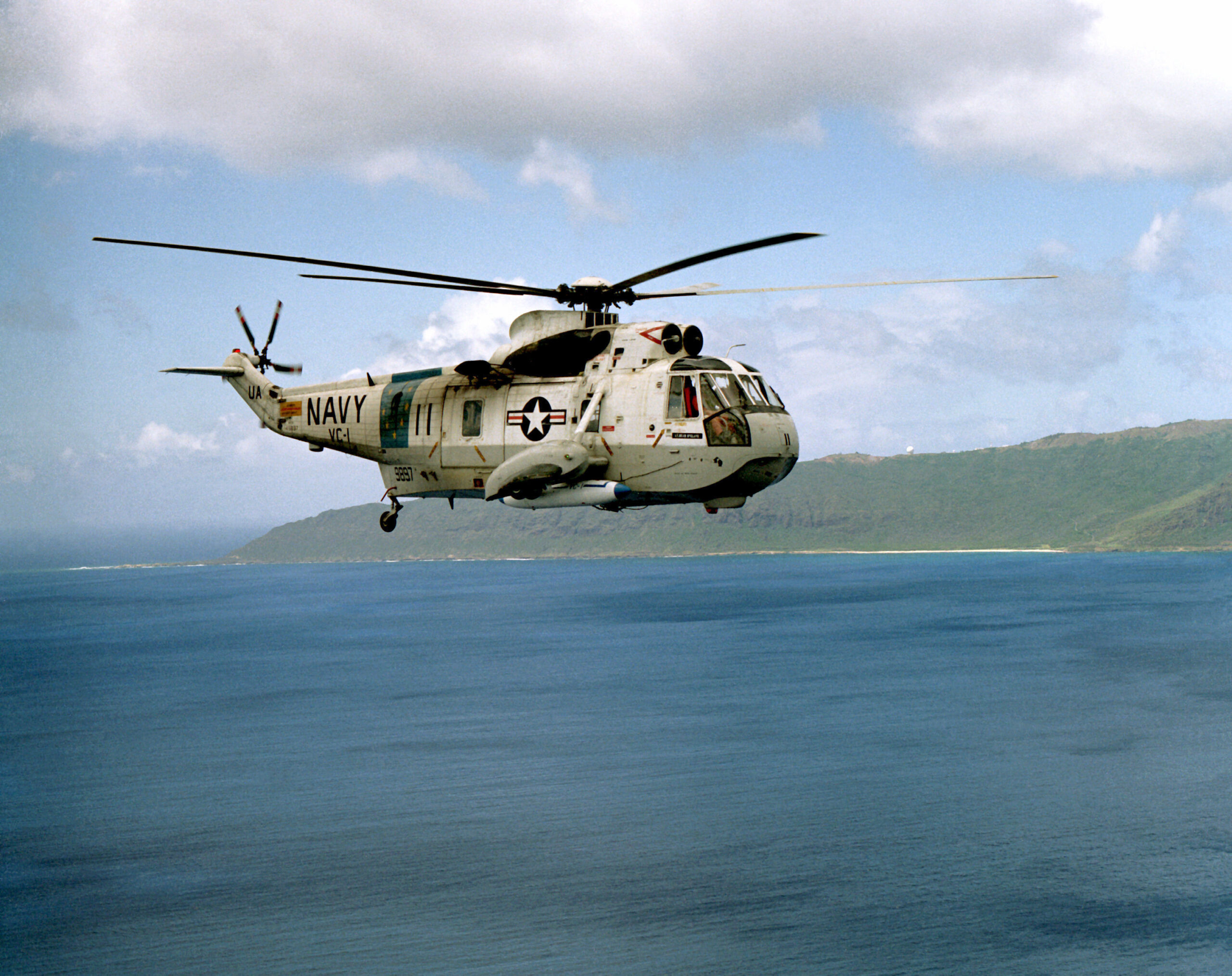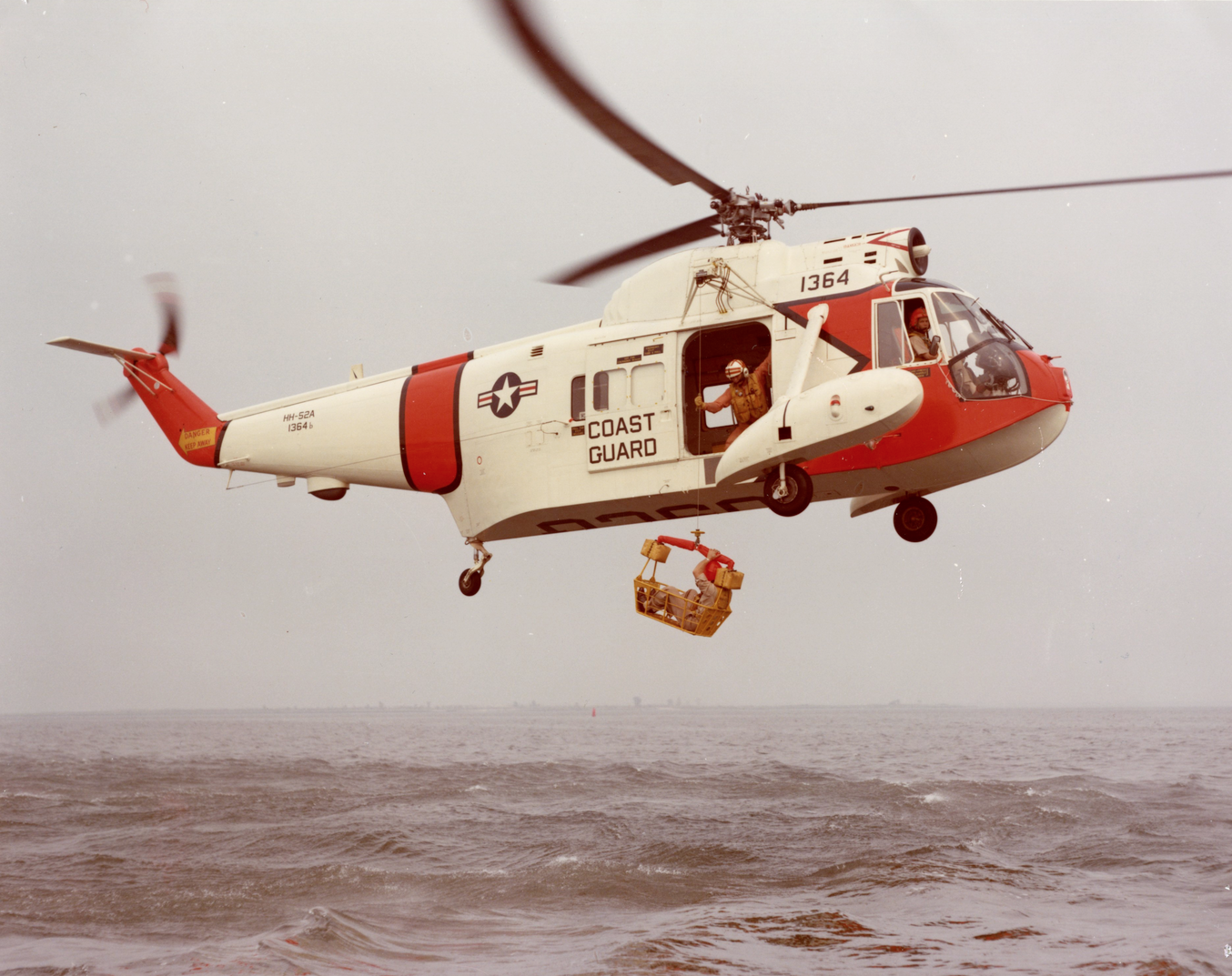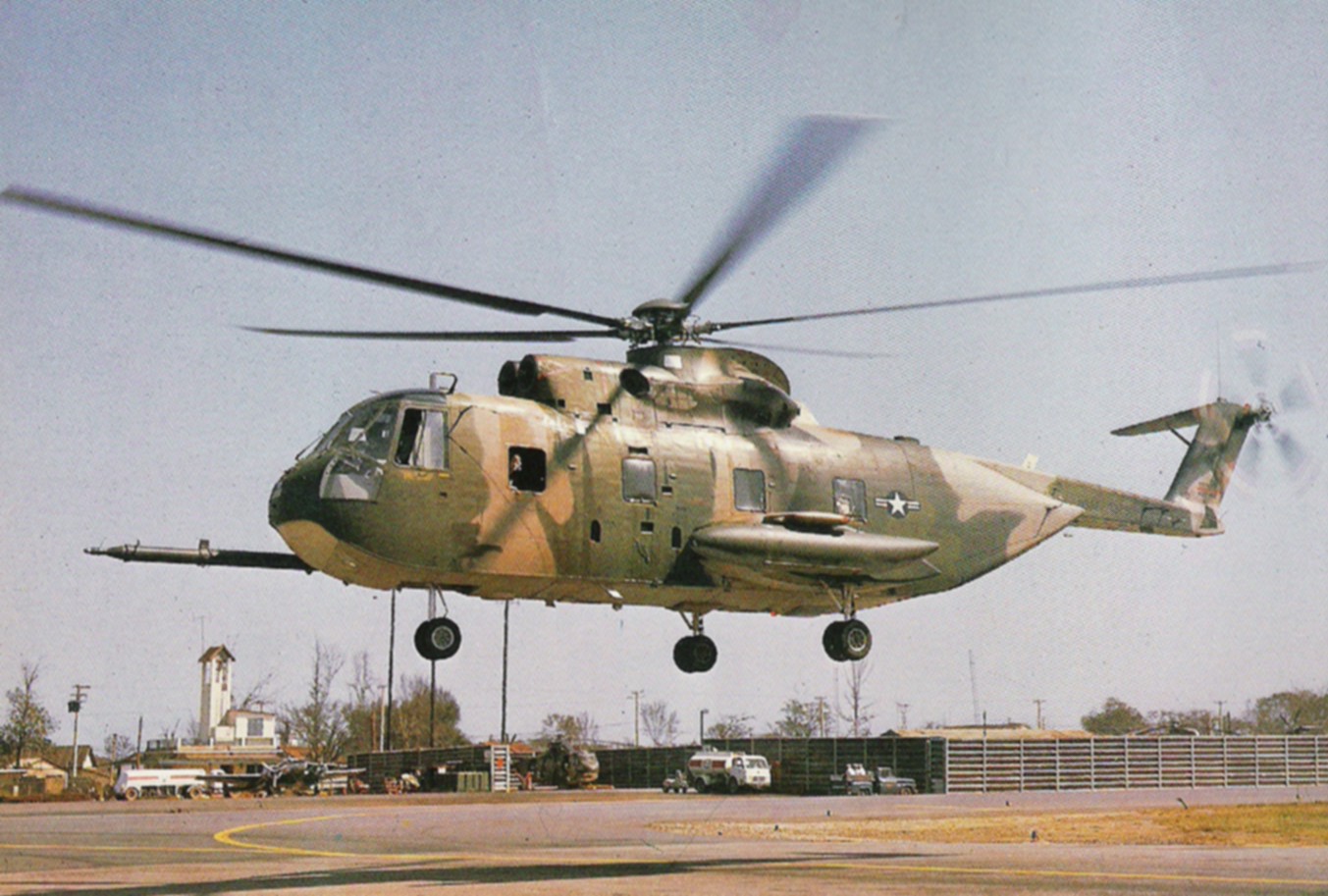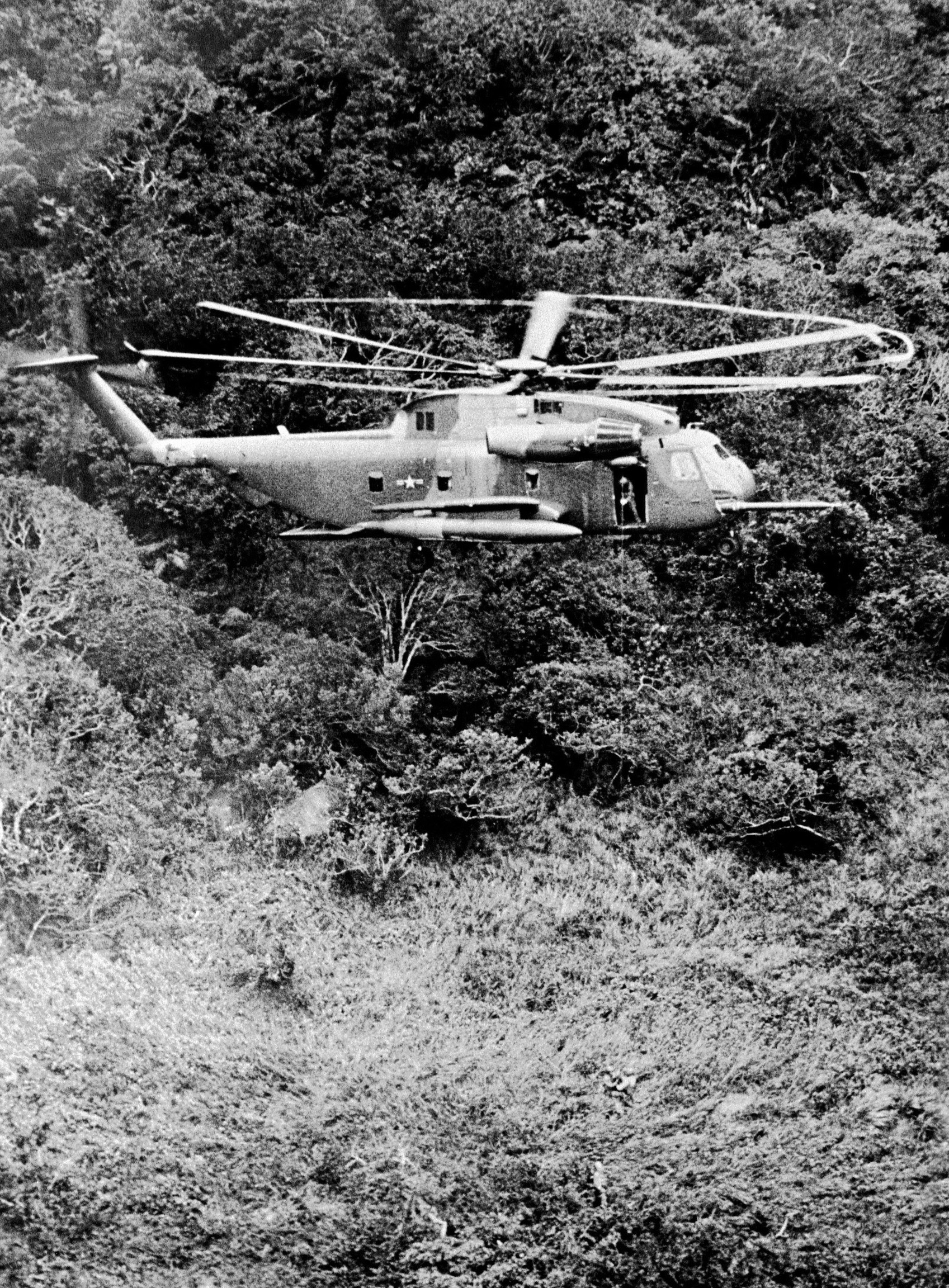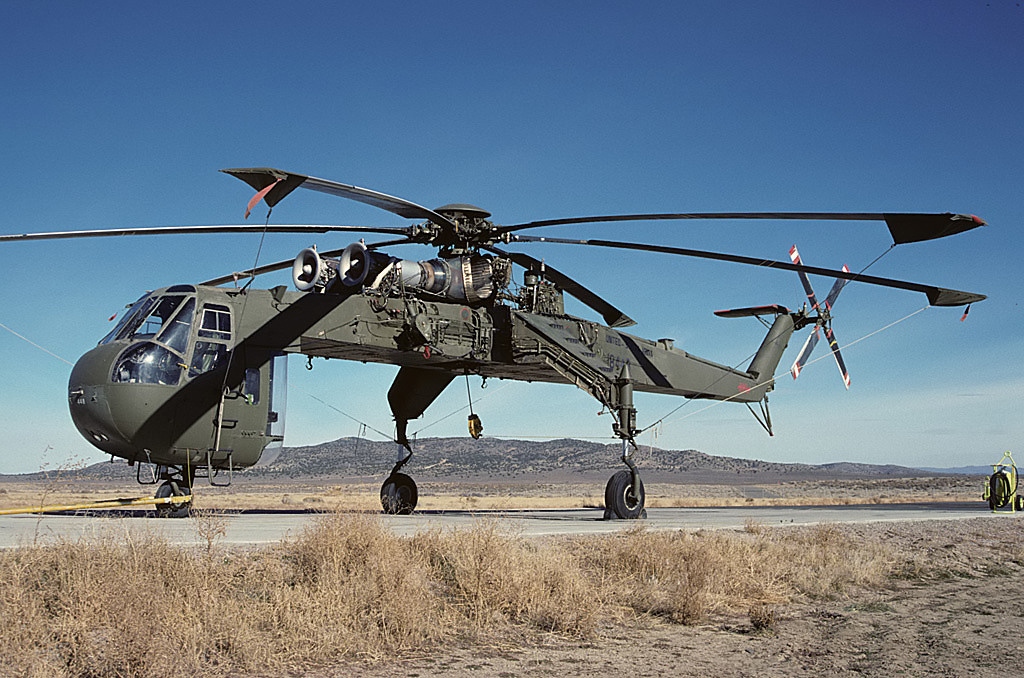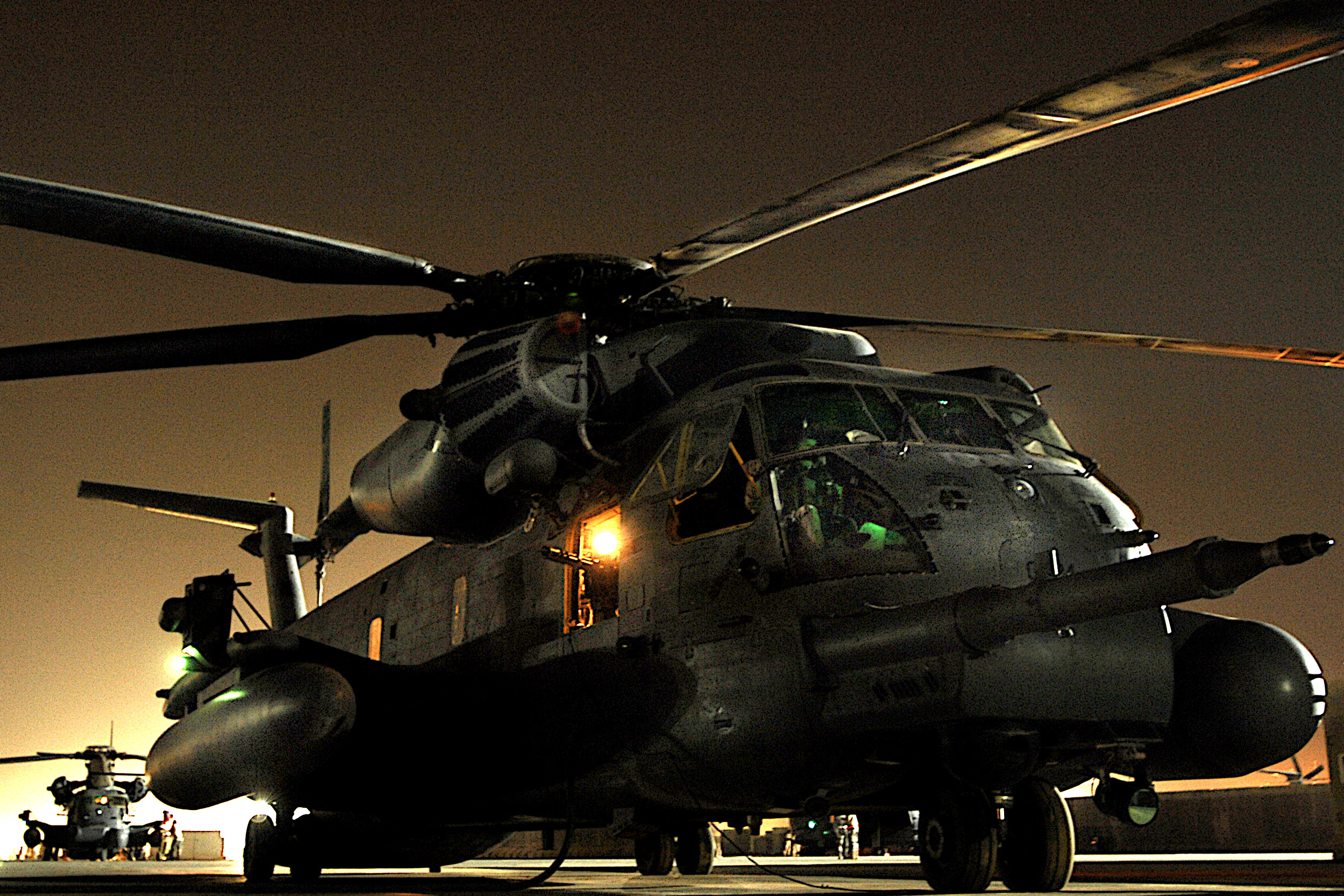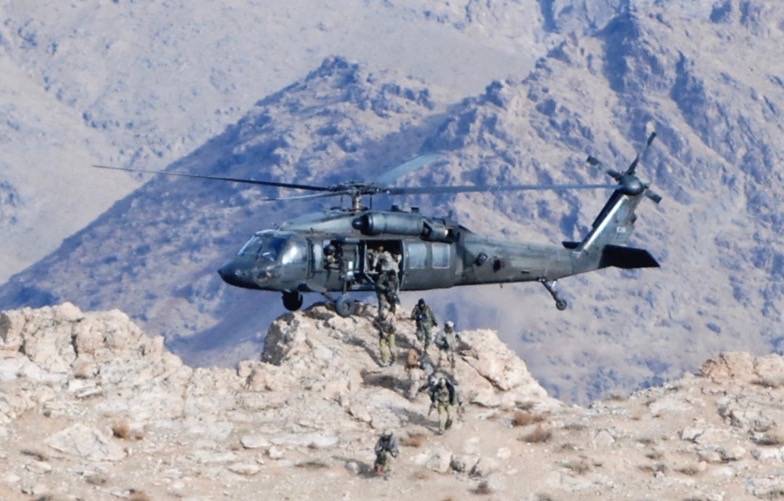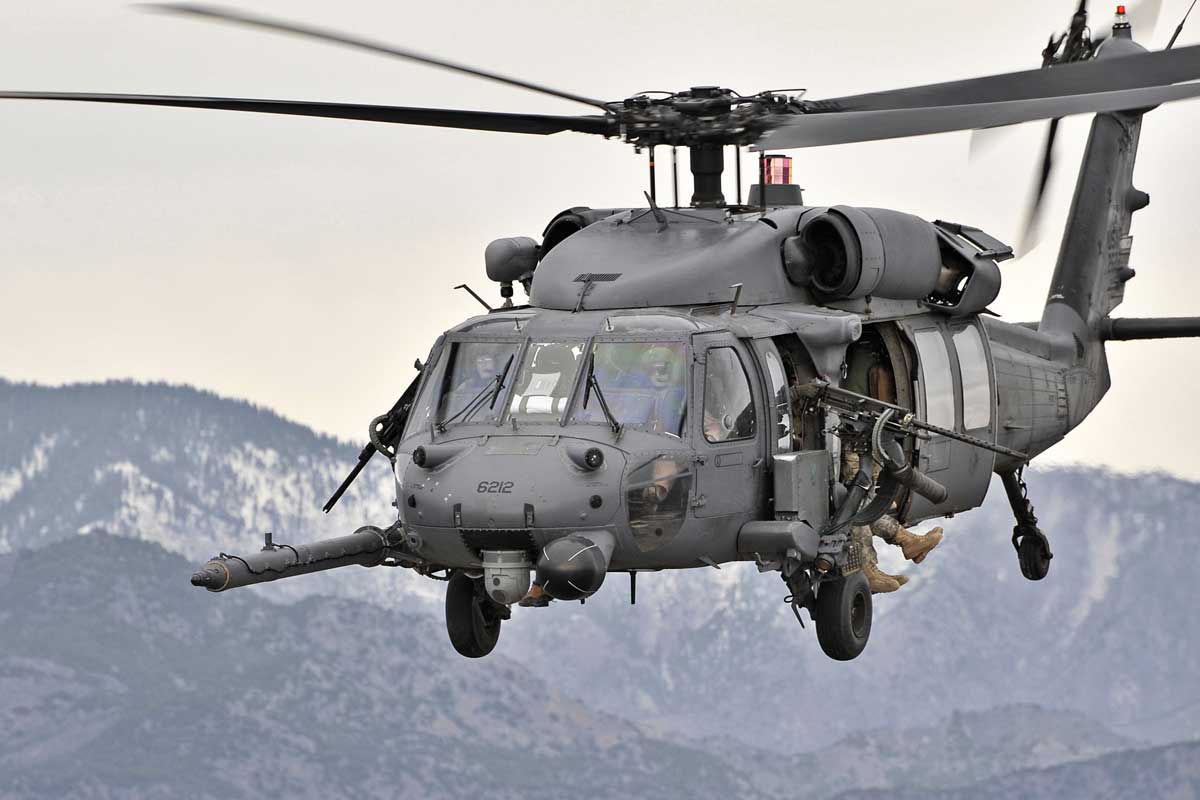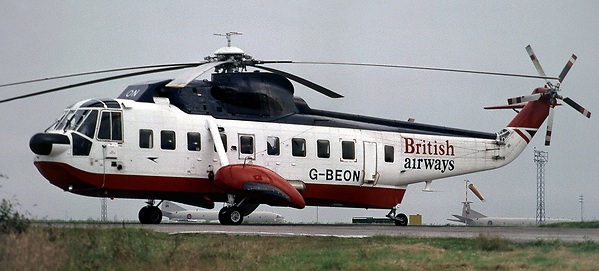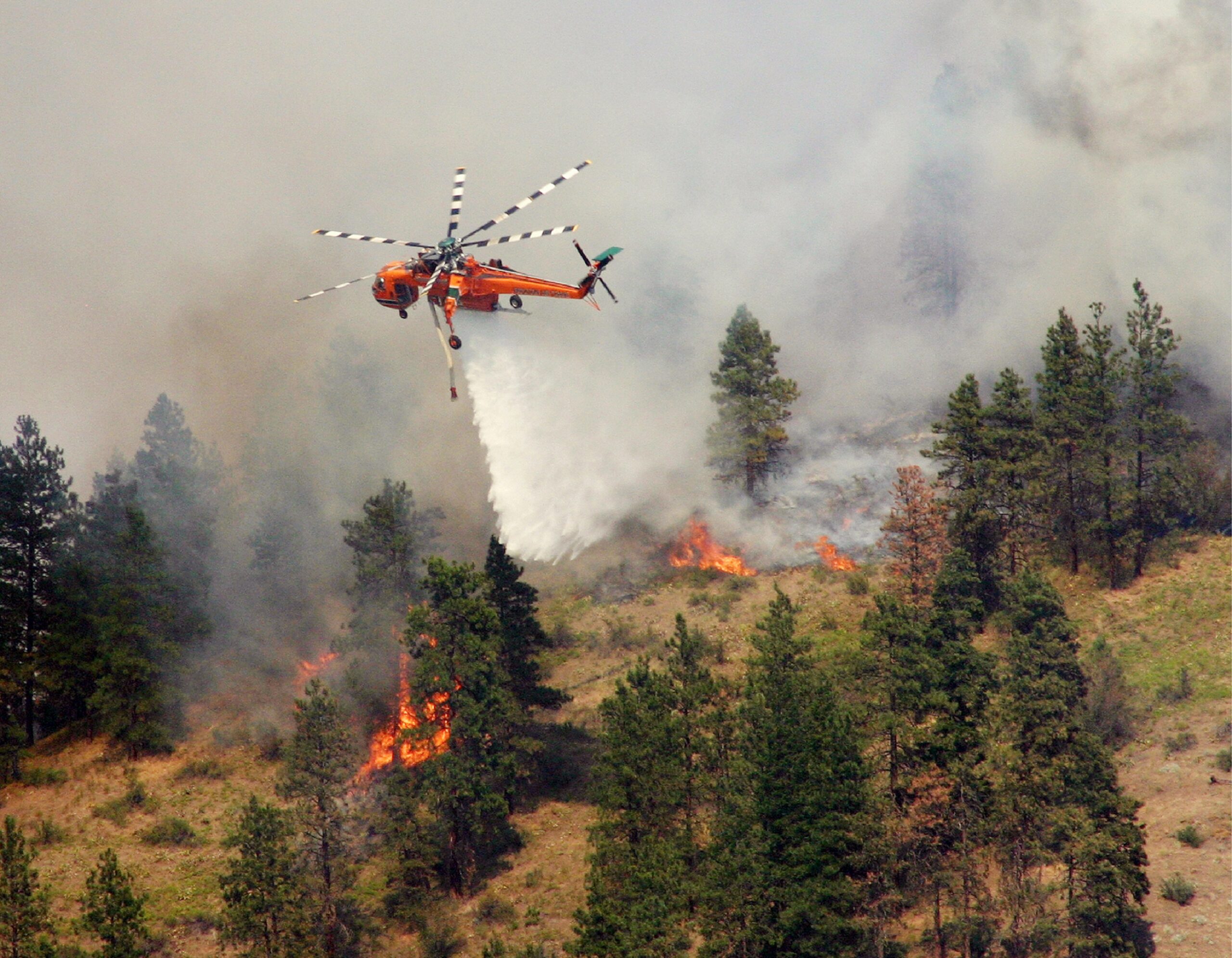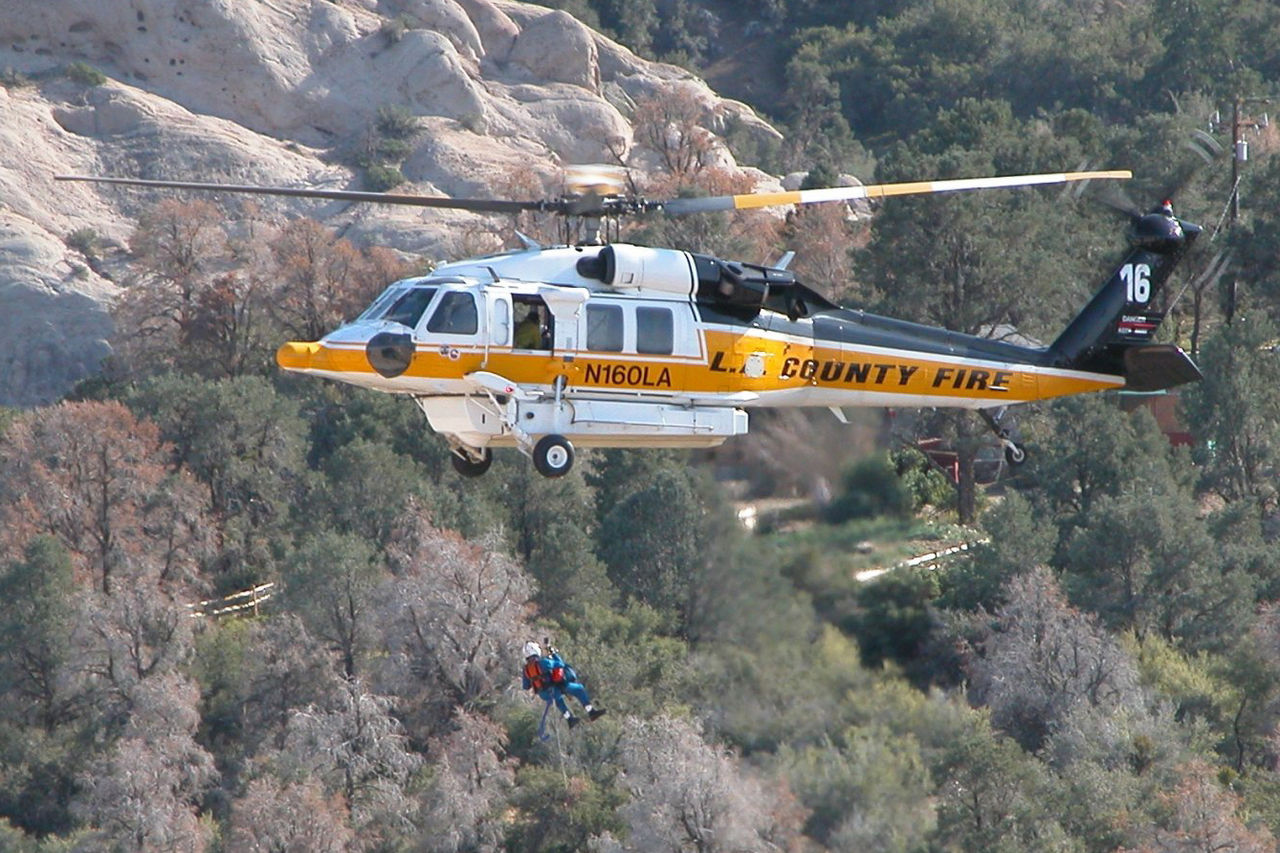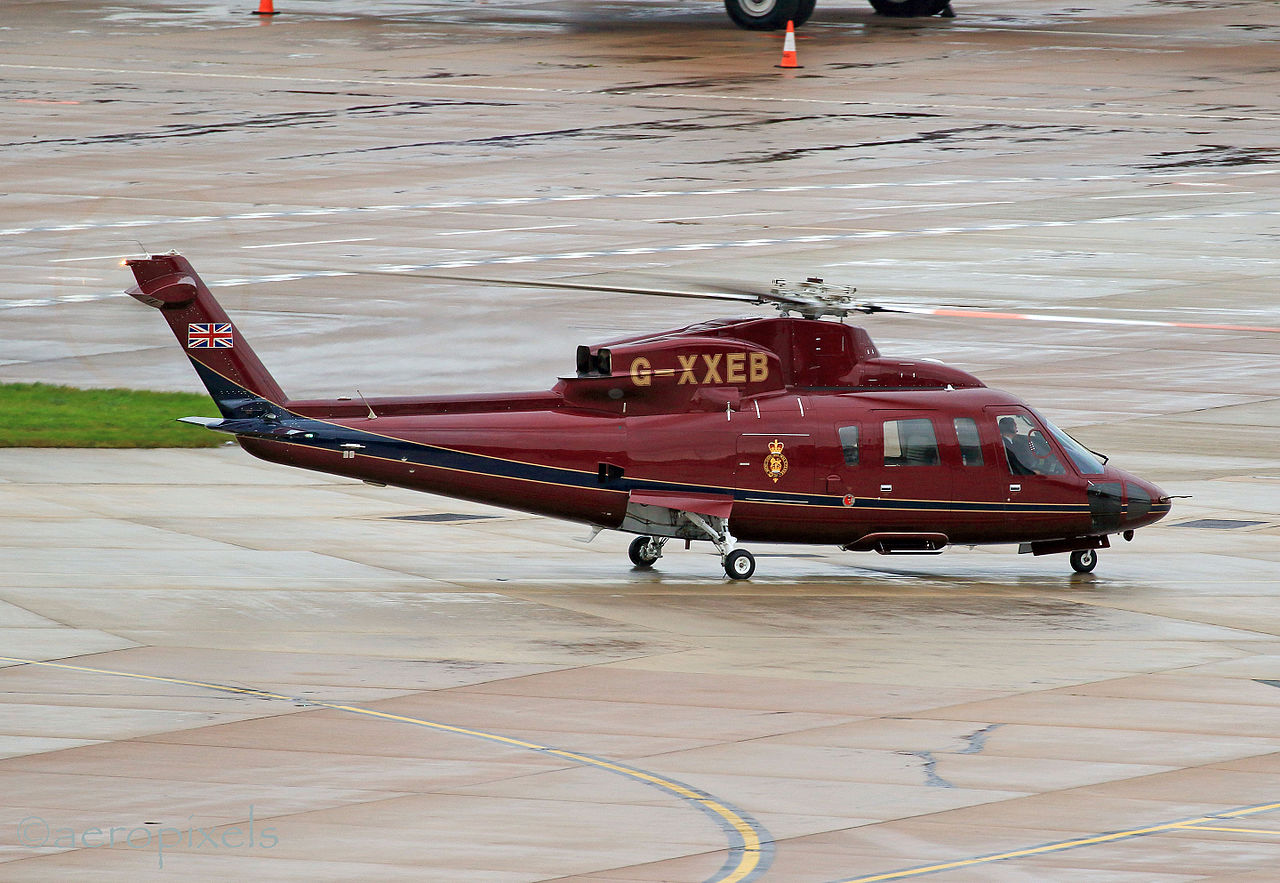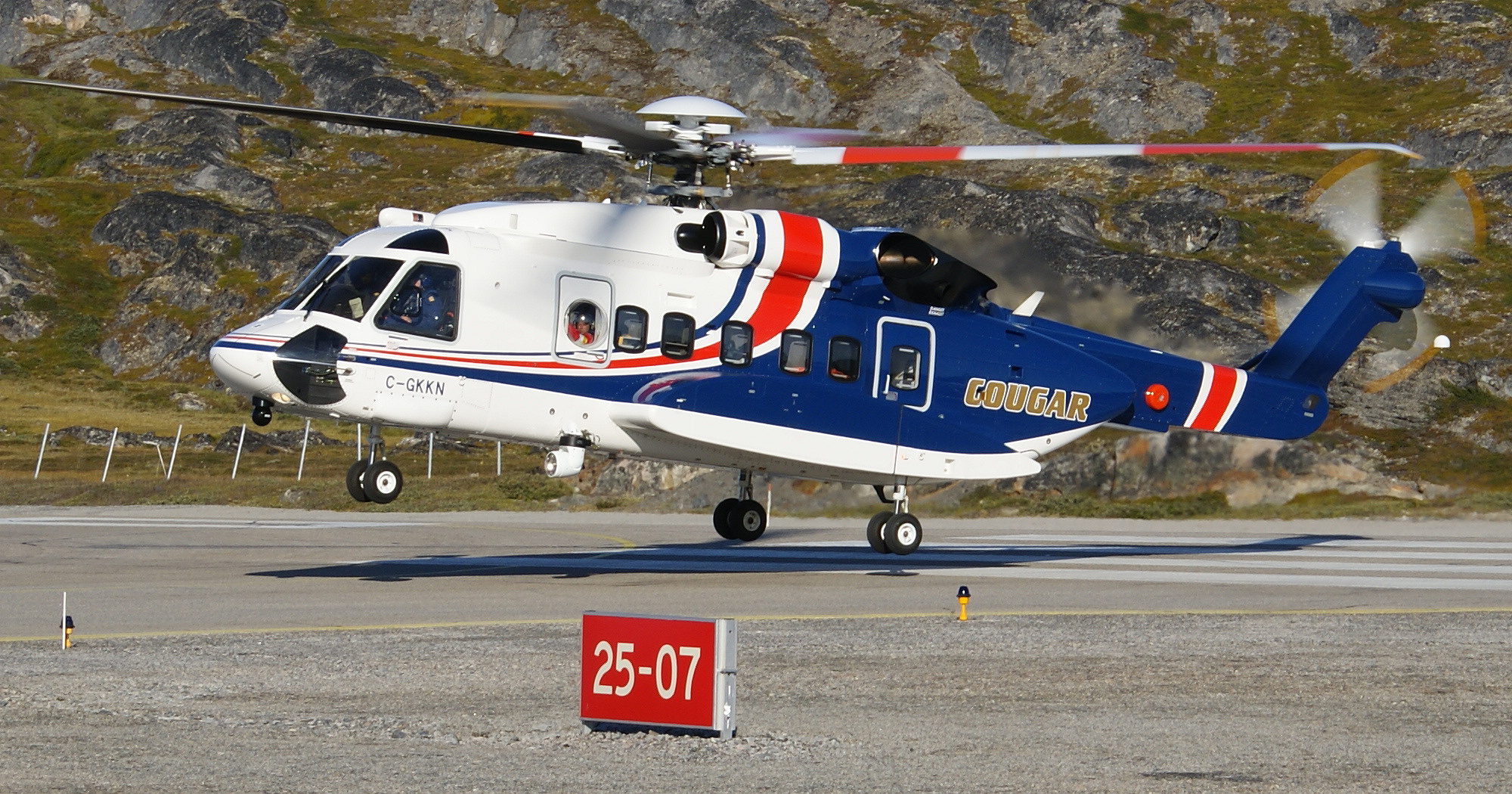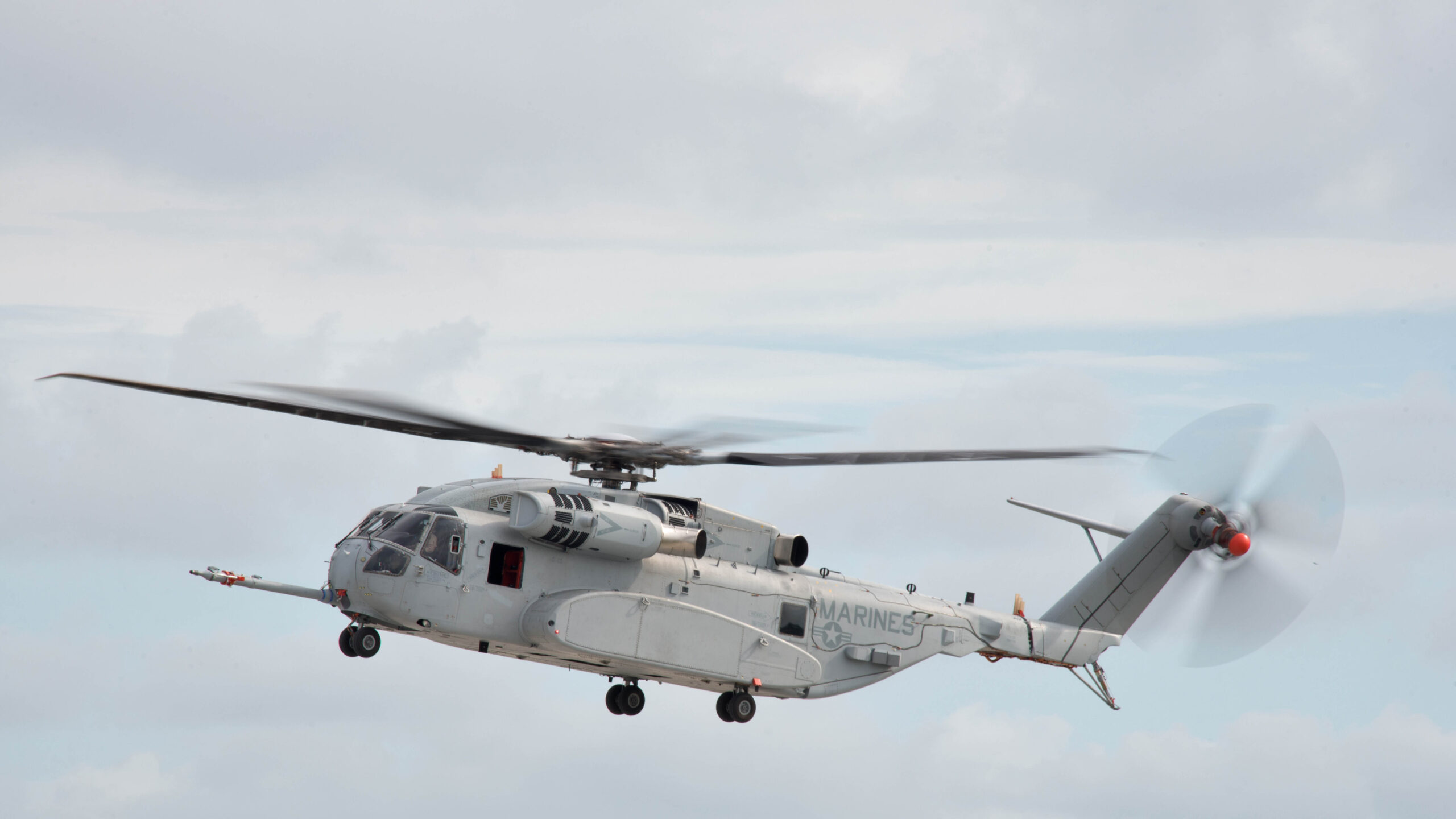 © 2017, Bryan R. Swopes