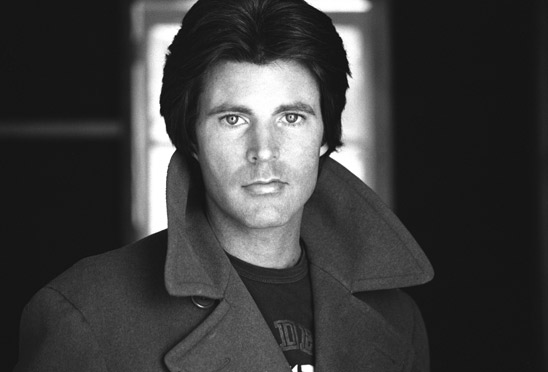 31 December 1985: At 5:14 p.m., Central Standard Time, a Douglas DC-3C, N711Y,¹ crash-landed in a field near DeKalb, Texas. The airplane struck a wire and several trees and was extensively damaged. The airplane, already on fire, was completely destroyed.
The pilot and co-pilot escaped through cockpit windows, but all seven passengers, including singer Rick Nelson, died.
N711Y was a Douglas C-47A-25-DK Skytrain twin-engine military transport, serial number 42-108981, built at the Midwest City Douglas Aircraft Company Plant, Oklahoma City, Oklahoma, circa 1943–1944. Following U.S. military service, the transport was operated in Brazil. The Skytrain had been converted to a civil DC-3C in 1959, and registered N136H. At one time the airplane had been owned by the DuPont family, and later by singer Jerry Lee Lewis. It was registered to the Century Equipment Co., Los Angeles, California, 13 March 1981.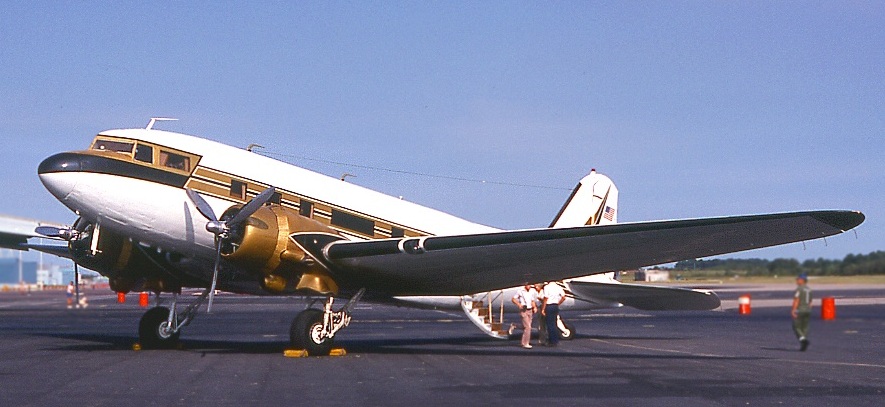 At 5:08 p.m., the pilot informed Air Traffic Control  that he had a problem and was going to divert from the intended destination of Dallas, Texas, to Texarkana. At 5:11 p.m., ATC received a call from N711Y saying that there was smoke in the cockpit. At 5:12 p.m., it was seen on radar at an altitude of 600 feet (183 meters). The airplane disappeared from radar at 5:14 p.m.
Witnesses reported seeing the airplane descending in a left turn to line up with a farm field. It was trailing smoke. Small pieces of metal fell off which started several small fires. The DC-3 struck two power wires suspended about 30 feet (9 meters) above the ground, then a utility pole and several trees.
The pilot and co-pilot, who were both severely burned, gave differing statements as to what had occurred. The National Transportation Safety Board investigation found that there had been an in-flight fire in the passenger cabin which had probably started in the on-board cabin heater. The board concluded that the pilot in command did not follow proper procedures or check lists.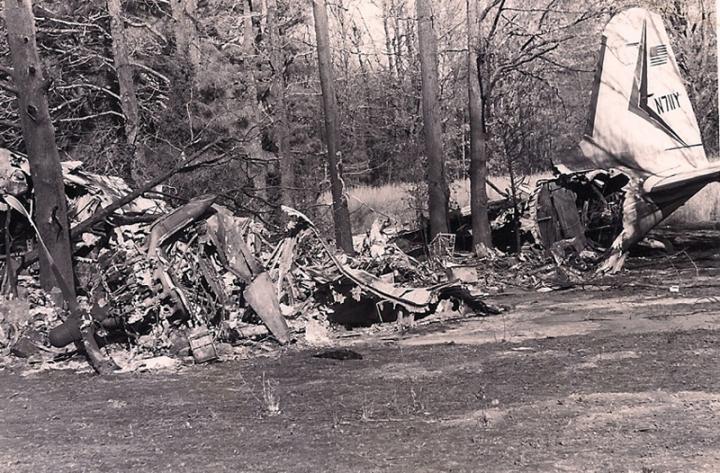 The Douglas C-47 Skytrain is an all-metal twin-engine, low wing monoplane transport with retractable landing gear. It was operated by a minimum flight crew of two pilots, a navigator and a radio operator. The wing is fully cantilevered and the fuselage is of semi-monocoque construction. Control surfaces are fabric-covered. The C-47A variant used a 24-volt electrical system.
The C-47 is 64 feet, 5½ inches (19.647 meters) long with a wingspan of 95 feet (28.956 meters) and height of 17 feet (5.182 meters). The wing center section is straight, but outboard of the engine nacelles there is 5º dihedral. The wings' leading edges are swept aft 15.5°. The trailing edges have no sweep. Empty weight of the C-47A is 17,257 pounds (7,828 kilograms) and the maximum takeoff weight is 29,300 pounds (13,290 kilograms).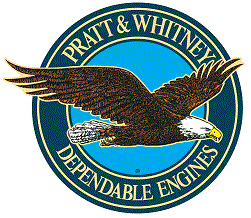 The C-47 is powered by two 1,829.4-cubic-inch-displacement (29.978 liter) air-cooled, supercharged R-1830-92 (Pratt & Whitney Twin Wasp S1C3-G) two-row 14-cylinder radial engines. These had a maximum continuous rating for normal operation was 1,060 horsepower at 2,550 r.pm., up to 7,500 feet (2,286 meters), and 1,200 horsepower at 2,700 r.p.m., at Sea Level, for takeoff. Each engine drives a three-bladed Hamilton Standard Hydromatic constant-speed full-feathering propeller with a diameter of 11 feet, 6 inches (3.505 meters) through a 16:9 gear reduction. The R-1830-92 is 48.19 inches (1.224 meters) long, 61.67 inches (1.566 meters) in diameter, and weighs 1,465 pounds (665 kilograms). (N711Y had been re-engined with Pratt & Whitney R-1830-75 engines, rated at 1,350 horsepower at 2,800 r.p.m.)
The C-47 has a cruising speed of 185 miles per hour (298 kilometers per hour) at 10,000 feet (3,048 meters) and service ceiling of 24,100 feet (7,346 meters).
The C-47 could carry 6,000 pounds (2,722 kilograms) of cargo, or 28 fully-equipped paratroopers. Alternatively, 14 patients on stretchers could be carried, along with three attendants.
The C-47A served with the United States Air Force until 1971. Hundreds of C-47s and DC-3s are still operational, worldwide.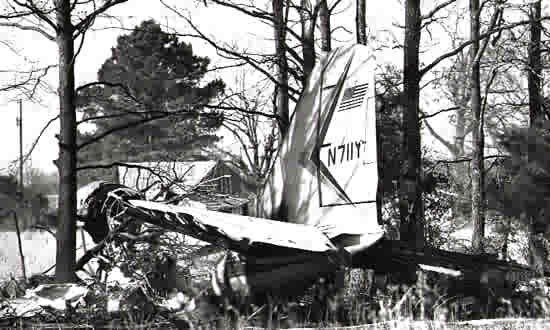 ¹ N711Y was  registered to Century Equipment, Inc., Los Angeles, California. The airplane was sold to Rick Nelson on 2 May 1985, but was never re-registered.
© 2018, Bryan R. Swopes