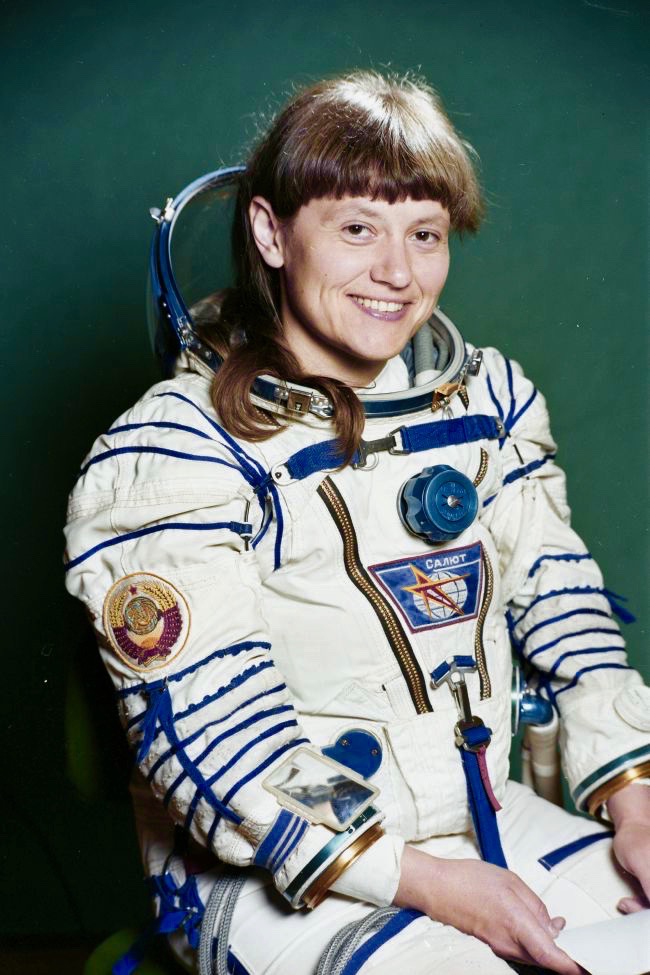 25 July 1984: Cosmonaut Svetlana Evgenievna Savitskaya, on her second mission to the Salyut 7 space station, became the first woman to perform a space walk, when she spent 3 hours, 35 minutes outside the space station.
Colonel Savitskaya was the second woman to fly in space, following Cosmonaut Valentina Vladimirovna Tereshkova. Svetlana Evgenievna's first space flight was also to Salyut 7, in 1982. She was assigned as commander of an all-woman crew to the station, but that flight was cancelled. She has spent 19 days, 7 hours, 6 minutes in space.
Svetlana Evgenievna Savitskaya was born 8 August 1948 in Moscow, Russia. She is the daughter of Air Marshal Yevgeny Yakovlevich Savitsky, twice a Hero of the Soviet Union, and Lidia Pavlovna.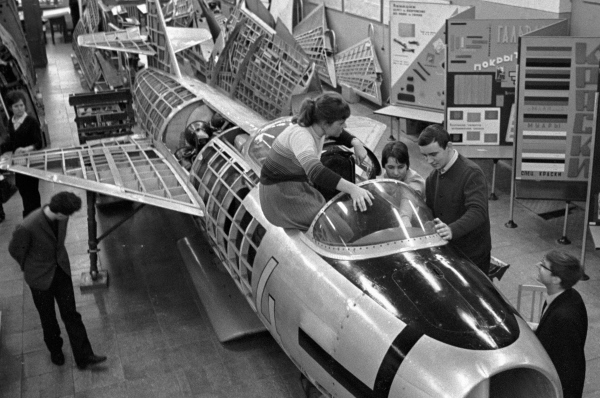 Colonel Savitskaya is a retired flight engineer and test pilot. Like her father, she was twice awarded the title Hero of the Soviet Union. She was also awarded the Order of Lenin twice, the Order of the Badge of Honor, and the Order for Services to the Fatherland.
Svetlana Evgenievna was a member of the Soviet Union's national aerobatic team. In 1970, she won the Fédération Aéronautique Internationale (FAI) World Aerobatic Championship, held at RAF Hullvington, Wiltshire, England, while flying a Yakovlev Yak-18.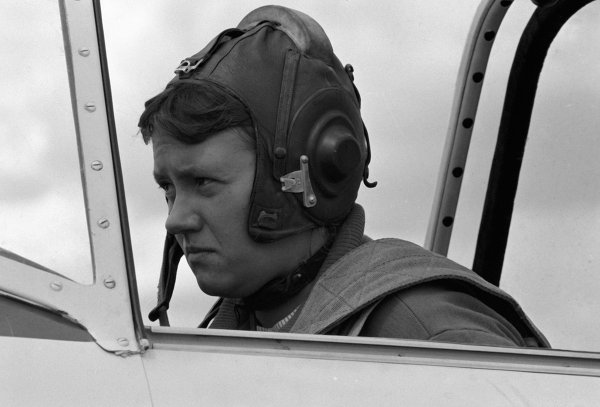 In 1971, she graduated from the Central Flight Technical School of the USSR, and from the Ministry of Aviation Industry test pilot school, in 1976. She served as a flight instructor until 1978 when she was assigned as a test pilot at the Yakovlev Design Bureau. She set 18 FAI world records in airplanes and another 4 in free-fall parachuting from high altitude. (Two records, set with a Yakovlev Yak-40 in April 1981, remain current.)
In 1980, Svetlana Evgenievna was assigned to cosmonaut training.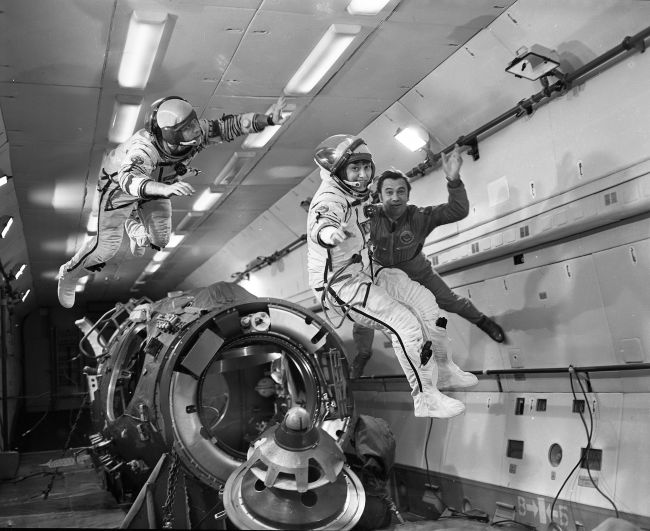 She earned her doctorate in technical sciences in 1986. Married to a pilot, Victor Khatovsky, with a son, Konstantine. She retired in 1993 with the rank of major. (Presently she holds the rank of colonel.)
Academician Savitskaya is a member of the International Academy of Astronautics. She is Honorary President of the Federation of Aviation Sports of Russia.
Svetlana Evgenievna currently serves in the parliamentary assembly of the Union of Russia and Belarus. She holds the position of Deputy Chairman of the committee for security, defense and law enforcement.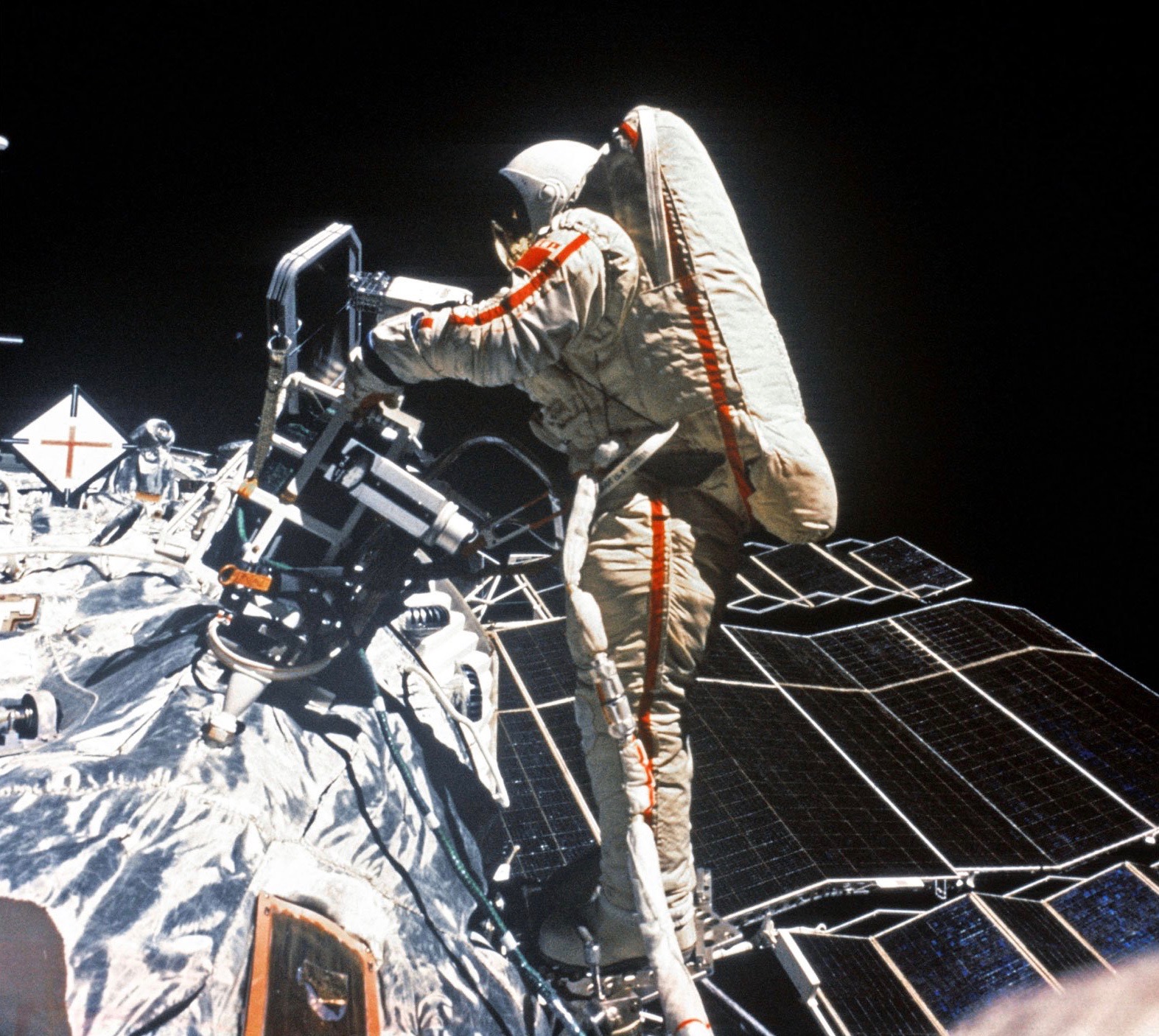 © 2019, Bryan R. Swopes