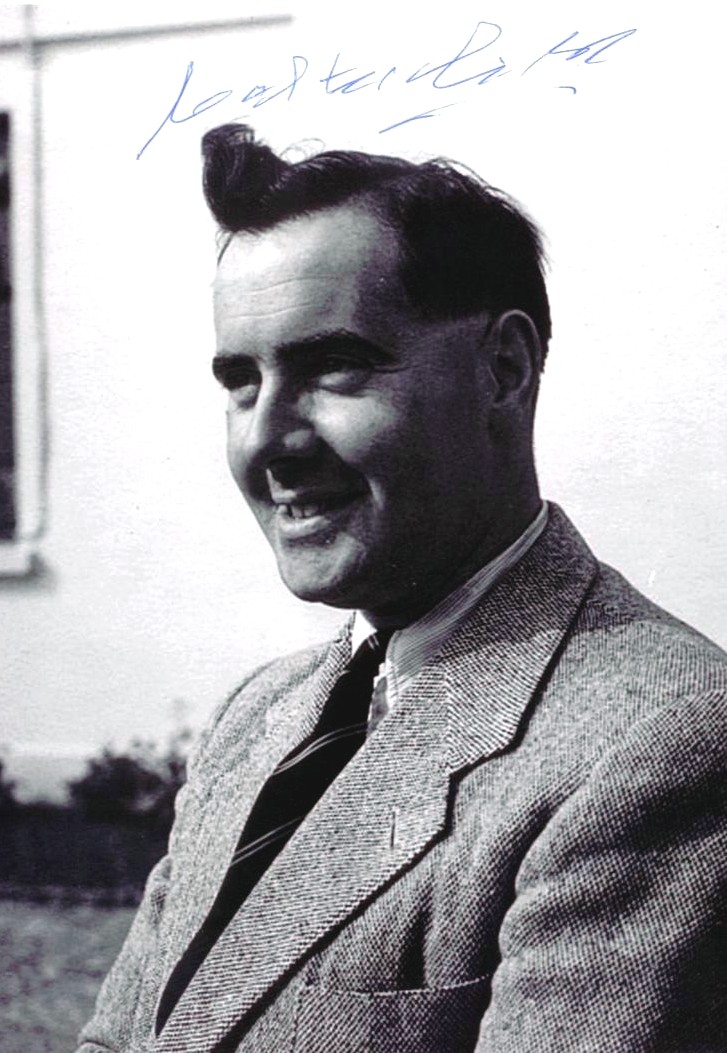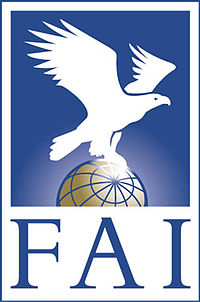 29 August 1955: Wing Commander Walter Frame Gibb, D.S.O., D.F.C., a test pilot for the Bristol Aeroplane Co., set a new Fédération Aéronautique Internationale (FAI) world record for altitude when he flew an English Electric Canberra B Mk.II, WD952, to 20,083 meters (65,889 feet), near Filton, Gloucestershire.¹
A brief notice in Flight:
At 3 p.m. last Monday, Bristol assistant chief test pilot Walter Gibb took off from Filton in the Olympus-Canberra in which, during May 1953, he established a world's height record of 63,668 feet. The Canberra, which has since been fitted with two Olympus 102 BOI.11 turbojets, was airborne for one hour. Gibb's purpose was to better his own record and, accordingly, G/C du Boulay and Mr. Philip Mayne, of the Royal Aero Club, were in attendance. Personnel of the R.A.E. were engaged in calibration, but as we go to press it was unlikely that the outcome would be known before the end of next week.
—FLIGHT and Aircraft Engineer, No. 2432, Vol. 68, Friday, 2 September 1955 at Page 338, Column 1
The Telegraph reported:
. . . taking off from Filton, he climbed over the Bristol Channel towards Ireland and levelled off at 50,000 ft in order to burn off fuel to lighten the aircraft before continuing his ascent.
He turned east and finally reached a new record altitude of 65,876 ff (nearly 12.5 miles high) over Bristol. Gibb, who was flying solo, observed: "The last 500 ft took an awfully long time. It was the most difficult flying I have ever experienced."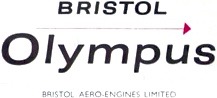 WD952 was equipped with the new Bristol Olympus BOI.11 Mk.102 engines. The Olympus was a two-spool axial-flow turbojet which produced 12,000 pounds of thrust (53.38 kilonewtons).
This was the second FAI altitude record set by Gibb with WD952. Two years earlier, 4 May 1953, Gibb had flown the Canberra to an altitude of 19,406 meters (63,668 feet).²
On 9 April 1956, WD952 was taking off from Filton when the left engine suffered a turbine blade failure at 50 feet (15 meters). In the resulting forced landing, the Canberra's left wing struck an oak tree and was torn off. The record-setting airplane was damaged beyond repair and was scrapped.

The English Electric Canberra B.2 was the first production variant of a twin-engine, turbojet powered light bomber. The bomber was operated by a pilot, navigator and bombardier. It was designed to operate at very high altitudes. The Canberra B.2 was 65 feet, 6 inches (19.964 meters) long with a wingspan of 64 feet, 0 inches (19.507 meters) and height of 15 feet, 7 inches (4.750 meters). The wing used a symmetrical airfoil and had 2° angle of incidence. The inner wing had 2° dihedral, and the outer wing, 4° 21′. The total wing area was 960 square feet (89.2 square meters). The variable-incidence tail plane ad 10° dihedral. The airplane's maximum takeoff weight was 46,000 pounds ( kilograms).
The Canberra B.2 was powered by two Rolls-Royce Avon RA.3 Mk. 101 engines. The RA.3 was a single-spool axial-flow turbojet with a 12-stage compressor section and single-stage turbine. It was rated at 6,500-pounds-thrust (28.91 kilonewtons).
The B.2 had a maximum speed of 450 knots (518 miles per hour/833 kilometers per hour). It was restricted to a maximum 0.75 Mach from Sea Level to 15,000 feet (4,572 meters), and 0.79 Mach from 15,000 to 25,000 feet (7.620 meters). Above that altitude the speed was not restricted, but pilots were warned that they could expect compressibility effects at 0.82 Mach or higher.
The Canberra was produced in bomber, intruder, photo reconnaissance, electronic countermeasures and trainer variants by English Electric, Handley Page, A.V. Roe, and Short Brothers and Harland. In the United States, a licensed version, the B-57A Canberra, was built by the Glenn L. Martin Company. The various versions were operated by nearly 20 nations. The Canberra was the United Kingdom's only jet-powered bomber for four years. The last one in RAF service, a Canberra PR.9, made its final flight on 28 July 2008.
¹ FAI Record File Number 10350
² FAI Record File Number 10323
© 2018, Bryan R. Swopes