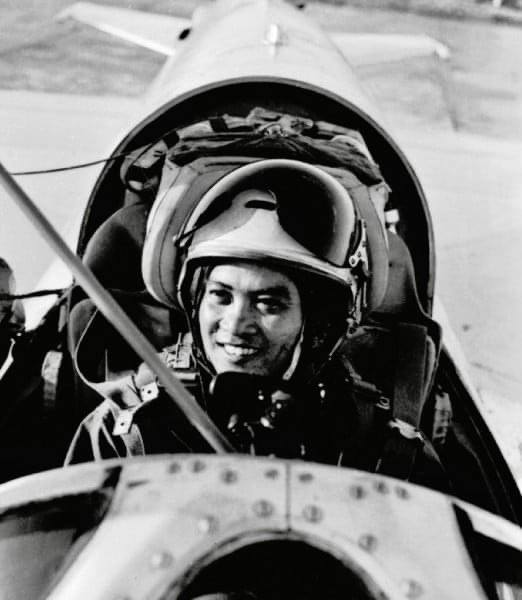 20 December 1969: Senior Lieutenant Nguyễn Văn Cốc, of the 921st Fighter Regiment, Vietnam Peoples' Air Force, flying a Mikoyan-Gurevich Mig 21PFL supersonic interceptor, shot down his final enemy aircraft of the Vietnam War, a U.S. Air Force AQM-34L  reconnaissance drone (Ryan Aeronautical Company Model 147SC, code named BUFFALO HUNTER).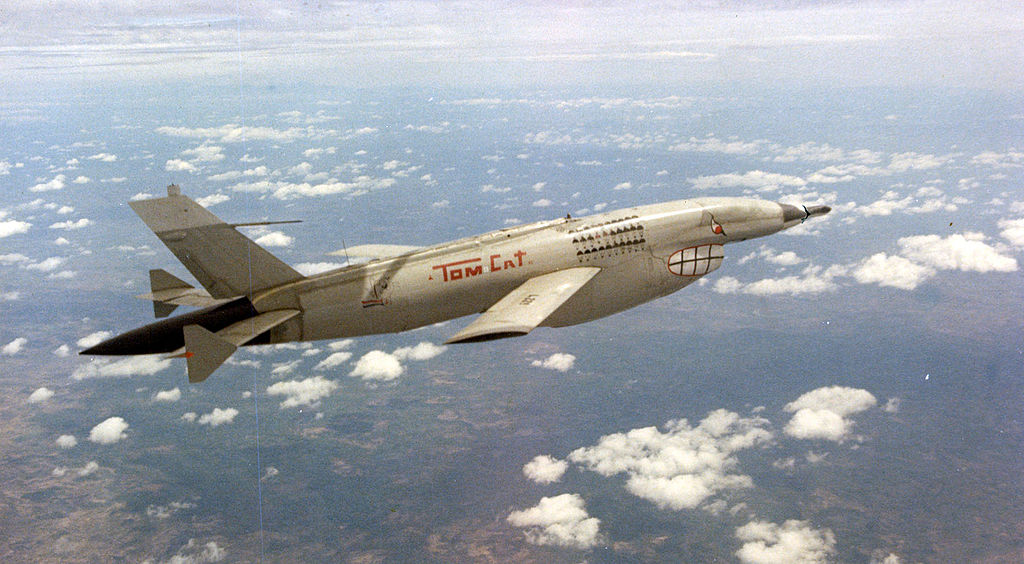 Nguyễn Văn Cốc entered the Không quân Nhân dân Việt Nam (Vietnamese People's Air Force) in 1961. He spent four years in the Soviet Union training as a fighter pilot, and was qualified on both the Mikoyan-Gurevich MiG 17 and MiG 21.
Nguyễn was credited by the VPAF with nine aerial combat victories. Seven of these were also confirmed by the United States. Between 30 April 1967 and 20 December 1969, he shot down a Convair F-102A Delta Dart, three Republic F-105D Thunderchiefs, one F-105F Thunderchief, a McDonnell F-4B Phantom II, two F-4D Phantom IIs, and the BUFFALO HUNTER.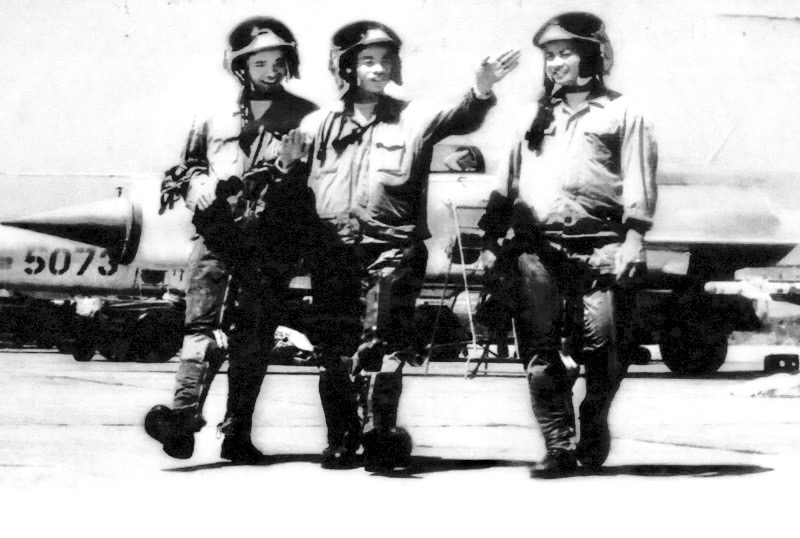 All of Nguyễn's victories were scored while flying the MiG 21PFL, with R-3S infrared-homing air-to-air missiles.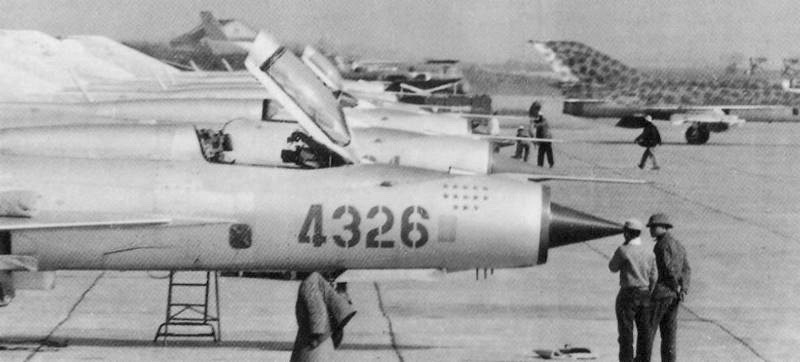 The R-3S (also known as the K-13, and identified as "AA-2A Atoll" by NATO forces) was reverse-engineered by the Turopov Design Bureau, Tushino, Russia, from a Raytheon AIM-9B Sidewinder which had been captured by the People's Republic of China during the 1958 Taiwan Straits Crisis. Fired by a Republic of China Air Force F-86 Sabre, the missile hit a People's Liberation Army Air Force MiG 17, but its warhead did not detonate. The PLAAF turned the Sidewinder over to the Soviet Union.
Lieutenant General Nguyễn remained in the VPAF until retiring in 2002 with the rank of chief inspector. He is the highest-scoring fighter pilot of the Vietnam War.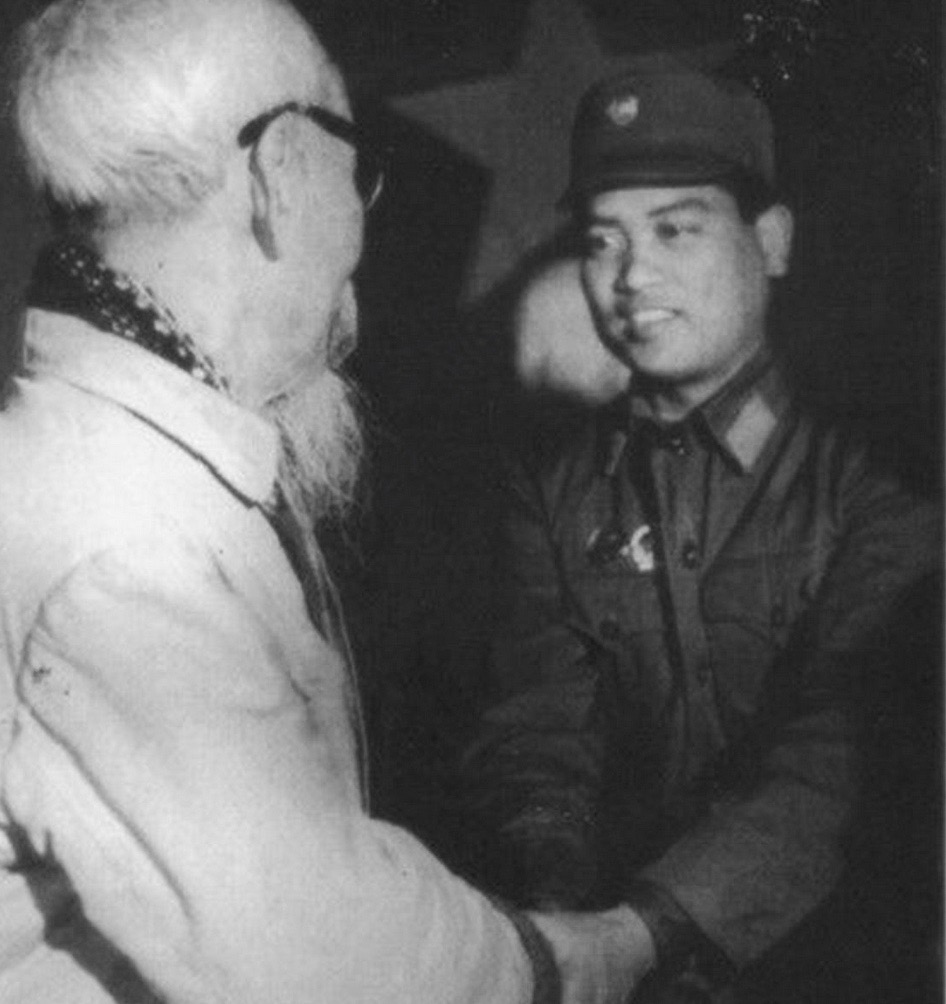 The BUFFALO HUNTER was approximately 26 feet (7.9 meters) long with a wing span of 13 feet (4.0 meters). It weighed 3,067 pounds (1,391 kilograms).
The drone was powered by a single Continental J69 turbojet engine, rated at 1,920 pounds of thrust (8.54 kilonewtons).
BUFFLO HUNTERS had a  cruising speed of 500–540 knots (575–621 miles per hour/926-1,000 kilometers per hour), but could reach 590 knots (679 miles per hour/1,093 kilometers per hour) "on the deck." It had a maximum range of 650 nautical miles (748 statute miles/1,204 kilometers).
The drone was equipped with a Fairchild 415Y reconnaissance camera. It carried 1,800 feet (549 meters) of 70-millimeter film.
BUFFALO HUNTERs were launched by Lockheed DC-130 drone carriers, modified from C130 A or -E Hercules transports. Most carried two drones on underwing pylons, but two of the DC-130s could carry four.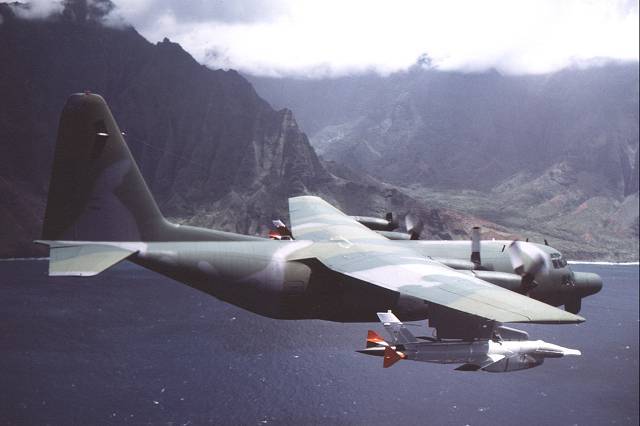 © 2018, Bryan R. Swopes