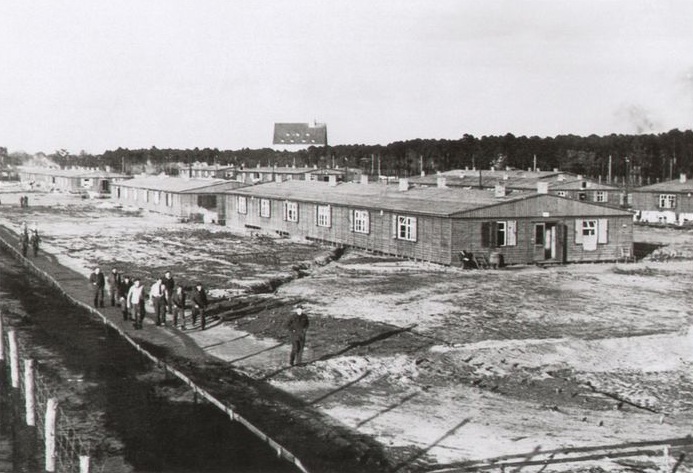 24 March 1944: At about 2230 hours, the first of 76 Allied prisoners of war interred at Stammlager Luft III (Stalag Luft III) began to escape through a 30-foot-deep (9 meters), 320-foot-long (98 meters) tunnel, code-named "Harry."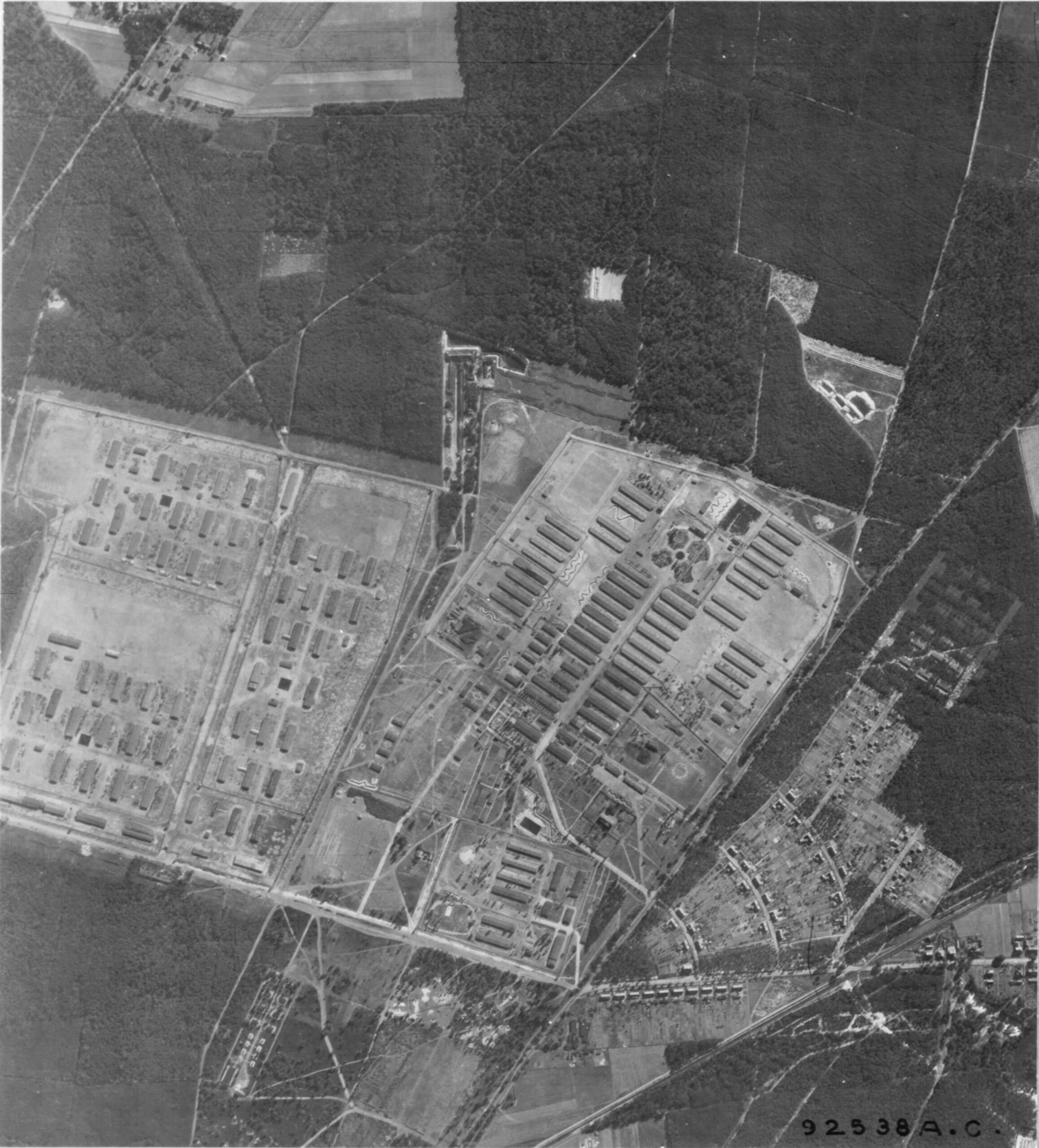 The prison, located just south of Sagan (Żagań) in East Silesia (now a part of Poland) was specially constructed to house captured Royal Air Force and other Allied airmen, and was controlled by the German air force, the Luftwaffe. Prior to this escape, the German captors had discovered at least 98 tunnels at the prison.
The weather was the coldest in thirty years and five feet of snow lay on the ground. The last escapee left the tunnel at 0455, 25 March. Of the 76 prisoners who escaped, 73 were soon recaptured, and of those, 50 were murdered by the Gestapo.
Popularly known as "The Great Escape," this was the subject of a 1950 book, The Great Escape, by Paul Brickhill, who was a POW at the prison. His book was adapted into a very popular motion picture, "The Great Escape," in 1963.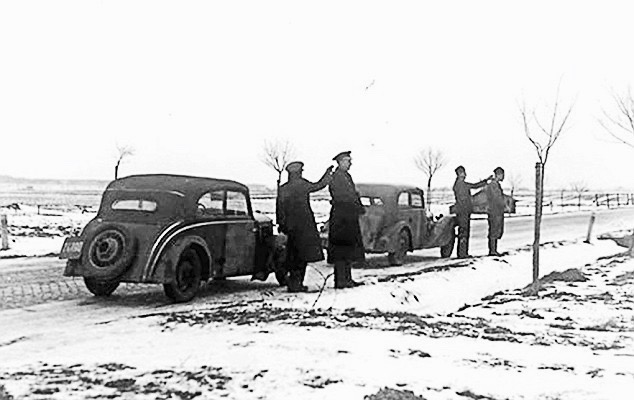 © 2018, Bryan R. Swopes