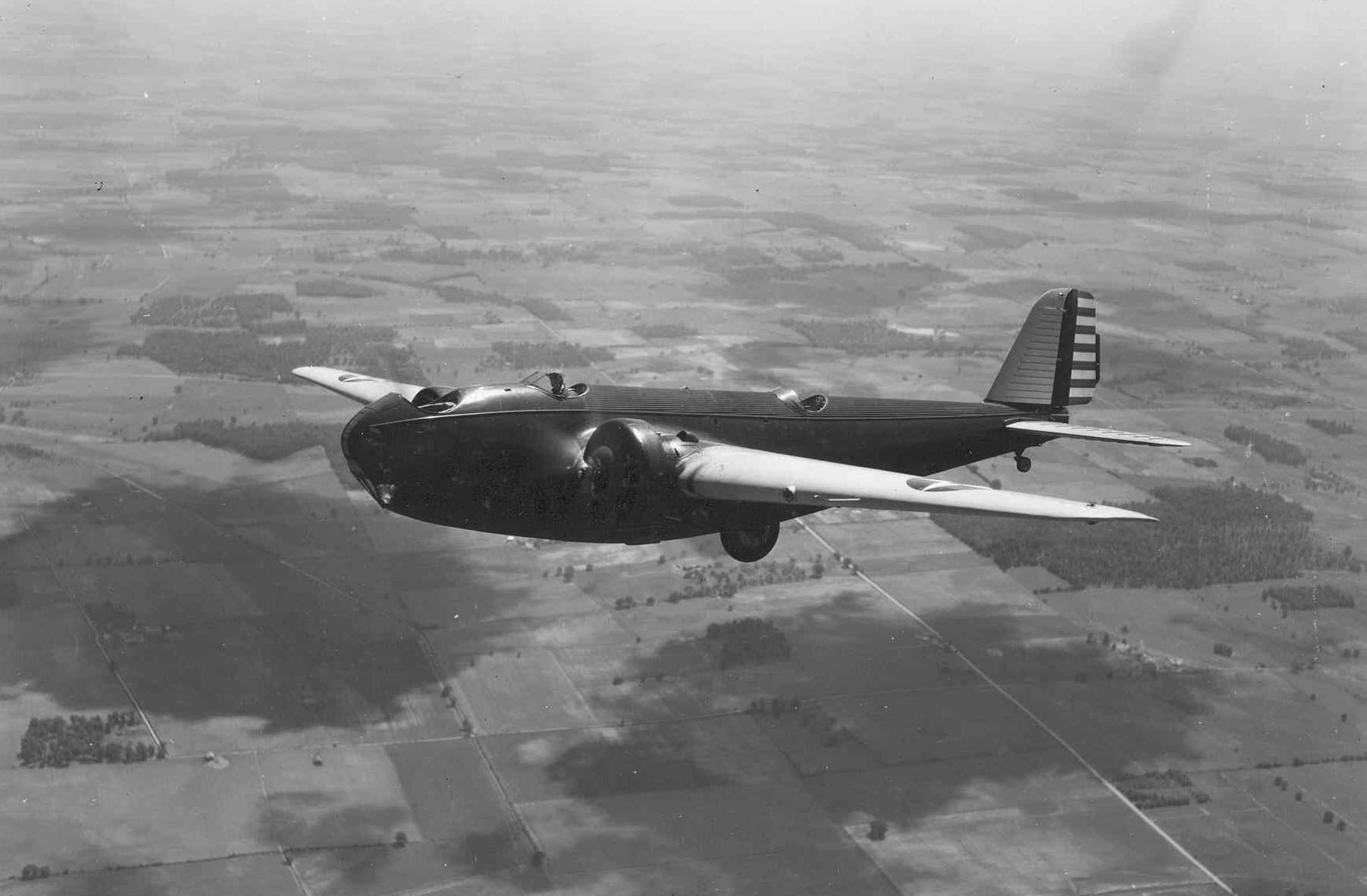 16 February 1932: First flight, Glenn L. Martin Co. Model 123, designated XB-907 by the U. S. Army Air Corps. It was powered by two Wright Cyclone SR-1820-E engines rated at 600 horsepower, each. The engines were covered by Townend rings to reduce drag and improve cooling.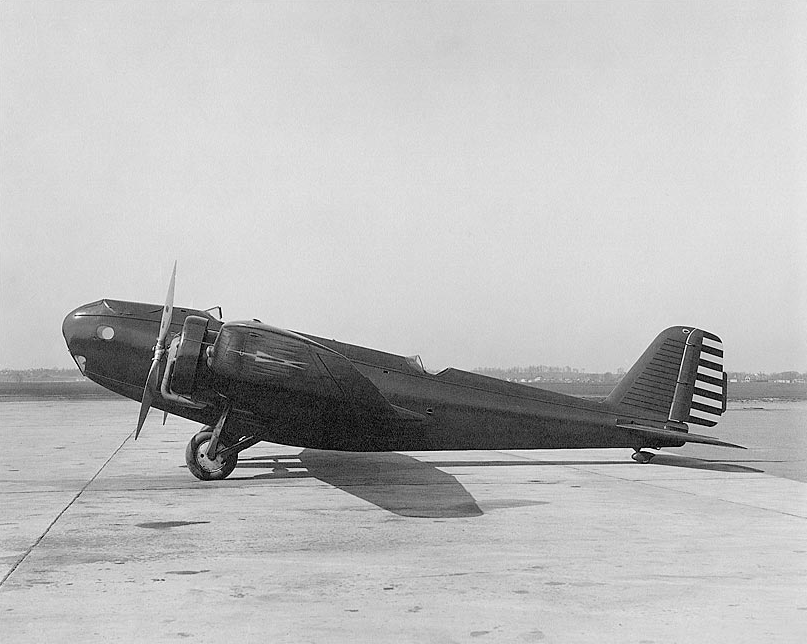 The prototype was tested at Wright Field.  The airplane reached a maximum speed of 197 miles per hour (317 kilometers per hour) at 6,000 feet (1,829 meters). Recommendations for modifications were made, and Martin upgraded the prototype to the XB-907A configuration (Martin Model 139), which was then designated XB-10 by the Air Corps, with the serial number 33-139.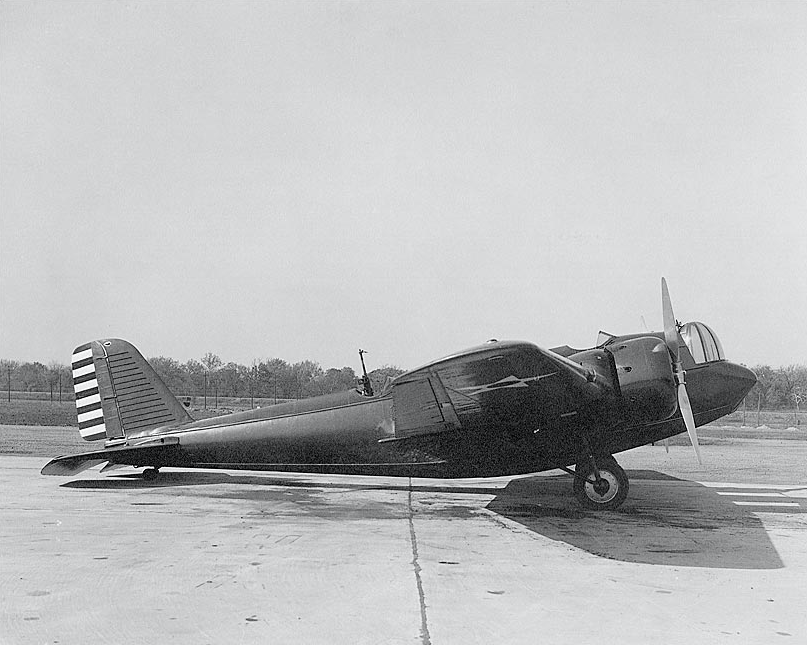 Martin increased the XB-907A's wingspan from 62 feet, 2 inches (18.948 meters) to 70 feet, 7 inches (21.514 meters). The engines were upgraded to Wright R-1820-19s, rated at 675 horsepower. Full NACA cowlings were installed.
The Army then ordered 48 production airplanes.
The XB-907 would be developed into the Martin B-10 bomber.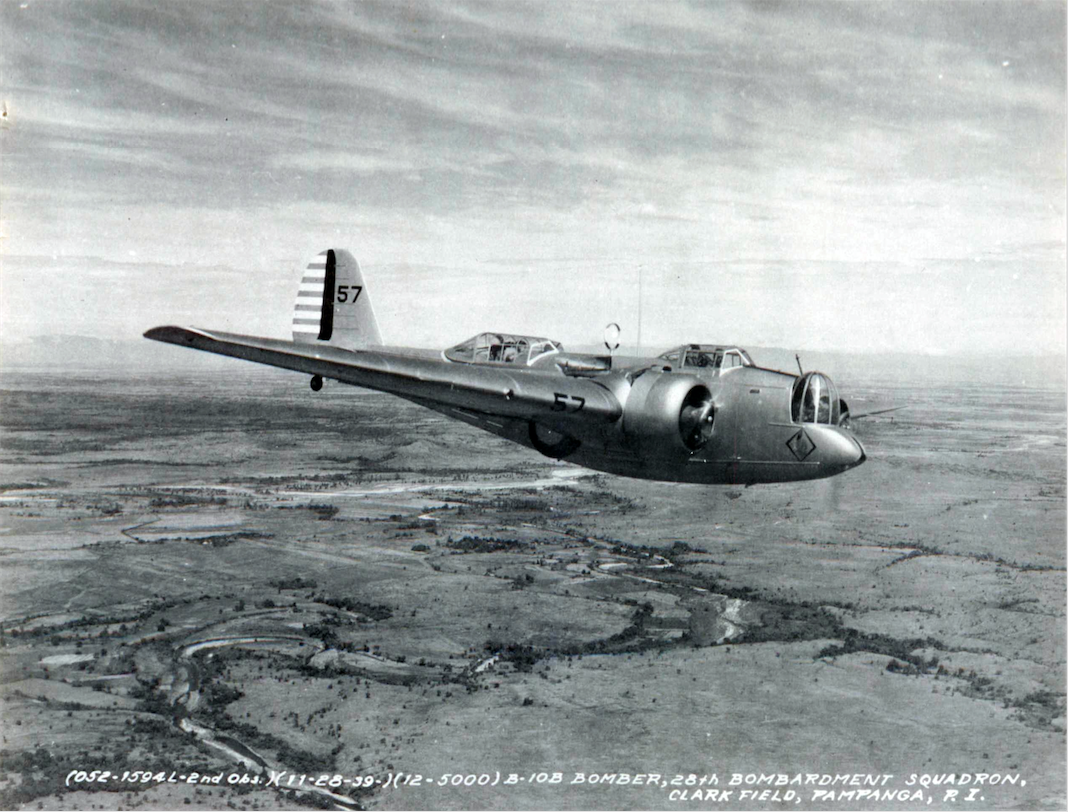 © 2019, Bryan R. Swopes