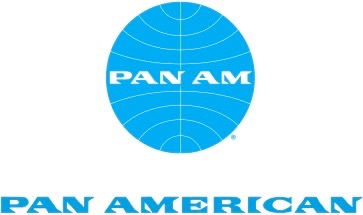 7 February 1964: At 1:20 p.m. EST, The Beatles, John Lennon, Paul McCartney, George Harrison and Ringo Starr, arrived in America at John F. Kennedy International Airport from London aboard Pan American World Airways' Flight 101, a Boeing 707-331, serial number 17683, N704PA, named Jet Clipper Defiance. They were welcomed by an estimated 4,000 fans and 200 journalists.
This was the performers' first visit to the United States. During their three week tour, they were twice guests on "The Ed Sullivan Show", with each live television appearance being watched by more than 70,000,000 persons. They performed concerts at the Washington Coliseum, Washington, D.C., and at Carnegie Hall, New York City. The Beatles returned to the United Kingdom, 22 February 1964.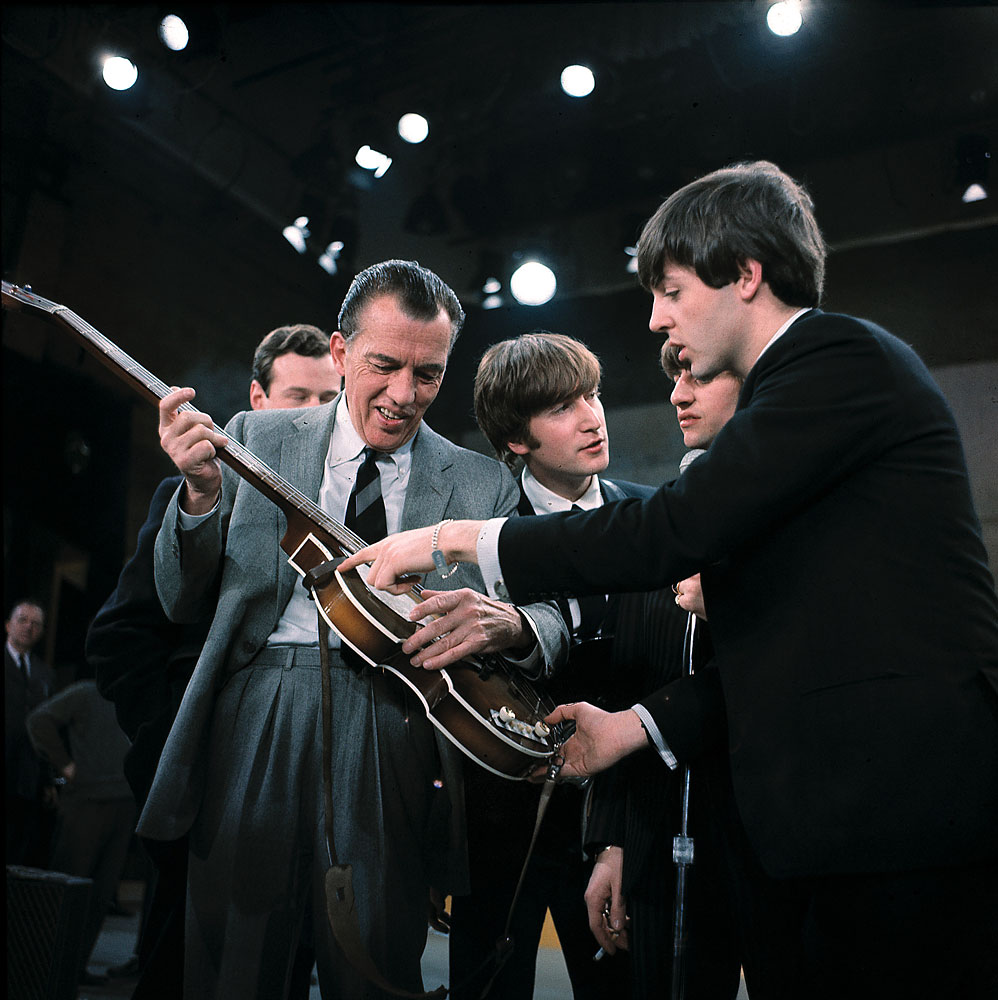 The Boeing 707 was developed from the earlier Model 367–80 prototype, the "Dash Eighty." It is a four-engine jet transport with swept wings and tail surfaces. The leading edge of the wings are swept at a 35° angle.
The 707-331 had a flight crew of three: pilot, co-pilot and flight engineer. It could carry a maximum of 189 passengers. It was was 152 feet, 11 inches (46.609 meters) long, with a wingspan of 145 feet, 9 inches (44.425 meters) and overall height 42 feet, 1 inches (12.827 meters) at its operating empty weight. The leading edges of the wings and tail surfaces are swept 35°. The fuselage has a maximum diameter of 12 feet, 8.0 inches (3.759 meters). The -321B has a typical empty weight of 142,780 pounds (64,764 kilograms), and a maximum takeoff weight (MTOW) of 327,000 pounds (148,325 kilograms). The usable fuel capacity is 23,855 gallons (90,301 liters).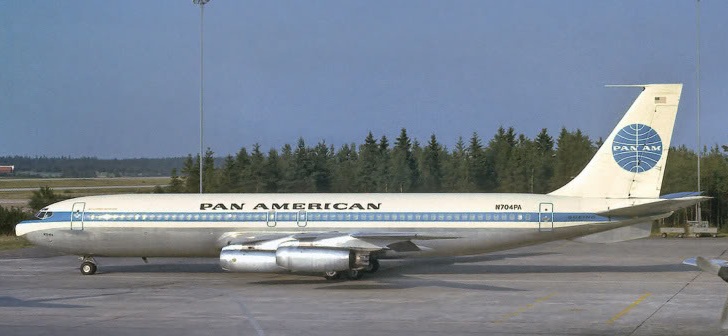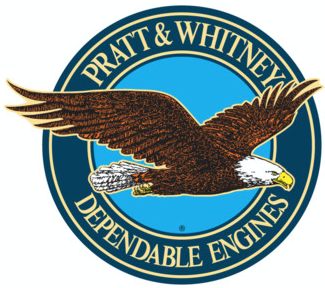 All 707-series aircraft are powered by four jet engines installed in nacelles below and forward of the wings on pylons. N704PA was powered by four Pratt & Whitney Turbo Wasp JT4A-12 two-spool, axial-flow turbofan engine with a 2-stage fan, 15-stage compressor (8 low-, 7 high-pressure stages) and 3-stage turbine (1 high- and 2 low-pressure stages). It was rated at 14,900 pounds of thrust ( kilonewtons), maximum continuous power, and 17,500 pounds of thrust (77.844 kilonewtons) at 9,355 r.p.m. (N₂) for takeoff. The engine was 12 feet, 0.1 inches (3.660 meters) long, 3 feet, 6.5 inches (1.080 meters) in diameter, and weighed 5,100 pounds (2,313 kilograms).
The 707-331 had a maximum operating speed (MMO) of 0.887 Mach, above 25,000 feet (7,620 meters). At 24,900 feet (7,590 meters), its maximum indicated airspeed (VMO) was 378 knots (435 miles per hour/700 kilometers per hour).
At MTOW, the 707-331 required 10,840 feet (3,304 meters) of runway for takeoff.
The Boeing 707 was in production from 1958 to 1979. 1,010 were built. As of 2013, just ten 707s were still in service.
Jet Clipper Defiance was originally registered to Trans World Airways as N771TW, but never delivered. (It carried a Trans World Airlines model number, 707-331, rather than a Pan American code, 707-321.) It was then sold to Pan Am, delivered 23 March 1960 and registered N704PA. Late in its career, it was leased to several smaller airlines.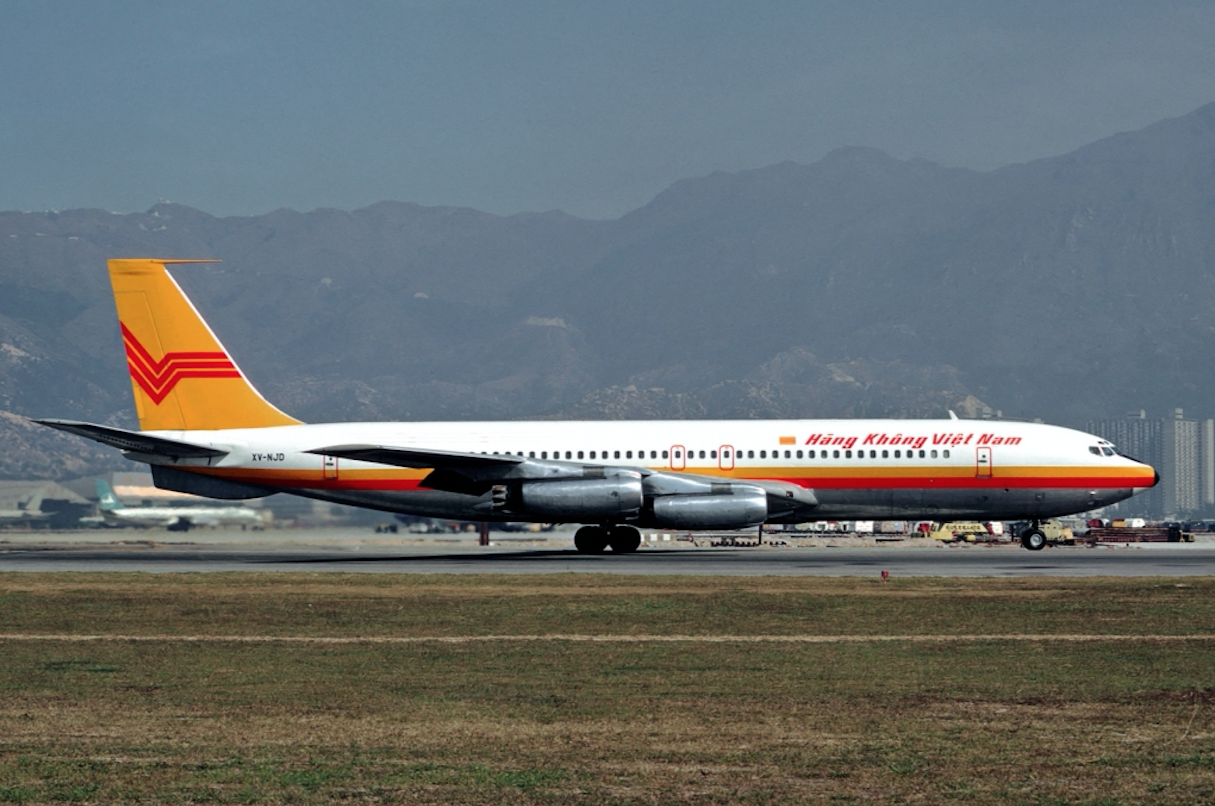 Pan Am sold N704PA to Air Vietnam (Hàng không Việt Nam) 21 December 1973. It was registered XV-NJD. After the Fall of Sài Gòn, 30 April 1975, Pan American reacquired the airliner, and then resold it to Aerotron Aircraft Radio, Inc., Long Beach, California. It was re-registered N9230Z. This registration was cancelled 8 January 1976. Jet Clipper Defiance was scrapped at Long Beach in June 1977.
© 2019, Bryan R. Swopes