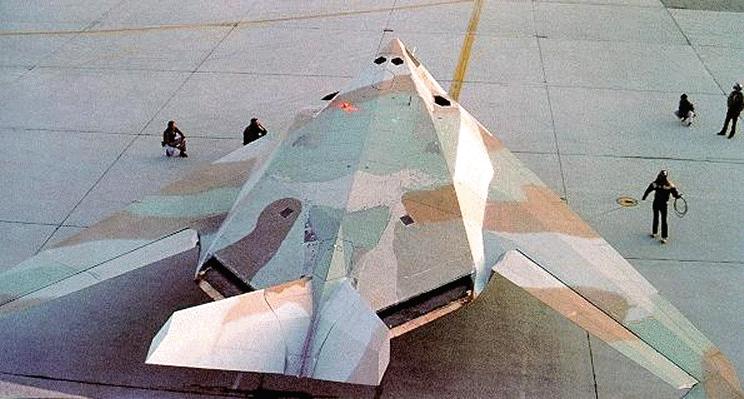 18 June 1981: At 6:05 a.m., Pacific Daylight Time (1305 UTC), the first Full Scale Development Lockheed YF-117A Nighthawk, 79-10780, made its first flight at Groom Lake, Nevada, with "Skunk Works" test pilot Harold C. ("Hal") Farley, Jr. at the controls. The super-secret airplane was made of materials that absorbed radar waves, and built with the surfaces angled so that radar signals are deflected away from the source.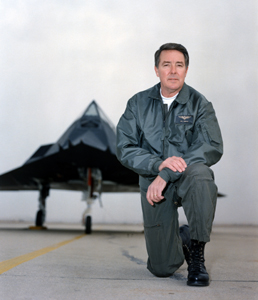 Hal Farley is a former U.S. Naval Aviator who spent eight years testing F-14 Tomcat fighters for Grumman before going to work at Lockheed's "Skunk Works." He flew the Have Blue proof-of-concept prototype and the Senior Trend F-117 program. When he retired from Lockheed, Farley had more that 600 flight hours in the F-117s. His call sign is "Bandit 117."
Commonly called the "Stealth Fighter," the Nighthawk is actually a tactical bomber. Five developmental aircraft and 59 operational F-117As were built. They were in service from 1983 until 2008, when the Lockheed F-22 Raptor was planned to assume their mission. They are mothballed and could be returned to service if needed.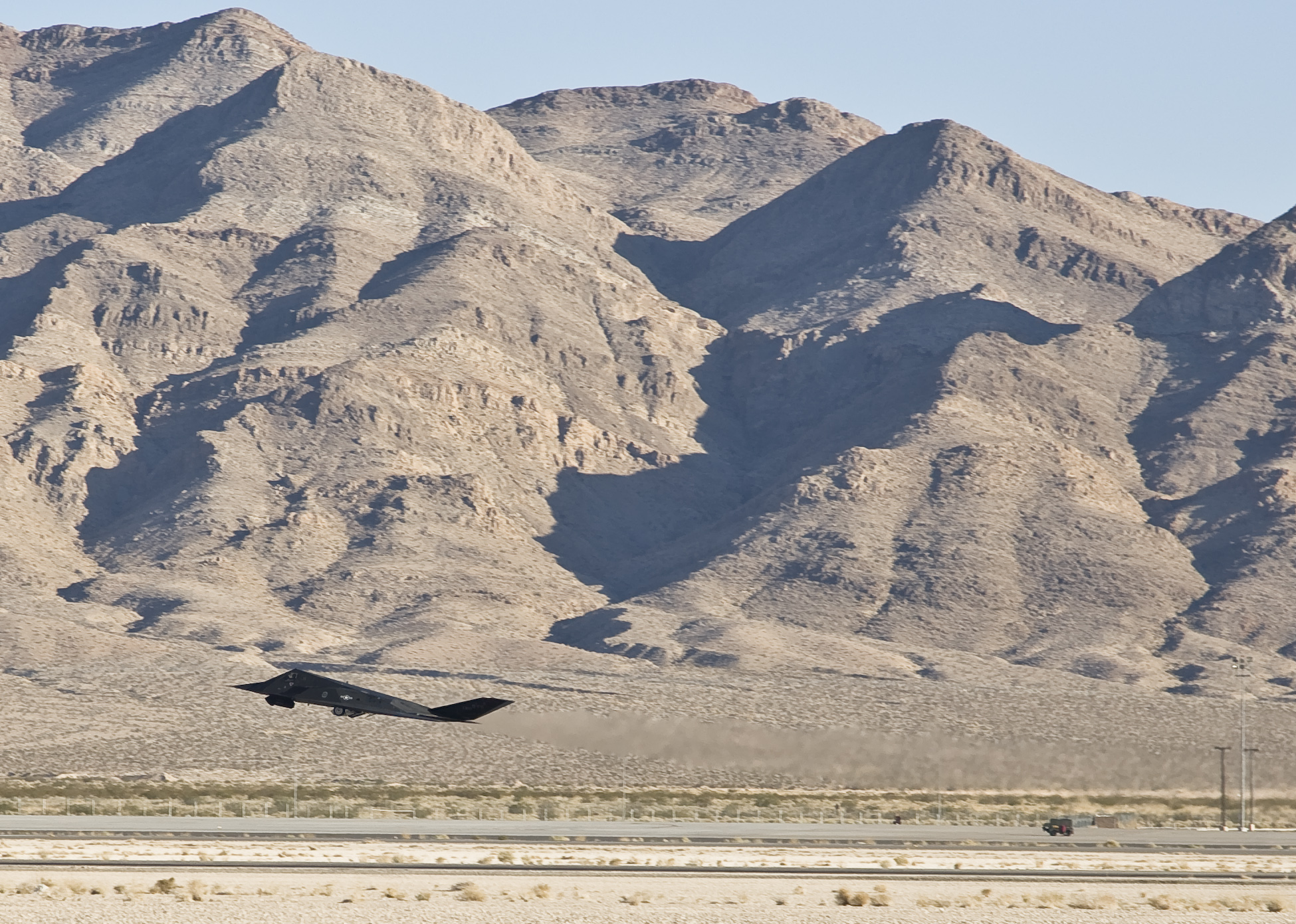 The Lockheed F-117A Nighthawk is a single-seat, twin-engine tactical bomber with swept wings and tail surfaces. It is 65 feet, 11 inches (20.091 meters) long with a wingspan of 43 feet, 4 inches (13.208 meters) and height of 12 feet, 5 inches (3.785 meters). The wings' leading edges are swept aft to 67° 30′. The total wing area is 912.7 square feet ( square meters). The Nighthawk has an empty weight of 29,500 pounds (13,381 kilograms) and a maximum takeoff weight of 52,500 pounds (23,814 kilograms).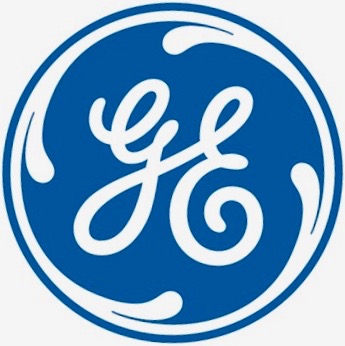 The F-117 is powered by two General Electric F404-F1D2 engines. These are two-spool axial-flow turbofan engines which have a 3-stage fan section, 7-stage compressor and 2-stage turbine. They are rated at 10,540 pounds of thrust (46.88 kilonewtons), each. The -F1D2 is 2 feet, 10.8 inches (0.884 meters) in diameter, 7 feet, 3.0 inches (2.210 meters) long and weighs 1,730 pounds (785 kilograms).
The F-117A has a maximum speed of 0.92 Mach (608 miles per hour, 978 kilometers per hour) at 35,000 feet (10,668 meters). The service ceiling is 45,000 feet (13,716 meters) and range is 765 miles (1,231 kilometers), though inflight refueling capability gives it world-wide range.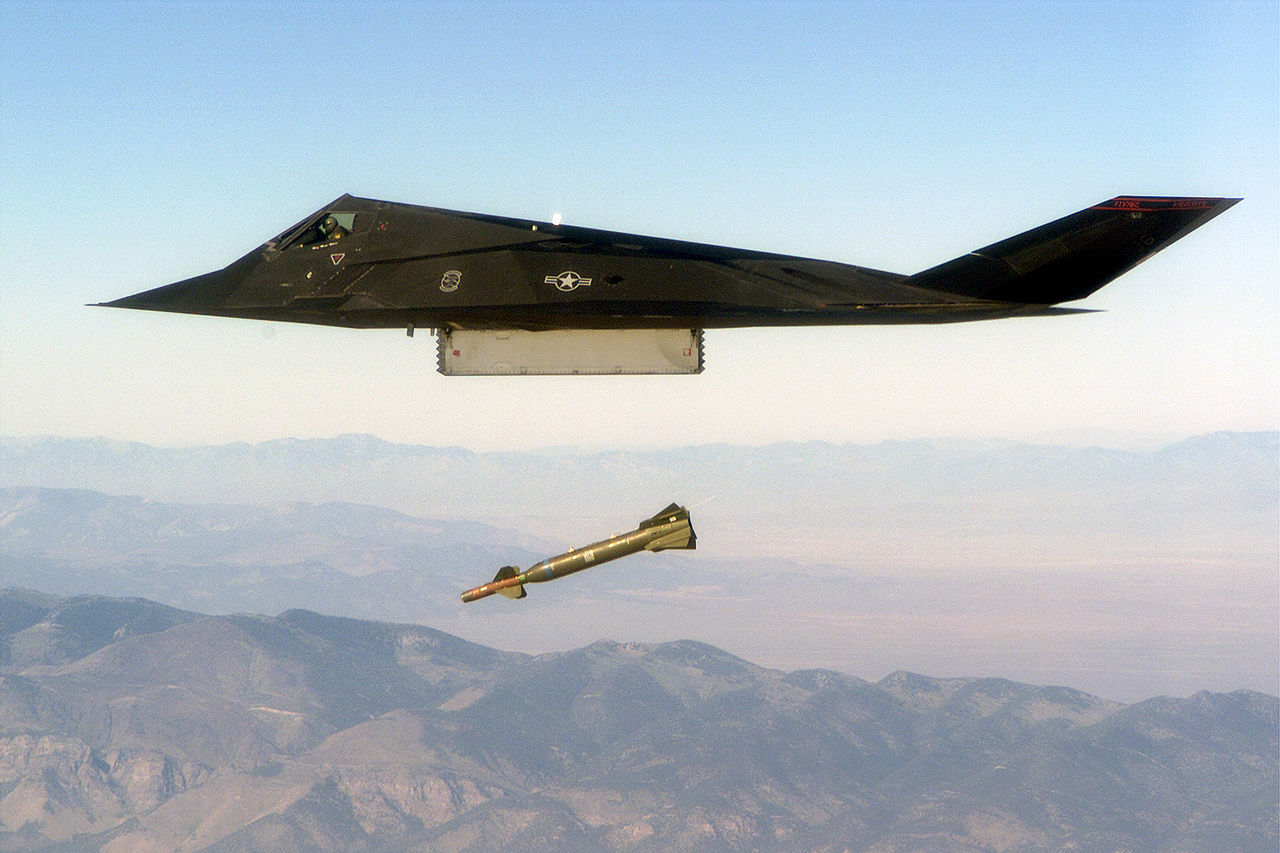 The Nighthawk has no defensive armament. It can carry two 2,000 pound (907 kilogram) bombs in an internal bomb bay.
Lockheed built 5 YF-117As and 59 production F-117As. The F-117s were retired and placed in climate-controlled storage in 2008.
Scorpion One, 79-10780, is now mounted on a pylon as a "gate guard" at Nellis Air Force Base, Nevada.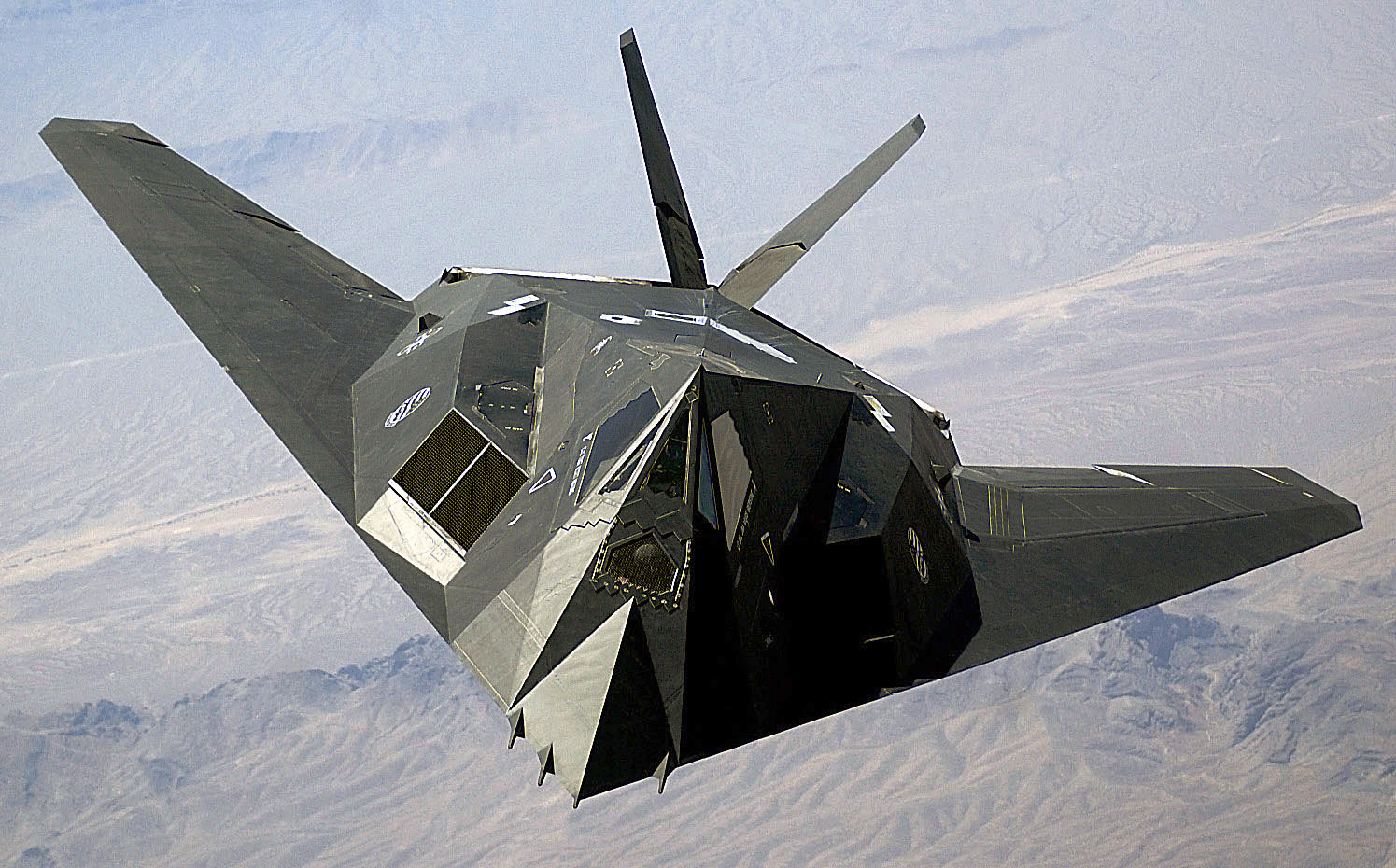 © 2018, Bryan R. Swopes