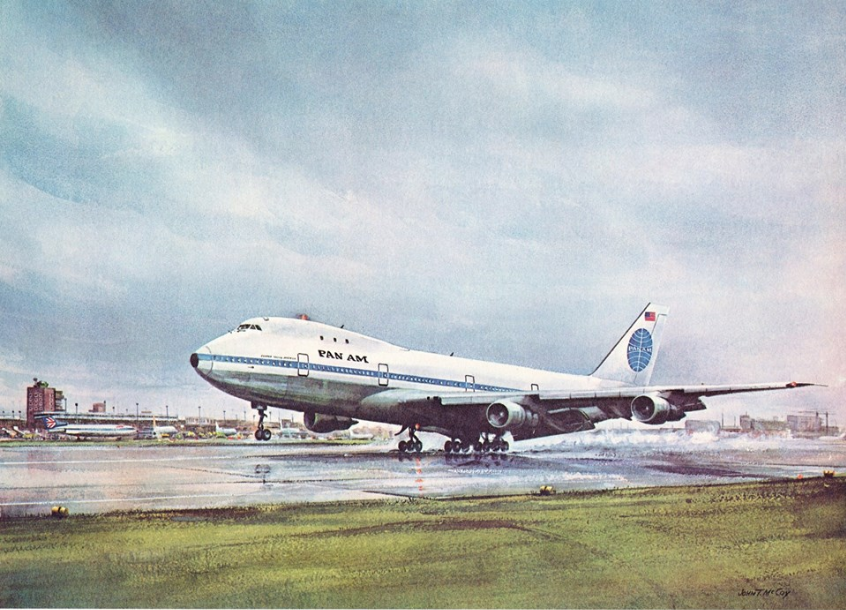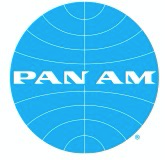 22 January 1970: Captain Robert M. Weeks and crew flew the Pan American World Airways  Boeing 747-121, N736PA,  Clipper Young America, New York to London on a 6 hour, 43 minute inaugural passenger-carrying flight of the new wide-body jet. Aboard were a crew of 20 and 335 passengers. This painting showing the arrival at London Heathrow Airport, is by John T. McCoy.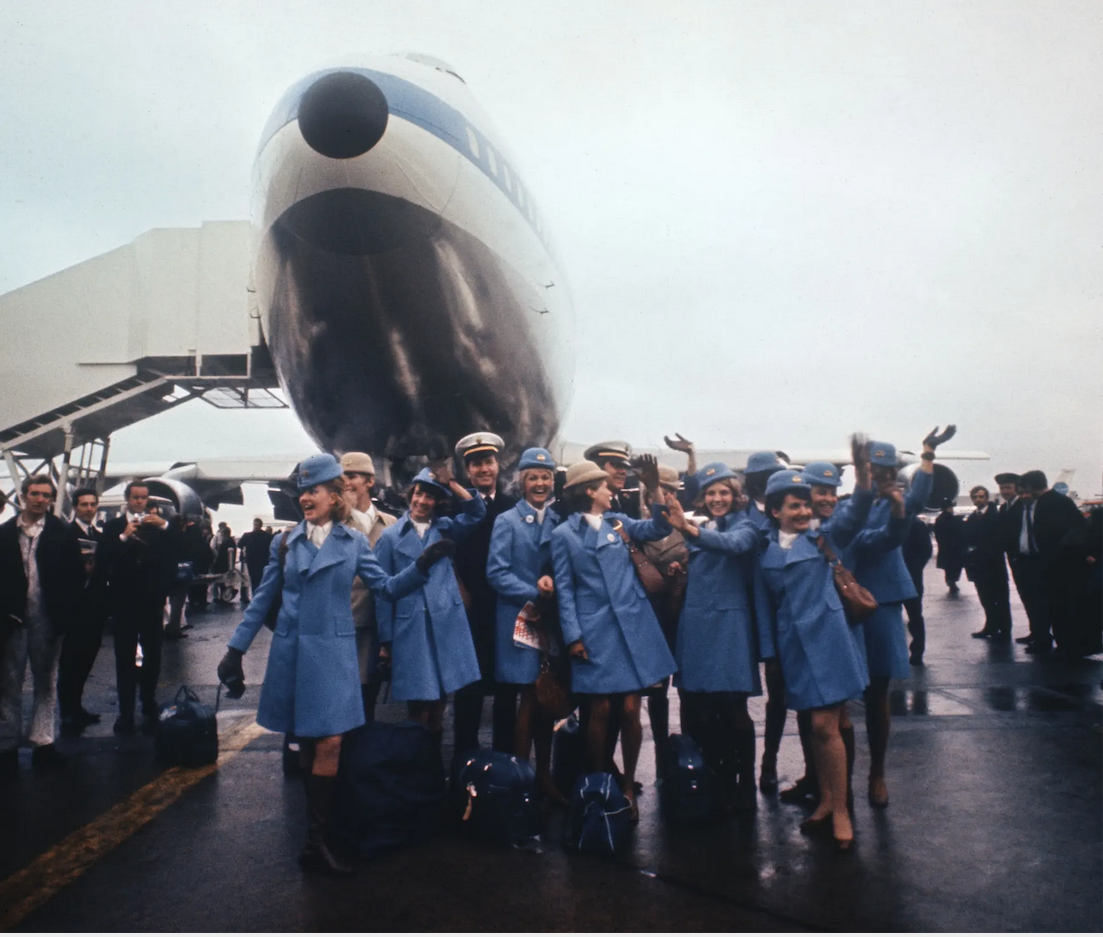 The 747-100 series was the first version of the Boeing 747 to be built. It was operated by a flight crew of three and was designed to carry 366 to 452 passengers. It is 231 feet, 10.2 inches (70.668 meters) long with a wingspan of 195 feet, 8 inches (59.639 meters) and overall height of 63 feet, 5 inches (19.329 meters). The interior cabin width is 20 feet (6.096 meters), giving it the name "wide body." Its empty weight is 370,816 pounds (168,199 kilograms) and the Maximum Takeoff Weight (MTOW) is 735,000 pounds (333,390 kilograms).
The 747-100 is powered by four Pratt & Whitney JT9D-7A turbofan engines which can produce 47,670 pounds of thrust, each, with water injection (2½ minutes). Its cruise speed is 0.84 Mach (555 miles per hour, 893 kilometers per hour) at 35,000 feet (10,668 meters) and it's maximum speed is 0.89 Mach (588 miles per hour/946 kilometers per hour). The maximum range at MTOW is 6,100 miles (9,817 kilometers).
The 747 has been in production for 49 years. As of December 2018, 1,548 747s of all models had been built. 205 of these were 747-100 series aircraft.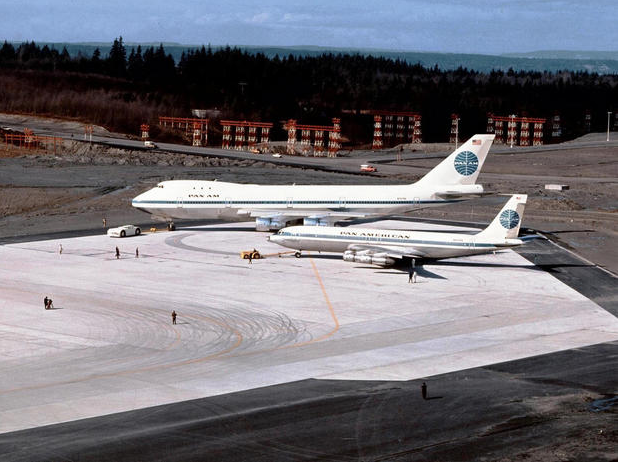 N736PA had initially been named Clipper Victor, but the name was changed to Clipper Young America for the inaugural New York to London flight when the 747 scheduled to make that flight—Clipper Young America—suffered mechanical problems. The 747 was hijacked on 2 August 1970 and flown to Cuba. After that incident, N736PA was renamed Clipper Victor — its original name. It was destroyed in a collision with another Boeing 747 at Tenerife, Canary Islands, 27 March, 1977.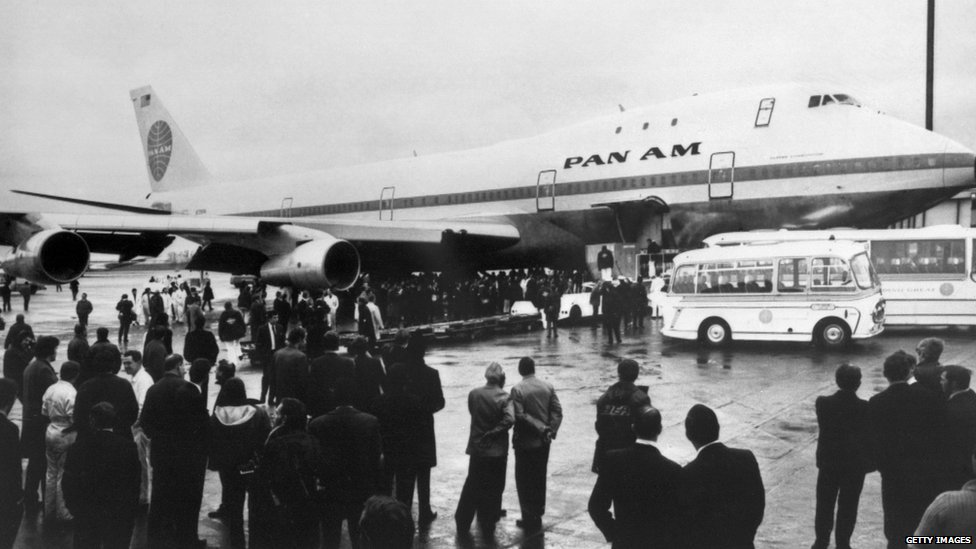 © 2019, Bryan R. Swopes
by