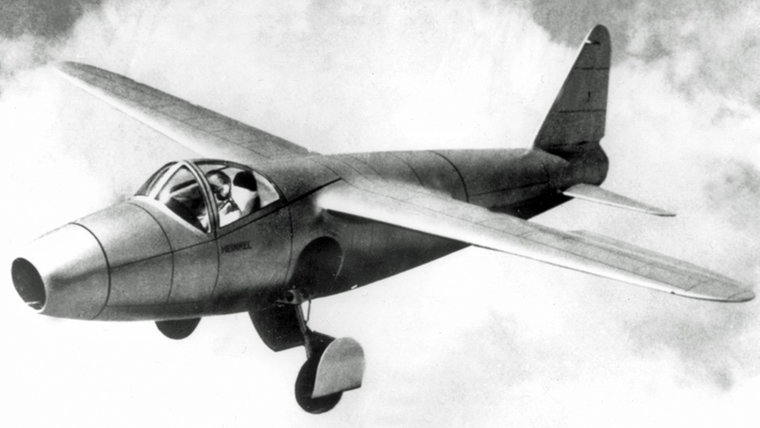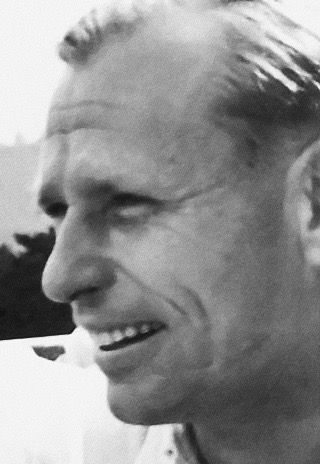 27 August 1939: Flugkapitän Erich Karl Warsitz, a Luftwaffe pilot assigned to the Ministry of Aviation (Reichsluftfahrtministerium) as a test pilot, made the first flight of the Heinkel He 178 V1, a proof-of-concept prototype jet-propelled airplane.
Heinkel Flugzeugwerke had built a small, single-seat, single-engine high-wing monoplane with retractable landing gear. The He 178 had the air intake at the nose and the engine exhaust out the tail, a configuration that would become the standard layout for most single-engine jet aircraft in the future. The airplane was constructed of wood and aluminum.
The He 178 V1 was 7.48 meters (24.54 feet) long, with a wingspan of 7.20 meters (23.62 feet) and height of 2.10 meters (6.89 feet). The wing area was 7.90 square meters (85.03 square feet). The prototype had an empty weight of 1,620 kilograms (3,572 pounds) and its gross weight was 1,998 kilograms (4,406 pounds).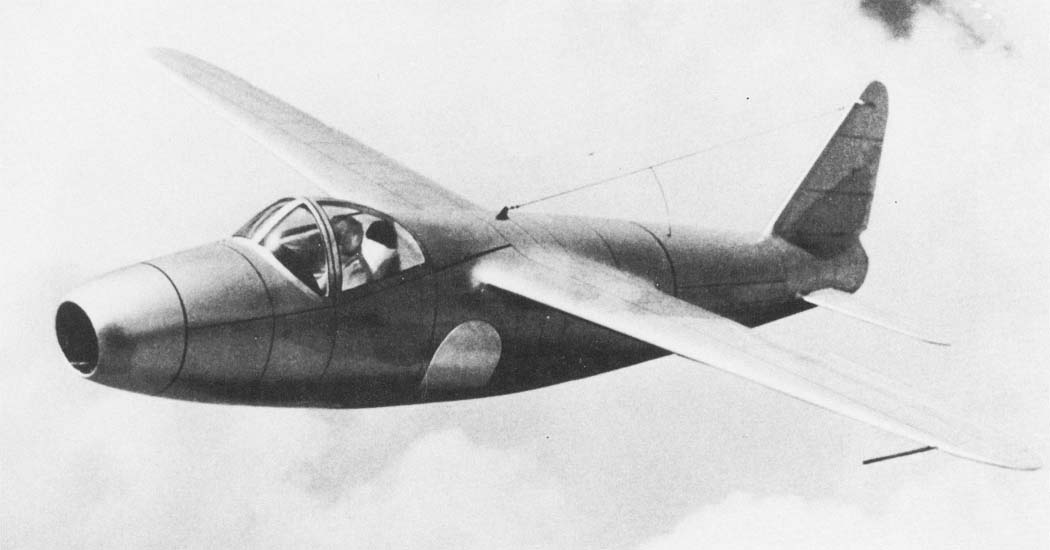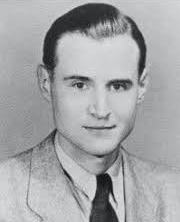 The airplane was powered by a Heinkel Strahltriebwerk HeS 3B turbojet engine, which had been designed by Hans Joachim Pabst von Ohain. The HeS 3B used a single-stage axial-flow inducer, single-stage centrifugal-flow compressor, reverse-flow combustor cans, and a single-stage radial-inflow turbine. The engine produced 1,102 pounds of thrust (4.902 kilonewtons) at 11,600 r.p.m., burning Diesel fuel. The engine's maximum speed was 13,000 r.p.m. The HeS 3B was 1.480 meters (4.856 feet) long, 0.930 meters (3.051 feet) in diameter and weighed 360 kilograms (794 pounds).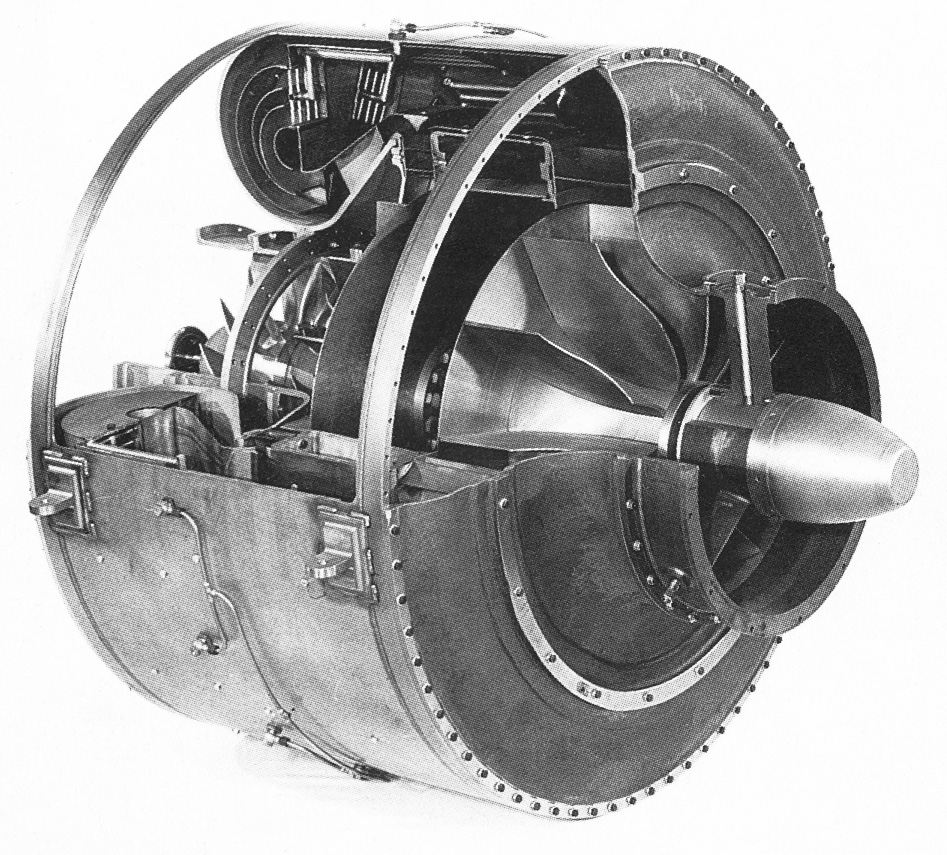 The He 178 V1 was designed for a cruise speed of 580 kilometers per hour (360 miles per hour) and maximum speed of 700 kilometers per hour (435 miles per hour). During flight testing, the highest speed reached was 632 kilometers per hour (393 miles per hour). Its estimated range was 200 kilometers (124 miles).
Captain Warsitz made two short circuits of the airfield then came in for a landing. This was the very first flight of an aircraft powered only by a jet engine.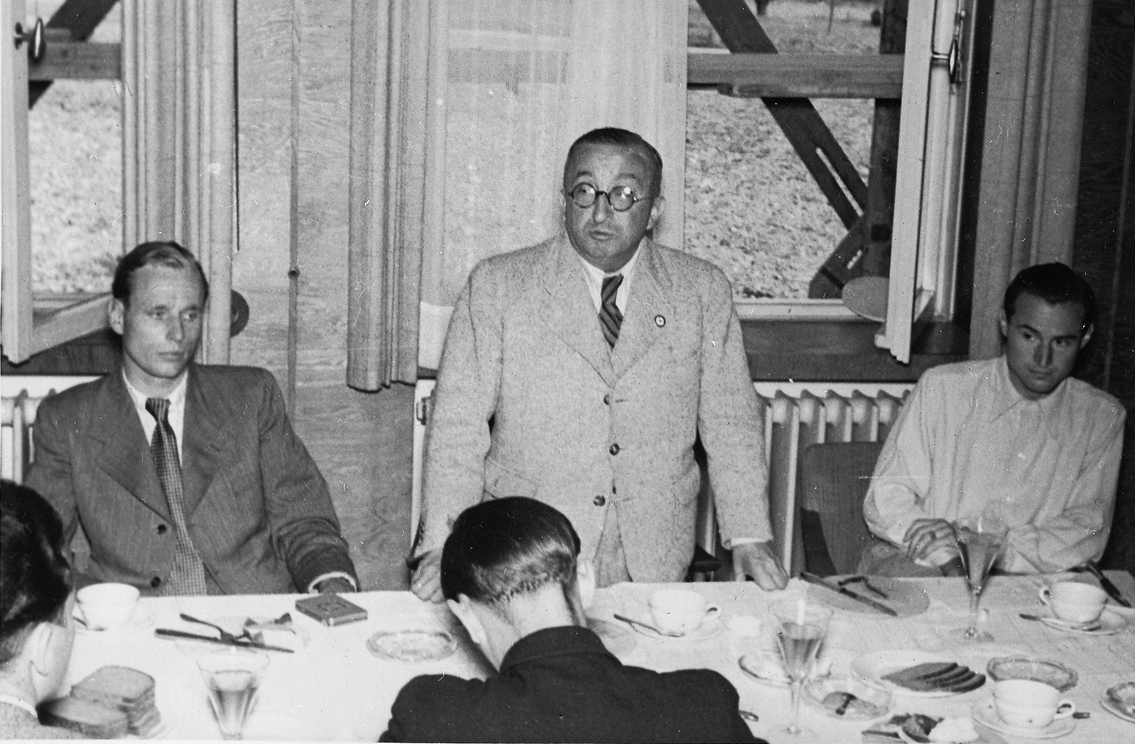 The He 178 was placed in the Deutsches Technikmuseum in Berlin, Germany. It was destroyed during a bombing raid in 1943.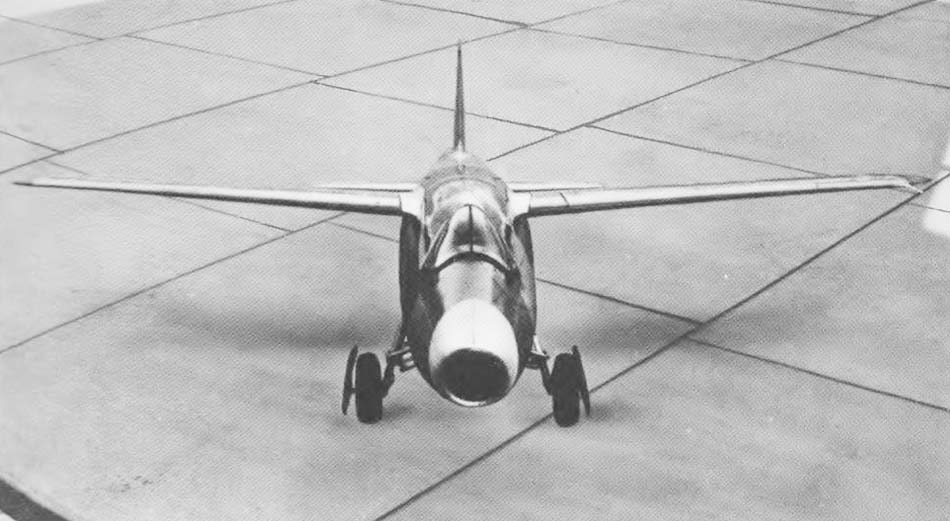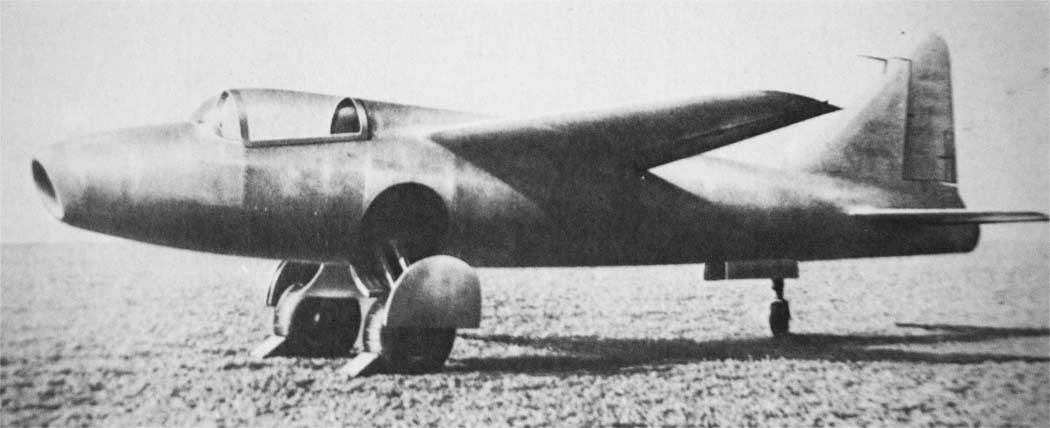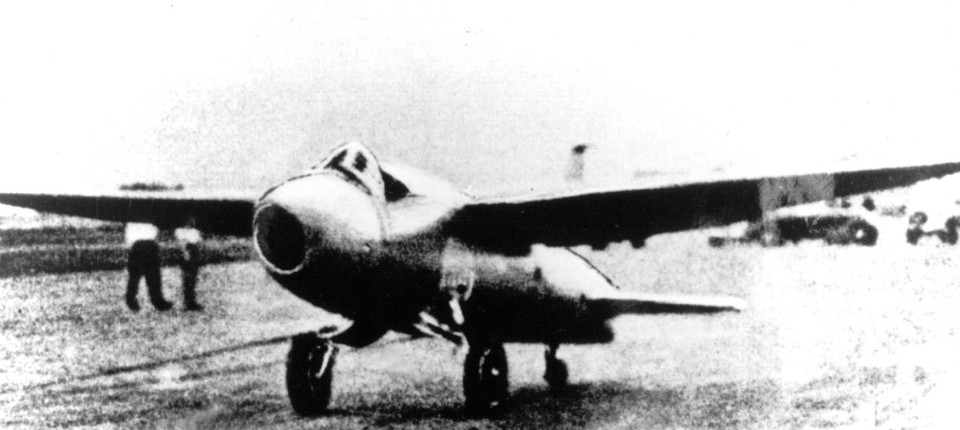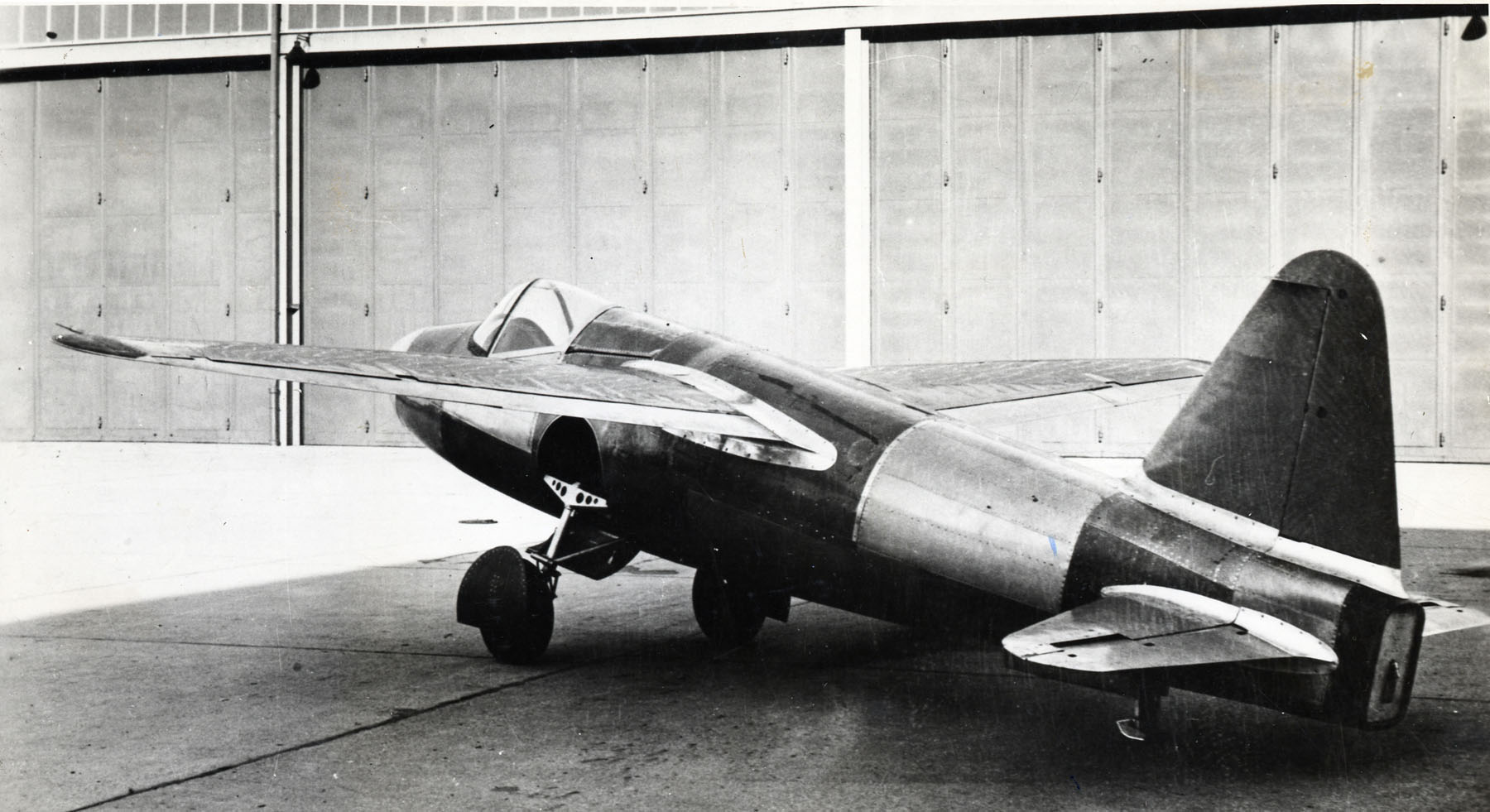 © 2018, Bryan R. Swopes