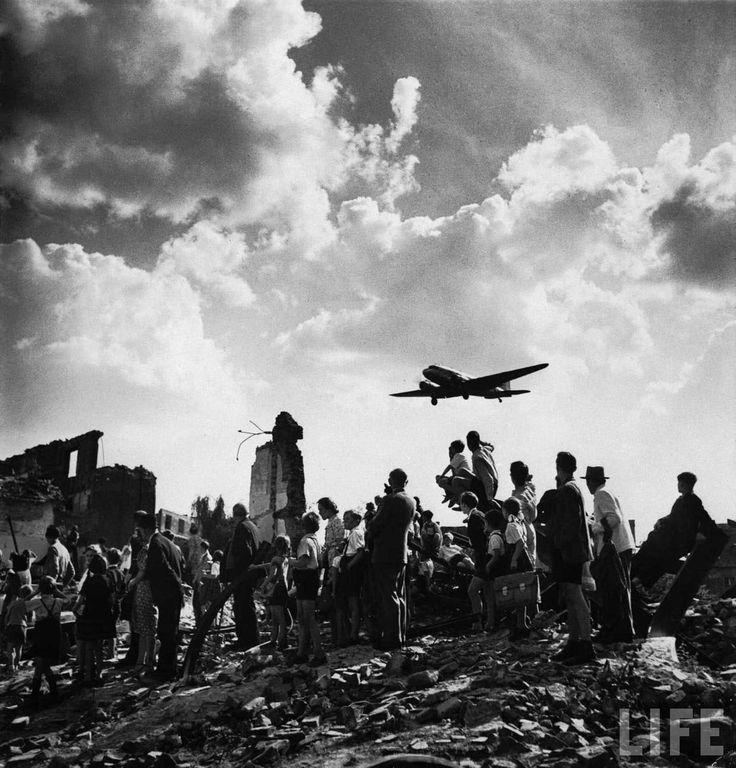 The Berlin Airlift officially ended on 30 September 1949, after fifteen months. In total the United States Air Force, United States Navy, Royal Air Force and Royal Australian Air Force delivered 2,334,374 tons, nearly two-thirds of which was coal, on 280,290 flights to Berlin.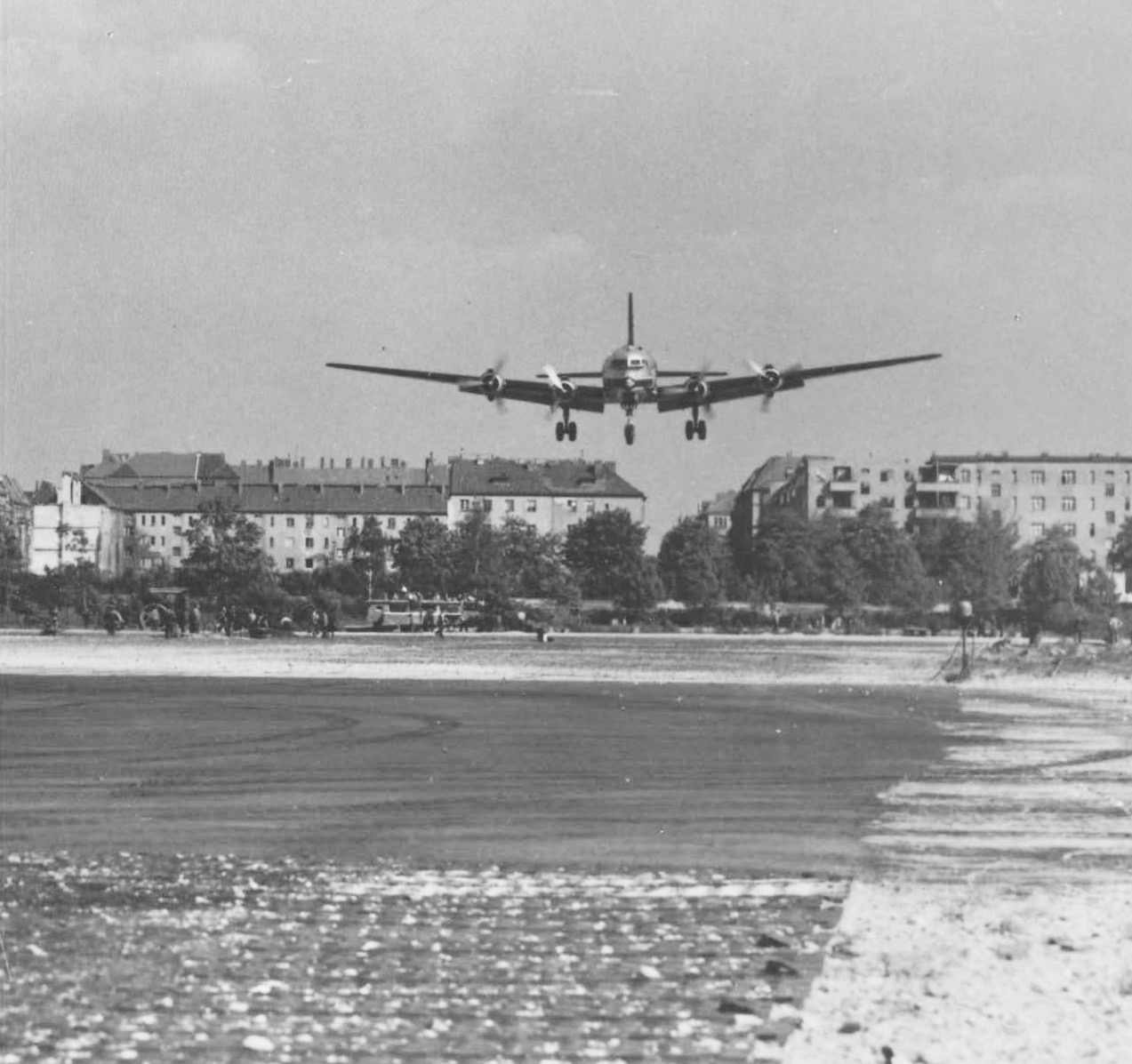 At the height of the Airlift, one plane reached West Berlin every thirty seconds.
101 airmen lost their lives.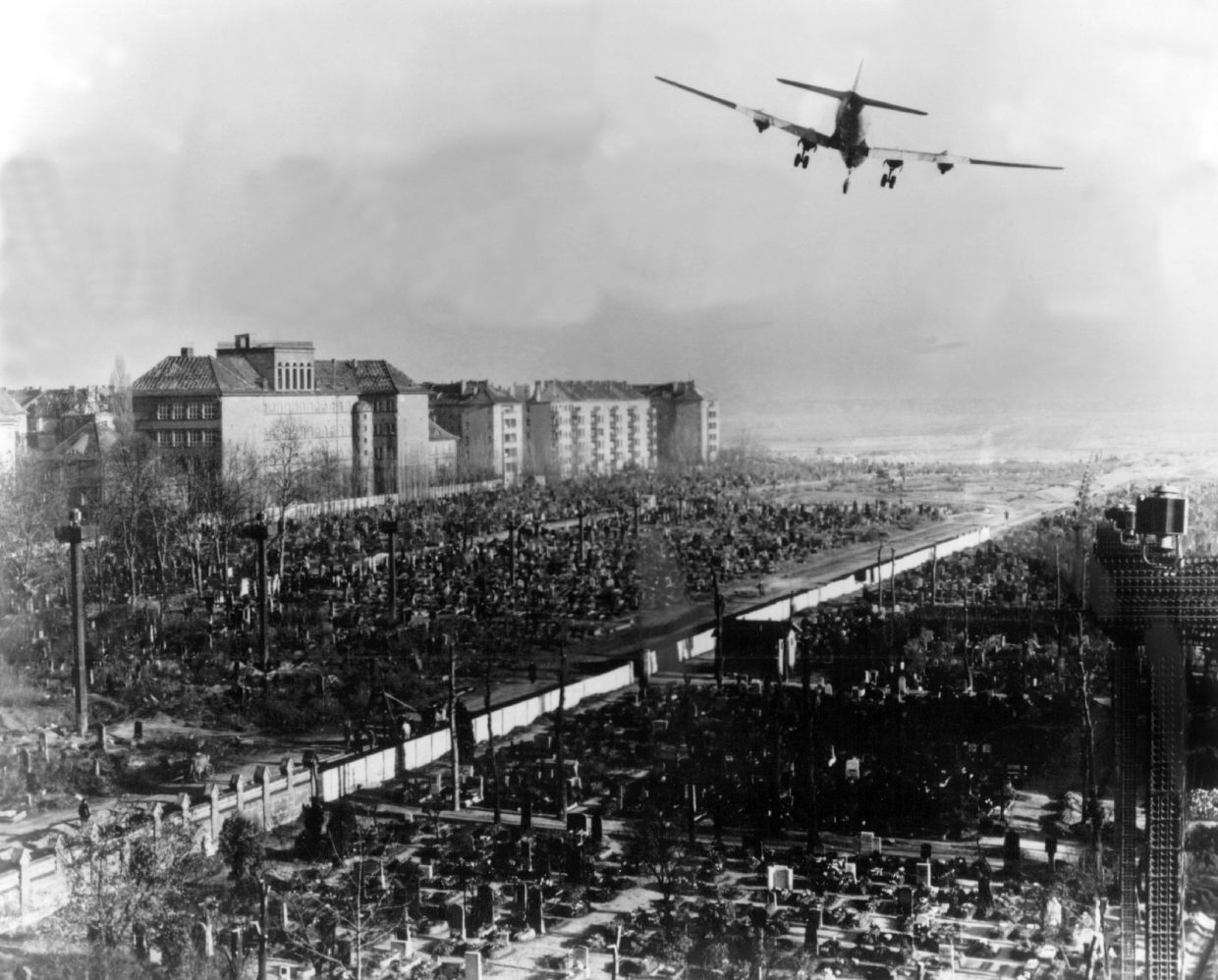 © 2015, Bryan R. Swopes