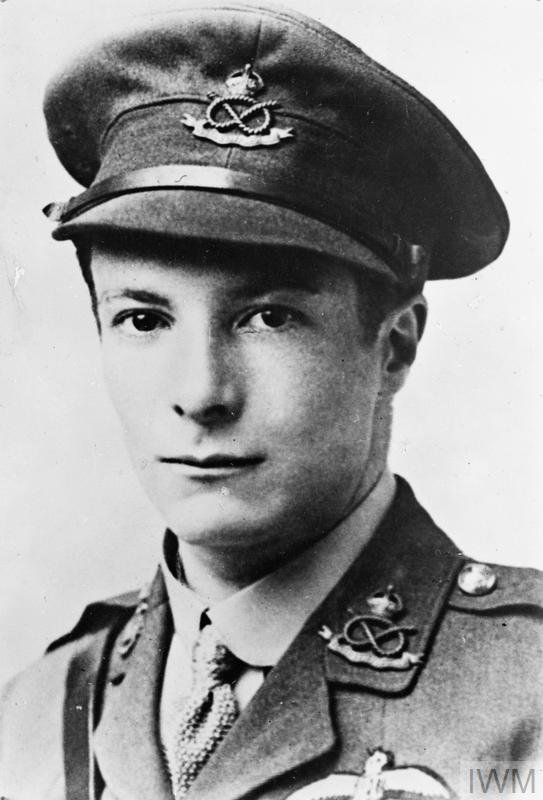 30 March 1918: Near Borgo del Molino, Italy, Lieutenant Alan Jerrard, No. 66 Squadron, Royal Flying Corps,¹ was flying a Sopwith Camel, serial number B5648, while on an intruder mission with two other pilots, Captain Peter Carpenter, M.C., and Lieutenant Harold Ross Eycott-Martin. Jerrard engaged a group of Kaiserliche und Königliche Luftfahrtruppen (Austrian Air Force) Albatros D.III fighters: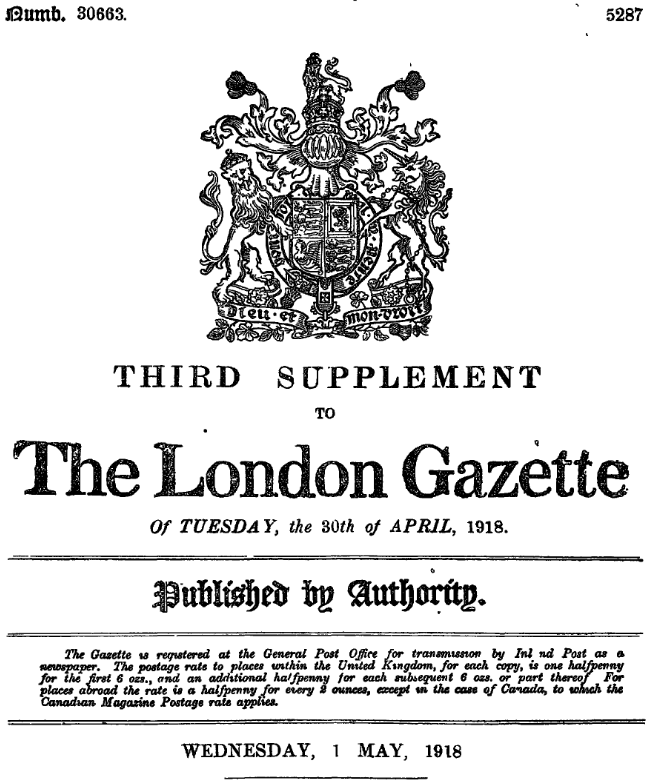 Air Ministry,
1st May, 1918
     His Majesty the KING has been graciously pleased to award the Victoria Cross to the undermentioned officers of the Royal Air Force, for services displaying outstanding bravery:—
Lt. Alan Jerrard, Royal Air Force (formerly of the South Staffordshire Regiment)
When on an offensive patrol with two other officers he attacked five enemy aeroplanes and shot down one in flames, following it down within one hundred feet of the ground.
He then attacked an enemy aerodrome from a height of only fifty feet from the ground, and, engaging single-handed some nineteen machines, which were either landing or attempting to take off, succeeded in destroying one of them, which crashed on the aerodrome. A large number of machines attacked him, and whilst thus fully occupied he observed that one of the pilots of his patrol was in difficulties. He went immediately to his assistance, regardless of his own personal safety, and destroyed a third enemy machine.
Fresh enemy aeroplanes continued to rise from the aerodrome, which he attacked one after another, and only retreated, still engaged with five enemy machines, when ordered to do so by his patrol leader. Although apparently wounded, this very gallant officer turned repeatedly, and attacked single-handed the pursuing machines, until he was eventually overwhelmed by numbers and driven to the ground.
Lt. Jerrard had greatly distinguished himself on four previous occasion, within a period of twenty-three days, in destroying enemy machines, displaying bravery and ability of the very highest order.
—Third Supplement to The London Gazette of Tuesday, Number 30663, at Page 5287
The Victoria Cross is the United Kingdom's highest award for gallantry. It is awarded "for most conspicuous bravery, or some daring or pre-eminent act of valour or self-sacrifice, or extreme devotion to duty in the presence of the enemy."
Both Captain Carpenter and Lieutenant Eycott-Ross were awarded the Military Cross for their actions on this date. Lieutenant Jerrard was presented the Victoria Cross by George V at Buckingham Palace, 5 April 1919.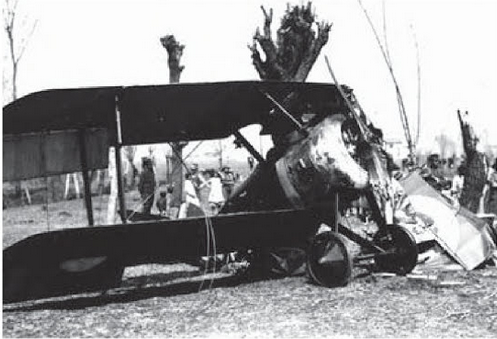 Jerrard's Sopwith Camel had been shot down by Hauptmann Benno Fiala Ritter von Fernbrugg, an Austrian Air Force ace. This was von Fernbrugg's fourteenth aerial victory.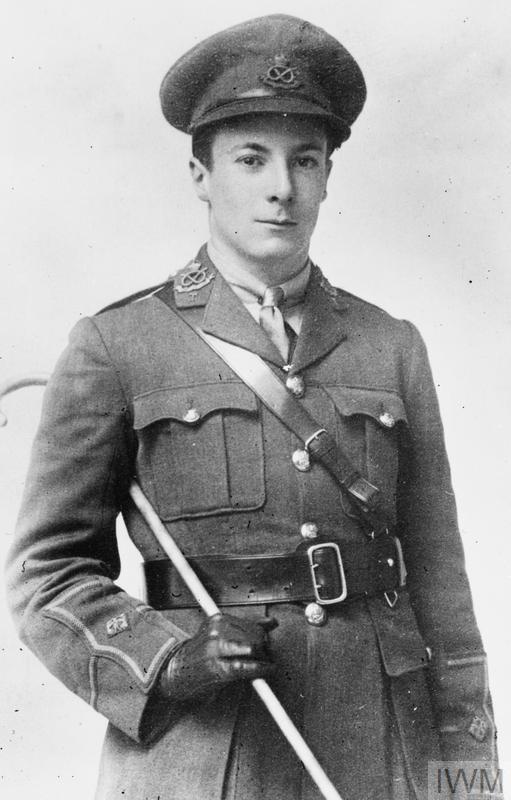 Alan Jerrard was born 3 December 1897 at Ladywell, Lewisham, southeast London, England. He was the son of Herbert Jerrard, at that time the master of mathematics at St. Dunstan's College, Catford, London, and Jane Remington Hobbs Jerrard. He attended Bishop Vesey's Grammar School, Sutton Coldfield, West Midlands, where his father was now headmaster. He went on to Oundle School in Northamptonshire, then attended the University of Birmingham.
In 1915, Jerrard joined the British Army. He was appointed a cadet with the Birmingham University Contingent, Senior Division, officers Training Corps. He was commissioned as a second lieutenant in the South Staffordshire Regiment, 2 January 1916.
On 16 August 1916, Second Lieutenant Jerrard transferred to the Royal Flying Corps to be trained as a fighter pilot. He completed flight training 14 June 1917. He received advanced training at London Colney. Jerrard  was promoted to lieutenant and was assigned to No. 19 Squadron, 24 July 1917.
Lieutenant Jerrard was flying a SPAD S.VII on his second combat patrol, 2 August 1917, near St. Marie Cappel. He attacked an enemy convoy, but then his engine failed. He crashed and was seriously injured. Rescued by Allied soldiers, he was initially hospitalized in France before being returned to England to recover.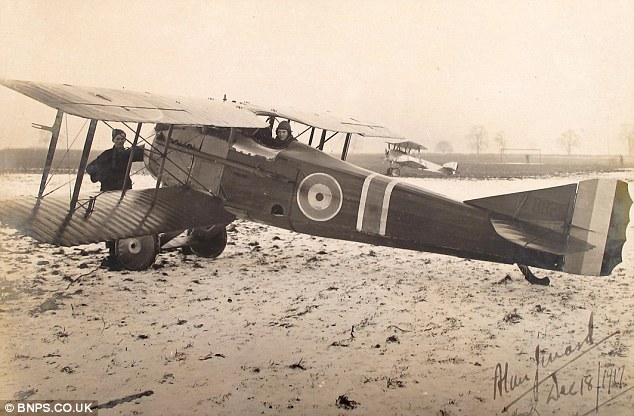 Lieutenant Jerrard was able to return to duty after six months. He joined No. 66 Squadron in Italy, 22 February 1918.
After being shot down on 30 March, Lieutenant Jerrard was held by Austria as a Prisoner of War at Salzburg. He was later able to escape and return to Allied lines.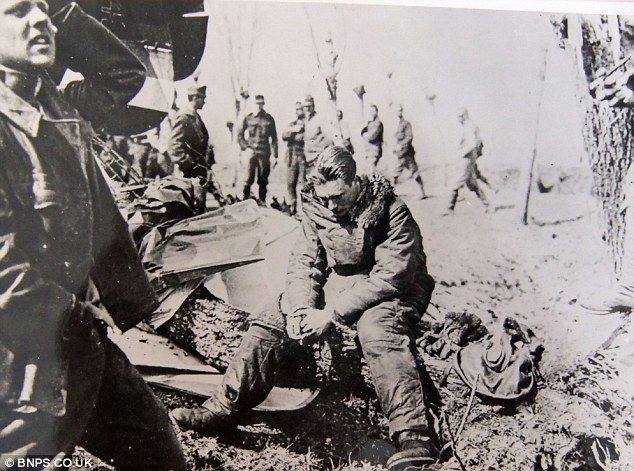 Lieutenant Jerrard was officially credited with destroying three Albatros D.IIIs on 30 March 1918. In the previous weeks, he had also shot down two Aviatik Berg D.Is, an observation balloon, and another Albatross D.III.
In addition to the Victoria Cross, Lieutenant Jerrard was awarded the Medaglia di bronzo al Valore Militare (Bronze Medal for Military Valor) by the Kingdom of Italy. Imperial Russia awarded him the Imperatorskiy orden Sv. Anny (The Imperial Order of St. Anne, Third Degree, with Swords).
Lieutenant Jerrard remained in the Royal Air Force following the Armistice. He was granted a Permanent Commission as a Flying Officer, effective 1 August 1919. He served with a detachment at Murmansk, Russia, in 1919.
On 1 January 1926, Flying Officer Jerrard was promoted to the rank of Flight Lieutenant.
In June 1926, Flight Lieutenant Jerrard married Mrs. Eliza M.K. Low (née Eliza Maria Kathleen Woods), in St. Giles, Westminster, London.
Flight Lieutenant Jerrard retired from the Royal Air Force after eighteen years of military service. He was placed on the retired list on account of ill health, 24 August 1933.
Flight Lieutenant Alan Jerrard, V.C., died at Lyme Regis, Devon, 14 May 1968. His ashes were interred at the Uxbridge and Hillingdon Cemetery, Middlesex, along with those of his wife Eliza Maria Kathleen, who had died in 1961.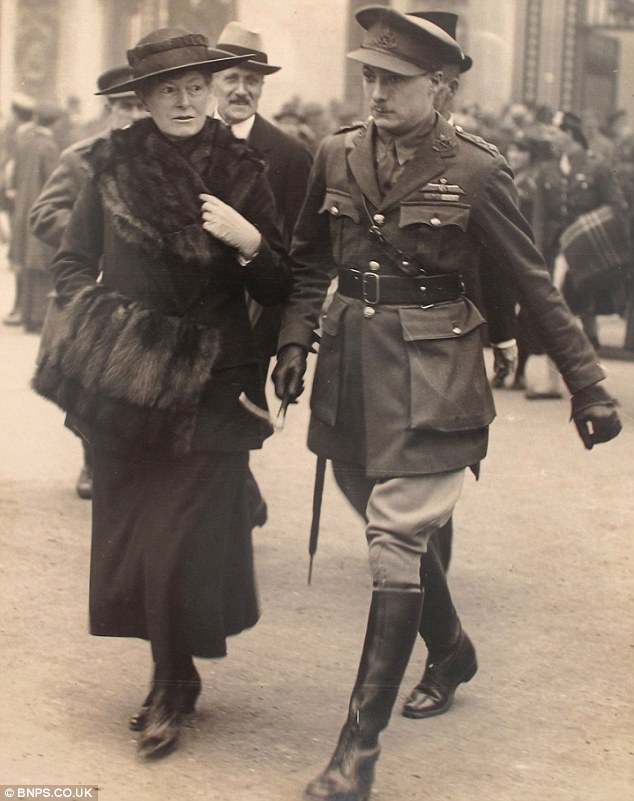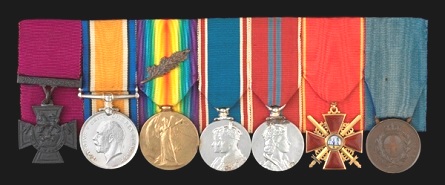 ¹ The Royal Flying Corps and the Royal Naval Air Service were combined to create the Royal Air Force, 1 April 1918.
© 2018, Bryan R. Swopes