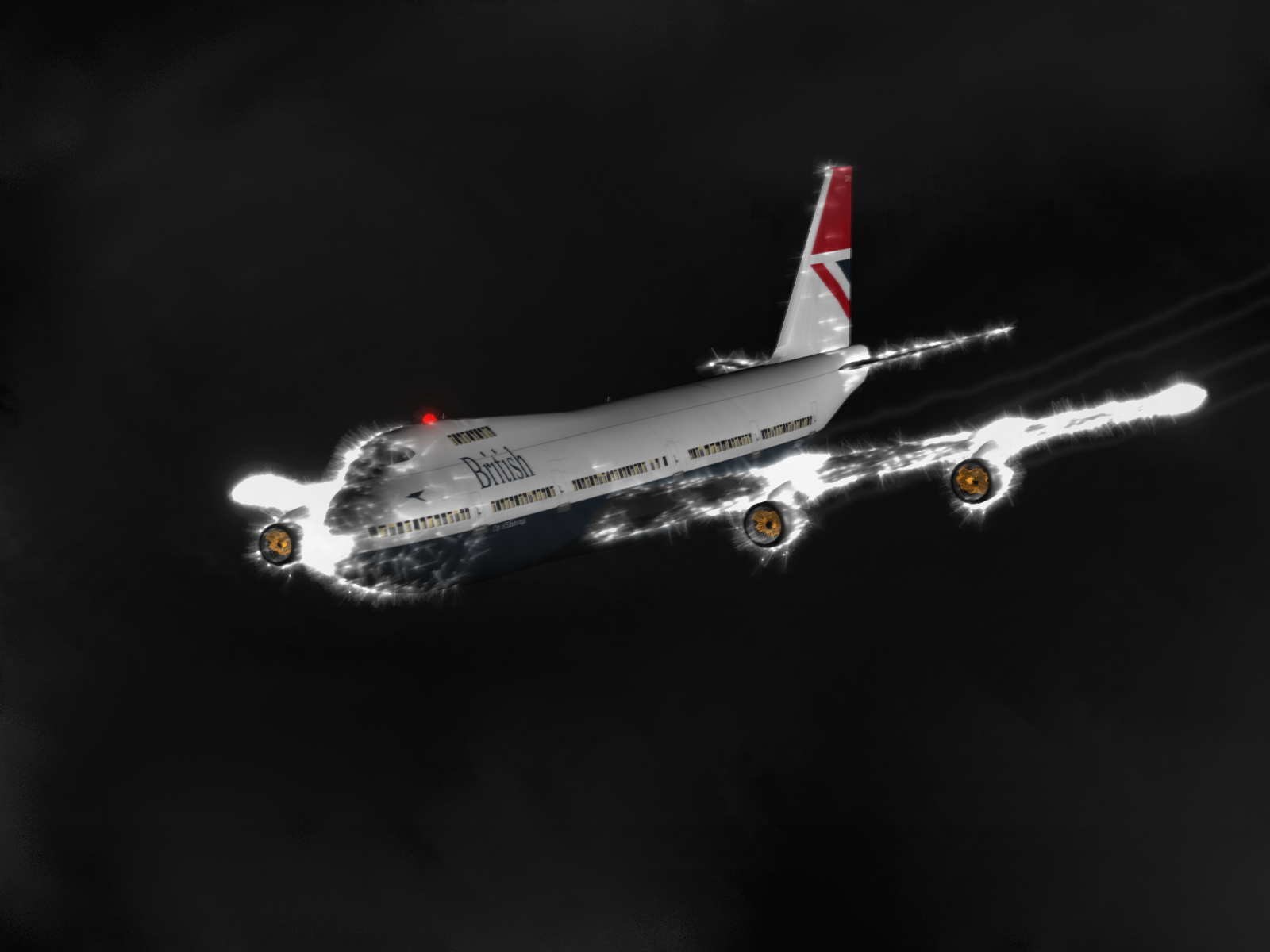 24 June 1982: British Airways Flight 9, a Boeing 747-236B, G-BDXH, City of Edinburgh, enroute from London, England, to Aukland, New Zealand, was cruising at 37,000 feet (11,278 meters) with 248 passengers and 15 crewmembers on board. The airliner was under the command of Captain Eric H. J. Moody, with Senior First Officer Roger Greaves and Senior Flight Engineer Barry Townley-Freeman on the flight deck. It operated with the call sign, "Speedbird 9."
At 10:42 p.m., local time (13:42 UTC), approximately 110 miles (188 kilometers) south of Jakarta, Indonesia, the airliner's number four engine began surging and then flamed out. A minute later engine number two also surged and flamed out. Then, simultaneously, engines one and three failed as well.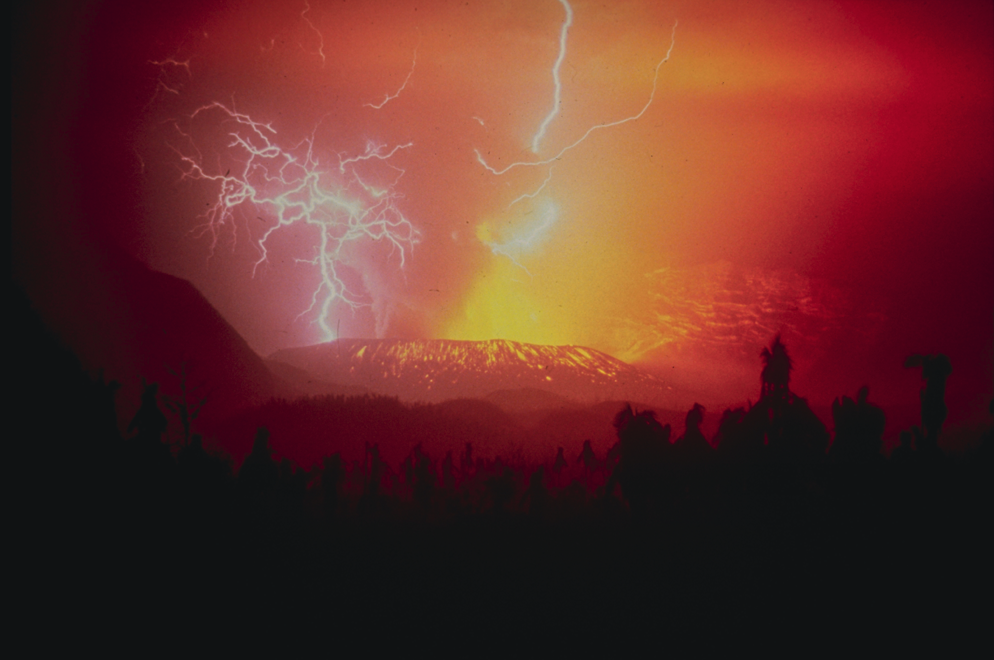 Volcanic dust from erupting Mount Gallanggung, a 7,113 foot (2,168 meters) stratovolcano located in West Java, 50 miles (80 kilometers) southeast of Bandung, had been ingested by the engines and melted inside the combustion chambers, cutting off the airflow and shutting each of them down. The 747 had a glide ratio of 15:1. The flight crew turned Speedbird 9 toward Jakarta while they went through emergency procedures.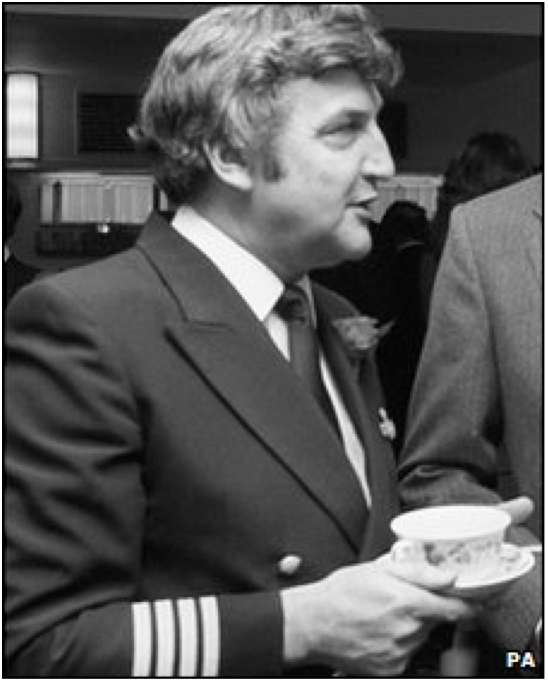 Captain Eric Moody made the following announcement to the passengers:
"Ladies and gentlemen, this is your captain speaking. We have a small problem. All four engines have stopped. We are doing our damnedest to get them going again. I trust you are not in too much distress."
At 13,500 feet (4,115 meters), the flight crew was finally able to get one engine restarted and soon after, a second. Eventually all four engines were running and the 747 began to regain altitude. The Number Two engine again began to surge so the crew shut it down and the 747 remained at 12,000 feet (3,658 meters).
On approach to Jakarta, though good visibility was reported, the flight crew could barely see the airport lights. It was later determined that the windshield was completely sandblasted by the volcanic dust. Speedbird 9 safely landed with no injuries. Captain Moody later said, "The airplane seemed to kiss the earth and we were on the ground safely."
G-BDXG was repaired and flown back to London, where it underwent further, more extensive repairs.
Captain Moody and Senior Cabin Services Officer Graham Skinner were awarded the Queen's Commendation for Valuable Service in the Air. Guinness Book of Records lists Flight 9 as the longest glide of any aircraft not designed for gliding.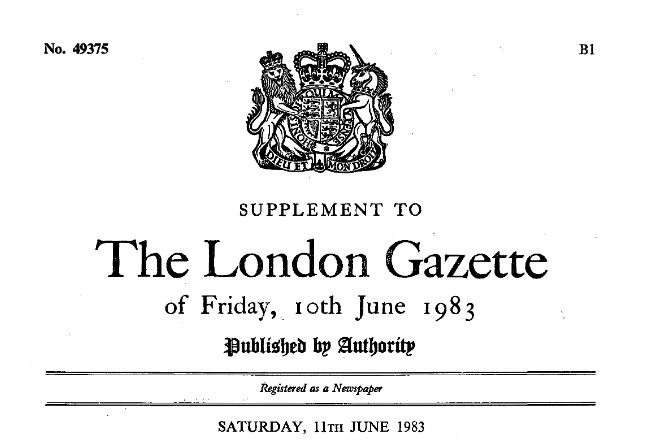 CENTRAL CHANCERY OF
THE ORDERS OF KNIGHTHOOD
ST. JAMES'S PALACE, LONDON S.W.I
11th June, 1983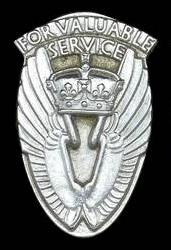 The QUEEN has been graciously pleased, on the occasion of the Celebration of Her Majesty's Birthday, to approve the award of The Queen's Commendation for Valuable Service in the Air:
The Queen's Commendation for Valuable Service
in the Air
UNITED KINGDOM
Eric Henry John MOODY, Captain, British Airways.
Graham SKINNER, Cabin Services Officer, British Airways.
—Supplement to the London Gazette, Supplement 49375, Saturday, 11th June 1983, at Page B28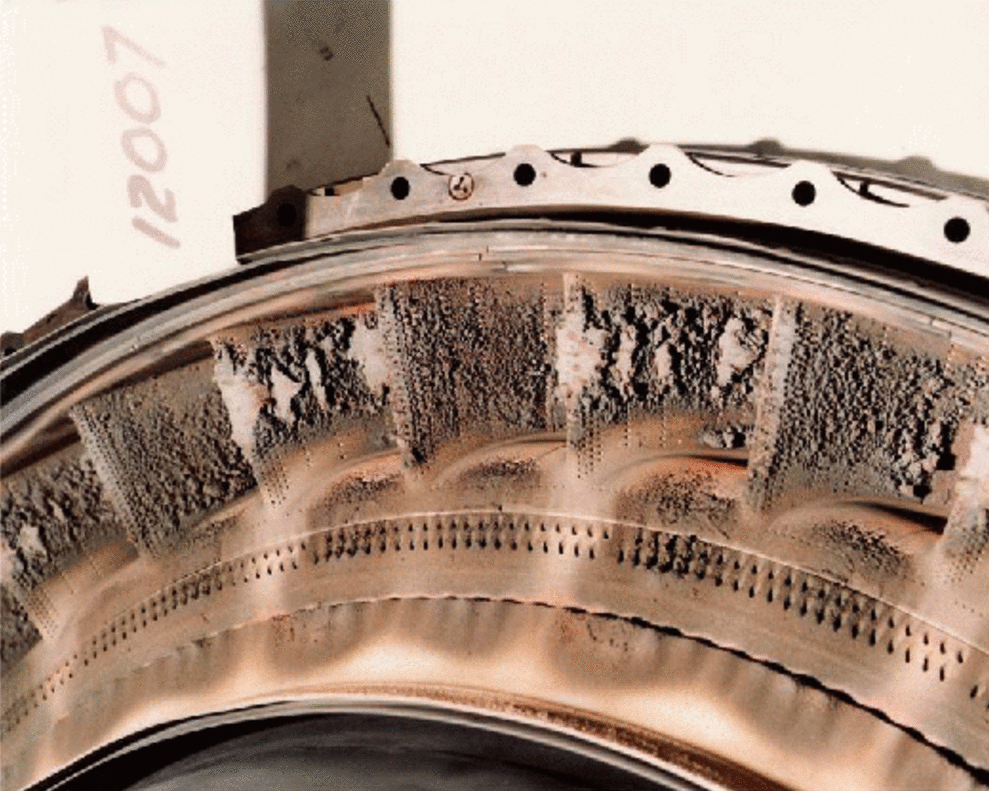 Captain Moody served with British Airways for 32 years, retiring in 1996 with over 17,000 flight hours.
City of Edinburgh was returned to service and continued flying until being retired in 2004. It was scrapped at Bournemouth Airport, Dorset, England, in 2009.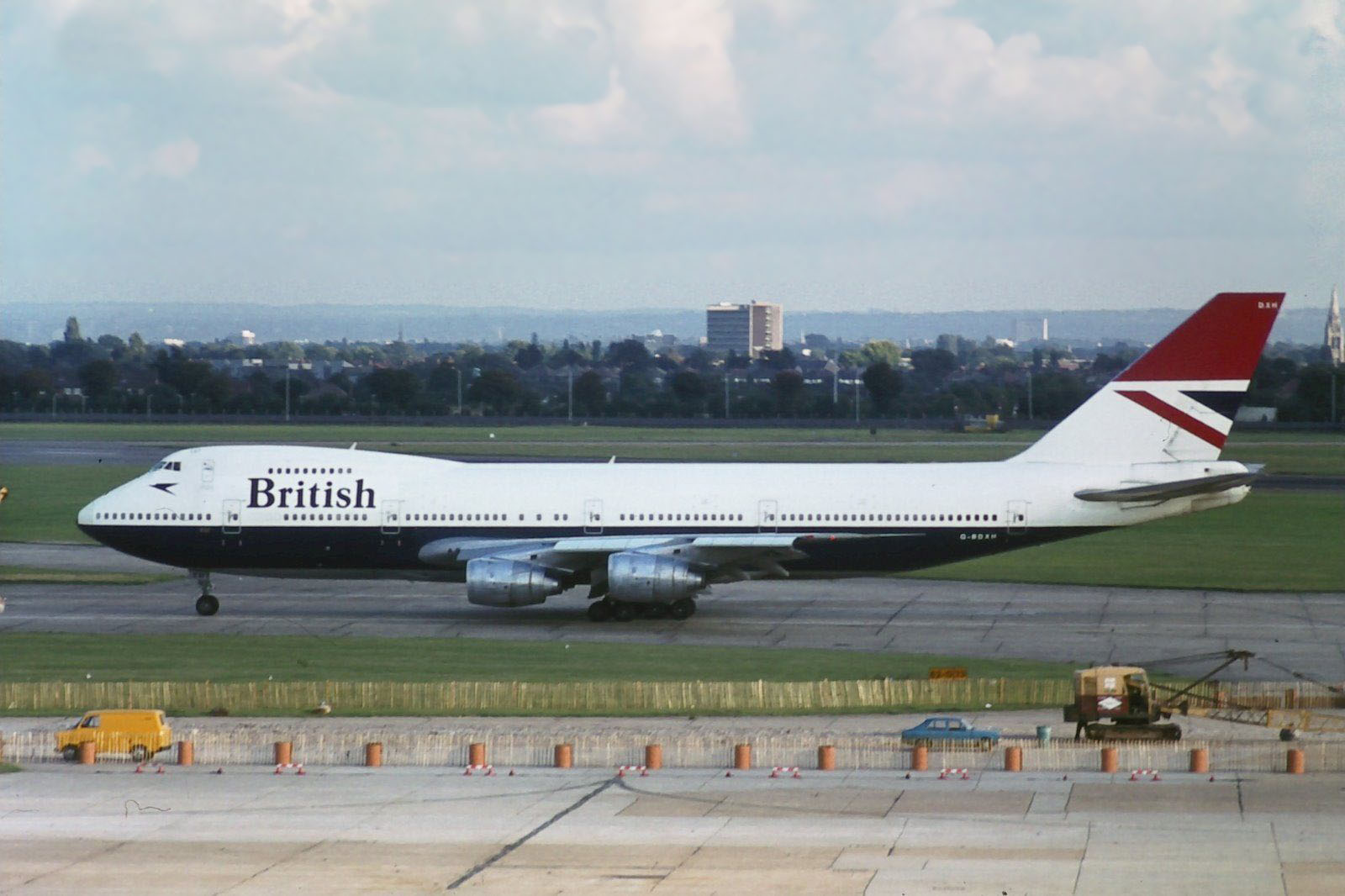 © 2019, Bryan R. Swopes