1 June 1937: After a takeoff accident at Wheeler Field, Hawaii, on 20 March 1937 ended Amelia Earhart's first attempt to fly around the world, her damaged Lockheed Electra 10E was shipped to Lockheed at Burbank, California, for extensive repairs.
When the airplane was once again ready, she and her husband, George Palmer Putnam, navigator Fred Noonan and aircraft mechanic Ruckins D. "Bo" McKinney had flown the Electra from Burbank to Oakland to restart the around-the-world flight, this time heading eastward because of seasonal changes in worldwide weather patterns.
With overnight stops at Burbank, Tucson, and New Orleans, they arrived at Miami, Florida on 24 May. The cross-country flight was not publicly announced, and considered a "shake down" following the repairs.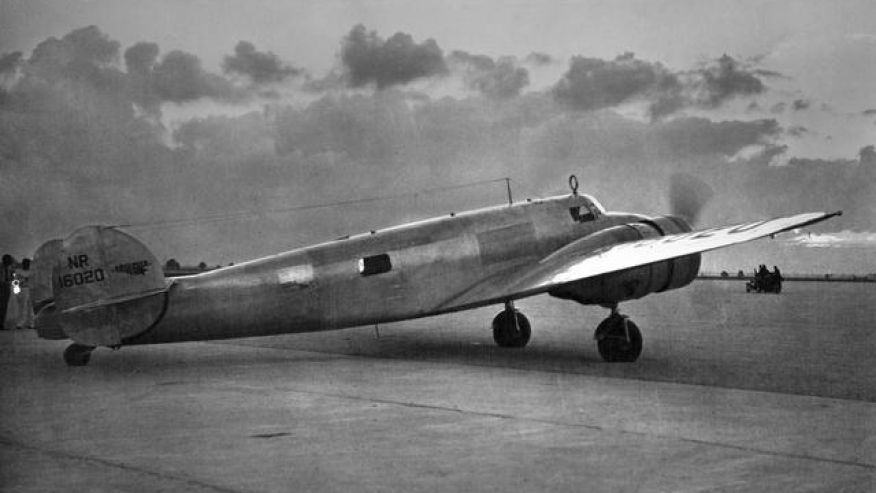 With most of the problems that came up resolved, Earhart and Noonan were finally ready to go. The press was notified, the Electra refueled, and they departed Miami for Isla Grande Airport, San Juan, Puerto Rico, 903 nautical miles (1,039 miles/1,673 kilometers) across the Caribbean Sea, and their Flight Into History.
"I closed and fastened the hatch . . . Then I started the motors. The engines had already been well warmed so now after appraising for a moment their full-throated smooth song, I signaled to have the wheel chocks removed and we taxied to the end of the runway in the far southeast corner of the field. Thirty seconds later, with comforting ease, we were in the air and on our way."
—Amelia Earhart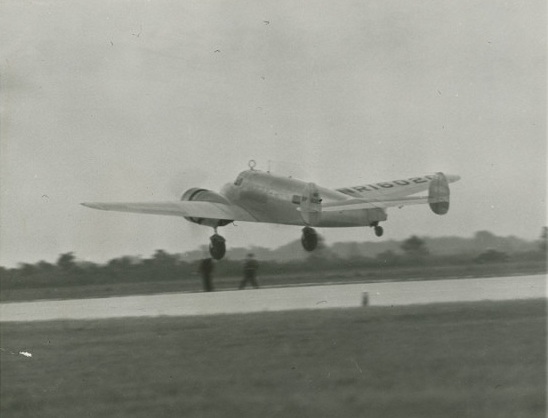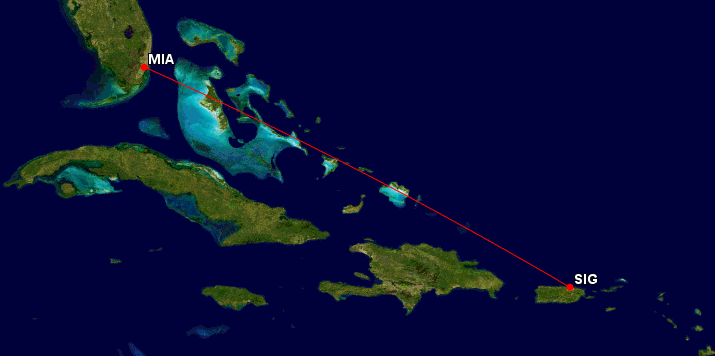 © 2019, Bryan R. Swopes
by