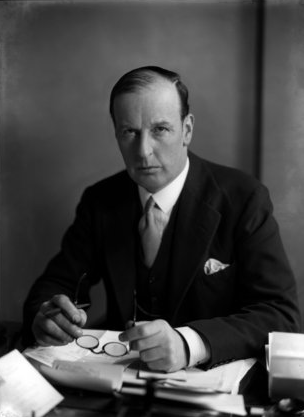 30 October 1909: John Theodore Cuthbert Moore-Brabazon, (later, 1st Baron Brabazon of Tara, G.B.E., M.C., P.C.) won a £1,000 prize sponsored by the Daily Mail when he flew his Short Biplane No. 2 on a circular flight of one mile (1.609 kilometers).
At the Royal Aero Club flying field at Shellbeach, Isle of Sheppey (on the northern coast of Kent, in the Thames Estuary), Moore-Brabazon took off, turned around a post that had been set at a distance of one-half mile (0.804 kilometers), and returned to land next to the airplane's launching rail.
The Short Biplane No. 2 was similar to the Wright Brothers Model A Flyer, which Short Brothers had been building under license in the United Kingdom.
The airplane was 32 feet, 0 inches in length (9.754 meters) with a wingspan of 48 feet, 8 inches (14.834 meters). Its gross weight was 1,485 pounds (674 kilograms).
The Short Biplane No. 2 was powered by a water-cooled, normally-aspirated 8.990 liter (548.602-cubic-inch) Green Engine Co., Ltd., D.4 single overhead camshaft inline 4-cylinder engine, which produced 61.6 horsepower at 1,150 r.p.m., and turned two wooden 2-bladed propellers in a pusher configuration, by means of chain drive. The Green engine produced 67.8 horsepower at 1,210 r.p.m. during a 7 minute maximum power test.
The Short Biplane No. 2 had a maximum speed of approximately 45 miles per hour (72 kilometers per hour).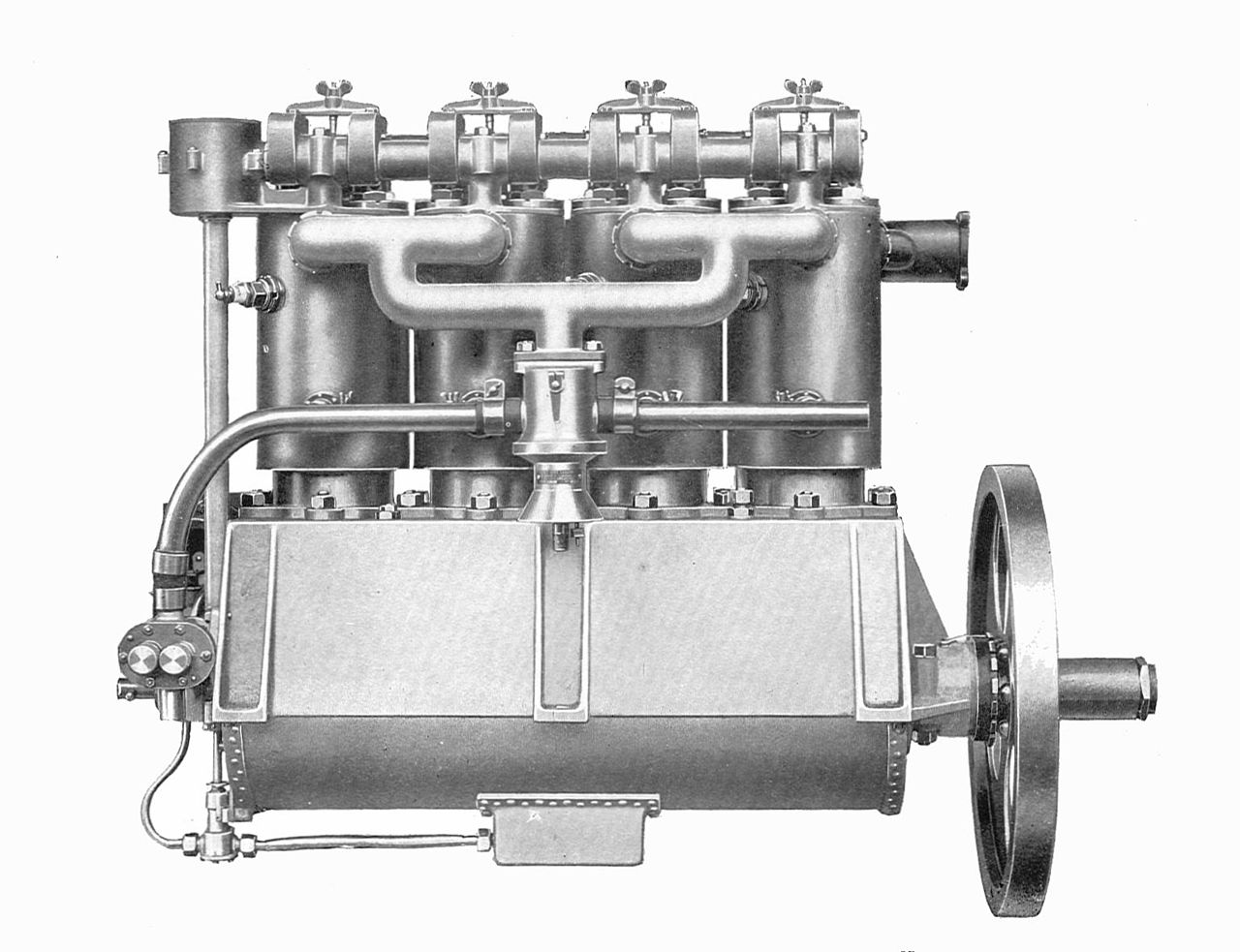 The Royal Aero Club began issuing pilot certificates in 1910. The first, Certificate No.1, went to J.T.C. Moore-Brabazon.
© 2016, Bryan R. Swopes
by