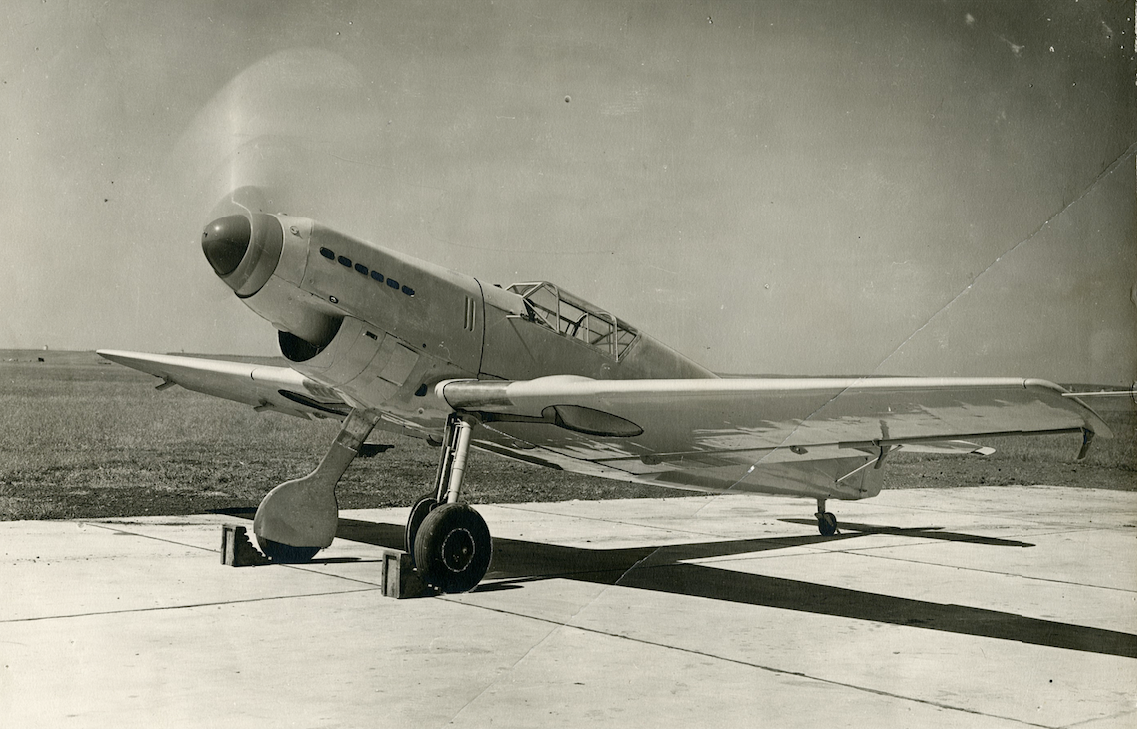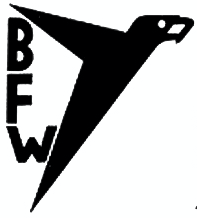 28 May 1935: Bayerische Flugzeugwerke Aktiengesellschaft (BFW) test pilot Hans-Dietrich Knoetzsch took the prototype Bf 109 V1 fighter, civil registration D-IABI, on its first flight at Haunstetten, near Augsburg, Germany. The duration of the flight was twenty minutes.
The new fighter was designed by Wilhelm Emil Messerschmitt, Walter Rethel and Robert Lusser. It was a light weight, single-seat, single-engine, low-wing monoplane with retractable landing gear.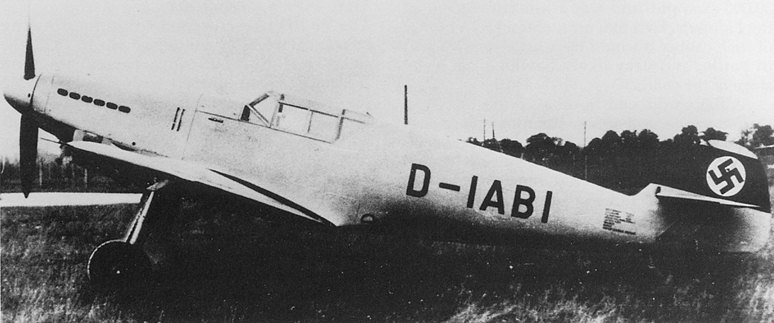 The first prototype, Versuchsflugzeug 1, was 8.884 meters (29.147 feet) long with a wingspan of 9.890 meters (32.448 feet). The empty weight was 1,404 kilograms (3,095 pounds) and the maximum weight was 1,800 kilograms (3,968 pounds).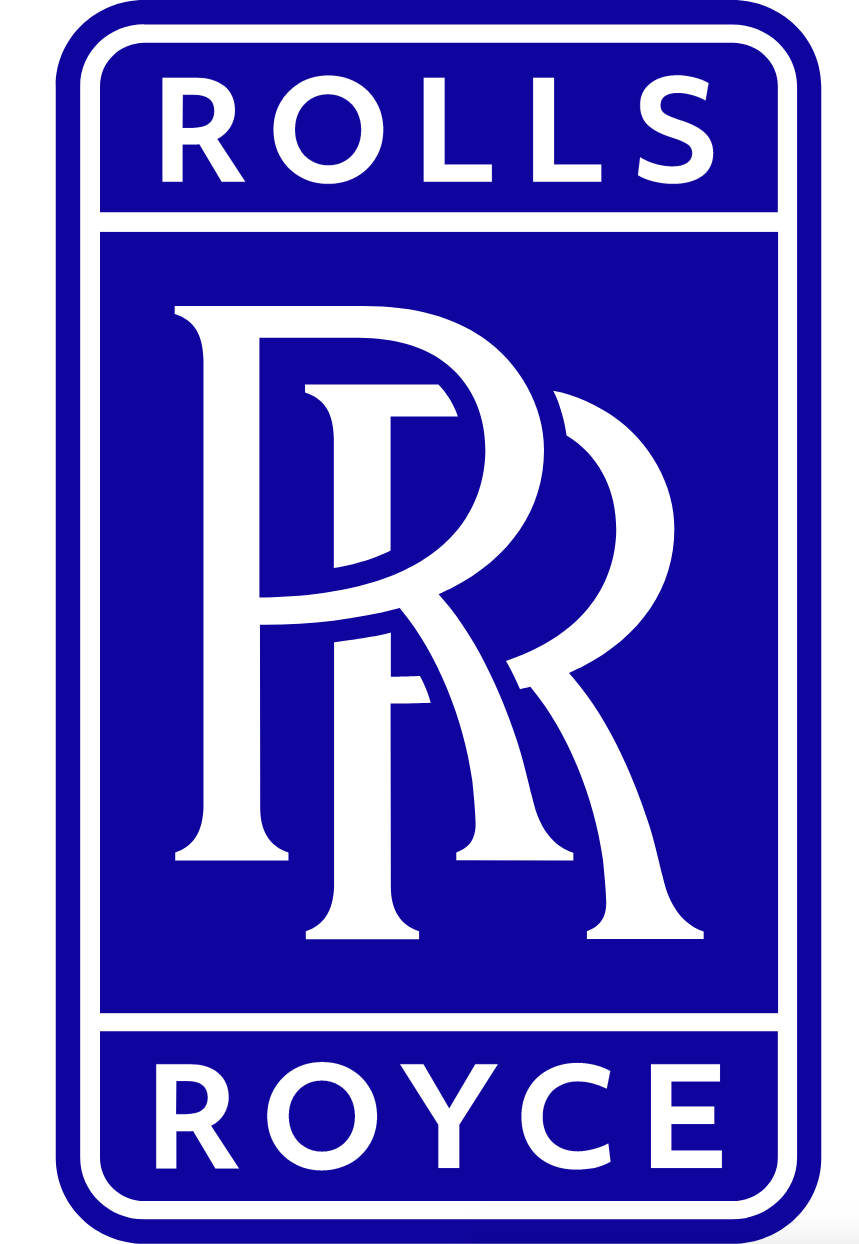 Because the Junkers Jumo 210 inverted V-12 engines planned for the new fighter were not yet available, a liquid-cooled, supercharged, 1,295.91-cubic-inch-displacement (21.24 liter) Rolls-Royce Kestrel VI single overhead cam (SOHC) 60° V-12 was installed. This British engine had four valves per cylinder and a compression ratio of 6.00:1. It produced 695 horsepower at 2,500 r.p.m., and turned a two-bladed, fixed-pitch Propellerwerk Gustav Schwarz laminated composite propeller through a 0.553:1 gear reduction. The Kestrel was 6 feet, 0.35 inches (1.838 meters) long, 2 feet, 11.00 inches (0.889 meters) high and 2 feet, 0.40 inches (0.620 meters) wide. It weighed 955 pounds (433 kilograms).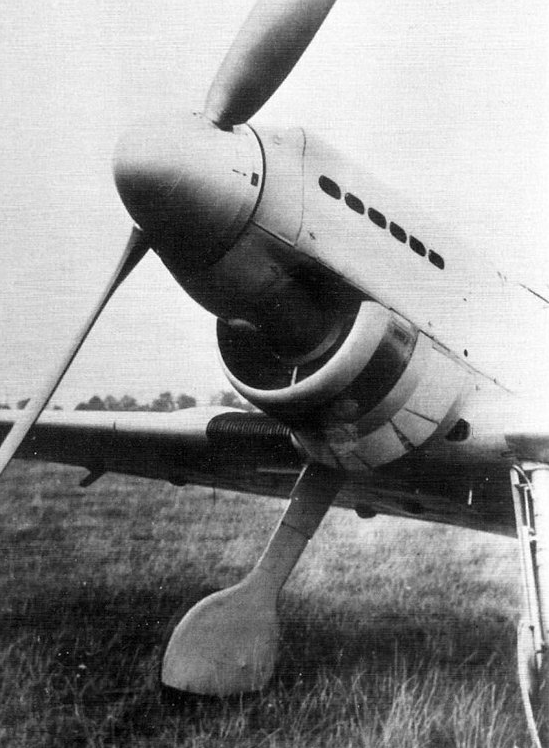 V1's maximum airspeed was 470 kilometers per hour (292 miles per hour) and its maximum altitude was 8,000 meters (26,247 feet).
No armament was installed on the prototype.
The Bf 109 V1 was tested for several months before being sent to the Luftwaffe test center at Rechlin for acceptance trials. The prototype's landing gear collapsed while landing there.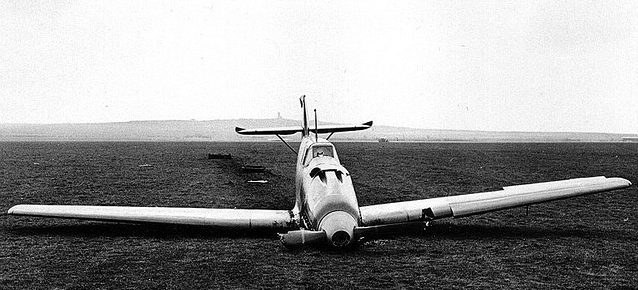 The prototype Bf 109 was revealed to the public when D-IABI flew at the Games of the XI Olympiad (the 1936 Summer Olympics, held at Berlin, Germany).
The Bf 109 (also known as the Me 109, following Willy Messerschmitt's acquisition of BFW) was produced from 1937 to 1945. Total production was 33,894 aircraft, which amounted to 57% of total fighter production for Germany. Seven plants produced the Bf 109 during World War II.
After the war ended, Czechoslovakia produced a variant until 1948. Another Spanish-built variant remained in production until 1958.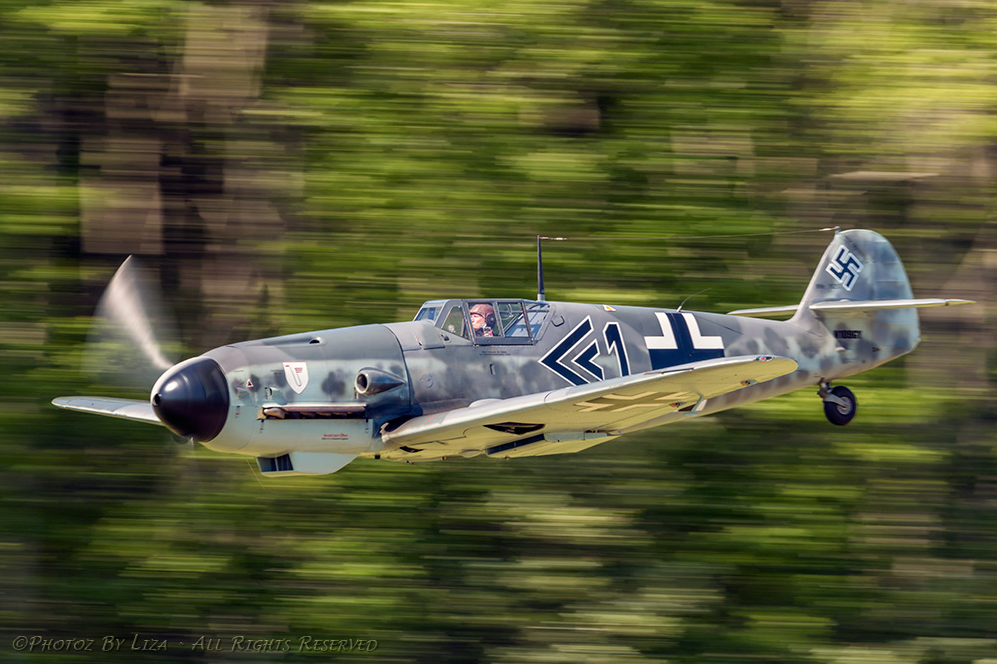 © 2018, Bryan R. Swopes