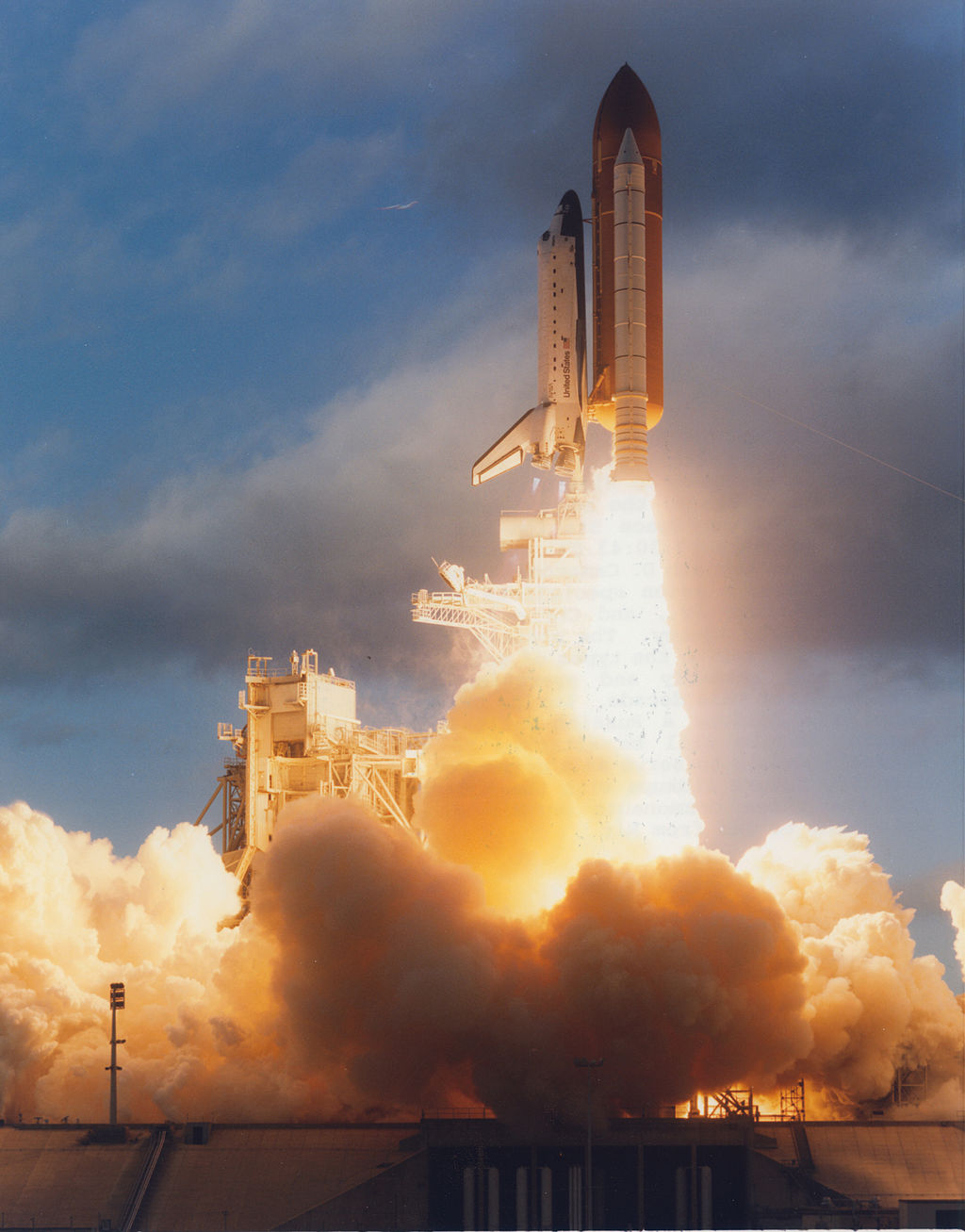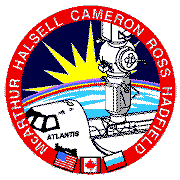 12 November 1995, 12:30:43.071 UTC, T minus Zero: Space Shuttle Atlantis (STS-74) is launched from Launch Complex 39A, Kennedy Space Center, Cape Canaveral, Florida.
The mission commander was Colonel Kenneth Donald Cameron, United States Marine Corps, and Colonel James Donald Halsell, Jr., United States Air Force, was the shuttle pilot.
There were three mission specialists on this flight: Colonel Chris Austin Hadfield, Royal Canadian Air Force; Colonel Jerry Lynn Ross, U.S. Air Force; and Colonel William Suries McArthur, Jr., United States Army. Colonels Cameron, Halsell, Hadfield and McArthur had all been military test pilots before joining the space program. Colonel Ross was a flight test engineer.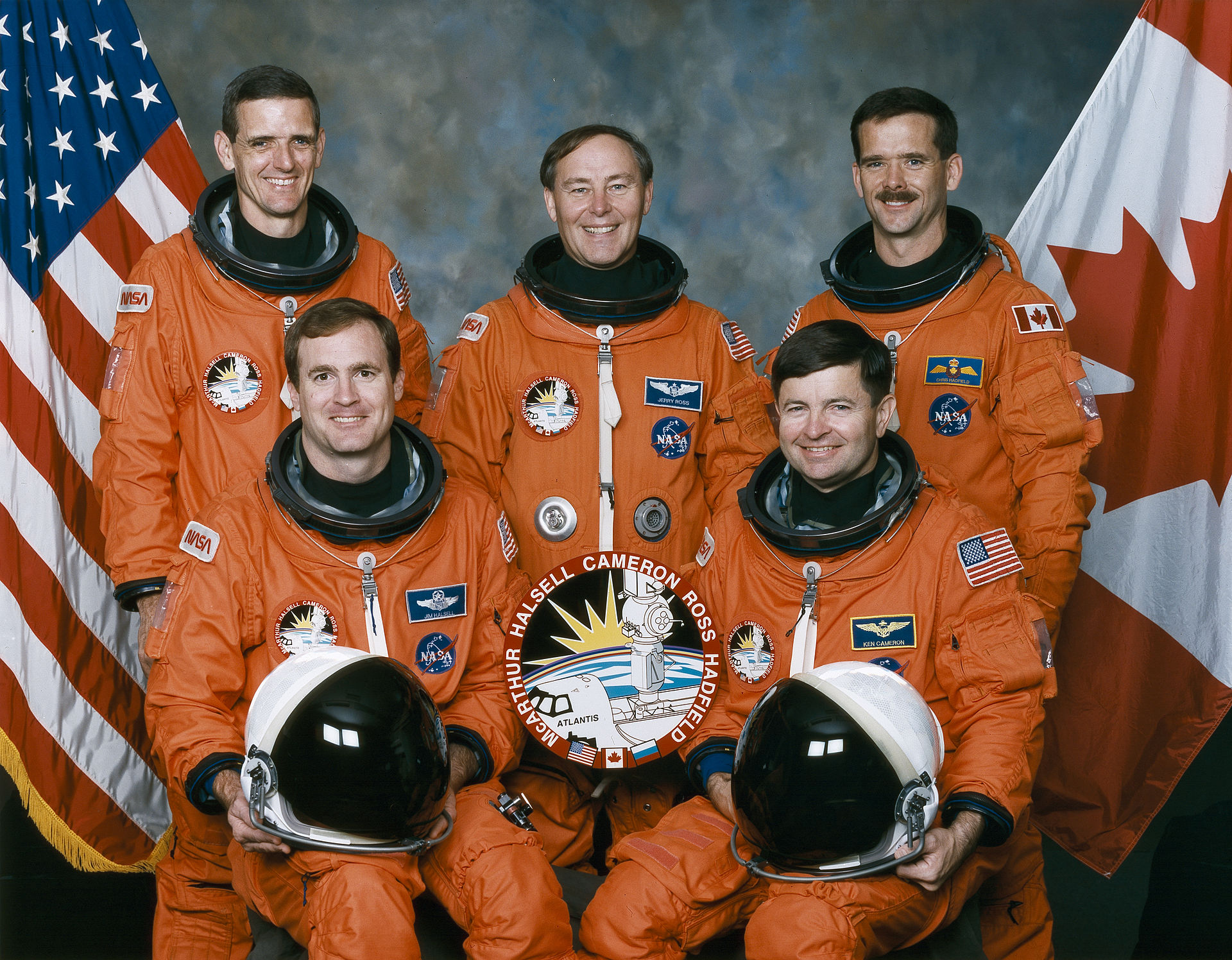 Mission STS-74 was the second orbital docking with the Russian space station Mir. The astronauts installed a docking module which had been carried in Atlantis' cargo bay. This allowed the shuttle to dock with the space station, and supplies and equipment were transferred during the three days the two spacecraft were docked.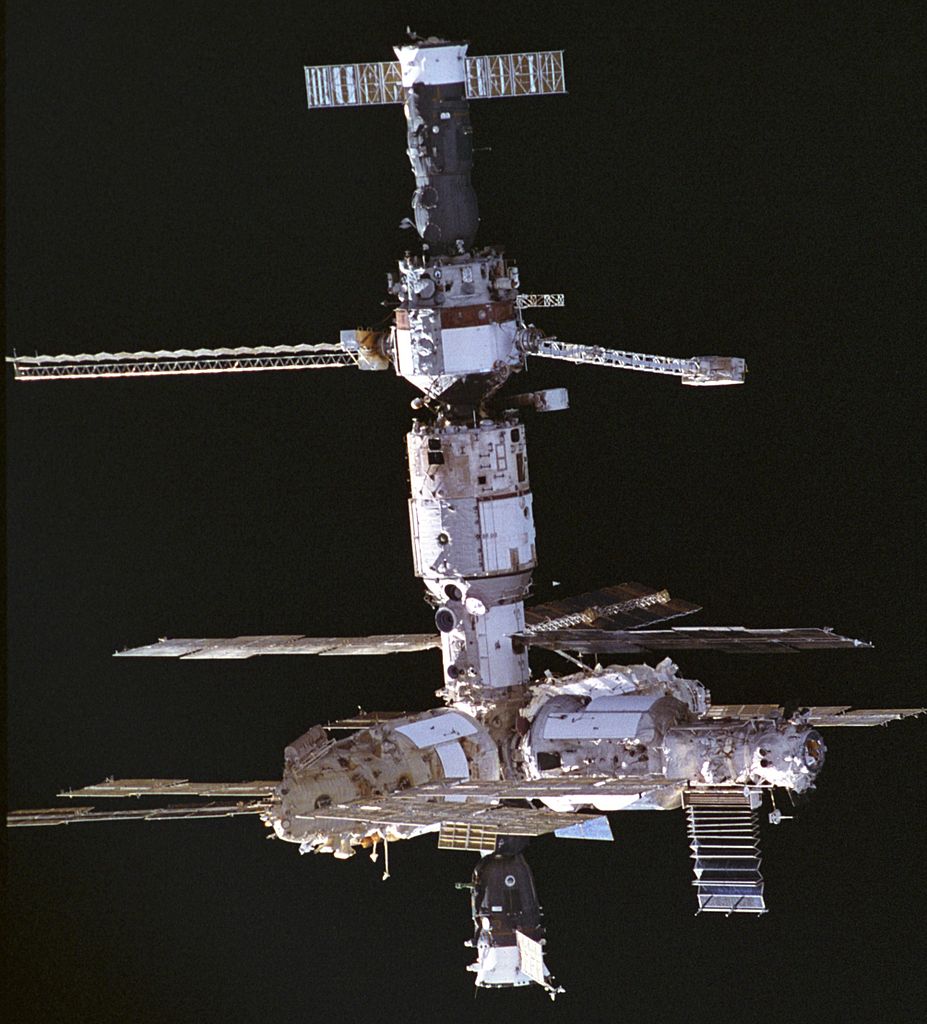 Atlantis landed at Kennedy Space Center 12:01:27 p.m., EST, on 20 November. The duration of the mission was  8 days, 4 hours, 30 minutes, 44 seconds.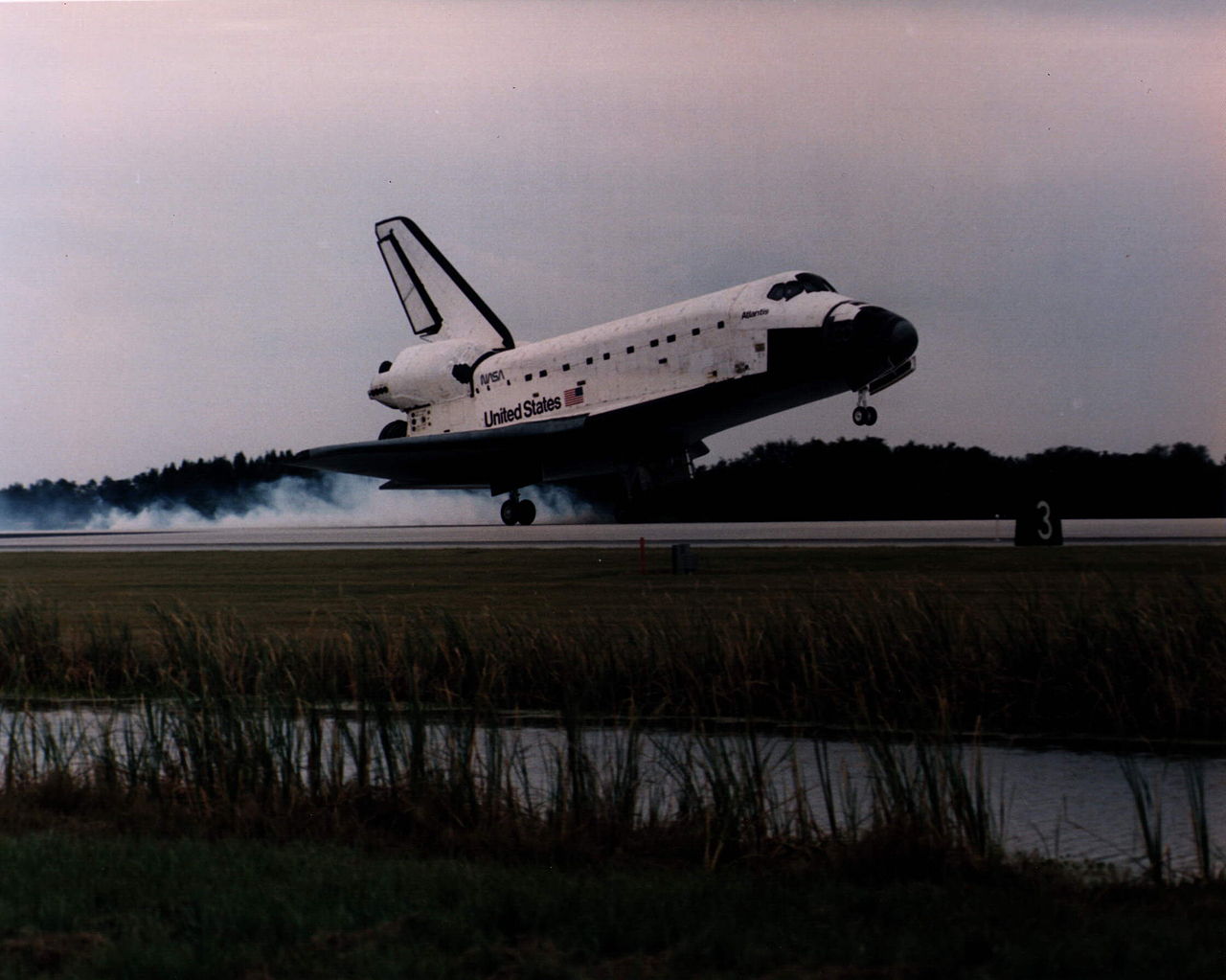 © 2018, Bryan R. Swopes