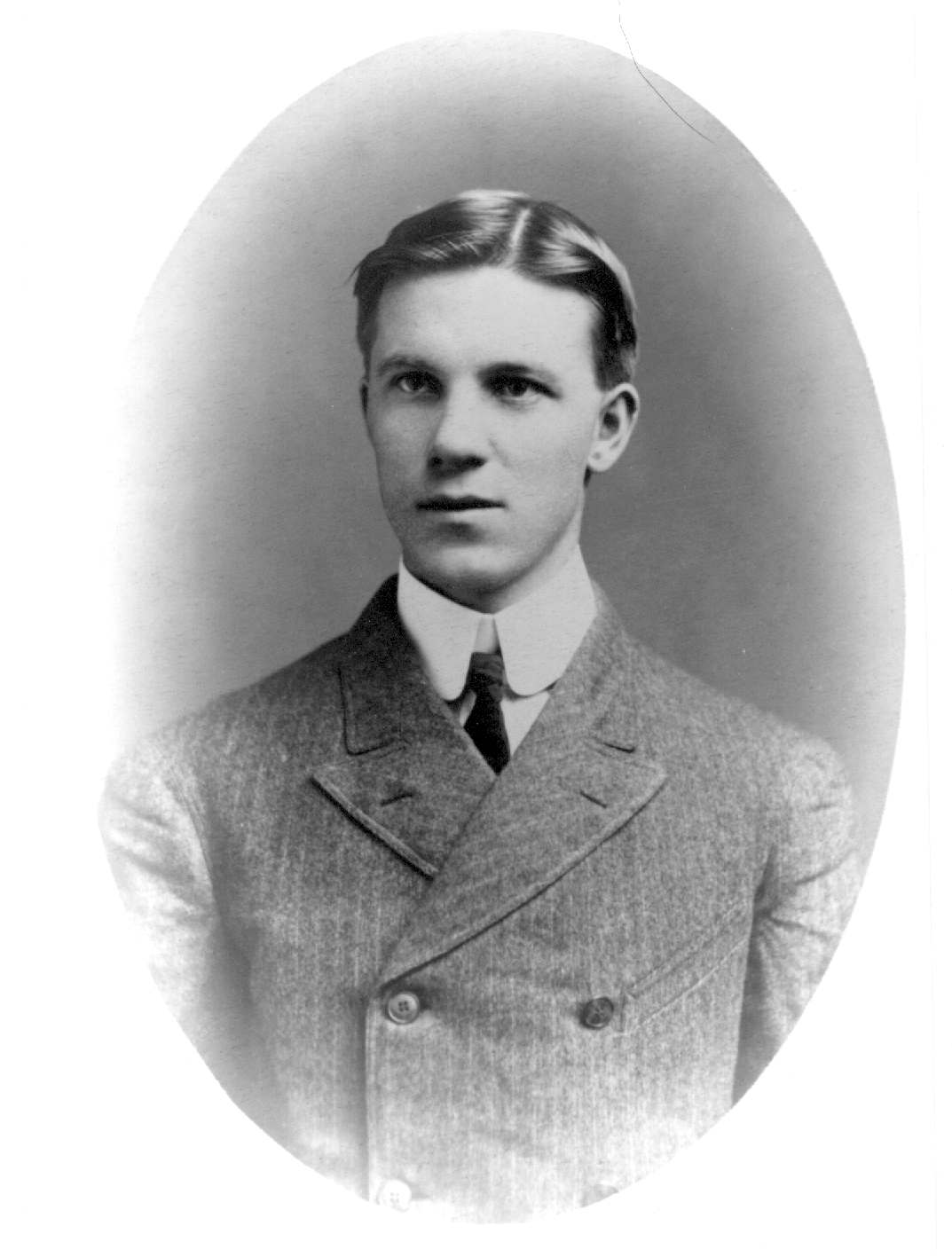 14 May 1908: Charles William Furnas, a mechanic for the Wright Company, was the first passenger to fly aboard an airplane.
At the Kill Devil Hills, Kitty Hawk, North Carolina, Furnas rode aboard the Wright Flyer III with Wilbur Wright as pilot. The flight covered approximately 600 meters (656 yards) and lasted for 29 seconds. Later the same day, Orville Wright flew the airplane, again with Charley Furnas aboard, this time covering 2.125 miles (3.42 kilometers) in 4 minutes, 2 seconds.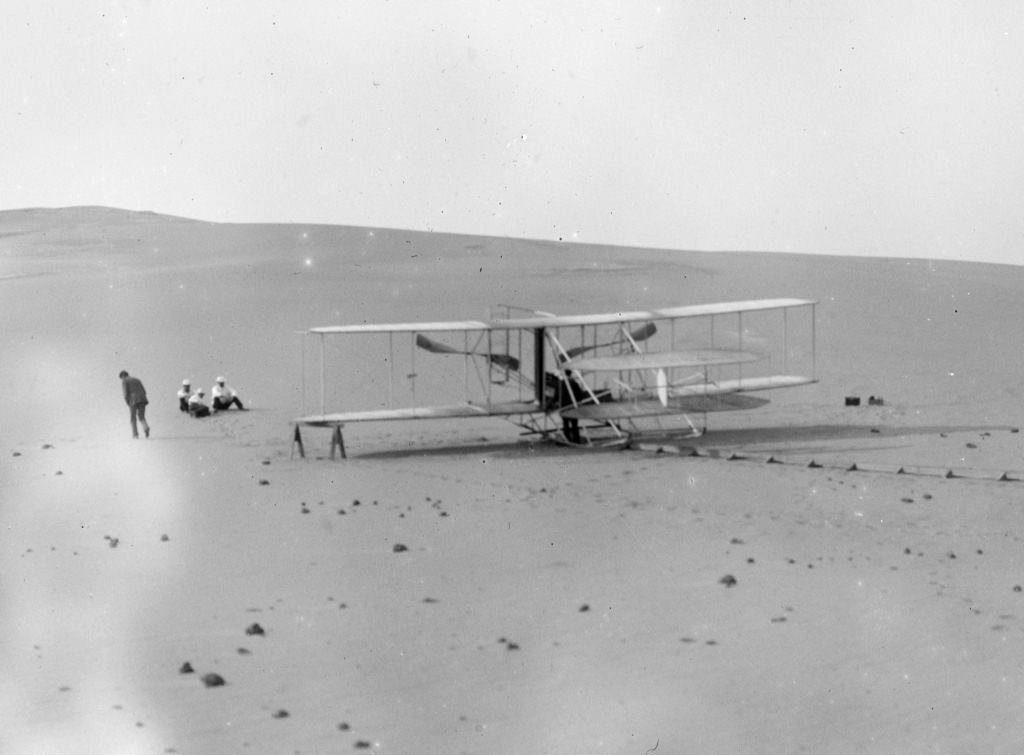 Charles William Furnas was born at Butler Township, Montgomery County, Ohio, 20 December 1880. He was the second of three sons of Franklin Reeder Furnas, a farmer, and Elizabeth J. Rutledge Furnas.
Furnas enlisted in the United States Navy at Dayton, Ohio, 15 November 1902, and was discharged at New York City, 14 November 1906.
Furnas, a machinist, married Miss Lottie Martha Washington, 3 June 1913.
Mrs. Furnas died 1 January 1931. On 30 January 1931, Charles Furnas was admitted to a Veterans Administration Facility in Jefferson Township, Montgomery County, Ohio, where he would remain for the rest of his life.
Charles Furnas died at the Veterans Administration Hospital, Dayton, Ohio, at 9:00 a.m., 15 October 1941. His remains were interred at the Woodland Cemetery and Arboretum, Dayton.
© 2018, Bryan R. Swopes