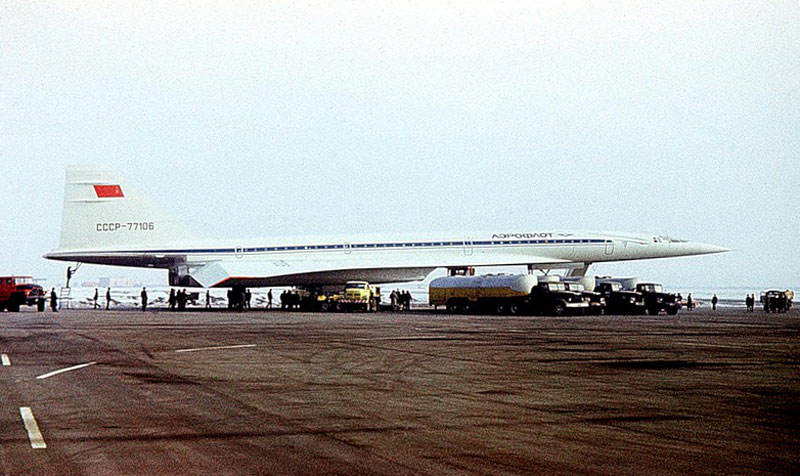 26 December 1975: The Tupolev Tu-144S, 004-1, operated by Aeroflot (OAO Aeroflot-Rossiyskiye avialinii) under civil registration CCCP-77106, was the first supersonic transport to enter commercial service when it flew a regularly-scheduled 2,010 mile (3,240 kilometer) route from Moscow Domodedovo Airport to Almaty, Kazakhstan, carrying mail and freight.
004-1 was the first production Tu-144S delivered to Aeroflot. A prototype and a pre-production Tu-144S had been built first. There were a total of 16 Tu-144s completed, with nine production Tu-144S and five Tu-144D models.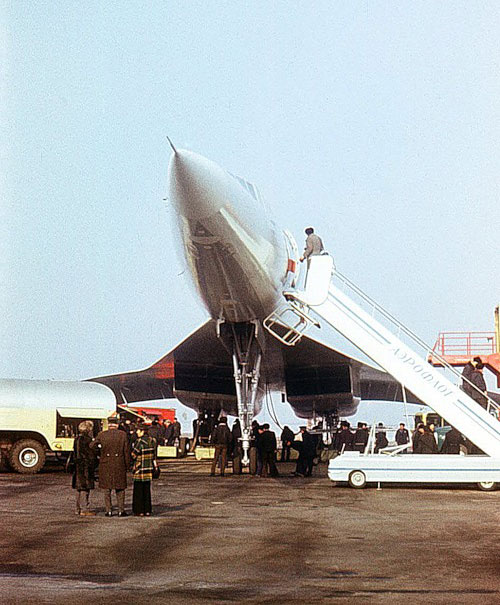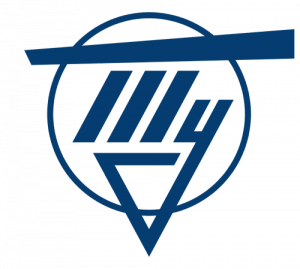 The Tu-144S was built by Tupolev OKB at the Voronezh Aviation Plant (VASO), Pridacha Airport, Voronezh. It is a large delta-winged aircraft with a "droop" nose for improved low speed cockpit visibility and retractable canards mounted high on the fuselage behind the cockpit. It was flown by a flight crew of three and was designed to carry up to 120 passengers.
77106 is 65.50 meters (215 feet, 6.6 inches) long, with a wingspan of 28.00 meters (91 feet, 10.4 inches). The tip of the vertical fin was 11.45 meters (37 feet, 6.8 inches) high. zThe 144S has a total wing are of 503 square meters (5,414 square feet). Its empty weight is 91,800 kilograms (202,384 pounds) and the maximum takeoff weight is 195,000 kilograms (429,901 pounds). (A number of Tu-144S airliners had extended wing tips, increasing the span to 28.80 meters (94 feet, 5.9 inches) and the wing area to 507 square meters (5,457 square feet).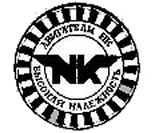 The Tu-144S was powered by four Kuznetsov NK-144A engines. The NK-144 is a two-spool axial-flow turbofan engine with afterburner. It uses a 2-stage fan section, 14 stage compressor section (11 high- and 3 low-pressure stages), and a 3-stage turbine (1 high- and 2 low-pressure stages). It is rated at 147.0 kilonewtons (33,047 pounds of thrust) for supersonic cruise, and 178.0 kilonewtons (40,016 pounds of thrust) with afterburner for takeoff. The NK-144A is 5.200 meters (17 feet, 0.7 inches) long, 1.500 meters (4 feet, 11.1 inches) in diameter and weighs 2,827 kilograms (6,233 pounds).
The 144S has a cruise speed of Mach 2.07 (2,200 kilometers per hour/1,367 miles per hour) with a maximum speed of Mach 2.35 (2,500 kilometers per hour/1,553 miles per hour). The service ceiling is approximately 20,000 meters (65,617 feet). Its practical range is 3,080 kilometers (1,914 miles).
In actual commercial service, the Tu-144 was extremely unreliable. It was withdrawn from service after a total of just 102 commercial flights, including 55 passenger flights.
004-1 made its first flight 4 March 1975 at Voronezh. On 29 February 1980, it made its 320th and final flight when it was flown to the Central Air Force Museum of Russia at Monino, Russia. The airframe has a total flight time of 582 hours, 36 minutes.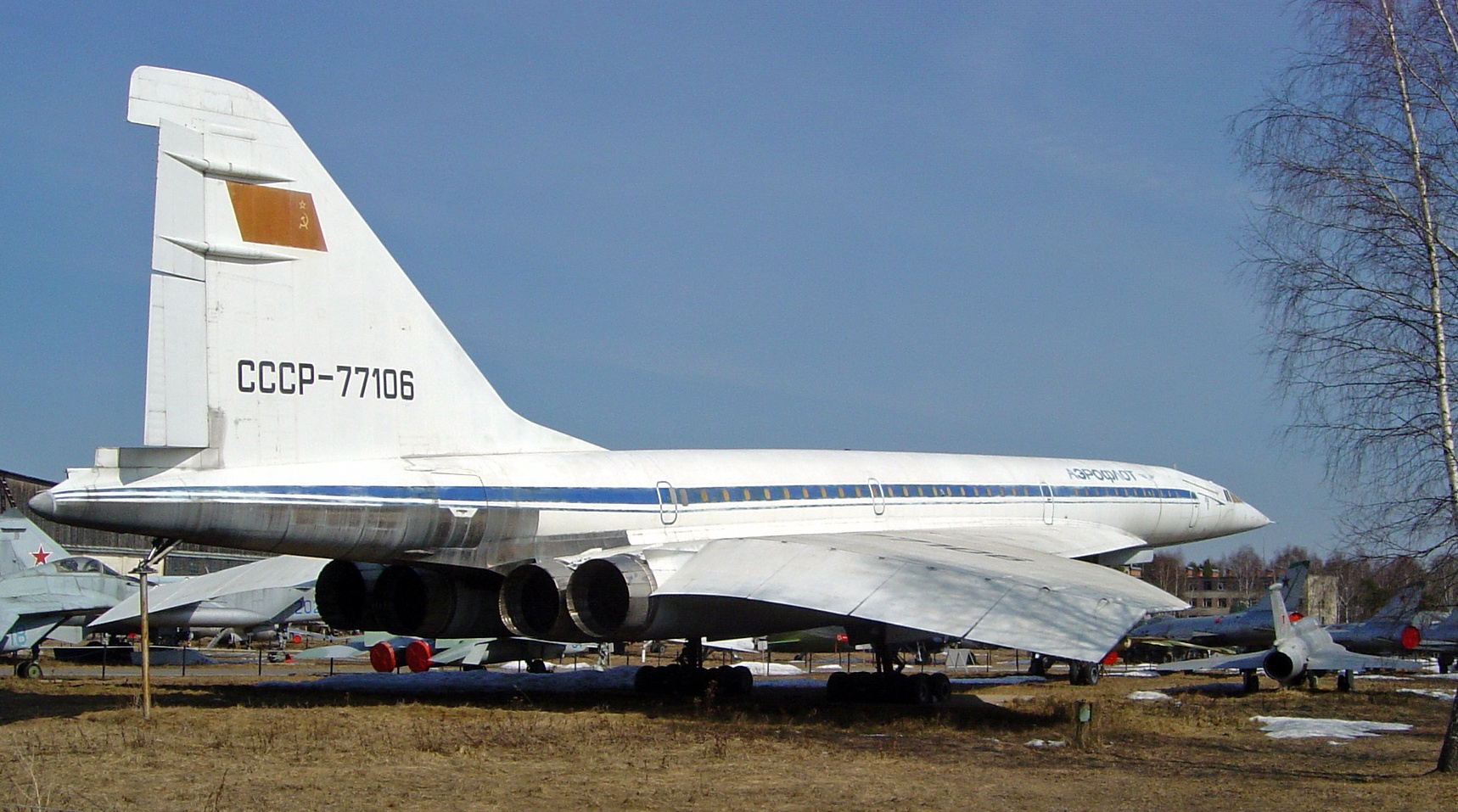 © 2018, Bryan R. Swopes