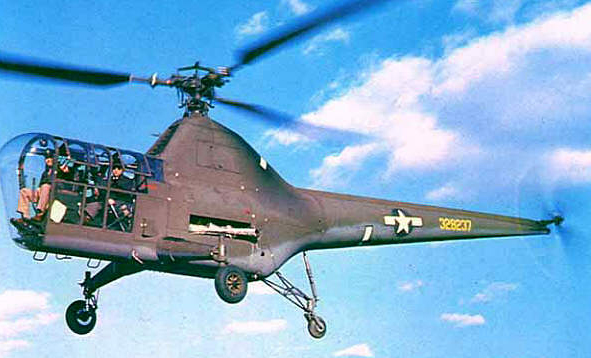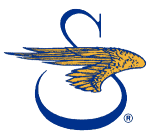 18 August 1943: At Bridgeport, Connecticut, Sikorsky chief test pilot Charles Lester ("Les") Morris made the first flight of the Vought-Sikorsky VS-327, c/n 33. Also known as the Sikorsky Model S-48, the U.S. Army Air Corps designated the helicopter XR-5 and assigned the serial number 43-28236.
The XR-5 was a significant improvement over the earlier R-4. Its narrow fuselage was streamlined and the cockpit had excellent visibility. The R-4's box-like fuselage interfered with the downward flow of air from the main rotor, and this was a consideration in the shape of the new helicopter.
The Sikorsky XR-5 (Model S-48) was a single-engine, two-place helicopter. The cabin was built of aluminum with plexiglas windows. The fuselage was built of plastic-impregnated plywood and the tail boom was wood monocoque construction. The main rotor consisted of three fully-articulated blades built of wood spars and ribs and covered with fabric. The three bladed semi-articulated tail rotor was built of laminated wood. The main rotor turned counter-clockwise as seen from above. (The advancing blade is on the helicopter's right.) The tail rotor was mounted on the helicopter's left side in a pusher configuration. It turned clockwise as seen from the helicopter's left.
There were five XR-5 helicopters, followed by twenty-six YR-5A service test helicopters built between November 1944 and July 1945. There were slight changes from the earlier five XR-5A prototypes. The R-5A went into production in July 1945 and more than 300 had been built by the time production ended in 1951.
The helicopter's fuselage was 41 feet, 7½ inches (12.687 meters) long. The main rotor had a diameter of 48 feet (14.630 meters) and tail rotor diameter was 8 feet, 5 inches (2.2.565 meters), giving the helicopter an overall length of 57 feet, 1 inch (17.399 meters) with rotors turning. It was 13 feet, 1½ inches (4.001 meters) high. The landing gear tread was 12 feet (3.7 meters). The R-5A had an empty weight of 3,780 pounds (1,714.6 kilograms) and maximum takeoff weight of 4,900 pounds (2,222.6 kilograms). Fuel capacity was 100 gallons (378.5 liters).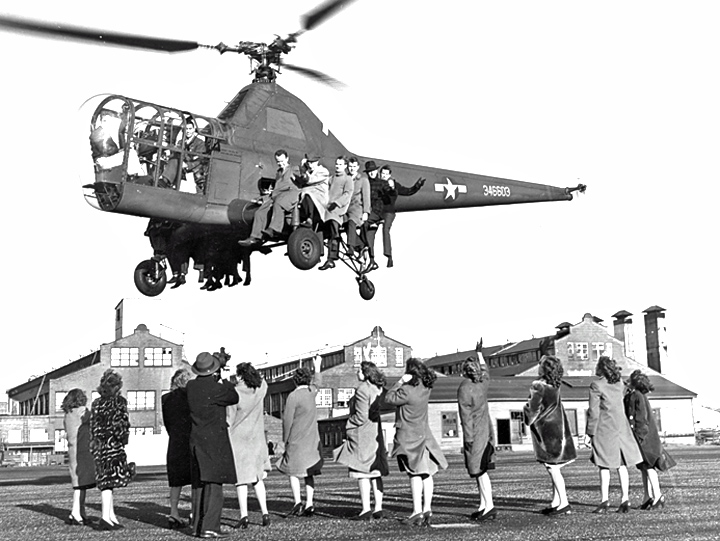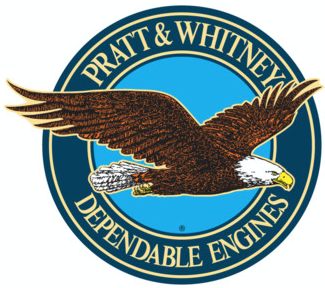 The helicopter was powered by an air-cooled, supercharged, 986.749-cubic-inch-displacement (16.170 liter) Pratt & Whitney Wasp Jr. T1B4 (R-985 AN-5) direct-drive, nine-cylinder radial engine which was placed vertically in the fuselage behind the crew compartment. This engine was rated at 450 horsepower at 2,300 r.p.m., Standard Day at Sea Level. The R-985 AN-5 was 48.00 inches (1.219 meters) long, 46.25 inches (1.175 meters) in diameter and weighed 684 pounds (310.3 kilograms) with a magnesium crankcase.
The R-5 had a maximum speed (Vne) of 107 knots (123.1 miles per hour/198.2 kilometers per hour). Range was 275 miles (442.6 kilometers). The service ceiling was 14,800 feet (4,511 meters). The absolute hover ceiling was 3,000 feet (914.4 meters).
On 13 September 1943, Dimitry D. ("Jimmy") Viner was hovering out of ground effect at 75 feet (23 meters) when 43-28236 suffered a tail rotor failure. The helicopter made a hard landing and was dignificantly damaged. Neither Viner nor his passenger were injured.
In 1944, while flying to a war bond rally in Nebraska, XR-5 43-28236 suffered an engine failure and crash landed. The helicopter was damaged beyond repair and was stripped for parts.
Thanks to regular This Day in Aviation reader Mike for suggesting this subject.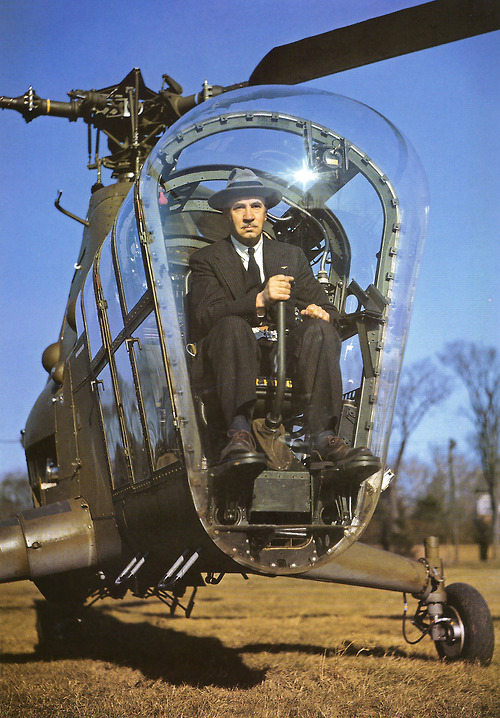 © 2017, Bryan R. Swopes