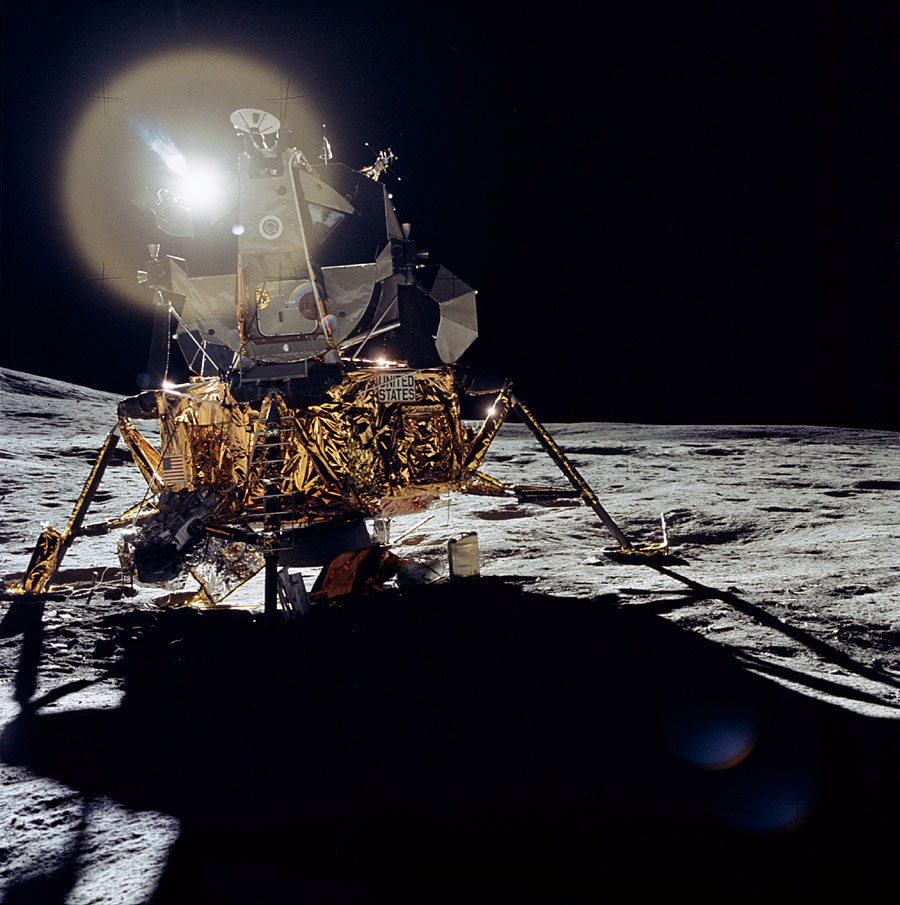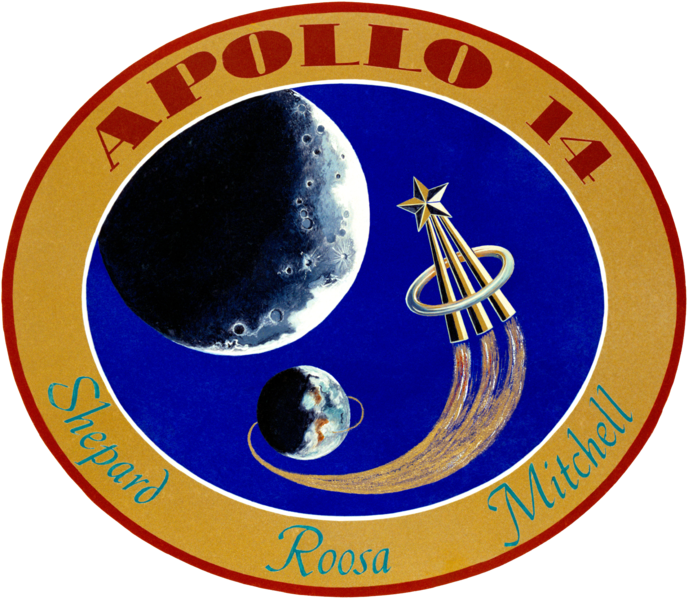 5 February 1971, 09:18:11 UTC, T + 108:15:09.30: The Apollo 14 Lunar Module Antares (LM-8), with astronauts Alan B. Shepard and Edgar D. Mitchell aboard, landed at the Fra Mauro Highlands, The Moon.
This was the third manned lunar landing. It was 9 years, 8 months, 30 days, 18 hours, 43 minutes, 58 seconds since Shepard had lifted off from Cape Canaveral aboard Freedom 7, becoming the first American astronaut launched into space.
5 hours, 36 minutes later, at 14:54 UTC, T + 113:51, Alan Shepard stepped on to the surface of The Moon.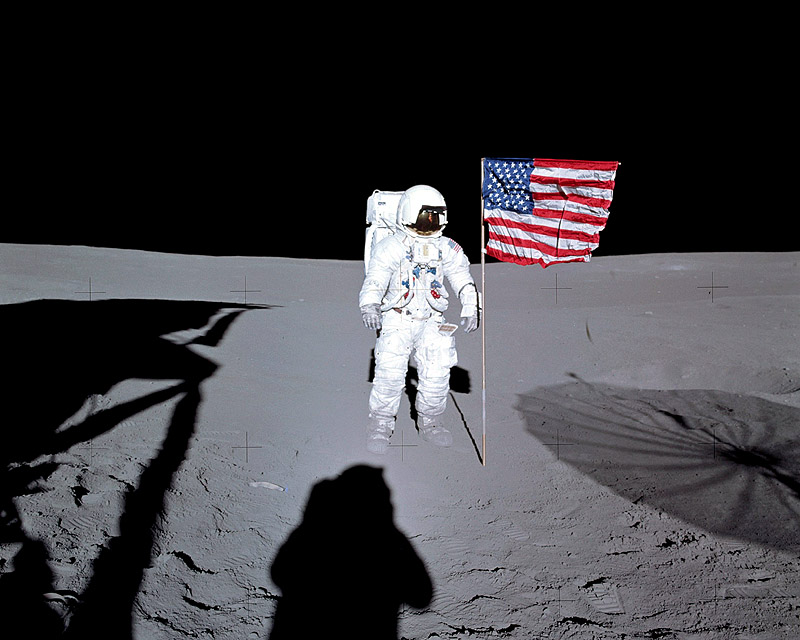 © 2016, Bryan R. Swopes