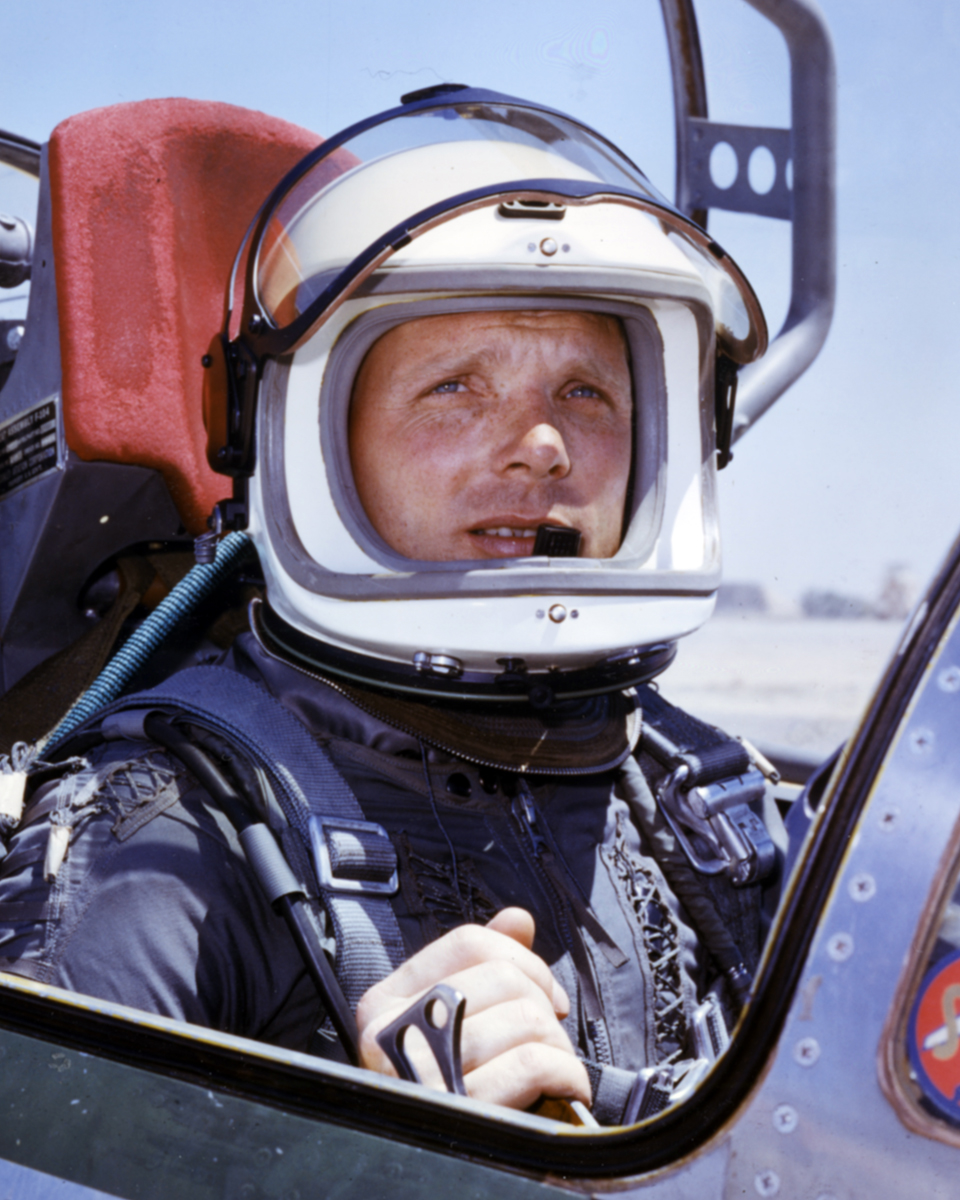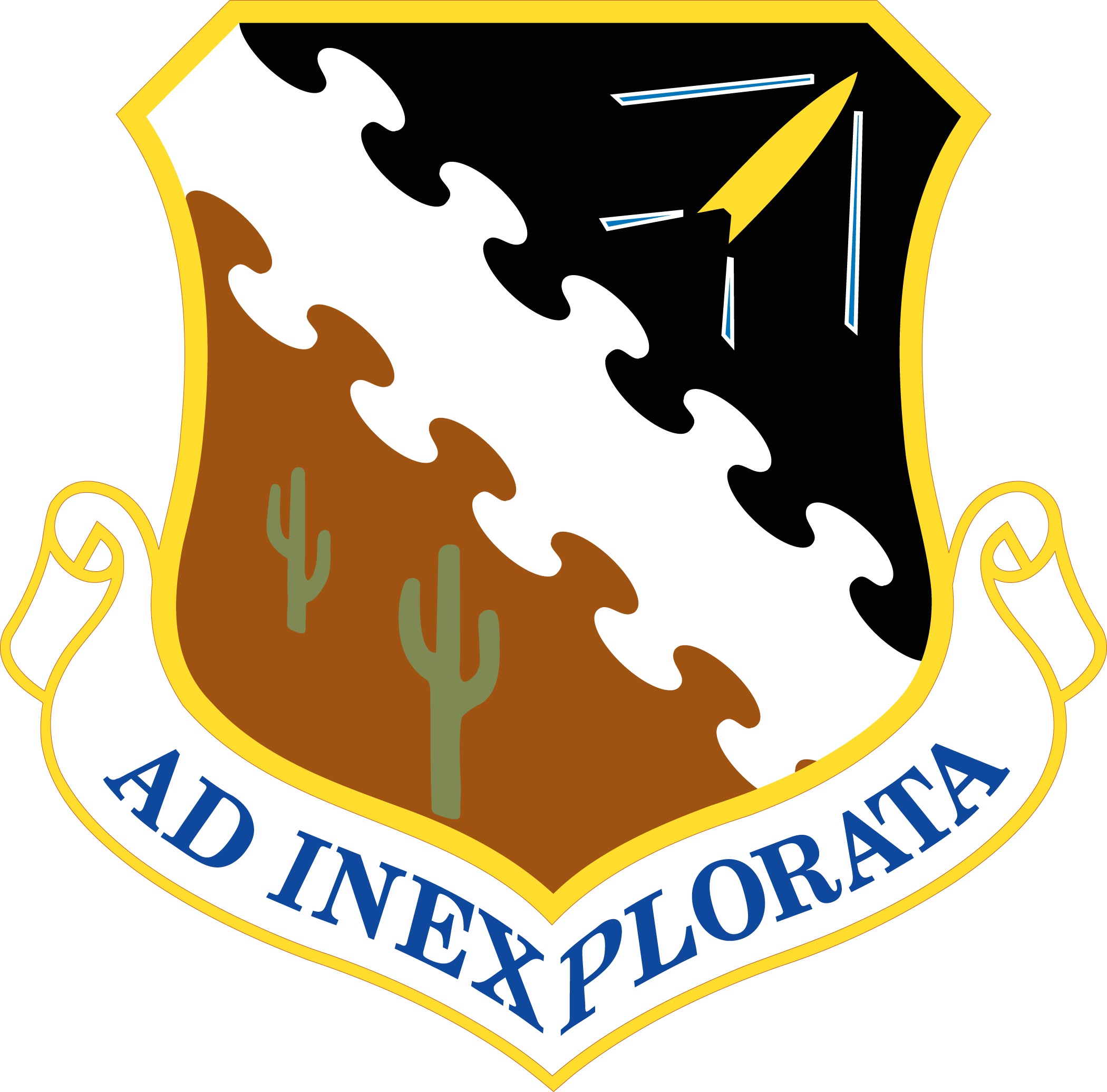 26 July 1958: United States Air Force test pilot Captain Iven Carl Kincheloe, Jr., took off from Edwards Air Force Base in Lockheed F-104A-15-LO Starfighter 56-0772, acting as a chase plane for another F-104A which was flown by a Lockheed test pilot, Louis W. Schalk, Jr.
As the two supersonic interceptors began their climb out from the runway, a small control cable deep inside Kincheloe's fighter failed, allowing the inlet guide vane of the F-104's General Electric J79-GE-3 turbojet engine to close. With the suddenly decreased airflow the engine lost power and the airplane started to descend rapidly.
Captain Kincheloe radioed, "Edwards, Mayday, Seven-Seventy-Two, bailing out."
The early F-104 Starfighters had a Stanley Aviation Corporation Type B ejection seat that was catapulted or dropped by gravity from the bottom of the cockpit. 56-0772 was equipped with an improved Stanley Type C ejection seat. With the Starfighter well below 2,000 feet (610 meters), Kincheloe apparently thought that he needed to roll the airplane inverted before ejecting. This was actually not necessary and delayed his escape.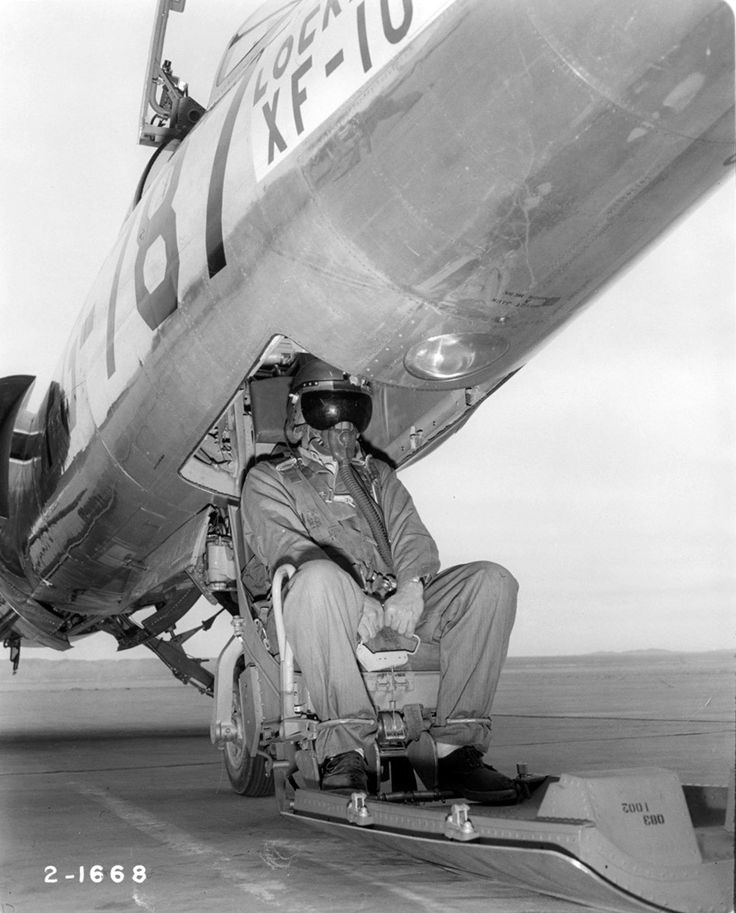 By the time he had separated from the seat and could open his parachute, he was below 500 feet (152 meters). The parachute did open, but too late. Iven Kincheloe was killed on impact. His airplane crashed into the desert floor just over 9 miles (14.5 kilometers) from the west end of Runway 22 and was totally destroyed. Today, a large crater scattered with fragments of Kincheloe's F-104 is still clearly visible.
Iven Kincheloe was just 30 years old.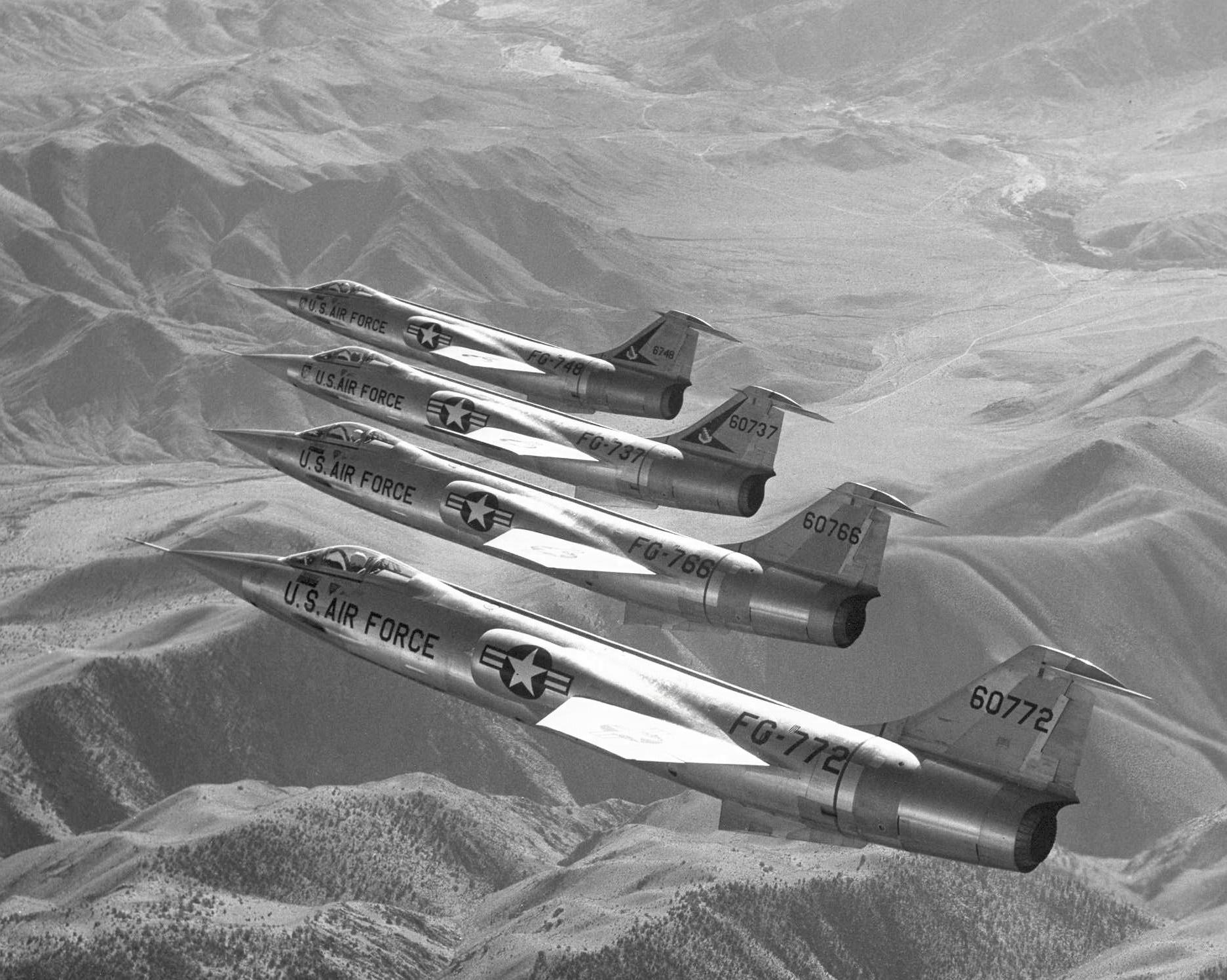 Iven Carl Kincheloe, Jr., was a legendary test pilot. He was born 2 July 1928 in Wayne County, Michigan, the son of Iven Carl Kincheloe, a farmer, and Francis Emma Wilde. He started flying lessons when he was 14 years old, and by the time he was legally allowed to solo—on his 16th birthday—he had already accumulated over 200 flight hours. He entered the Air Force Reserve Officer Training Program (ROTC) at Purdue University, West Lafayette, Indiana, where he was an engineering student. While there, he met Air Force test pilot Chuck Yeager and decided that test flying was the career area that he wanted to pursue.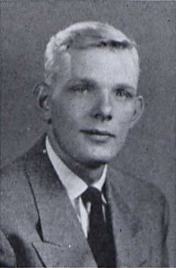 At Purdue, Kincheloe was a member of the Sigma Phi Epsilon (ΣΦΕ) fraternity, played football and managed the track team. He was a member of a military honor society, the Scabbard and Blade, and the Gimlet Club, a booster organization supporting varsity sports at the university. Iven Kincheloe graduated in 1949 with a Bachelor of Science degree in Aeronautical Engineering. He was commissioned as a second lieutenant, United States Air Force Reserve, 17 June 1949.
On graduation, Kincheloe was sent to Arizona to begin his Air Force pilot training. After graduating, Second Lieutenant Kincheloe was sent to Edwards Air Force Base in southern California to work on the new North American Aviation F-86E Sabre.
Lieutenant Kincheloe deployed to Korea as a fighter pilot with the 4th Fighter Interceptor Wing in August 1951, flying the F-86E Sabre as an escort for bomber formations. He was transferred to the 25th Fighter Interceptor Squadron, 51st Fighter Interceptor Group, and immediately began to shoot down enemy Mikoyan-Gurevich MiG-15 fighters. He was soon an "ace" with five confirmed kills.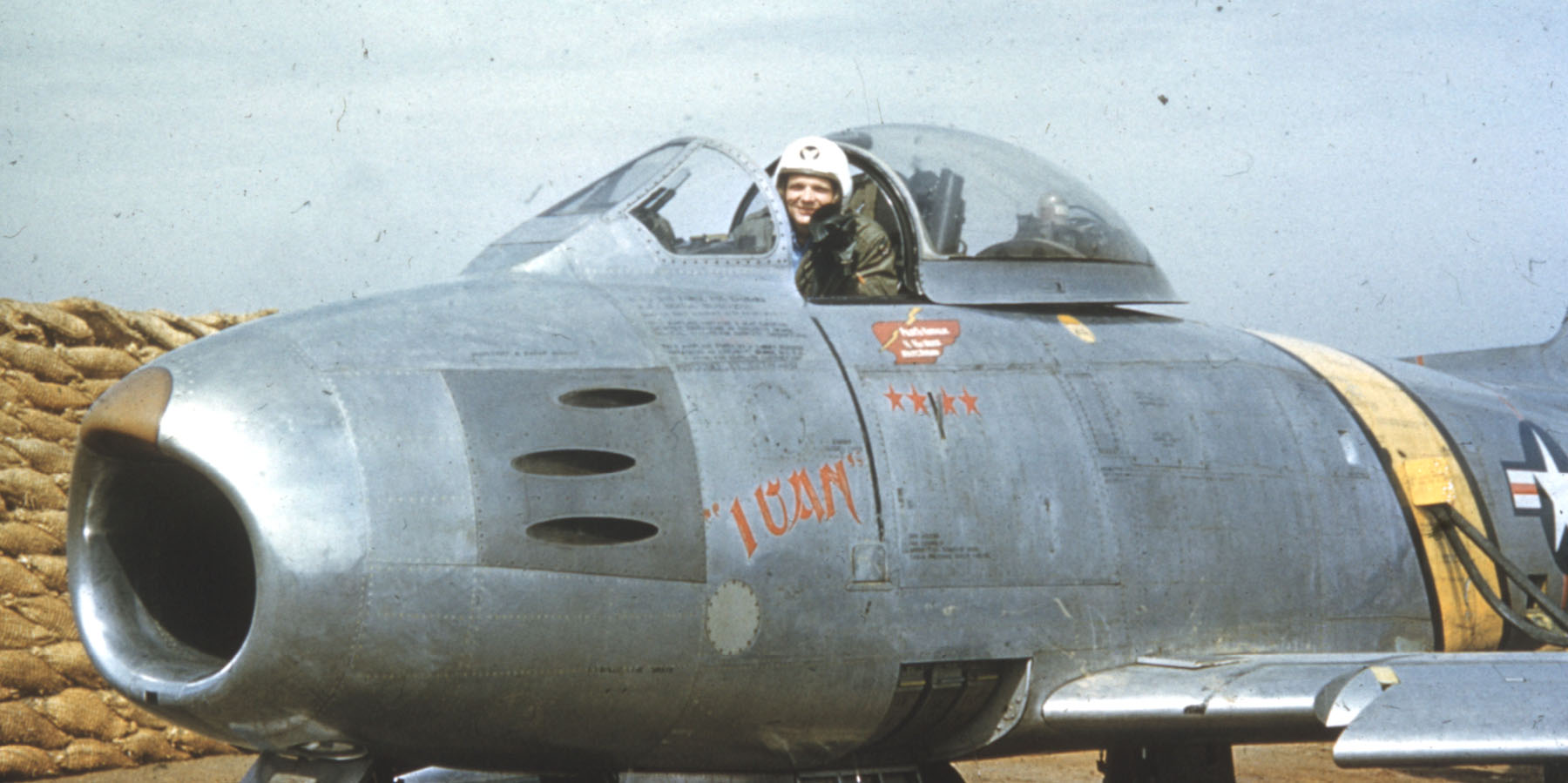 After his combat tour (131 missions) in Korea, Iven Kincheloe was assigned as an exchange student to the Empire Test Pilots' School at RAE Farnborough, England. After completing the ten-month British training program in 1955, Kincheloe was sent back to Edwards Air Force Base.
One of the most skilled test pilots at Edwards, Iven Kincheloe flew every type of fighter, as well as the Bell X-2 rocketplane, which he flew to 126,200 feet (38,465 meters), 7 September 1956. He was the first pilot to climb higher than 100,000 feet (30,480 meters) and was considered to be "the first man in space." For this flight, Kincheloe was awarded the Mackay Trophy, "For outstanding contributions to the science of aviation by flying the Bell X-2 to an altitude considerably higher than had ever been reached before by a piloted aircraft."
Kincheloe was scheduled to become the primary Air Force pilot on the upcoming North American Aviation X-15 Program. That would have been followed by the Man In Space Soonest project, which would have launched Kincheloe into orbit with an X-15B second stage launched by an Atlas intercontinental ballistic missile.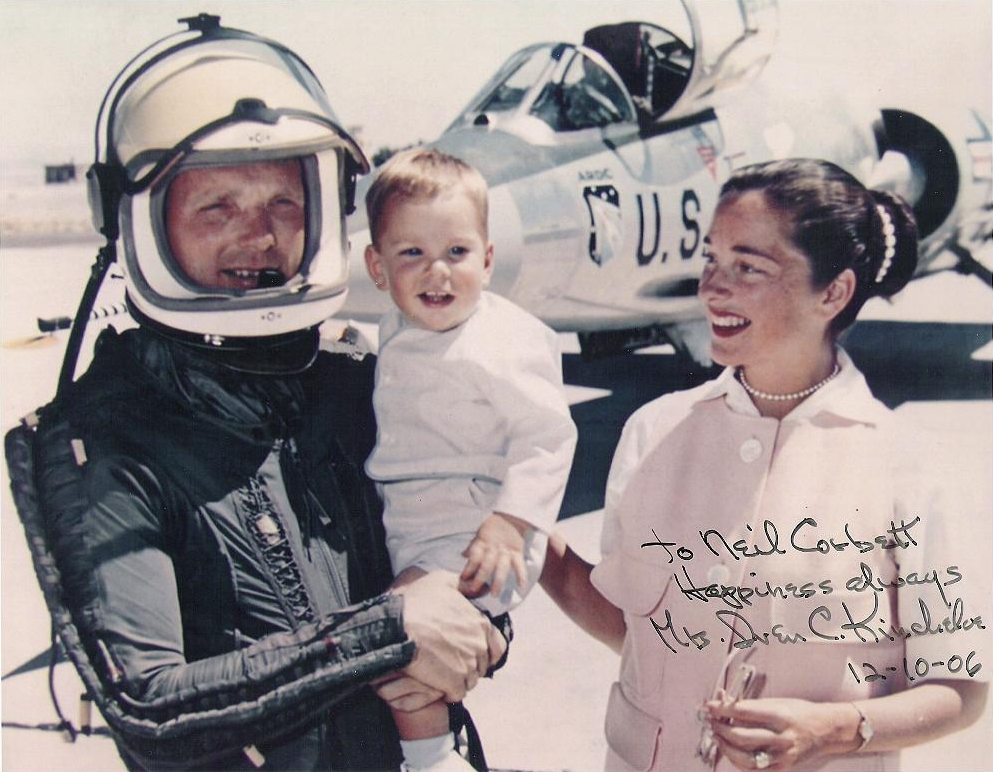 Captain Kincheloe married Miss Dorothy W. Heining at Monterey, California, 20 August 1955. They had two children, Iven Carl Kincheloe III and Jeanine Kincheloe, who was born several months after her father's death.
Captain Iven Carl Kincheloe, Jr., was awarded the Silver Star, the Legion of Merit (posthumous), the Distinguished Flying Cross with two oak leaf clusters (three awards), and the Air Medal with three oak leaf clusters (four awards), Presidential Unit Citation with oak leaf cluster (two awards), National Defense Service Medal, Korean Service Medal with three service stars, Air Force Longevity Service Award, the Republic of Korea Presidential Unit Citation, United Nations Korean Service Medal, and the Republic of Korea Korean War Service Medal. In 1959, Kincheloe Air Force Base, Michigan, was named in his honor.
Captain Kincheloe is buried at the Arlington National Cemetery.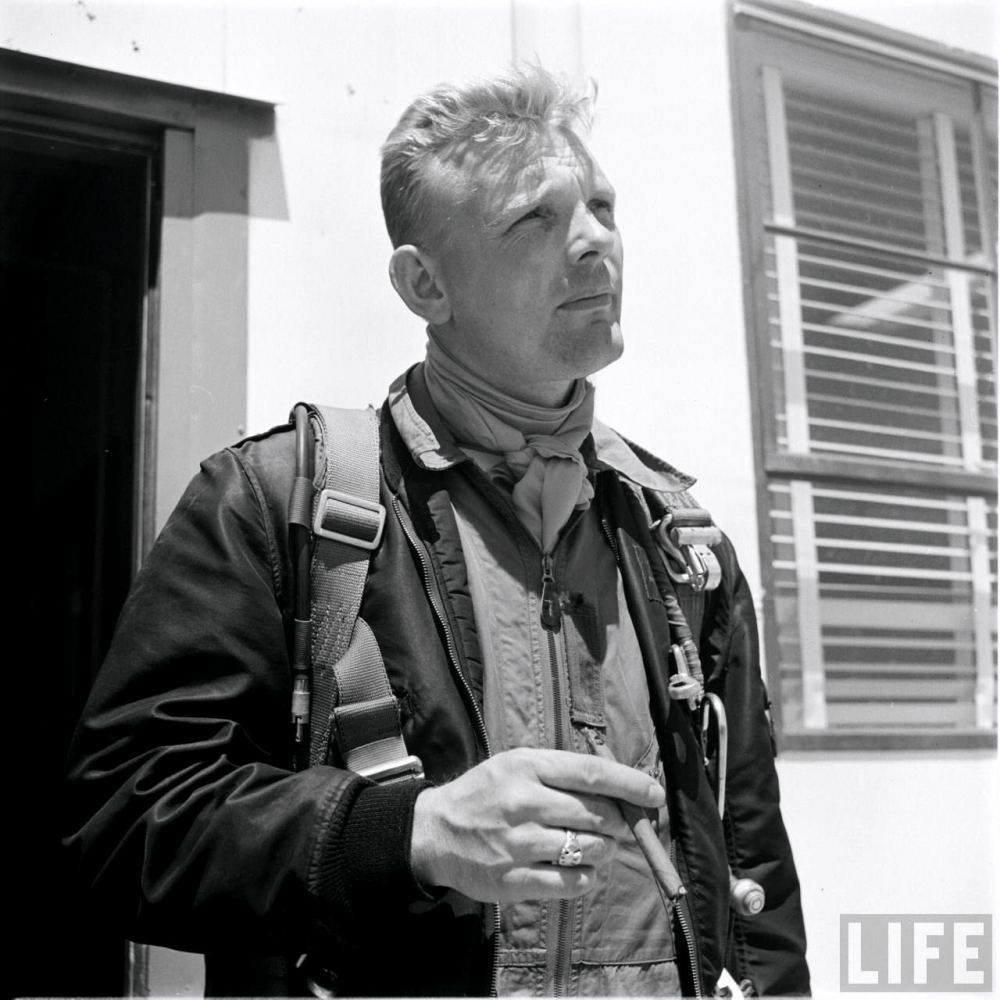 © 2018, Bryan R. Swopes