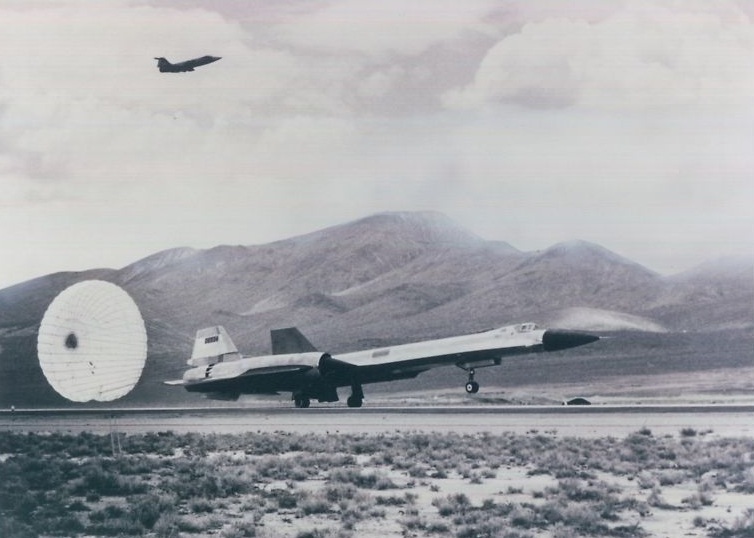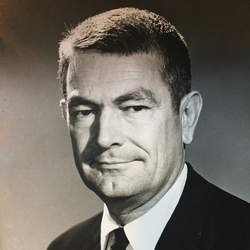 7 August 1963: The first Lockheed YF-12A interceptor, 60-6934, took off from a top secret air base at Groom Lake, Nevada, on its first flight. Lockheed test pilot James D. Eastham was at the controls.
Three YF-12A prototypes s were built. They were Mach 3+ interceptors developed from the Central Intelligence Agency "Oxcart" Lockheed A-12 reconnaissance airplane.
The interceptors were equipped with a very effective Hughes fire control system and armed with three Hughes AIM-47 Falcon air-to-air missiles. In 1965 the U.S. Air Force placed an order for 93 F-12B interceptors for the Air Defense Command, but Secretary of Defense Robert McNamara continually refused to release the funds which Congress had appropriated. Eventually the contract was cancelled.
In testing, a YF-12A launched a Falcon missile while flying at Mach 3.2 at 74,000 feet (22,555 meters). It successfully intercepted and destroyed a target drone flying at only 500 feet (152 meters).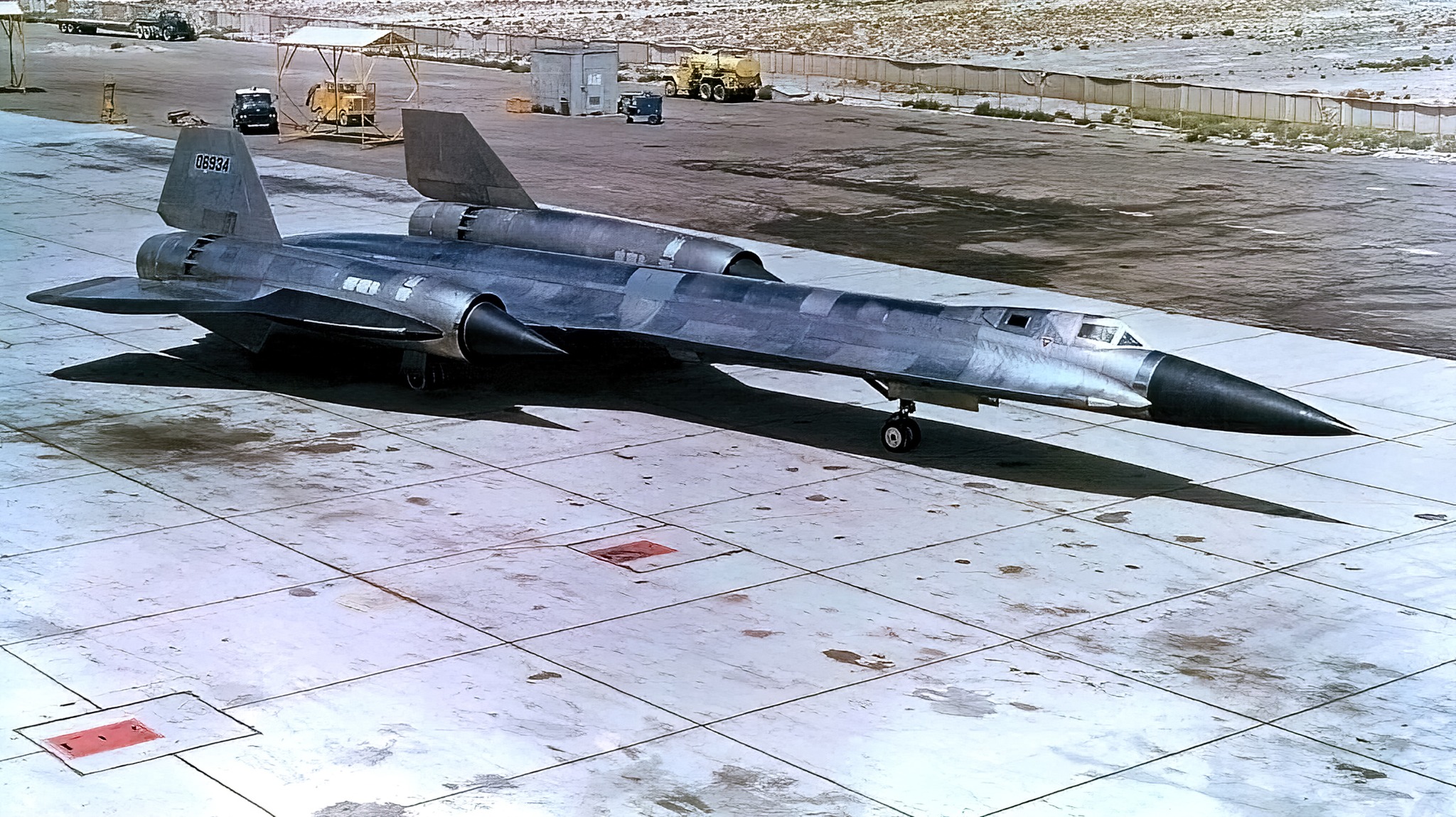 On 1 May 1965, YF-12A 60-6936, flown by Colonel Robert L. Stephens and Lieutenant Colonel David Andre, set a world speed record of 2,070.101 miles per hour (3,331.505 kilometers per hour) and a sustained altitude record of 80,257.86 feet (22,677 meters).
60-6934 was damaged beyond repair in a runway accident at Edwards Air Force Base, 14 August 1966. Part of the airplane was salvaged and used to construct the only SR-71C, 64-17981, a two-seat trainer. The third YF-12A, 60-6936, was destroyed when the crew ejected during an inflight fire near Edwards AFB, 24 June 1971. The only remaining YF-12A, 60-6935, is in the collection of the National Museum of the United States Air Force, Wright-Patterson AFB, Ohio.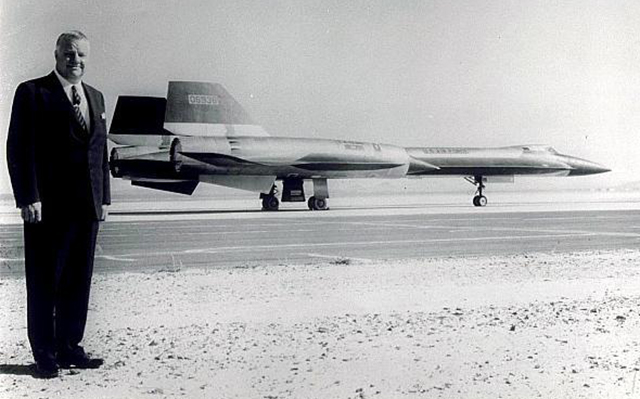 © 2017, Bryan R. Swopes