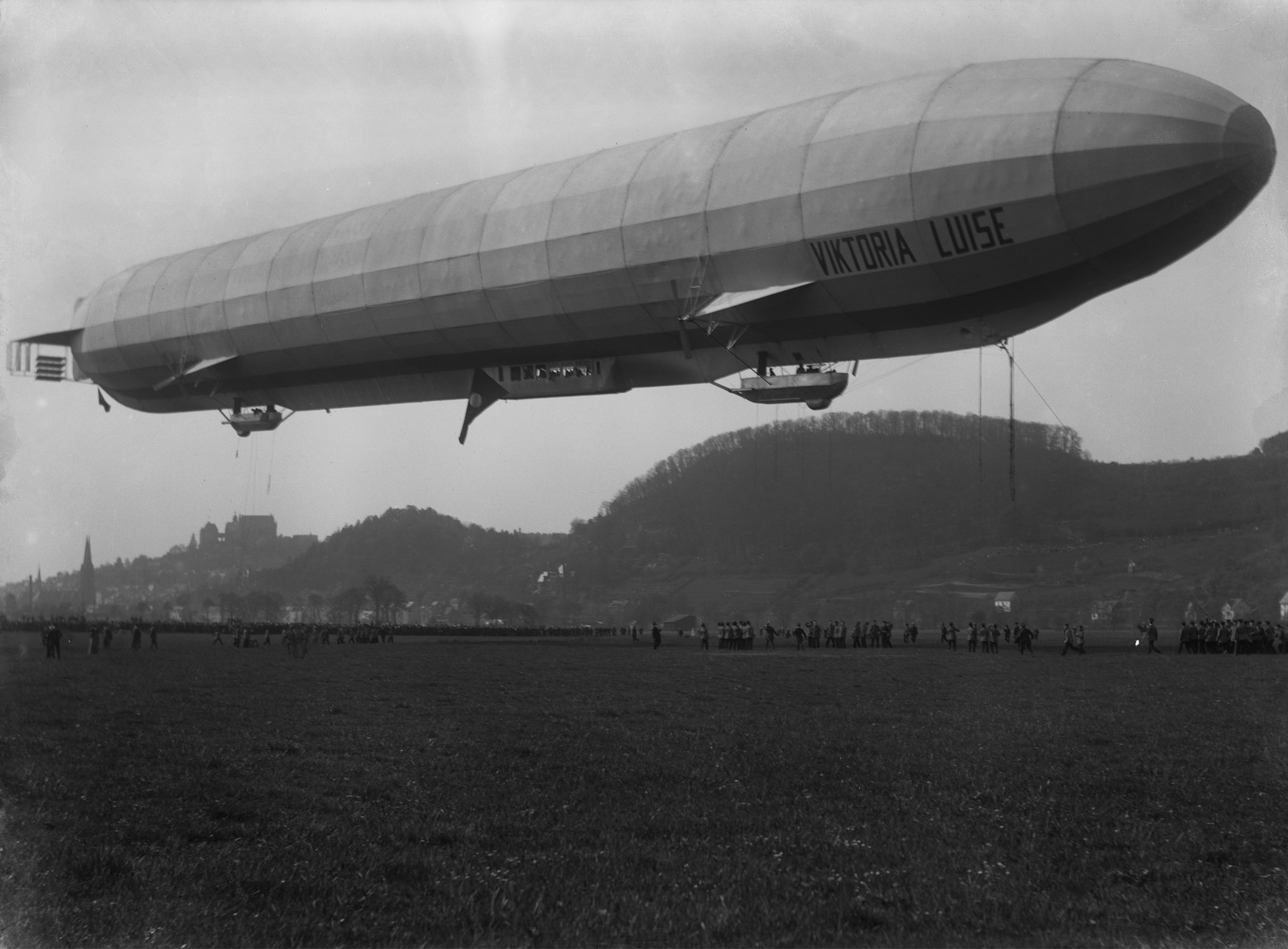 19 February 1912: The lighter-than-air rigid airship (luftschiff) LZ 11, Viktoria Luise, made its first flight. The Zeppelin was named for Princess Viktoria Luise of Prussia, daughter of Kaiser Wilhem II, and granddaughter of Queen Victoria.
LZ 11 and its sistership, LZ 13 Hansa, were G-class passenger airships, operated by Deutsche Luftschiffahrts-Aktiengesellschaft (DELAG).
During World War I, LZ 11 was used by the German Navy as a training ship. It was damaged beyond repair while being placed in its hangar, 1 October 1915.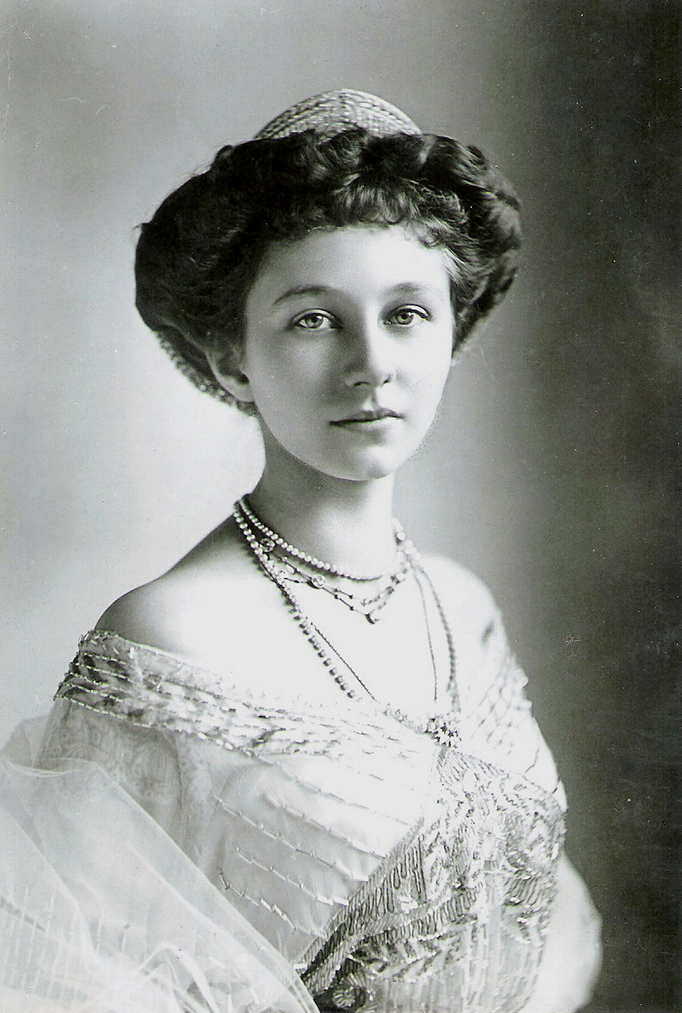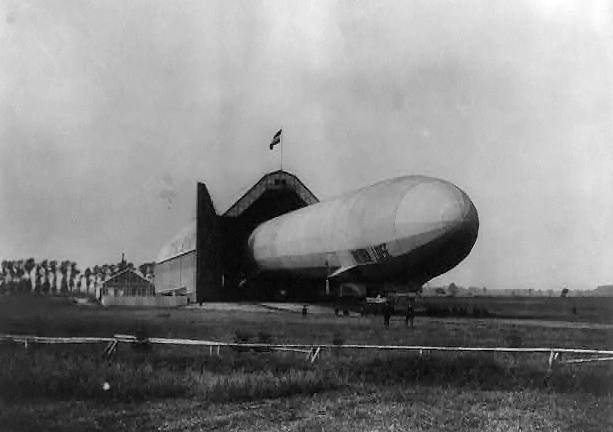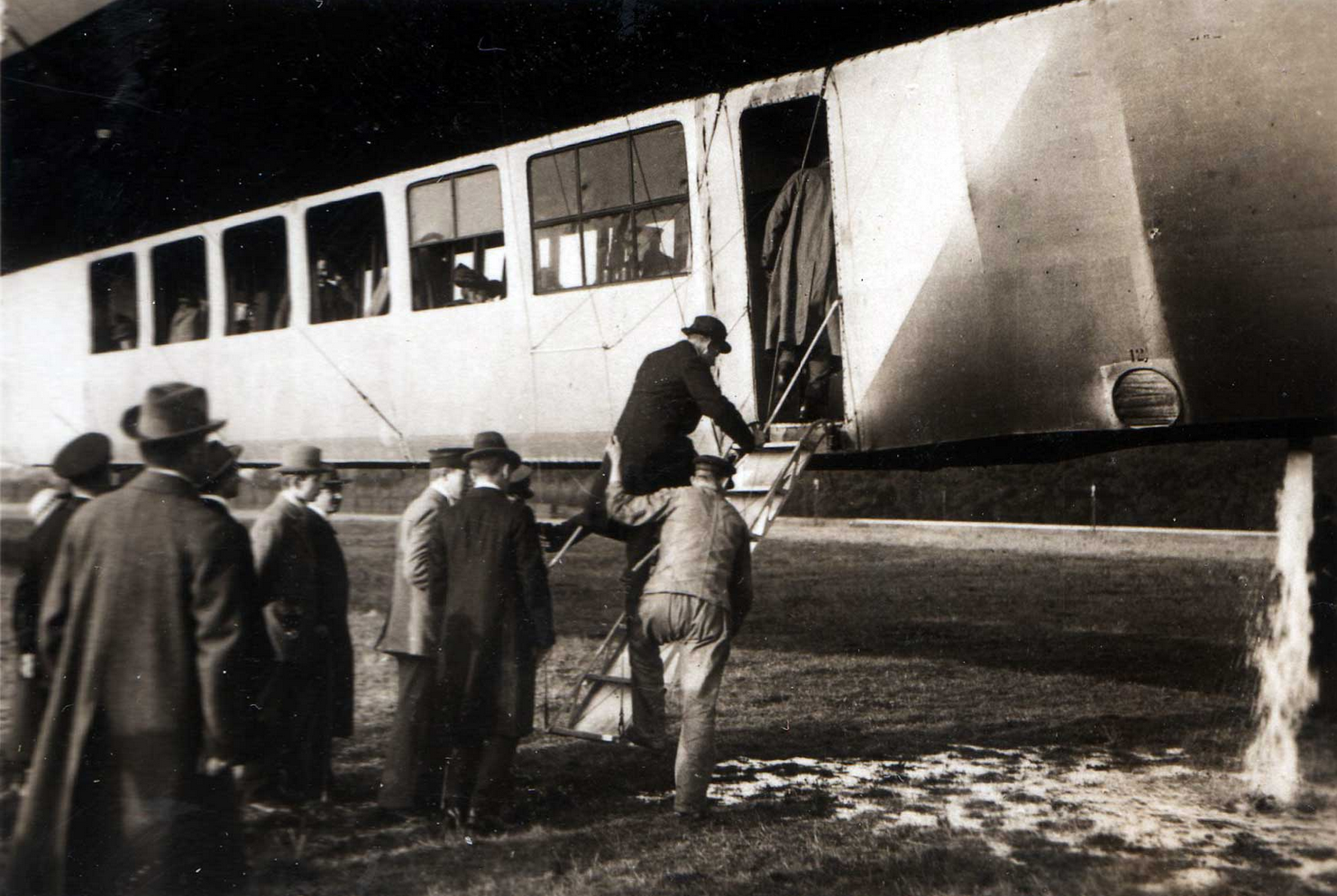 © 2021, Bryan R. Swopes