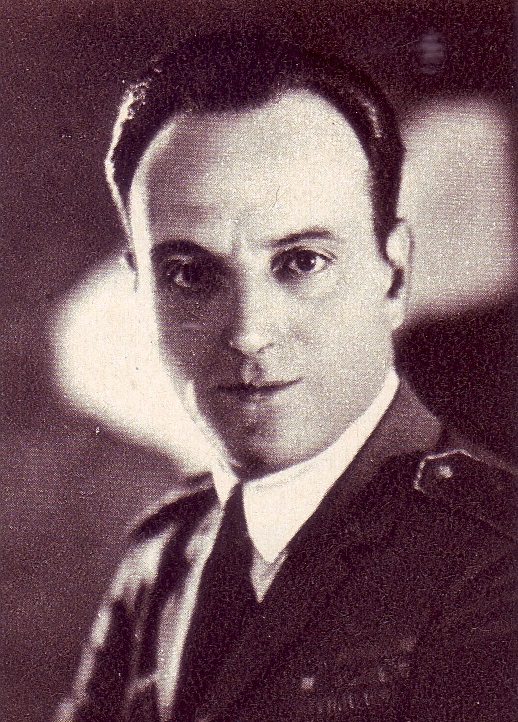 4 November 1927: At Venezia, Mario de Bernardi flew a Macchi M.52 seaplane to a new Fédération Aéronautique Internationale (FAI) World Record for Speed Over a 3 Kilometer Course of 479.29 kilometers per hour (297.82 miles per hour).¹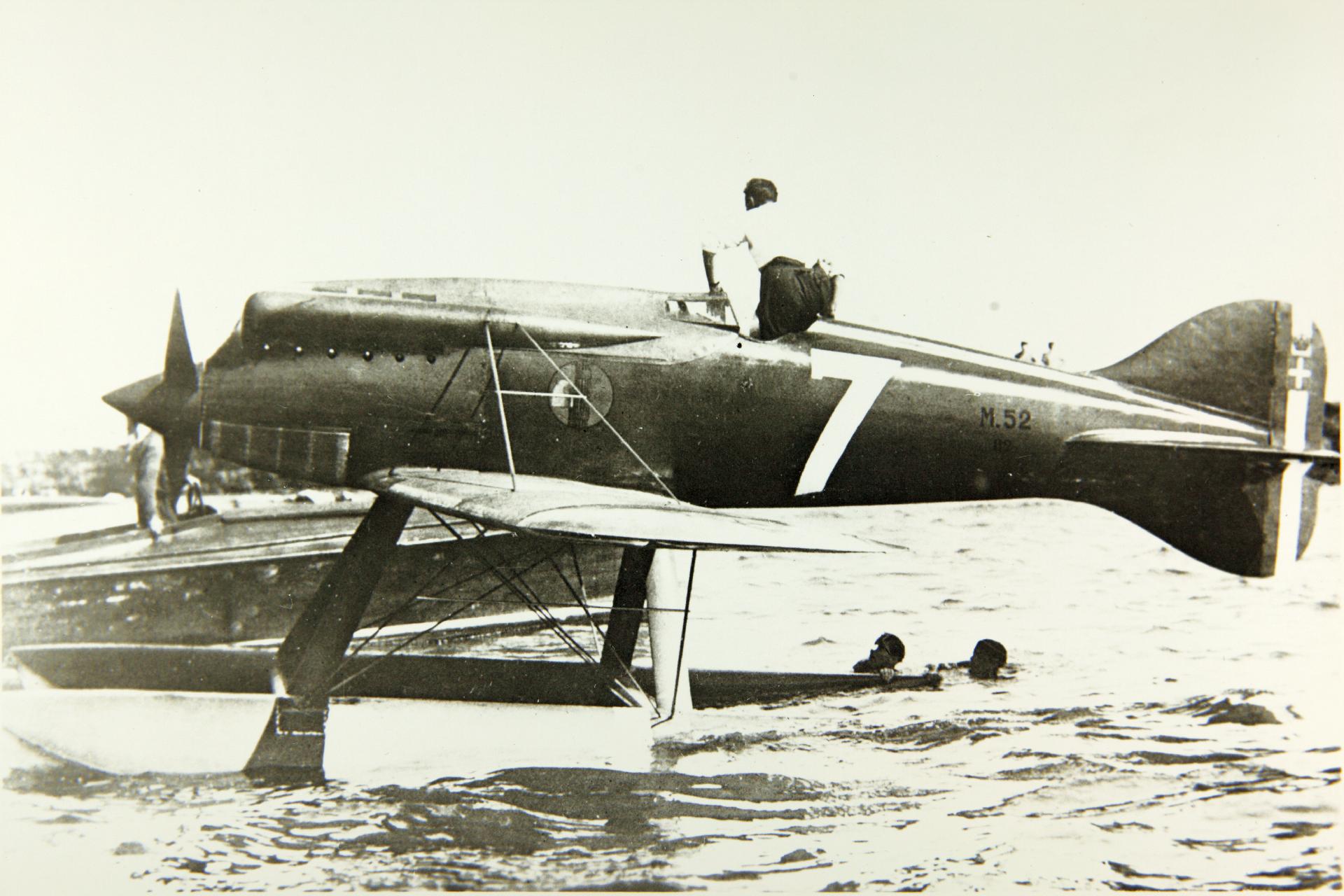 Aeronautica Macchi built three M.52 seaplanes for the Regia Aeronautica (the Italian Air Force) for use in the 1927 Schneider Trophy Races. The M.52 was designed by Mario Castoldi. Like the earlier M.39, it was a single-place, single-engine, low-wing monoplane float plane constructed of wood and metal.
The three racers were each powered by a 2,116.14-cubic-inch-displacement (34.677 liter) liquid-cooled Fiat Aviazone AS.3 dual overhead camshaft, four-valve 60° V-12 engine which produced 1,000 horsepower at 2,400 r.p.m. The design of the AS.3 was based on the Curtiss D-12, although it used individual cylinders and water jackets instead of the American engine's monoblock castings.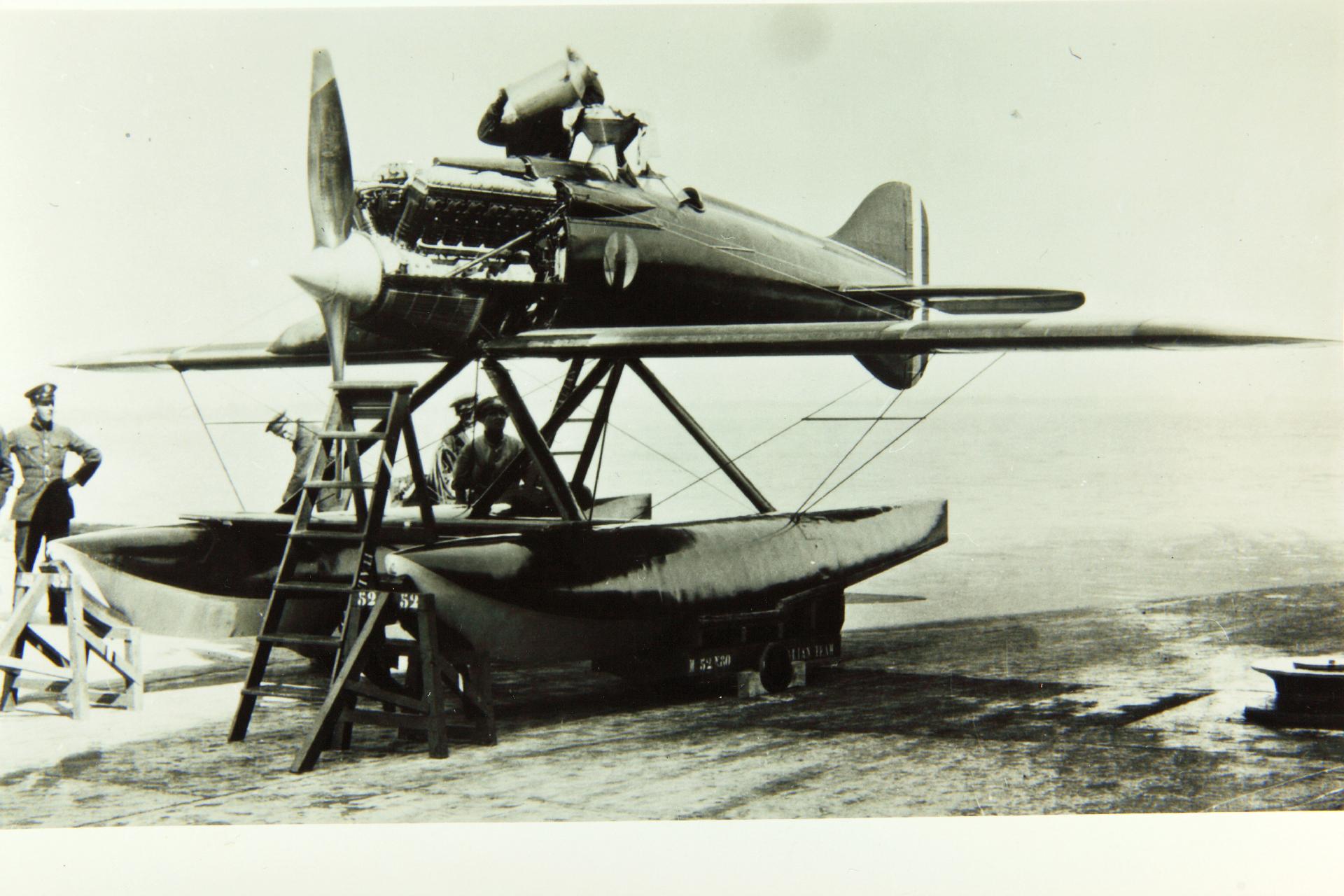 ¹ FAI Record File Number 11828
© 2017, Bryan R. Swopes