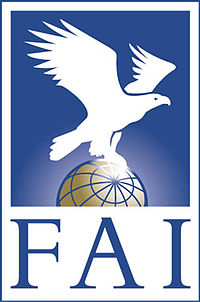 30 March 1928: At Venice, Italy, Regia Aeronautica Major Mario de Bernardi, flying a Macchi M.52bis, established a new Fédération Aéronautique Internationale (FAI) World Record for Speed Over a 3 Kilometer Course of 512.78 kilometers per hour (318.63 miles per hour).¹
Major de Bernardi was the first pilot to fly faster than 300 miles per hour (482.8 kilometers per hour).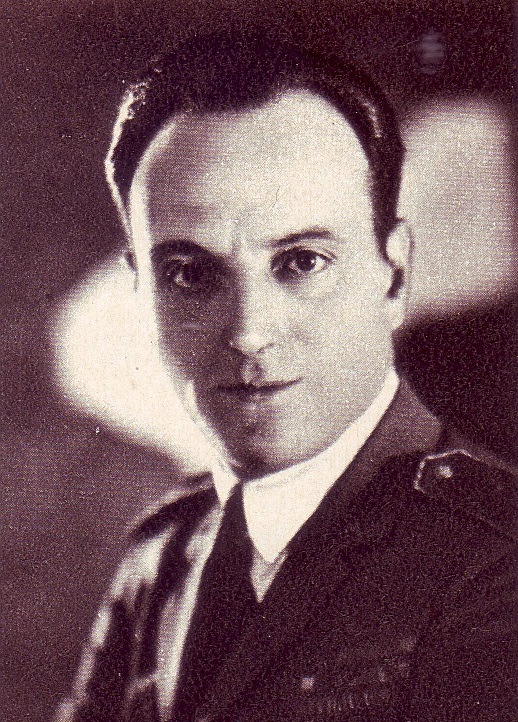 The Macchi M.52bis was a specially-constructed single-place, single-engine float plane designed to compete in the Schneider Trophy Races. The airplane was 23 feet, 4¾ inches (7.131 meters) long with a wingspan of 25 feet, 9 inches (7.849 meters). It had a gross weight of 3,263 pounds (1,480 kilograms).
The M.52bis was powered by a water-cooled, normally-aspirated, 34.677 liter (2,116.138-cubic-inch-displacement) Fiat Aviazone AS.3 dual overhead camshaft (DOHC), four-valve, 60° V-12 engine. The AS.3 had four valves per cylinder and a compression ratio of 6.7:1. It produced 1,000 horsepower at 2,400 r.p.m. The design of the AS.3 was based on the Curtiss D-12, although it used individual cylinders and water jackets instead of the American engine's monoblock castings.
Only one M.52bis was built.
¹ FAI Record File Number 11827
© 2016, Bryan R. Swopes