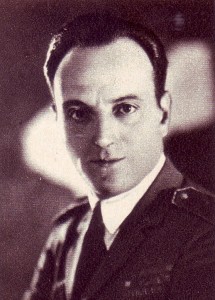 17 November 1926: At Hampton Roads, Virginia, Major Mario de Bernardi, Regia Aeronautica, broke his own record, set just four days earlier, when he flew the Aeronautica Macchi M.39, number MM.76, to a new Fédération Aéronautique Internationale (FAI) World Record for Speed Over a 3 Kilometer Course with an average speed of 416.62 kilometers per hour (258.88 miles per hour).¹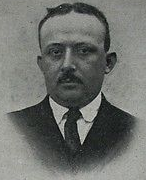 The Macchi M.39 racing float plane was designed by Mario Castoldi. It was a single-place, single engine monoplane with two pontoons, or floats. The wing is externally braced, has 0° dihedral, and incorporates surface radiators. The M.39 was 6.473 meters (22 feet, 2.8 inches) long with a wingspan of 9.26 meters (30 feet, 4.6 inches) and height of 3.06 meters (10 feet, 0.5 inches). The empty weight of the Schneider Trophy racer was 1,300 kilograms (2,866 pounds) and its maximum gross weight was 1,615 kilograms (3,560 pounds).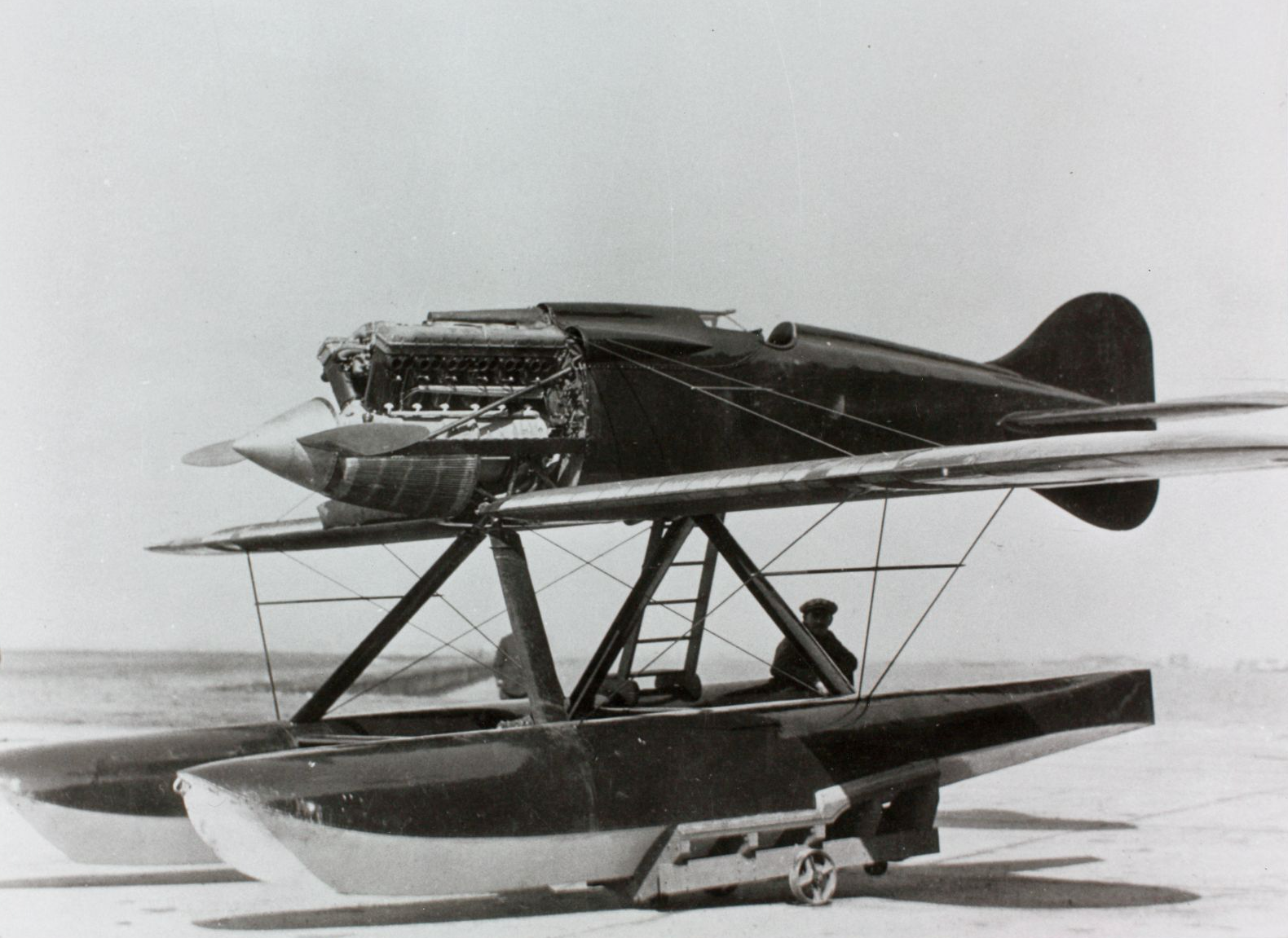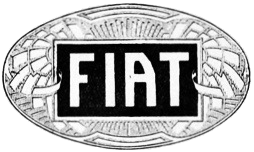 The M.39 was powered by a water-cooled, normally-aspirated, 31.403 liter (1,916.329 cubic inch) Fiat AS.2 60° DOHC V-12 direct-drive engine with a compression ratio of 6:1. It used three carburetors and two magnetos, and produced 882 horsepower at 2,500 r.p.m. The engine drove a two-bladed, fixed-pitch metal propeller designed by Dr. Sylvanus A. Reed. The AS.2 engine was designed by Tranquillo Zerbi, based on the Curtiss Aeroplane and Motor Company's D-12 engine. The engine was 1.864 meters (6 feet, 1.4 inches) long, 0.720 meters (2 feet, 4.4 inches) wide and 0.948 meters (3 feet, 1.3 inches) high. It weighed 412 kilograms (908 pounds).
The Macchi M.39 could reach 420 kilometers per hour (261 miles per hour).
Macchi M.39 MM.76 is in the collection of the Aeronautica Militare museum.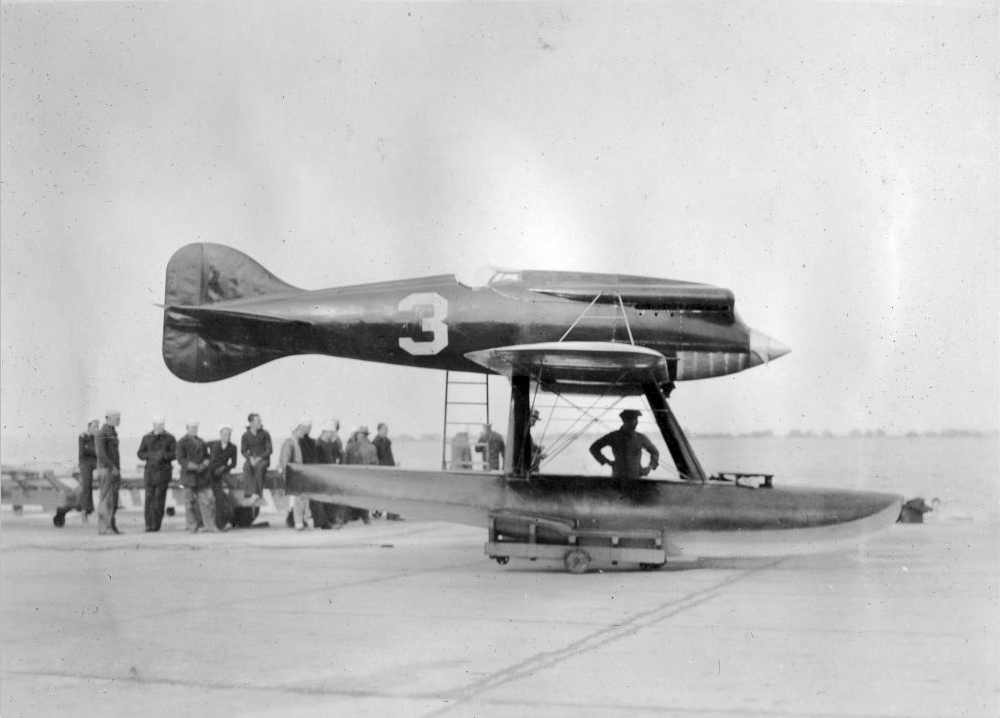 ¹ FAI Record File Number 11835
© 2018, Bryan R. Swopes