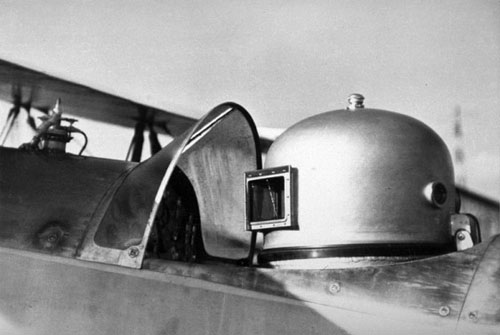 22 October 1938: Lieutenant Colonel Mario Pezzi, Regia Aeronautica, set a Fédération Aéronautique Internationale (FAI) World Record for altitude when he flew an experimental Società Italiana Caproni Ca.161bis to an altitude of 17,083 meters (56,047 feet).¹
Pezzi was awarded the Medaglia d'oro al Valore Aeronautico and promoted to the rank of colonel.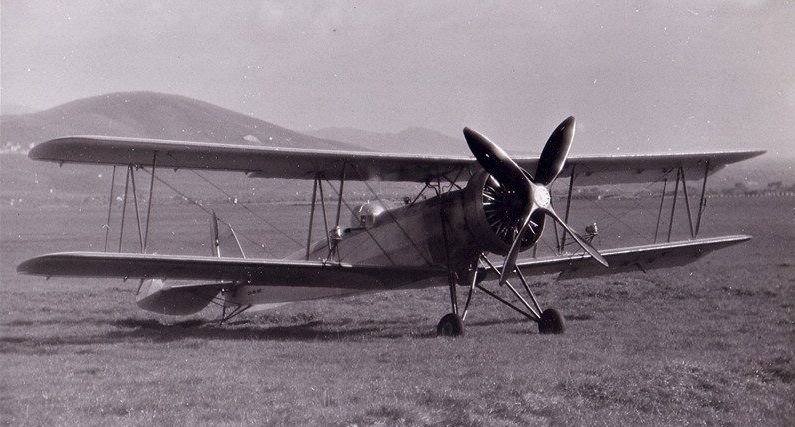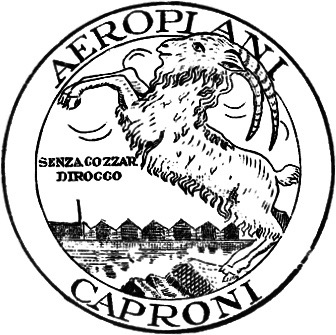 The Caproni Ca.161bis was an experimental single-seat, single engine, two-bay biplane developed from the earlier Ca.113. It was 27 feet, ¾ inch (8.249 meters) long with a wingspan of 46 feet, 9 inches (14.249 meters) and height of 11 feet, 5¾ inches (3.500 meters). The airplane's empty weight was 1,205 kilograms (2,657 pounds) and gross weight was 1,650 kilograms (3,638 pounds).
ub The Ca.161bis was powered by an air-cooled, supercharged, 38.673 liter (2,359.97 cubic inch) Piaggio P.XI R.C.100/2v two-row 14-cylinder radial engine which produced 700 horsepower and drove a four-bladed propeller through a 0.62:1 reduction gear. This engine was a license-built version of the French Gnome-Rhône 14K Mistral Major.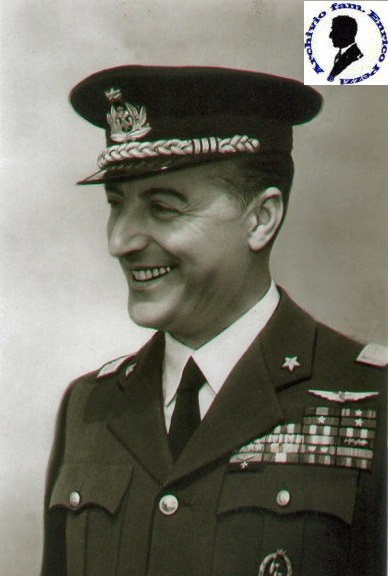 ¹ FAI Record File Number 11713. This record was retired by changes of the sporting code.
© 2018, Bryan R. Swopes