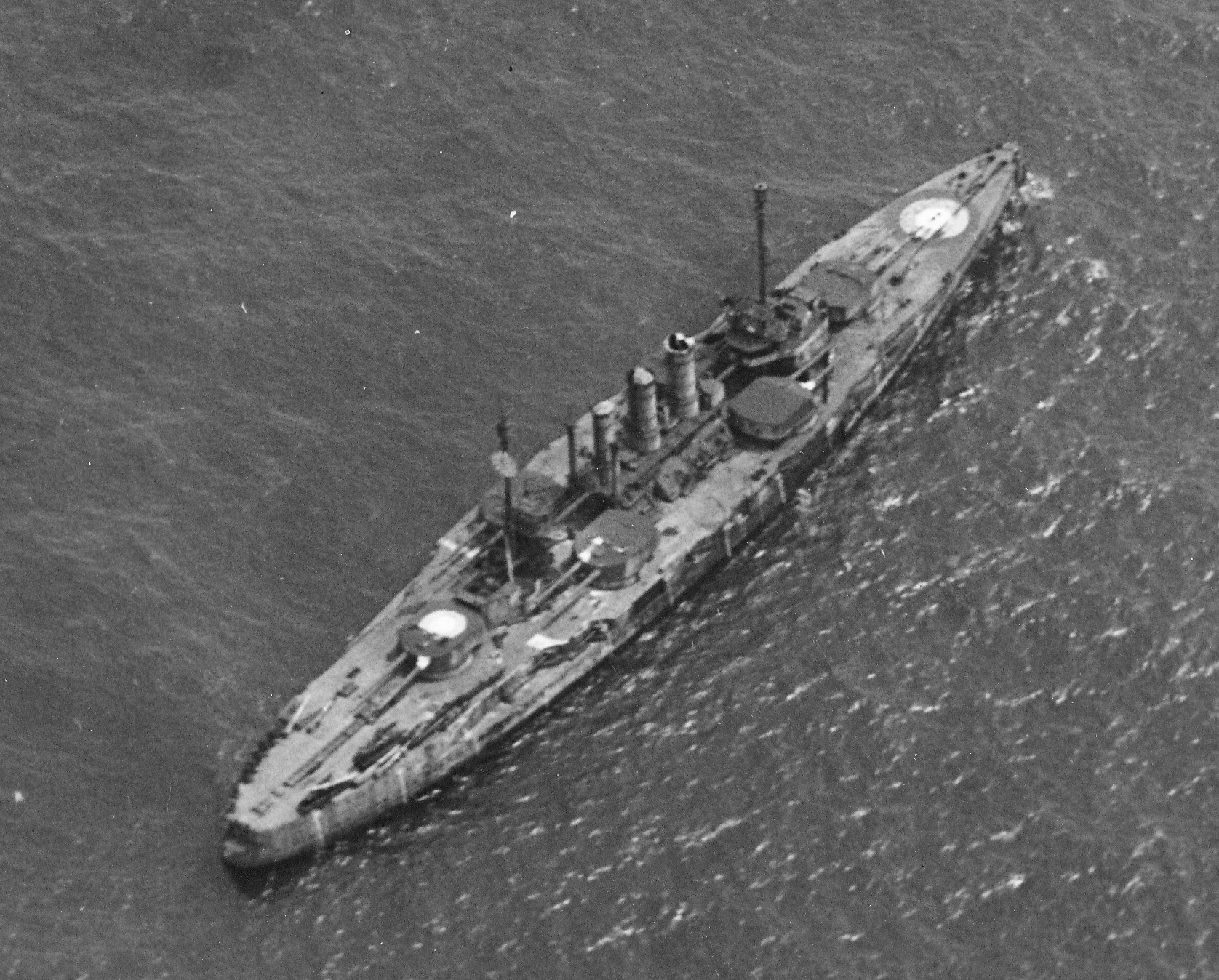 The captured Kaiserliche Marine dreadnought battleship SMS Ostfriesland was expended as a target during aerial bombing tests conducted by the United States Army and Navy, 20–21 July 1921. The ship was anchored approximately 50 miles (80 kilometers) east of Cape Henry, Virginia, at the edge of the outer continental shelf.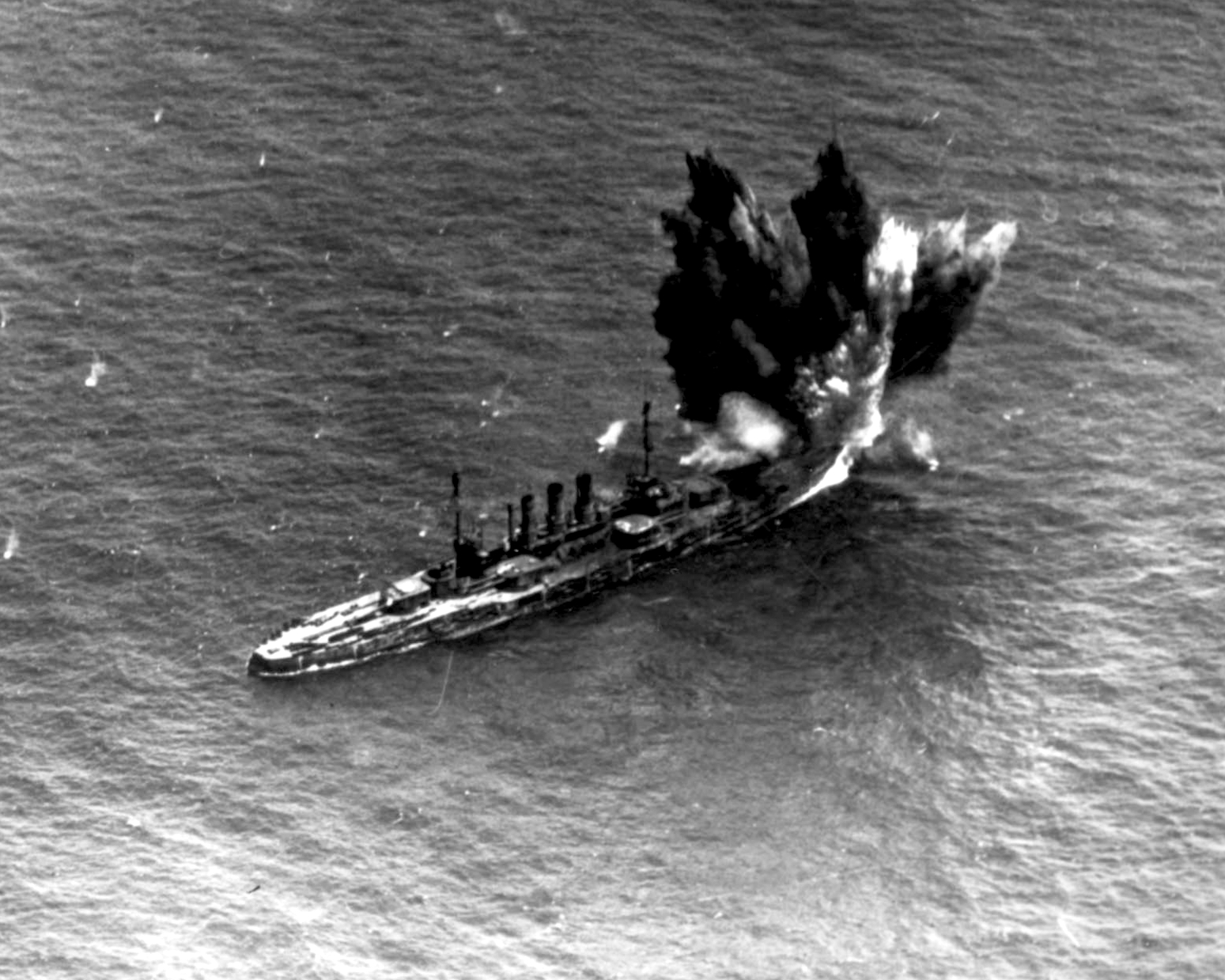 The U.S. Navy wanted to investigate the damage that could be caused to ships by airplanes, and required that the Army aircraft drop 25-pound anti-personnel bombs, and 550- and 1,000-pound demolition bombs. Between tests, Navy engineering officers would examine the ships.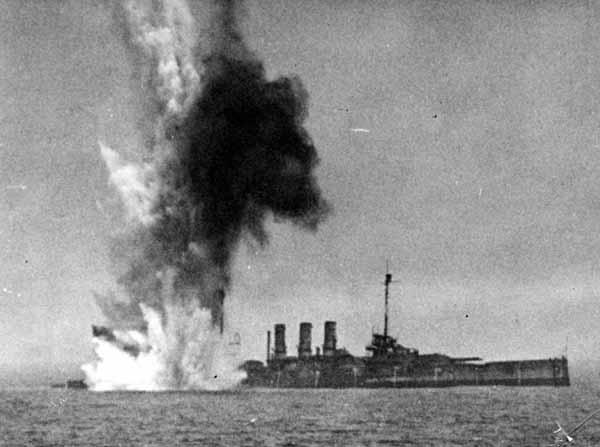 Brigadier General William ("Billy") Mitchell, commanding the Army bombers, had a different goal. He had said that the Air Service could sink a battleship, and that was what he planned to do.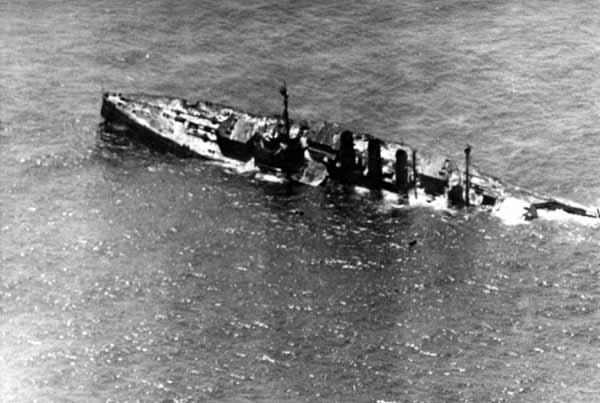 General Mitchell observed to attacks from his DH-4, with Captain St. Clair Streett, the foremost expert in aerial photography, as an observer. The bombing was conducted by the 1st Provisional Air Brigade, flying Martin NBS-1 twin-engine bombers. (The NBS-1 was soon redesignated MB-2.)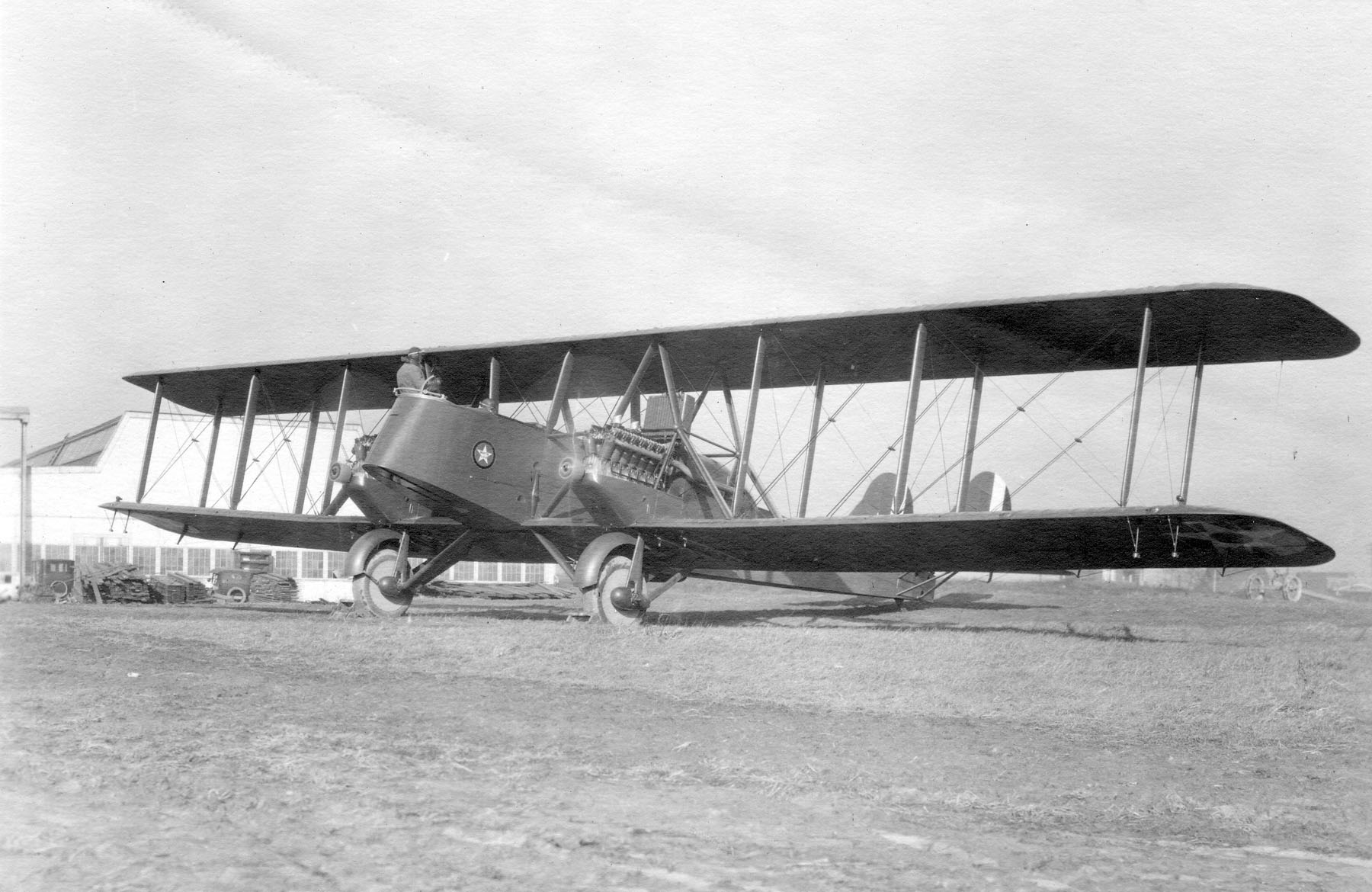 Ostfriesland suffered some damage from the early bombing attacks, but when the Army dropped several 2,000-pound bombs close aboard, the underwater explosions caused severe damage to the battleship's hull.
If this had been actual combat, the battleship's crew might have been able to control the flooding and save the ship, but, instead, it began to settle by the stern, rolled over and sank in only 10 minutes.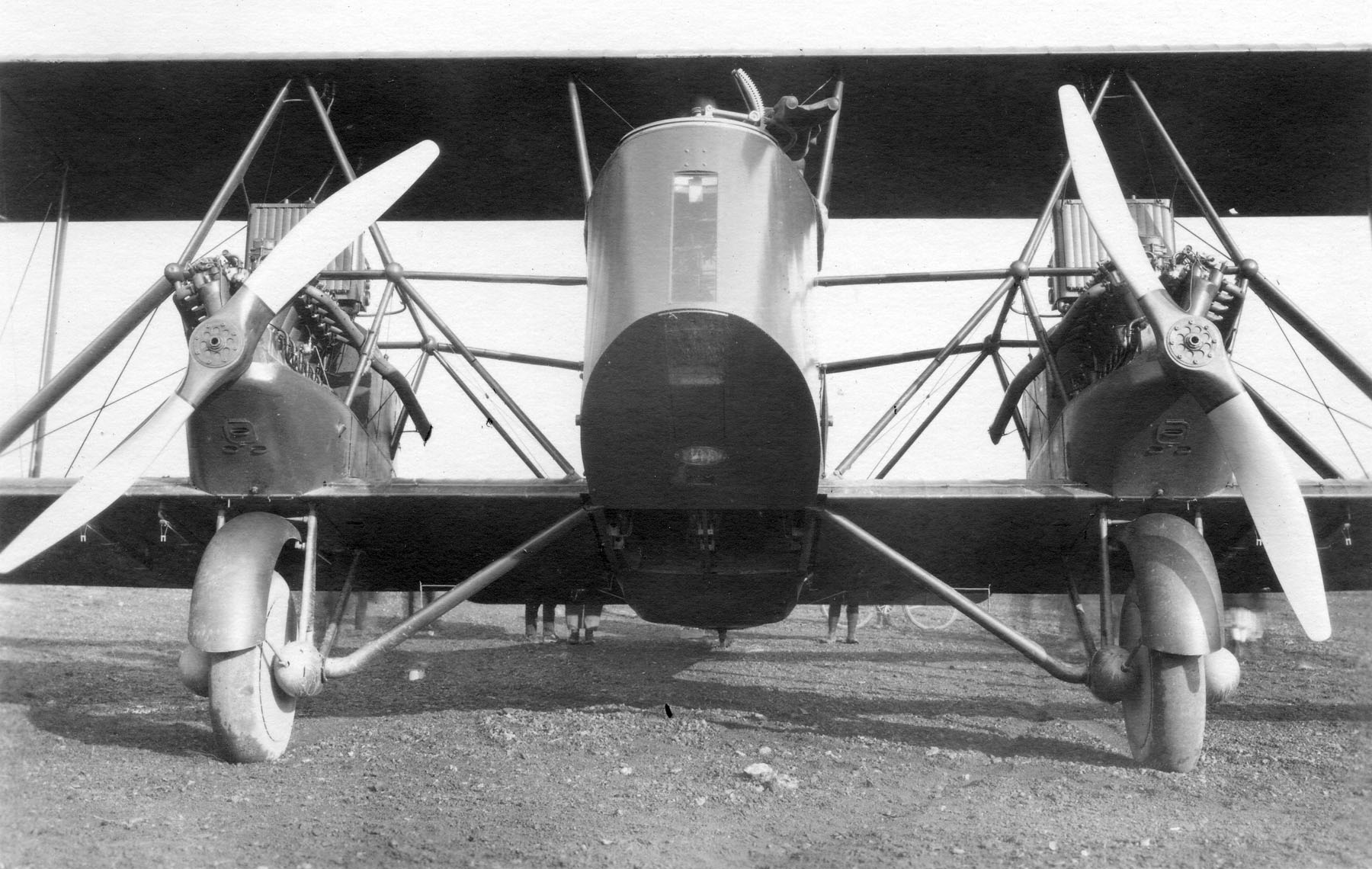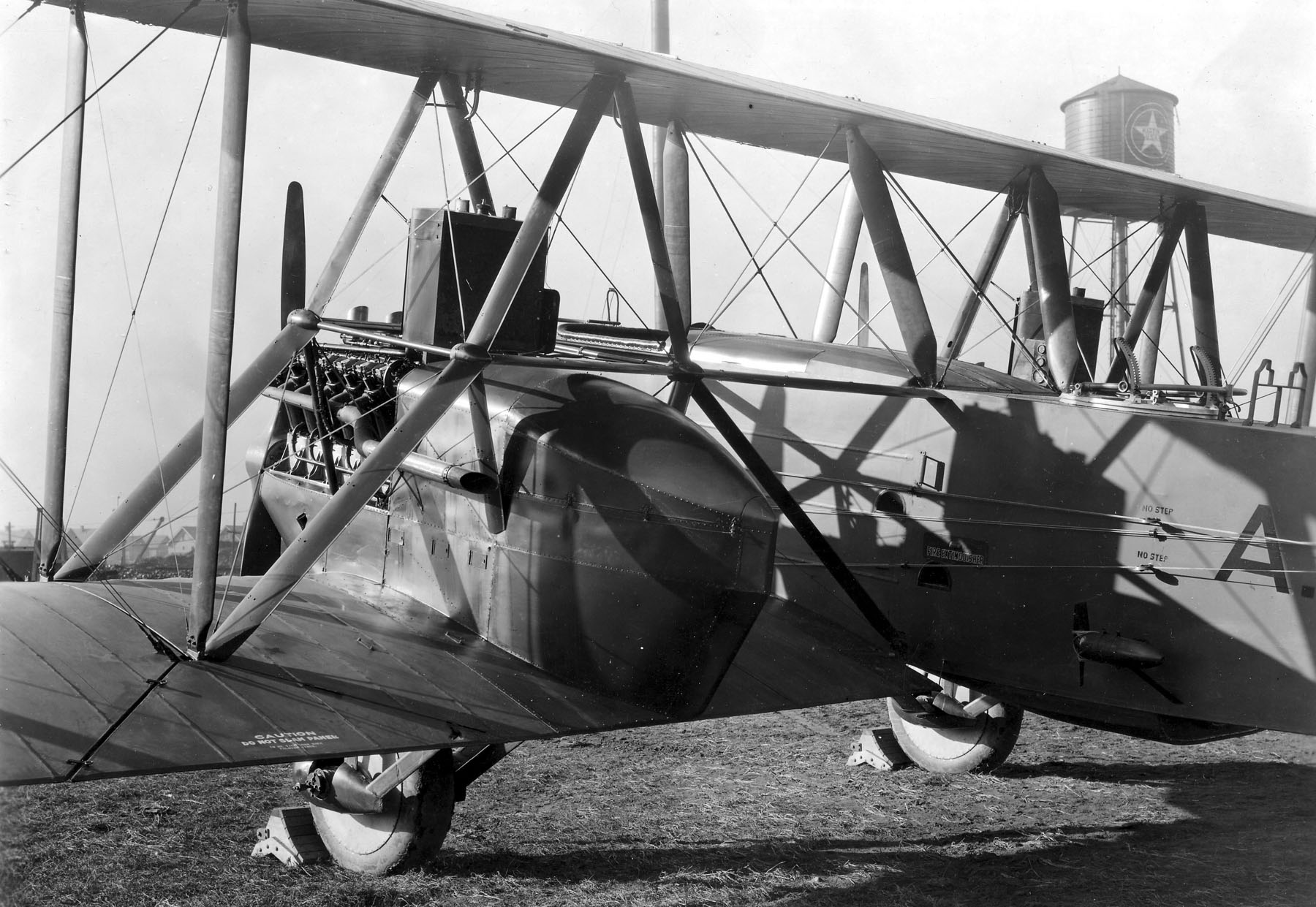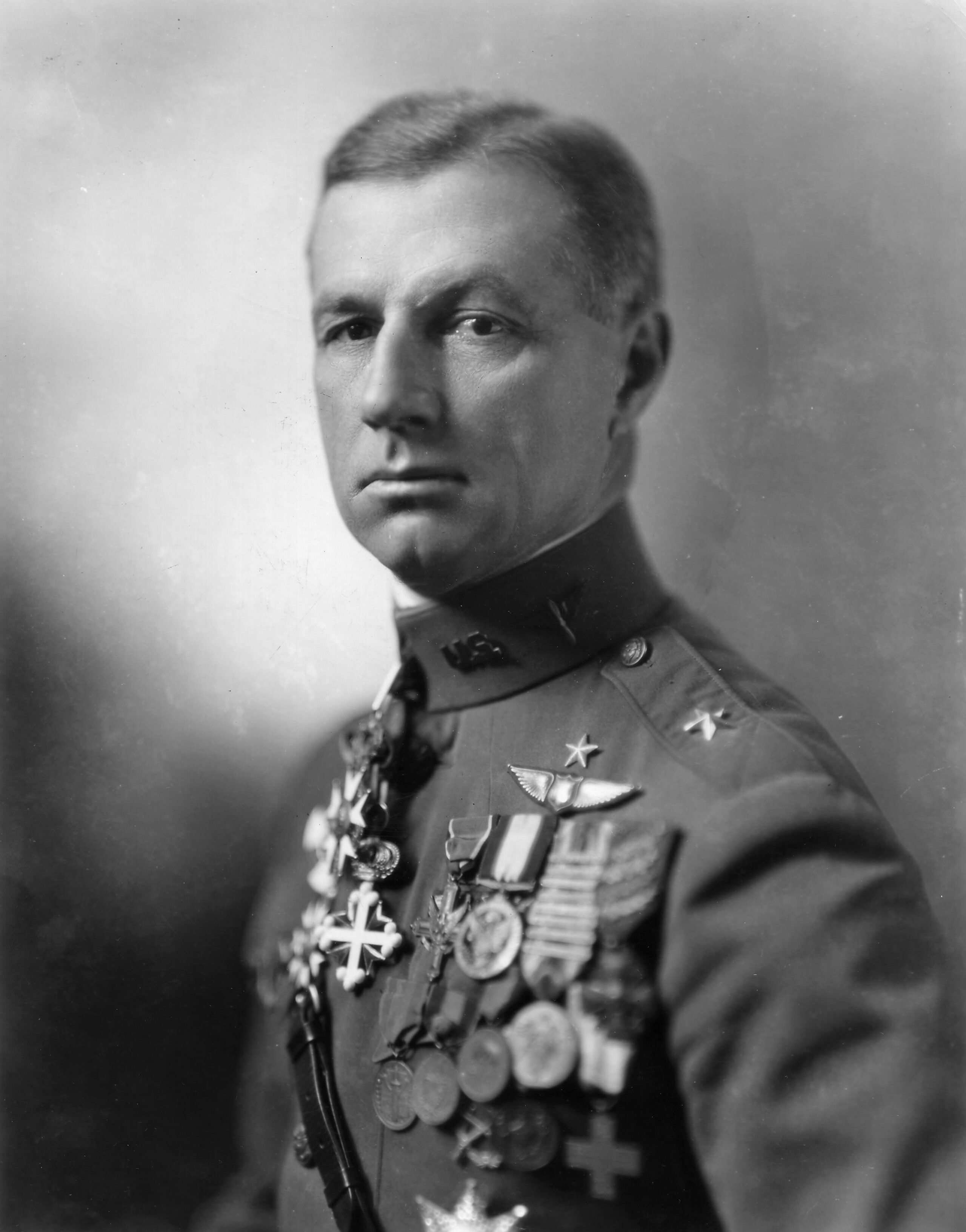 The wreck of Ostfriesland is located at latitude N. 37° 09.396′, longitude W. 74° 34.562′, at a depth of 380 feet (116 meters).
© 2019, Bryan R. Swopes