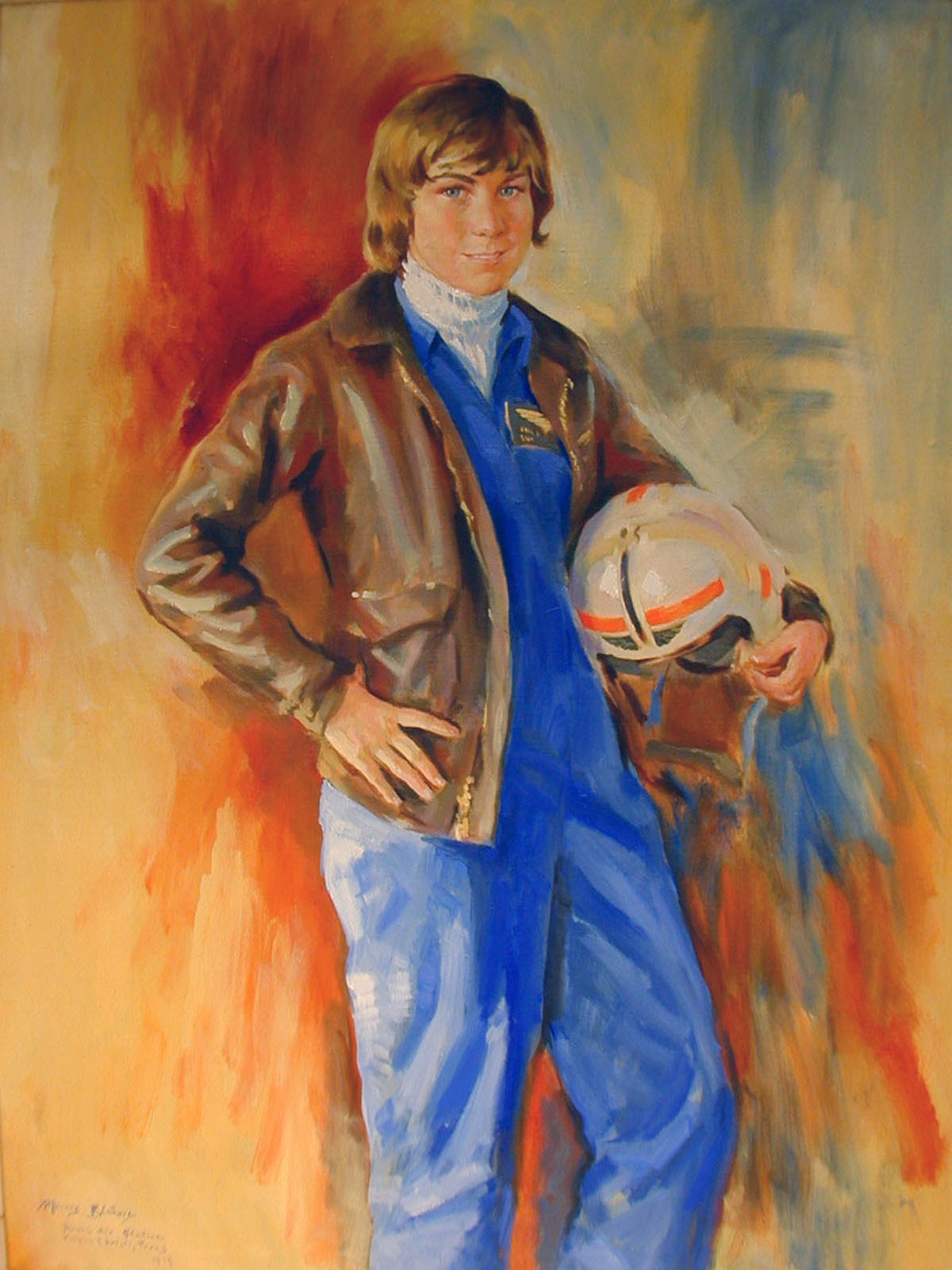 22 February 1974: At Naval Air Station Corpus Christi, Texas, Lieutenant (Junior Grade) Barbara Ann Allen, United States Navy, received her Wings of Gold and designation as a Naval Aviator. She was the first woman to be so designated.
Barbara Ann Allen was born 20 August 1948 at Bethesda Naval Hospital, the daughter of a naval officer. She attended Lakewood High School, Lakewood, California, graduating in 1966. She then studied at Long Beach City College where she was on the dean's list for four consecutive semesters. She transferred to Whittier College, Whittier, California, where she graduated in 1969.
Miss Allen applied for and was accepted to the U.S. Navy Officer Candidate School at Newport, Rhode Island. On completion, she was commissioned as an Ensign, United States Naval Reserve, 18 December 1970.
Ensign Allen was assigned to at Amphibious Warfare Base, Little Creek, Virginia, followed by staff assignments at Atlantic Fleet headquarters, Norfolk, Virginia. She was promoted to lieutenant (junior grade), 18 March 1972. Lieutenant (j.g.) Allen was accepted for pilot training at NAS Pensacola, Florida, in February 1973.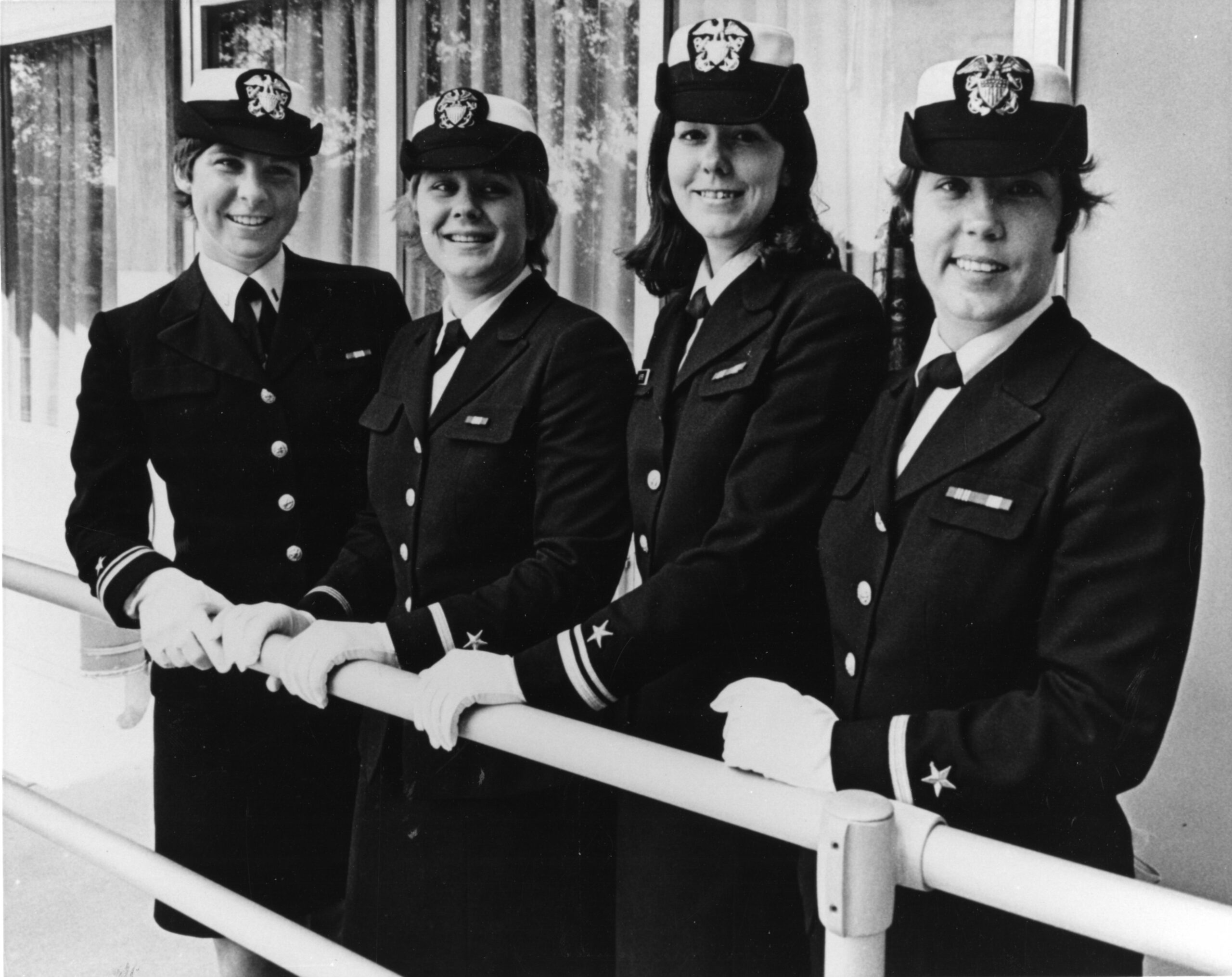 After completing 230 hours of flight training at Pensacola and NAS Corpus Christi, Lieutenant (j.g.) Allen received her pilot's wings. She was assigned to Fleet Logistics Support Squadron THIRTY (VR-30), based at NAS Alameda, California, where she flew the Grumman C-1A Trader, a twin-engine Carrier On-Board Delivery ("COD") transport. She also became the first woman in the Navy to qualify in a jet-powered aircraft, the North American Aviation T-39 Sabreliner.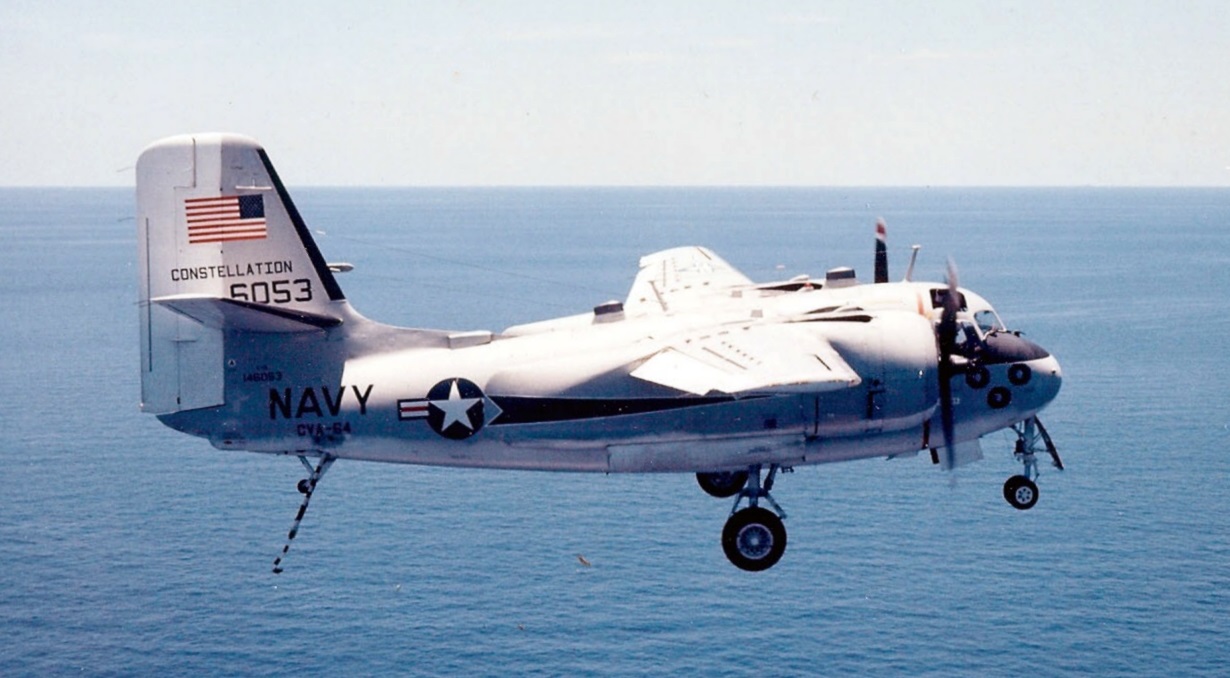 On 6 April 1974, Barbara Ann Allen married Lieutenant (j.g.) John C. Rainey, U.S. Navy, at Los Angeles, California. Lieutenant Rainey was a 1972 graduate of the United States Naval Academy, whom Lieutenant Allen had met during flight training. They would have two daughters, Cynthia and Katherine.
Lieutenant (j.g.) Allen (now, Rainey) was promoted to lieutenant, 1 January 1975. In 1977, she transferred to Fleet Logistics Support Squadron FIFTY-THREE (VR-53) at Dallas, Texas, where she flew the four-engine Douglas C-118B Liftmaster.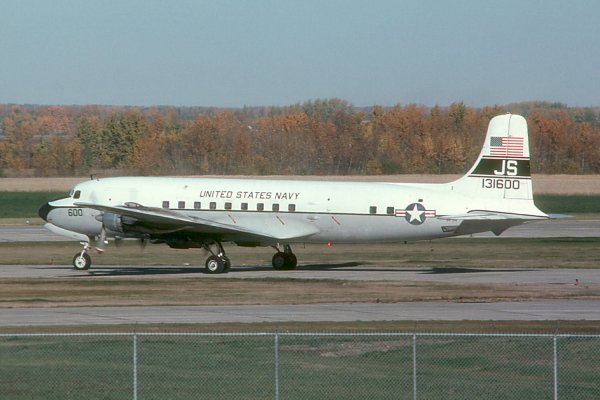 When she became pregnant, Lieutenant Barbara Rainey was released from active duty on her request, 23 November 1977. There was considerable coveragein the news media on the adverse effects of preganacy and child-rearing on the career of a female naval officers.
On 14 October 1981, Lieutenant Commander Barbara Ann Allen Rainey was recalled to active duty with the rank of lieutenant commander and assigned as a flight instructor with Training Squadron THREE (VT-3) at NAS Whiting Field, Florida.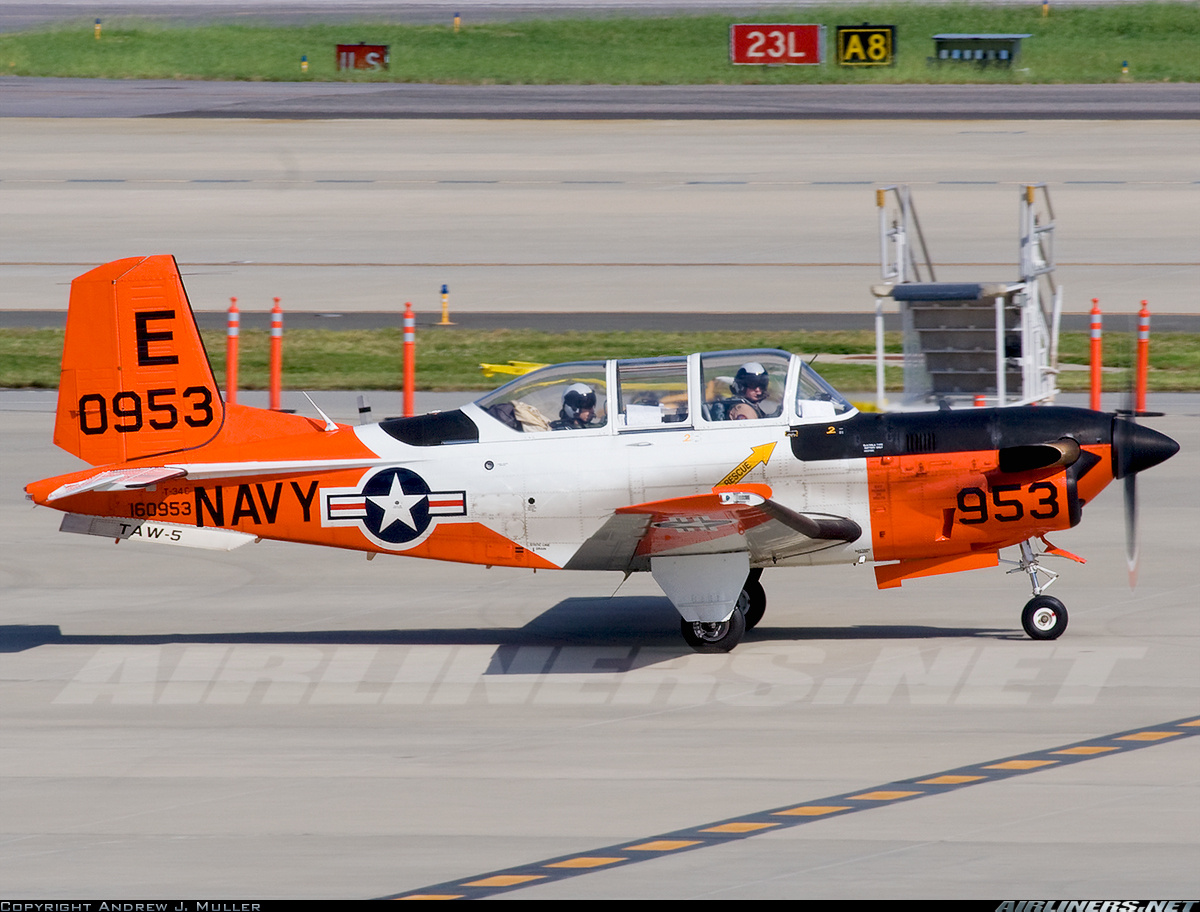 At 10:20 a.m., 13 July 1982, while practicing touch-and-go landings at Middleton Field, Alabama, Lieutenant Commander Barbara Ann Rainey and her student, Ensign Donald B. Knowlton, were killed in a crash. While in the traffic pattern, their Beechcraft T-34C Turbo Mentor, a single-engine, two-place training airplane, Bu. No. 160955, suddenly banked to the right, lost altitude and crashed. The cause of the accident is unknown. It is attributed to pilot error, but the engine had been operating at reduced power and there may have been a "rollback."
A product liability lawsuit, Beech Aircraft Corporation v. Rainey, was decided in the plaintiff's favor by the Supreme Court of the United States. [488 U.S. 153 (1988)]
Lieutenant Commander Barbara Ann Allen Rainey, United States Naval Reserve, was buried at Arlington National Cemetery, Arlington, Virginia.

© 2019, Bryan R. Swopes