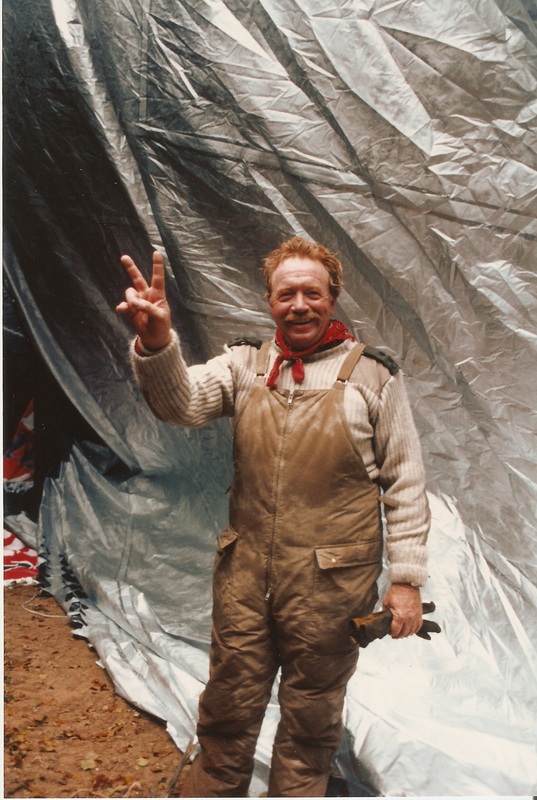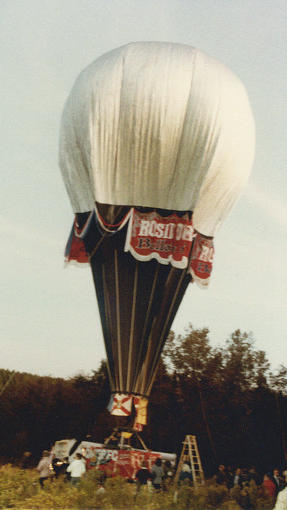 14–18 September 1984: Colonel Joseph W. Kittinger II, United States Air Force (Retired), lifted of from Caribou, Maine, at the extreme northeast corner of the United States, aboard Rosie O'Grady's Balloon of Peace, a 3,000-cubic-meter Yost GB55 helium-filled balloon, registered N53NY. 86 hours later, he came rest at Montenotte, Italy, having completed the very first solo transatlantic balloon flight.
Kittinger established four Fédération Aéronautique Internationale (FAI) World Records for Distance, having travelled 5,703.03 kilometers (3,543.70 miles).¹ These records still stand.
This was not the first time Joe Kittinger had ascended in a balloon. The previous year he had set two FAI distance records, covering 3,221.23 kilometers (2,001.58 miles) from Las Vegas, Nevada to Farmersville, New York.² But he is best known for his historic high-altitude balloon flights. On 2 June 1957, Joe Kittinger rode the Project MAN-HIGH I balloon to an altitude of 97,760 feet (29,490 meters). One 16 August 1960, aboard Excelsior III, Kittinger reached 102,800 feet (31,333 meters). He then stepped out of the gondola and began the longest free-fall parachute descent attempted.
During the Vietnam War, Joe Kittinger flew 483 combat missions during three tours. He shot down one enemy MiG-21 fighter, and was later himself shot down. He was captured and held at the infamous Hanoi Hilton for 11 months.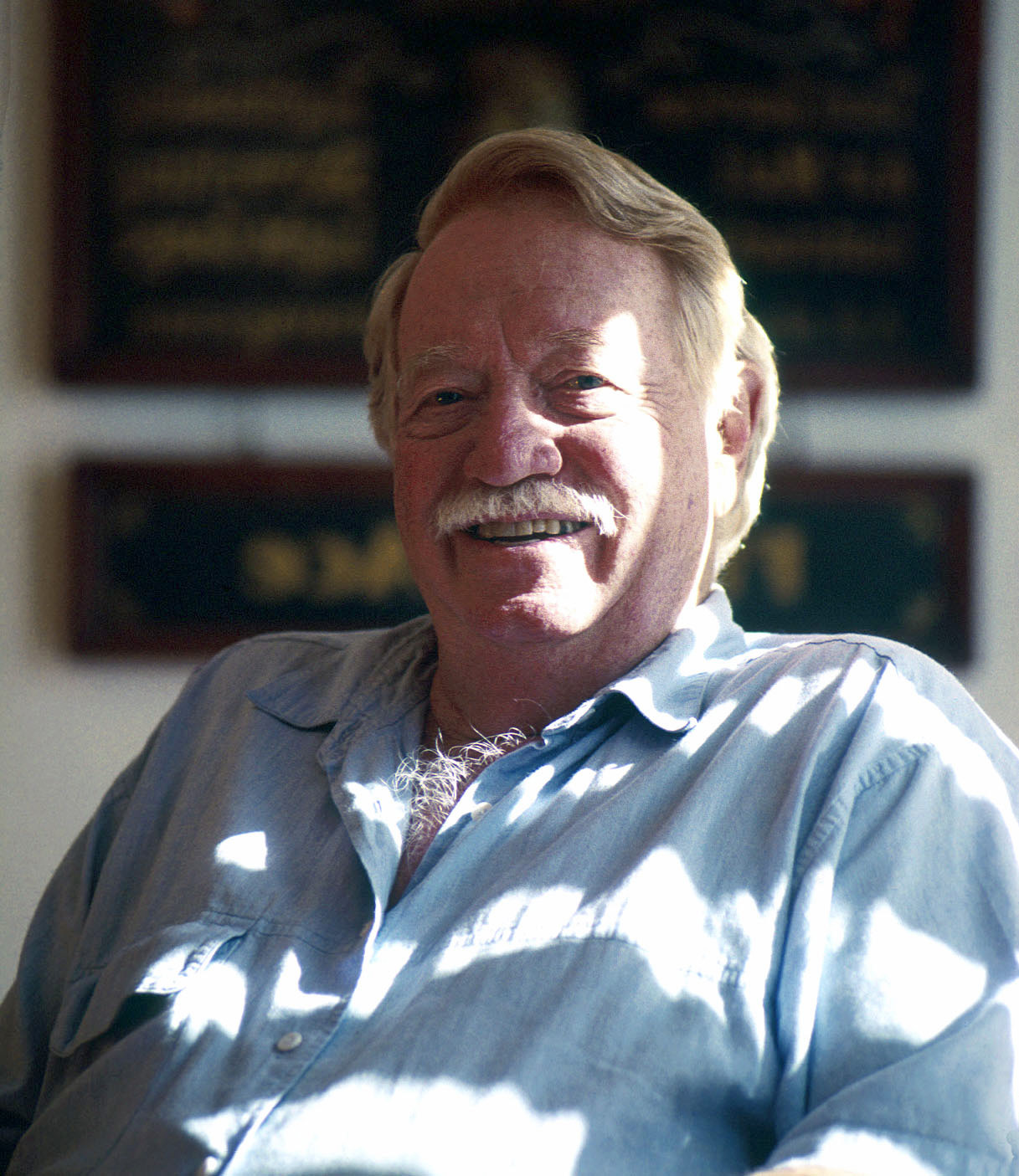 ¹ FAI Record File Numbers 1045, 1046, 1047 and 1048
² FAI Record File Numbers 1013, 1014
© 2017, Bryan R. Swopes