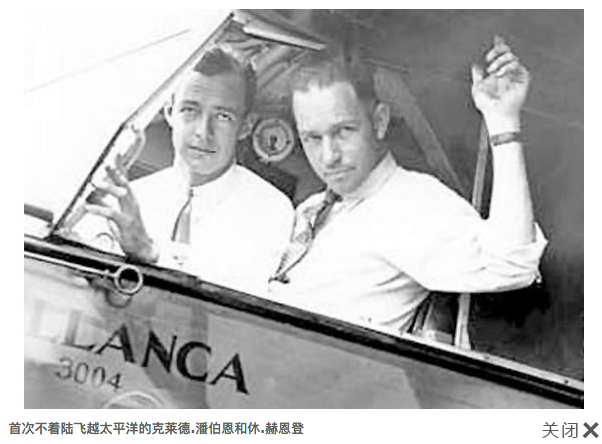 3–5 October 1931: At 6:01 a.m., local time, 4 October (21:01, 3 October, Greenwich Mean Time), Clyde Edward Pangborn and Hugh Herndon, Jr., flying their Bellanca Skyrocket, Miss Veedol, took off from Sabashiro Beach, on the northern coast of the island of Honshu, Japan. Their destination was Seattle, Washington, 5,500 miles (8,851 kilometers) across the North Pacific Ocean.
Pangborn and Herndon had been on an around-the-world flight, attempting to better the time recently set by Wiley Post and Harold Gatty. The flight was sponsored by Herndon and his mother, Alice Carter Herndon, heiress to the Tide Water Oil Company. Tide Water was the producer of the Veedol line of motor oils and lubricants, so the airplane was named Miss Veedol for public relations purposes.
Delays while traversing the Soviet Union made it impossible to beat the Post/Gatty record time, however, so the pair flew on to Japan, hoping to win prize money offered by several organizations for the first Transpacific flight. They landed in Japan on 8 August, and because they had done so without authorization, were held under house arrest for seven weeks.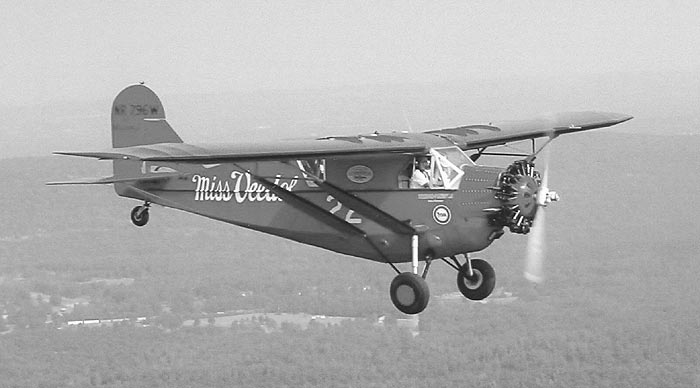 On takeoff, Miss Veedol was seriously overloaded, carrying a reported 915 gallons (3,464 liters) of gasoline and 45 gallons (170 liters) of engine oil. Miss Veedol had been modified by Pangborn so that its landing gear could be dropped, reducing weight by approximately 300 pounds (136 kilograms). The decreased aerodynamic drag resulted in an increase in the airplane's speed of approximately 15 miles per hour (24 kilometers per hour). Dropping the landing gear would require a belly landing at the destination, however.
When it was time to jettison the landing gear, the mechanism failed, leaving two struts still attached to the airplane. Clyde Pangborn had to go outside the cockpit to remove them.
Pangborn and Herndon flew a Great Circle Course, and the first land that they encountered was Dutch Harbor, at the outer tip of Alaska's Aleutian Islands.
The Pacific Northwest was shrouded in rain and fog, so the flyers changed their destination from Seattle to Boise, Idaho. Eventually, however, they decided to land at Wenatachee in eastern Washington State.
At 7:14 a.m. Pacific Standard Time, (14:14 G.M.T.), 5 October (they had crossed the International Date Line), Clyde Pangborne flew Miss Veedol onto the ground at Fancher Field, about 5 miles (8 kilometers) northwest of Wenatchee. The total duration of their flight was 41 hours, 13 minutes (1 day, 18 hours, 13 minutes).
The airplane was slightly damaged in the belly landing but was later repaired.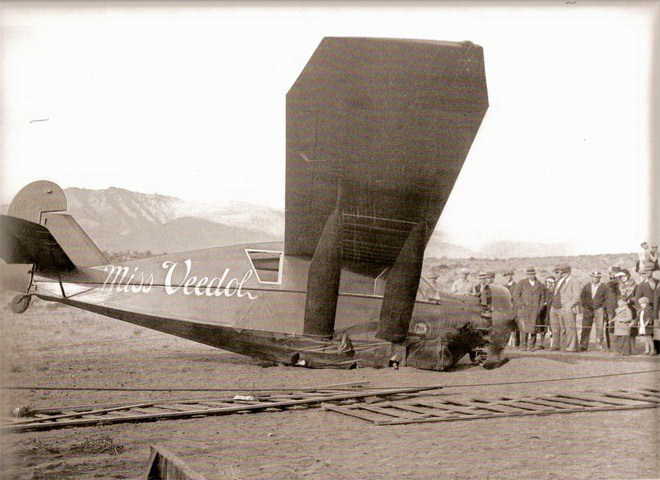 For their accomplishment, Pangborn and Herndon were awarded the the White Medal of Merit of the Imperial Aeronautical Society by Consul General Kensuke Horinouchi. The presentation took place at the Japanese consulate on 21 November 1931. The United States National Aeronautic Association awarded the two men its 1931 National Harmon Trophy.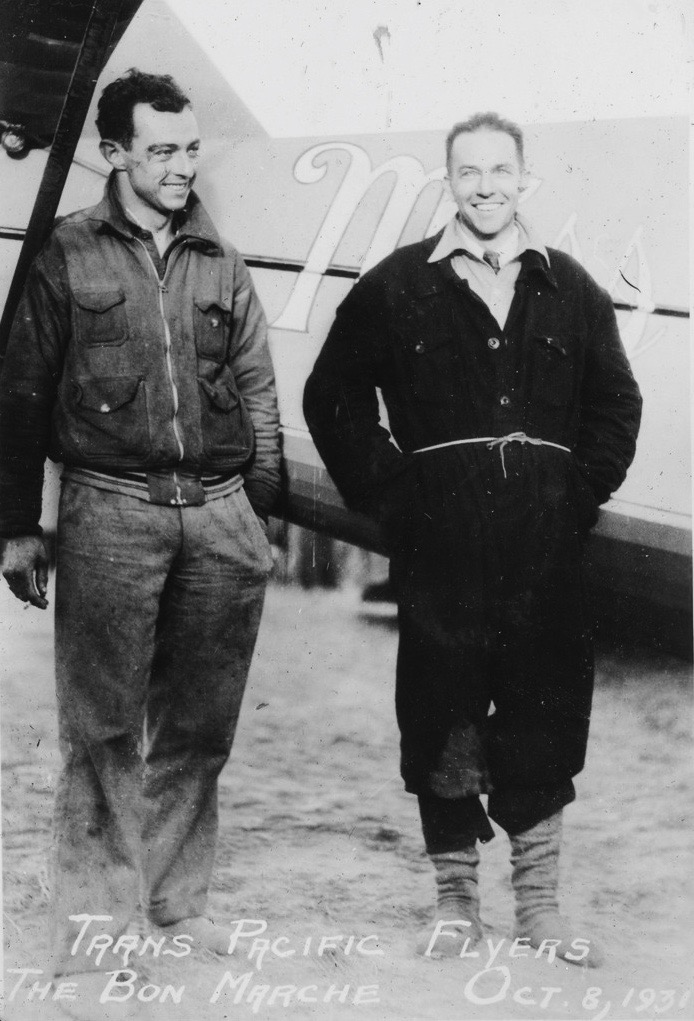 Miss Veedol was a 1931 Bellanca Aircraft Corporation of America CH-400 Skyrocket,¹ serial number 3004, registered  NR796W. The CH-400 was a single-engine, high-wing monoplane with fixed landing gear. It was flown by a single pilot and could carry up to five passengers. The CH-400 was 27 feet, 10 inches (8.484 meters) long with a wingspan of 46 feet, 4 inches (14.122 meters) and height of 8 feet, 4 inches (2.540 meters). The standard airplane had an empty weight of 2,592 pounds (1,176 kilograms) and gross weight of 4,600 pounds (2,087 kilograms). Its fuel capacity was 120 gallons (454 liters). Miss Veedol had been modified to carry 620 gallons (2,347 liters) of fuel.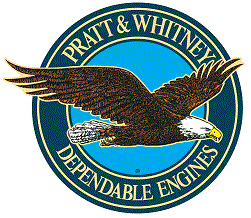 The CH-400 was powered by an air-cooled, supercharged 1,343.804-cubic-inch-displacement (22.021 liter) Pratt & Whitney Wasp C nine cylinder, direct-drive radial engine. The Wasp C was rated at 420 horsepower at 2,000 r.p.m. at Sea Level.² It was 3 feet, 6.63 inches (1.083 meters) long, 4 feet, 3.44 inches (1.307 meters) in diameter, and weighed 745 pounds (338 kilograms).
The production Skyrocket had a cruise speed of 130 miles per hour (209 kilometers per hour), and maximum speed of 155 miles per hour (249 kilometers per hour). Its service ceiling was 20,000 feet (6,096 meters) and the normal range was 750 miles (1,207 kilometers).
Bellanca built 32 CH-400 Skyrockets.
Miss Veedol was repaired and then sold to American Medical Researches, Inc., of New York City. It was repainted and renamed The American Nurse. While on a planned non-stop New York to Rome flight, 13 September 1932, NR796W disappeared. It was last sighted by the crew of S.S. Winnebago, an Anglo-American Oil Company bulk oil carrier, approximately 900 miles (1,448 kilometers) east of New York, at 11:50 p.m., British Summer Time, on the 13th. The pilot, two passengers, and a groundhog (Marmota monax) named Tailwind, were never seen again.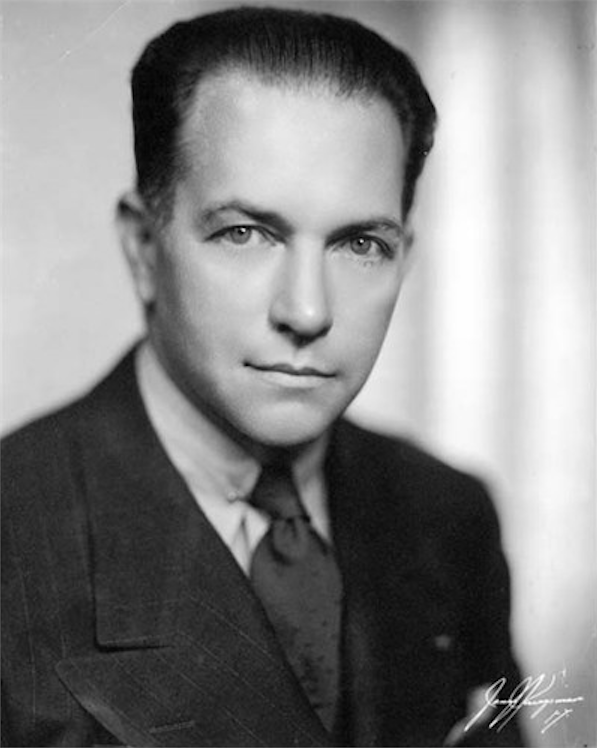 Clyde Pangborn was one of the best-known aviators of the Interwar Period. Clyde Edward Pangborn was born 28 October 1894 ³ in Douglas County, Washington. He was the second son of Max Judson Pangborn and Francis Ola Lamb Pangborn, a dressmaker. During his early 20s, Pangborn was employed as a surveyor for the B. H. & S. Smelter at Kellogg, Idaho.
Pangborn enlisted as a Private, United States Army, 11 June 1918. He was trained as a pilot and, on completion, was commissioned a second lieutenant, Air Service, Signal Officers Reserve Corps. He was assigned as a flight instructor at Ellington Field, southeast of Houston, Texas. While in the Air Service, Pangborn taught himself to fly an airplane inverted for extended periods, earning himself the nick-name, "Upside-Down Pangborn." After the Armistice brought World War I to a close, Second Lieutenant Pangborn was released from service and honorably discharged, 21 May 1919.
Through the 1920s, Pangborn was a "barnstormer," flying demonstrations and performing stunts (such as "wing walking") and giving rides. Major Gregory Boyington, United States Marine Corps, took his very first flight in an airplane with Clyde Pangborn as the pilot.
On 22 October 1934, Clyde Pangborn was commissioned as a lieutenant, United States Naval Reserve (Special Service). He held this commission until his death.
Clyde Pangborne married the French actress, Mlle. Jisele A. Duval (also known by her stage name, Swana Beaucaire) at Southampton, England, February 1938. They had met two years earlier when he pulled her out of a snow bank in Switzerland. They were divorced at Reno, Nevada, 3 April 1944.
During the early years of World War II, Pangborn worked for the Clayton Knight Committee, recruiting unemployed American pilots for the the Royal Air Force and Royal Canadian Air Force. He then joined the R.A.F. Transport Command as a civilian pilot. Captain Pangborne ferried aircraft and equipment across the Atlantic from Canada to the United Kingdom. He made approximately 175 Transatlantic flights.
In August 1942, Pangborn flew an Avro Lancaster Mk.I, R5727, across the North Atlantic to be used as a pattern aircraft for Canadian Lancaster production. Though the Lancaster was considered to be a very long-range bomber, a fuel stop was required at Gander. Pangborn flew the Lancaster around Canada and the United States, allowing aeronautical engineers and military personnel to examine the four-engine British bomber.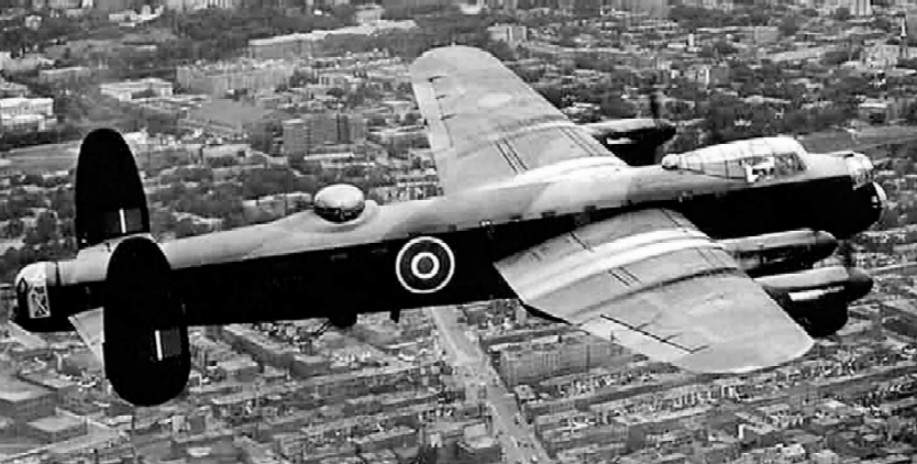 Following World War II, Pangborn was awarded the King's Medal for Service in the Cause of Freedom by His Majesty, George VI.
Clyde Edward Pangborn died 29 March 1958, at Manhattan, New York City, at the age of 63 years. He was buried with military honors at the Arlington National Cemetery, Arlington, Virginia.
Hugh Herndon Jr., was born at Titusville, Pennsylvania, 3 October 1899. He was the son of Hugh Herndon, Sr., an attorney, and Alice Carter Herndon.
Herndon married Miss Mary Ellen Farley at New York, 14 June 1931. He famously "rescued her from possible death in the tentacles of a large octopus," at Sandy Key Island in the Bahamas, 15 January 1932. They divorced in 1948. Herndon then married Ruth D. Claiborne, 22 November 1948.
Herndon was an operations manager for Trans World Airlines, based in Cairo, Egypt. He died at his residence at Zamelek, at 10:00 p.m., 4 April 1952. He was cremated and his remains turned over to Mrs. Herndon.
¹ Some sources describe NR796W as a "CH-300 J." It was registered by the Aeronautics Branch, United States Department of Commerce, as a "CH400 Skyrocket."
² The Pratt & Whitney Wasp C was also used by the U.S. Army and Navy, designated R-1340-7. In military service, it was rated at 450 horsepower at 2,100 r.p.m. at Sea Level.
³ Washington State Department of Health Birth Index.
© 2017, Bryan R. Swopes