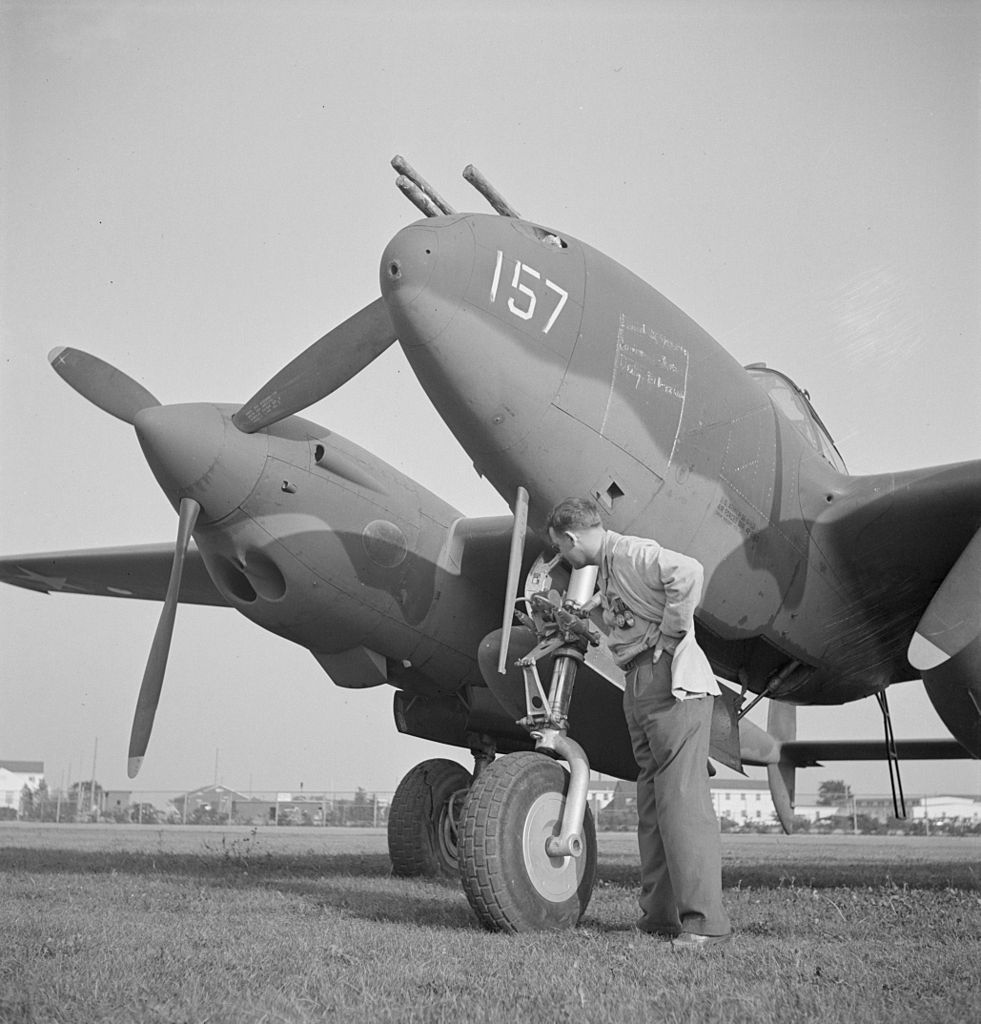 18 April 1943: Acting on Top Secret decrypted radio traffic, eighteen Lockheed P-38G Lightning twin-engine fighters of the 339th Fighter Squadron, 347th Fighter Group, 13th Air Force, flew the longest interception mission of World War II—over 600 miles (966 kilometers)—from their base at Guadalcanal in the Solomon Islands to Bougainville.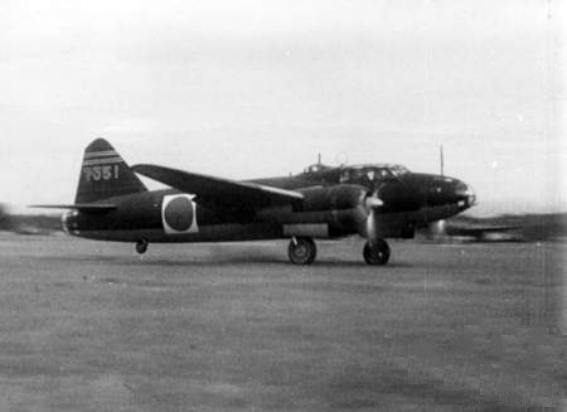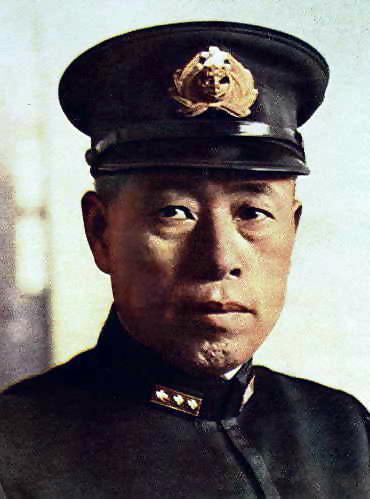 Arriving at the planned intercept point at 0934, they were just in time to see two Japanese Mitsubishi G4M1 "Betty" long range bombers escorted by Mitsubishi A6M Zero fighters.
The Americans engaged the Japanese in a massive aerial dog fight. Both Bettys were shot down. One crashed on the island and another went into the sea.
One of the the two bombers, T1-323, carried Admiral (Kaigun Taishō) Isoroku Yamamoto, Commander-in-Chief, Combined Fleet. The admiral and several of his senior staff were killed in the attack.
Admiral Yamamoto had planned the attack on the United States bases at Pearl Harbor, 7 December 1941. His death was a serious blow to the Empire of Japan.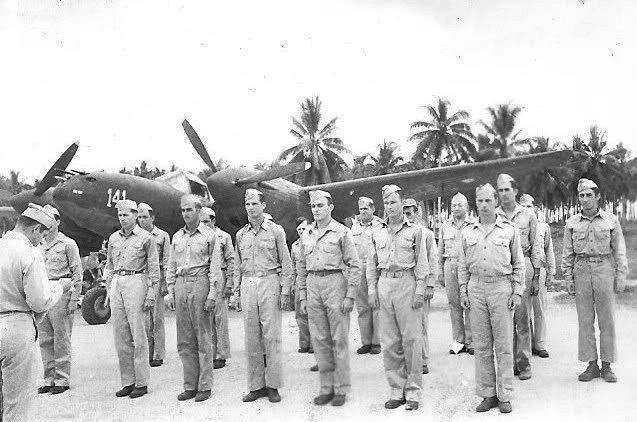 © 2018, Bryan R. Swopes