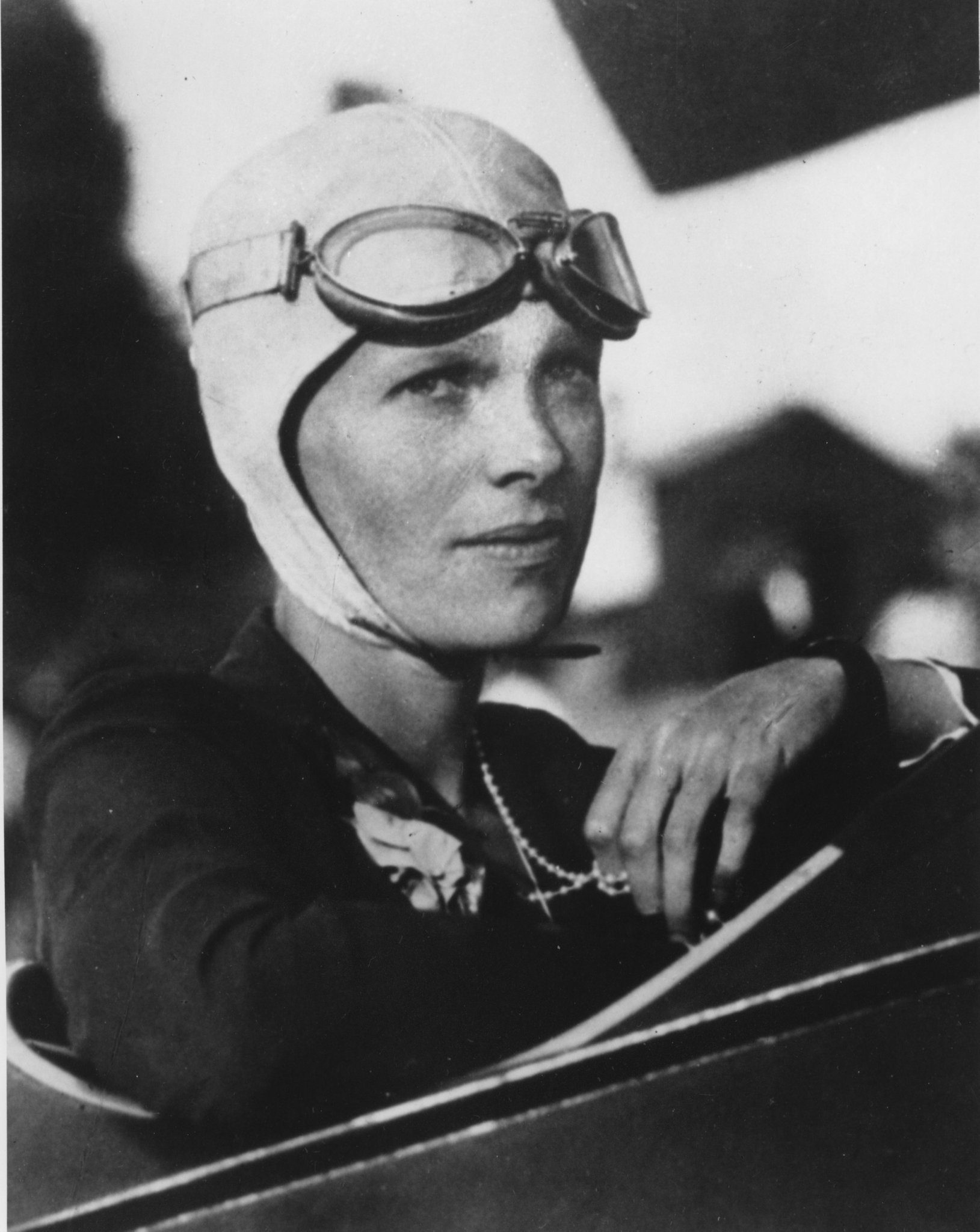 24 July 1897: Amelia Mary Earhart was born at Atchison, Kansas. She was the older of two daughters of Edwin Stanton Earhart, an attorney, and Amelia Otis Earhart.
Amelia attended Hyde Park School in Chicago, Illinois, graduating in 1916. In 1917, she trained as a nurse's aide with the Red Cross. While helping victims of the Spanish Flu epidemic, she herself contracted the disease and was hospitalized for approximately two months. In 1919 Earhart entered Columbia University studying medicine, but left after about one year.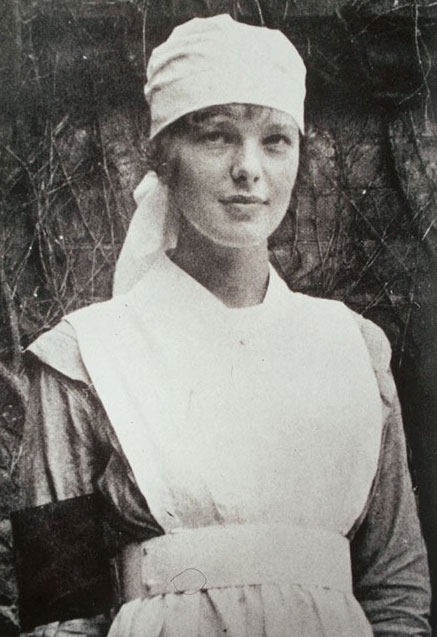 Amelia first rode in an airplane at Long Beach, California with pilot Frank Monroe Hawks, 28 December 1920. The ten-minute flight began her life long pursuit of aviation. She trained under Mary Anita Snook at Kinner Field near Long Beach, California.
Earhart was the sixteenth woman to become a licensed pilot when she received her certificate from the National Aeronautic Association on behalf of the Fédération Aéronautique Internationale (FAI) on 16 May 1923.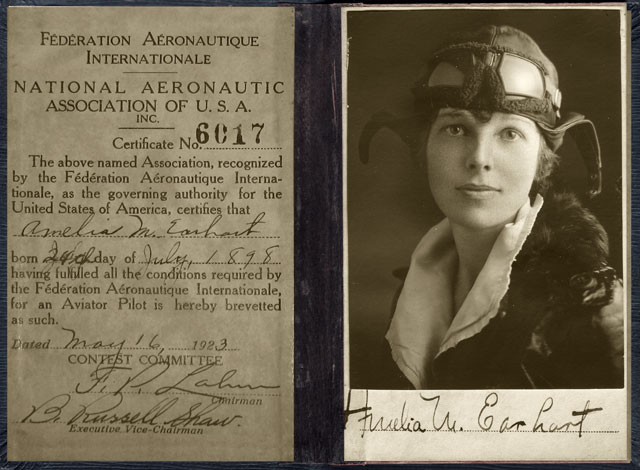 Amelia Earhart became the first woman to cross the Atlantic Ocean by air when she accompanied pilot Wilmer Lower Stultz and mechanic Louis Edward Gordon as a passenger aboard the Fokker F.VIIb/3m, NX4204, Friendship, 17–18 June 1928. The orange and gold, float-equipped, three-engine monoplane had departed from Trepassey Harbor, Newfoundland and Labrador, Canada, and arrived at Burry Port on the southwest coast of Wales, 20 hours, 40 minutes later. (Although Earhart was a pilot with approximately 500 hours of flight experience at this time, she did not serve as one of the pilots on this flight.)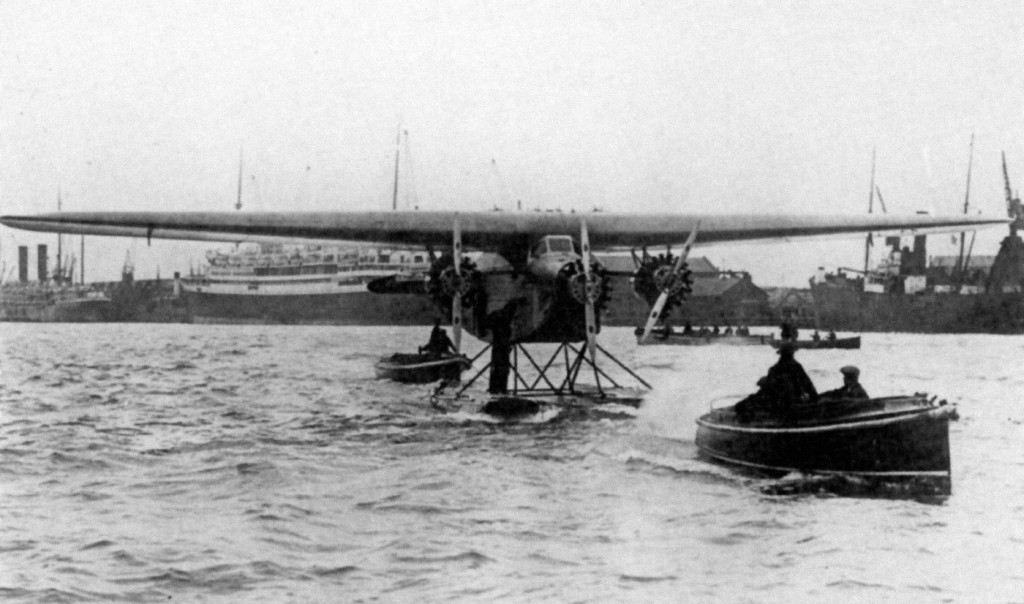 On 1 May 1930, the Aeronautics Branch, Department of Commerce, issued Transport Pilot's License No. 5716 to Amelia Mary Earhart. On 25 June 1930, the newly-licensed commercial pilot set a Fédération Aéronautique Internationale World Record for Speed Over a a Closed Circuit of 100 Kilometers With a 500 Kilogram Payload, averaging 275.90 kilometers per hour (171.44 miles per hour) with her Lockheed Vega.¹ That same day, she set another World Record for Speed Over 100 Kilometers of 281.47 kilometers per hour (174.90 miles per hour).² About two weeks later, Earhart increased her Vega's speed across a shorter, 3 kilometer course, with an average 291.55 kilometers per hour (181.16 miles per hour).³
Amelia Earhart was a charter member of The Ninety-Nines, Inc., an international organization of licensed women pilots. She served as their first president, 1931–1933.
On 7 February 1931, Miss Earhart married George Palmer Putnam in a civil ceremony at Noank, Connecticut. Judge Arthur P. Anderson presided. In a written prenuptial agreement, Miss Earhart expressed serious misgivings about marrying Mr. Putnam, and wrote, ". . . I shall not hold you to any medieval code of faithfulness to me nor shall I consider myself bound to you similarly."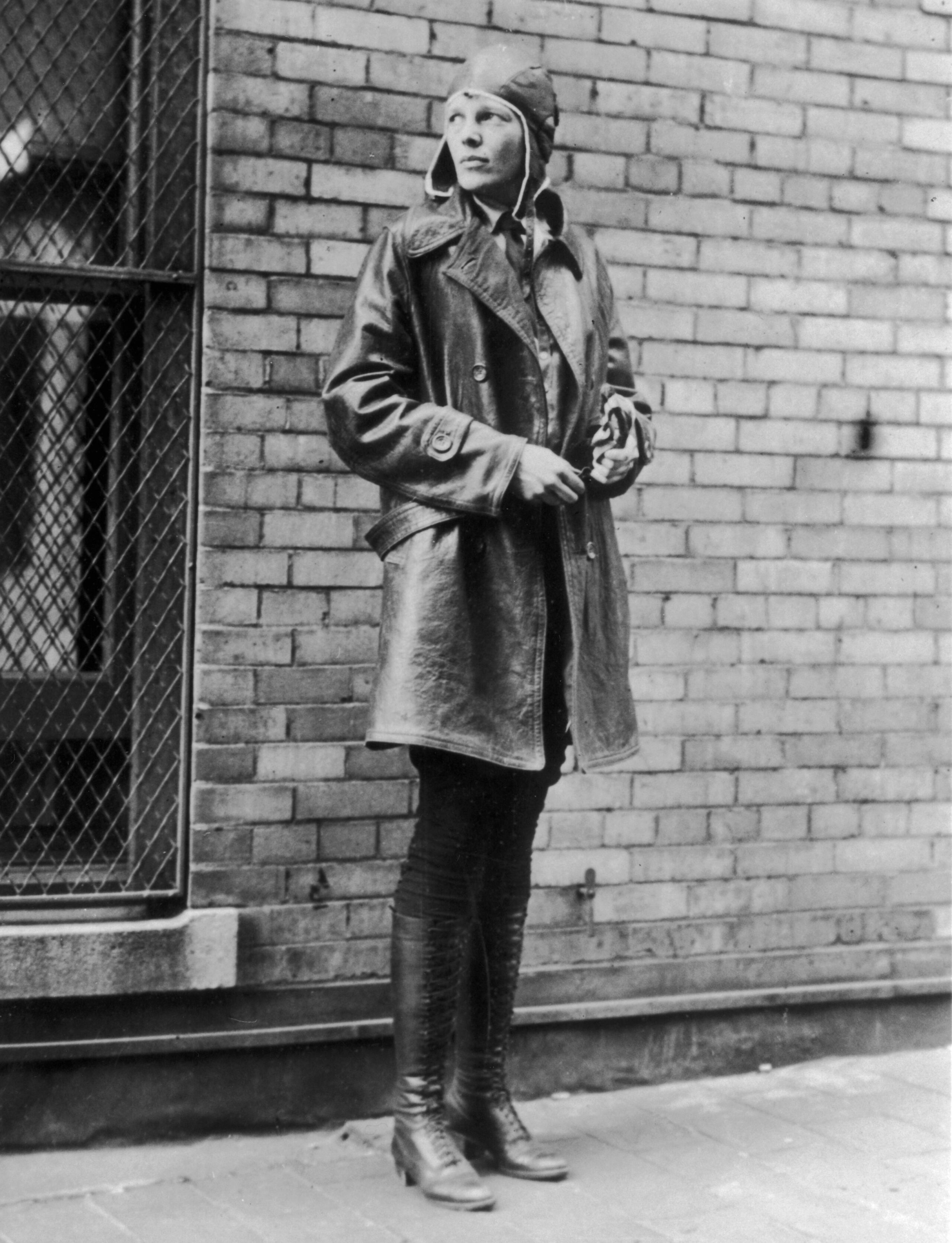 Earhart had her own line of women's fashions, made from wrinkle-free fabrics. She modeled for her own advertisements. In November 1931, Earhart was the subject of a series of photographs by Edward Steichen for Vogue, an American fashion magazine.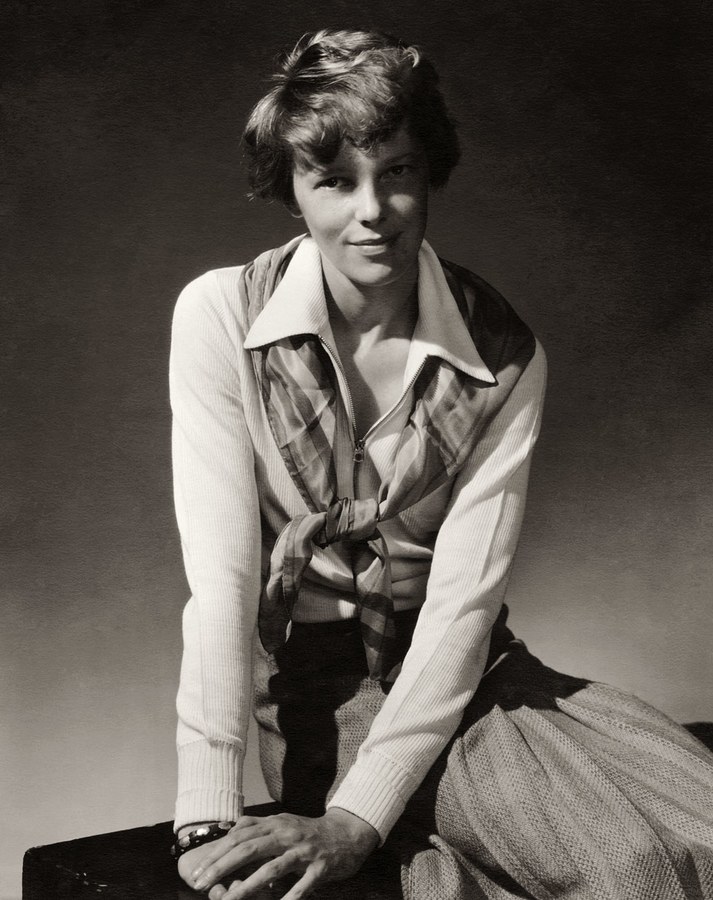 At Warrington, Pennsylvania, 8 April 1931, Amelia Earhart (now, Mrs. George P. Putnam) flew a Pitcairn PCA-2 autogyro to an altitude of 5,613 meters (18,415 feet). Although a sealed barograph was sent to the National Aeronautic Association for certification of a record, NAA does not presently have any documentation that the record was actually homologated.
On the night of 20–21 May 1932, Amelia Earhart flew her Vega 5B from Harbor Grace, Newfoundland, solo and non-stop, across the Atlantic Ocean to Culmore, Northern Ireland. The distance flown was 2,026 miles (3,260.5 kilometers). Her elapsed time was 14 hours, 56 minutes. On 18 July 1932, Earhart was awarded the Distinguished Flying Cross by President Herbert Hoover, for "extraordinary achievement in aviation."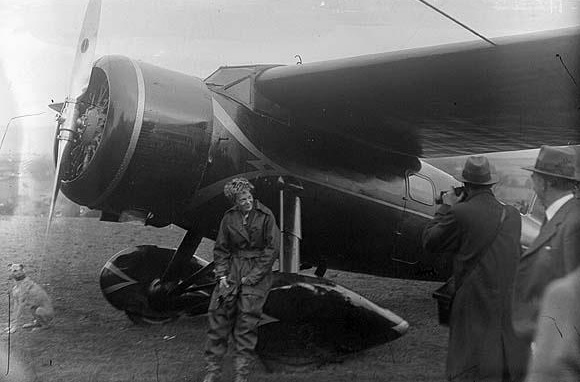 Earhart next flew her Vega non-stop from Los Angeles, California, to New York City, New York, 24–25 August 1932, setting an FAI record for distance without landing of 3,939.25 kilometers (2,447.74 miles).⁴ Her Lockheed Vega 5B, which she called her "little red bus," is displayed in the Barron Hilton Pioneers of Flight Gallery of the Smithsonian Institution National Air and Space Museum, Washington, D.C.
At 4:40 p.m., local time, 11 January 1935, Amelia Earhart departed Wheeler Field on the island of Oahu, Territory of Hawaii, for Oakland Municipal Airport at Oakland, California, in her Lockheed Vega 5C Special, NR965Y. She arrived 18 hours, 15 minutes later. Earhart was the first person to fly solo from Hawaii to the Mainland.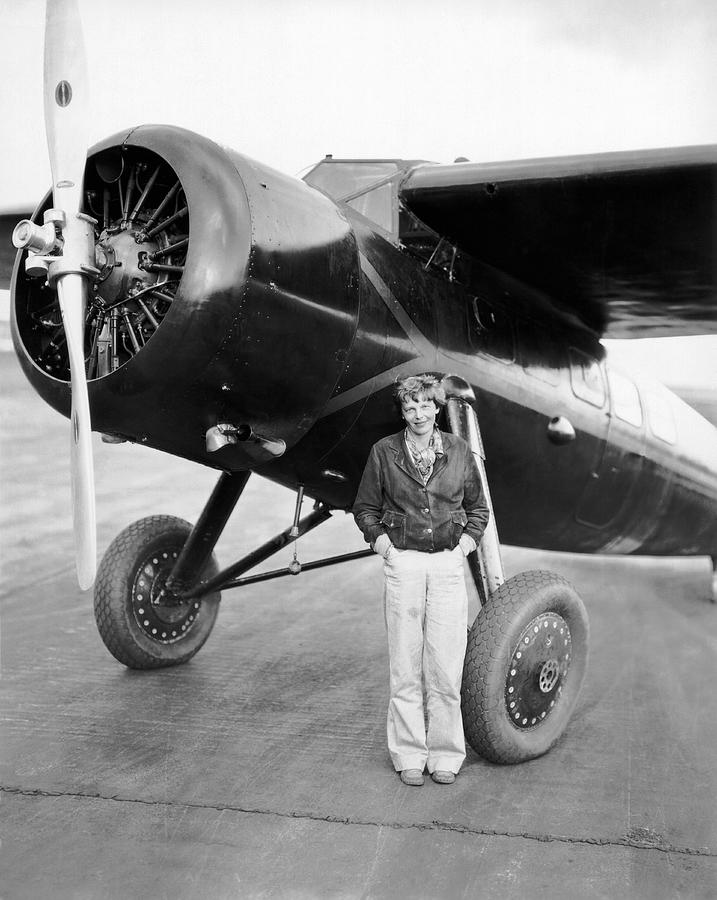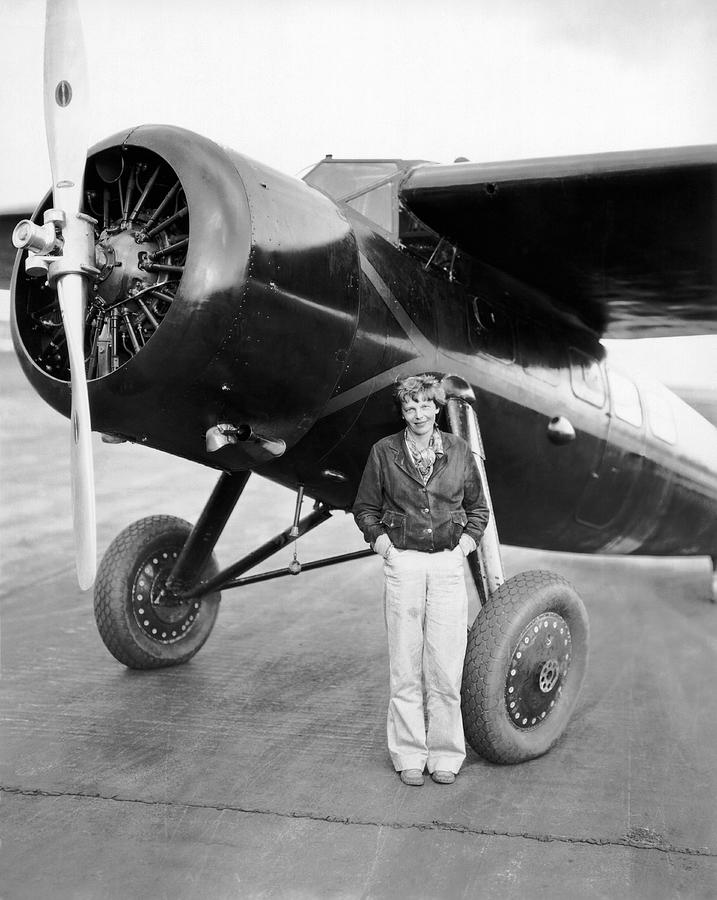 Amelia Earhart is best known for her attempt to fly around the world with navigator Frederick J. Noonan in her Lockheed Electra 10E Special, NR16020, in 1937. She disappeared while enroute from Lae, Territory of New Guinea, to Howland Island in the Central Pacific, 2 July 1937. The massive search effort for her and her navigator failed, and what happened to her and Noonan remains a mystery.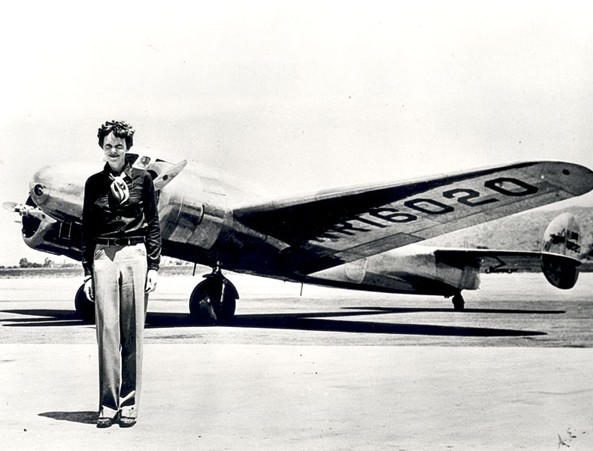 Although the exact date of her death is not known, Amelia Mary Earhart (Mrs. George Palmer Putnam) was declared dead in absentia by the Superior Court, County of Los Angeles, 5 January 1939. (Probate file 181709)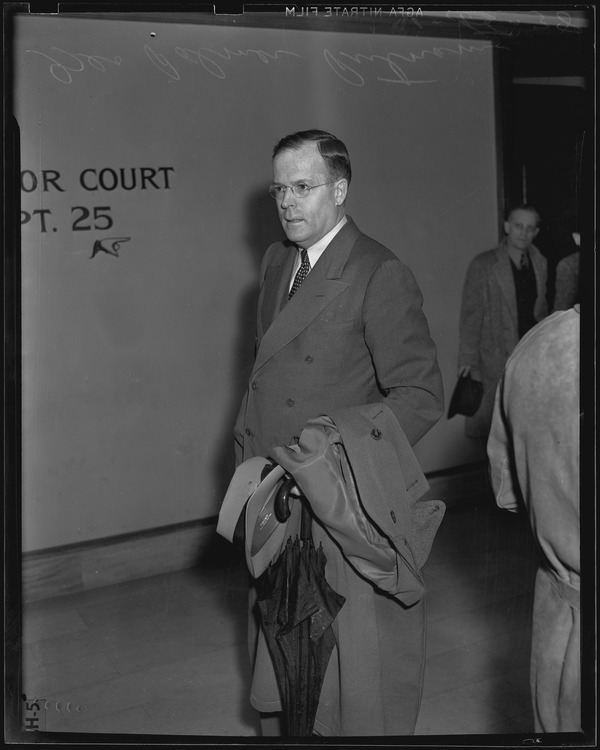 ¹ FAI Record File Number 14993
² FAI Record File Number 14956
³ FAI Record File Number 12326
⁴ FAI Record File Number 12342
© 2017, Bryan R. Swopes