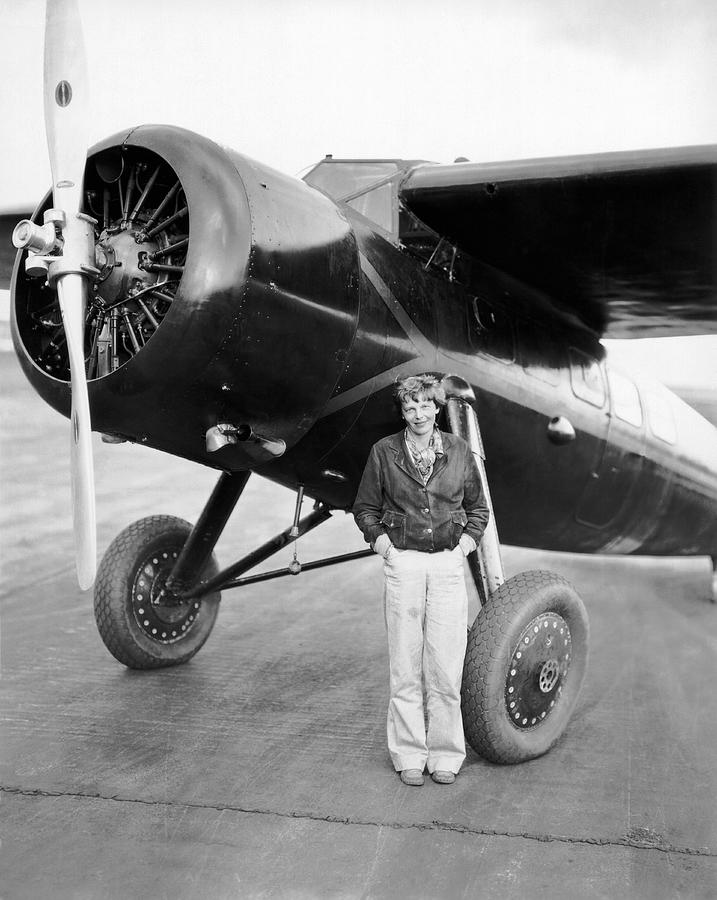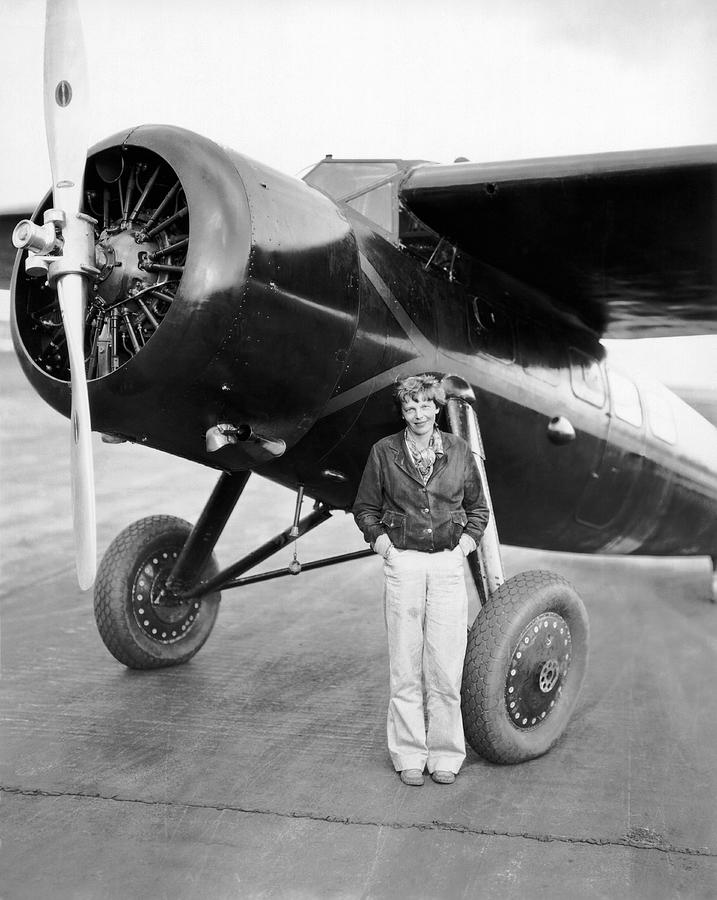 11 January 1935: At 4:40 p.m., local time, Amelia Earhart departed Wheeler Field on the island of Oahu, Territory of Hawaii, for Oakland Municipal Airport at Oakland, California, in her Lockheed Vega 5C Special, NR965Y. She arrived 18 hours, 15 minutes later. Earhart was the first person to fly solo from Hawaii to the Mainland.
(This Vega was not the same aircraft which she used to fly the Atlantic, Vega 5B NR7952, and which is on display at the Smithsonian Institution National Air and Space Museum.)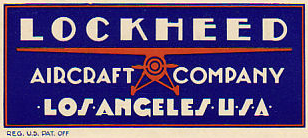 Built by the Lockheed Aircraft Company, the Model 5 Vega is a single-engine high-wing monoplane designed by John Knudsen ("Jack") Northrop and Gerrard Vultee. It was a very state-of-the-art aircraft for its time. It used a streamlined monocoque fuselage made of spiral strips of vertical grain spruce pressed into concrete molds and held together with glue. The wing and tail surfaces were fully cantilevered, requiring no bracing wires or struts to support them.
The techniques used to build the Vega were very influential in aircraft design. It also began Lockheed's tradition of naming its airplanes after stars or other astronomical objects.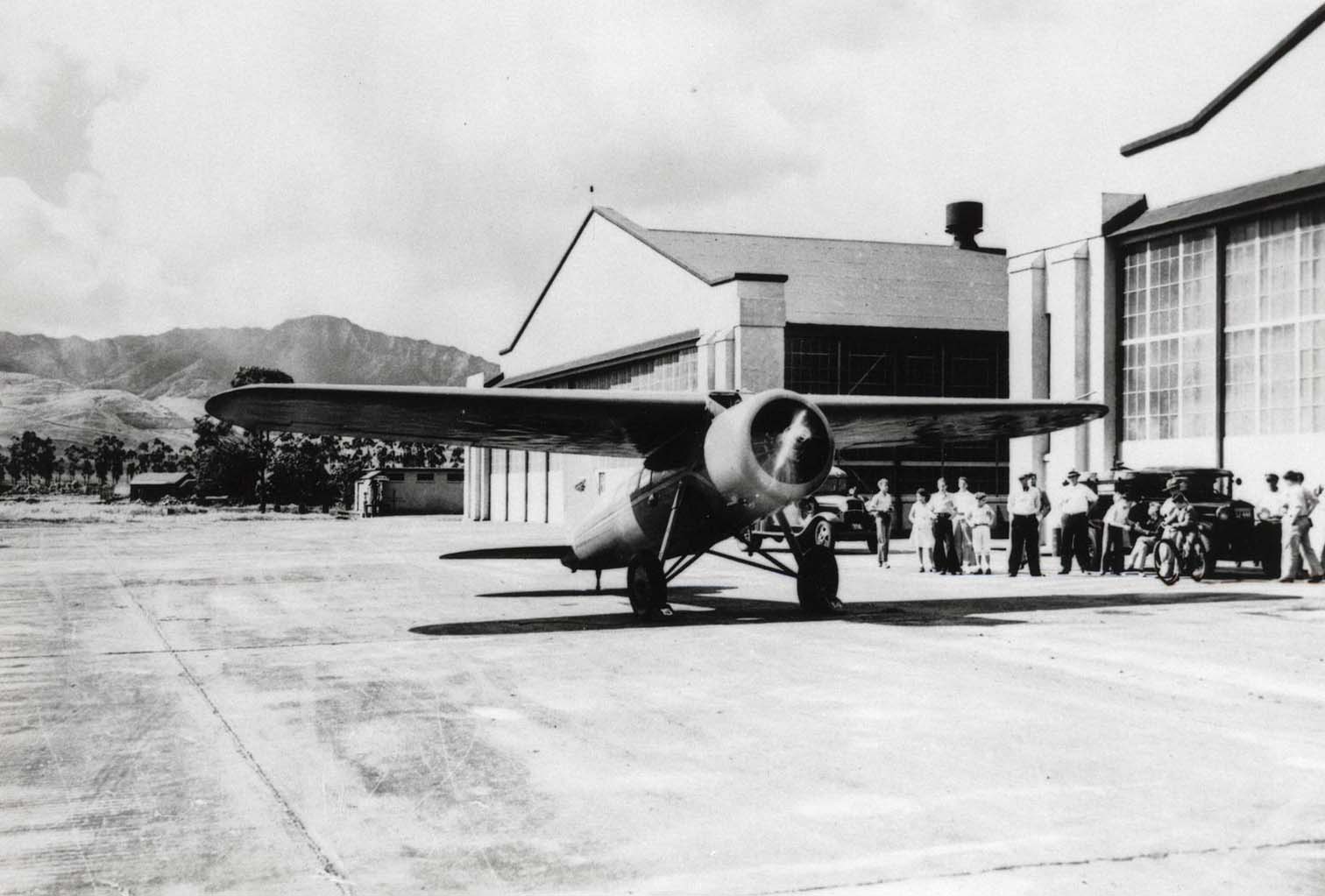 Lockheed Model 5C Vega serial number 171 was completed in March 1931, painted red with silver trim, and registered NX965Y. The airplane had been ordered by John Henry Mears. Mears did not take delivery of the new airplane and it was then sold to Elinor Smith. It was resold twice before being purchased by Amelia Earhart in December 1934.
The Lockheed Model 5C Vega is 27 feet, 6 inches (8.382 meters) long with a wingspan of 41 feet (12.497 meters) and overall height of 8 feet, 2 inches (2.489 meters). Its empty weight is 2,595 pounds (1,177 kilograms) and gross weight is 4,500 pounds (2,041 kilograms).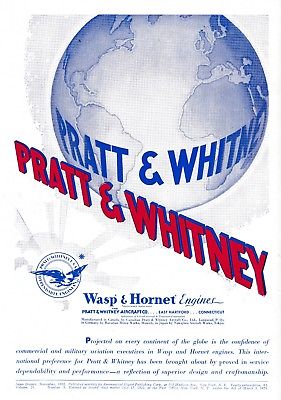 Earhart's Vega 5C was powered by an air-cooled, supercharged, 1,343.804-cubic-inch-displacement (22.021 liter) Pratt & Whitney Wasp C, serial number 2849, a single-row, nine cylinder, direct-drive radial engine with a compression ratio of 5.25:1. The Wasp C was rated at 420 horsepower at 2,000 r.p.m. at Sea Level, burning 58-octane gasoline. It was 3 feet, 6.63 inches (1.083 meters) long with a diameter of 4 feet, 3.44 inches (1.307 meters) and weighed 745 pounds (338 kilograms).
The standard Model 5C had a cruise speed of 165 miles per hour (266 kilometers per hour) and maximum speed of 185 miles per hour (298 kilometers per hour). The service ceiling was 15,000 feet (4,570 meters) and range in standard configuration was 725 miles (1,167 kilometers).
"Before parting with her 'little red bus' (as she affectionately called it), Amelia removed the upgraded Wasp engine and substituted an obsolete model; she wanted her well-tried engine for the new airplane, also a Lockheed Vega. It was a later model, in which Elinor Smith had been preparing to be the first woman to fly the Atlantic, a plan abandoned after Amelia successfully took that record. It was originally built to exacting specifications for Henry Mears of New York, who had a round-the-world flight in mind. Called the Vega, Hi-speed Special, it carried the registration 965Y and was equipped with special fuel tanks, radio, and streamlined landing gear and cowling. These latter appointments, together with a Hamilton Standard Controllable-Pitch Propeller, gave the plane a speed of 200 mph and Amelia had her eye on further records as well as her constant journeys across the continent."
— The Sound of Wings by Mary S. Lovell, St. Martin's Press, New York, 1989, Chapter 17 at Page 206.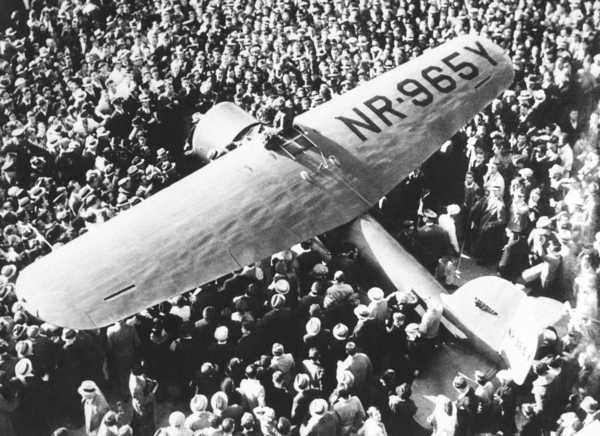 ". . . At Oakland Airport a good ten thousand had been waiting for several hours, yet when she came in she surprised them. They had been craning their necks looking for a lone aircraft flying high and obviously seeking a place to land. But Amelia did not even circle the field; she brought the Vega in straight as an arrow at a scant two hundred feet, landing at 1:31 p.m. Pacific time. The crowd set up a roar, broke through the police lines, and could be halted only when dangerously near the still-whirling propeller. From the road circling the airport, a chorus of automobile horns honked happily."
— Amelia: The Centennial Biography of an Aviation Pioneer by Donald M. Goldstein and Katherine V. Dillon, Brassey's, Washington and London, 1997, Chapter 13 at Page 132.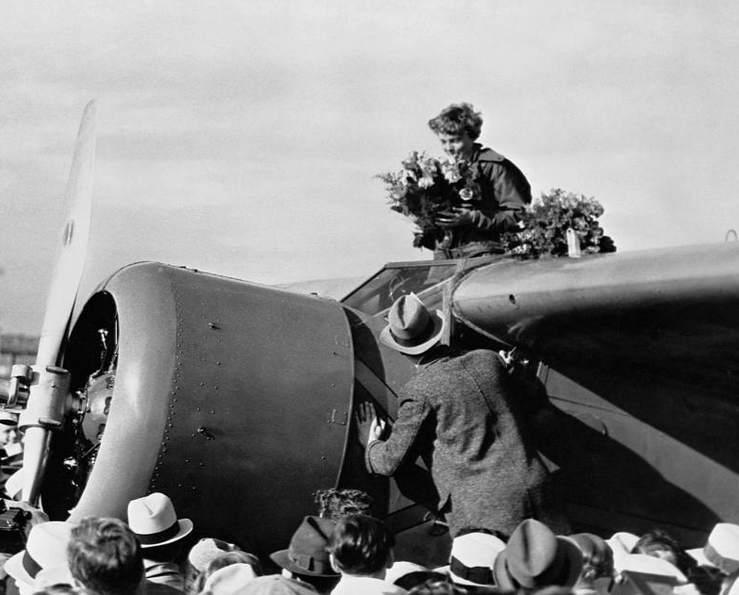 Amelia Earhart sold the Vega in 1936. It appeared in "Wings in the Dark," (Paramount Pictures, 1935), and  "Border Flight," (Paramount Pictures, 1936) which starred Frances Farmer, John Howard and Robert Cummings. It changed hands twice more before being destroyed in a hangar fire 26 August 1943.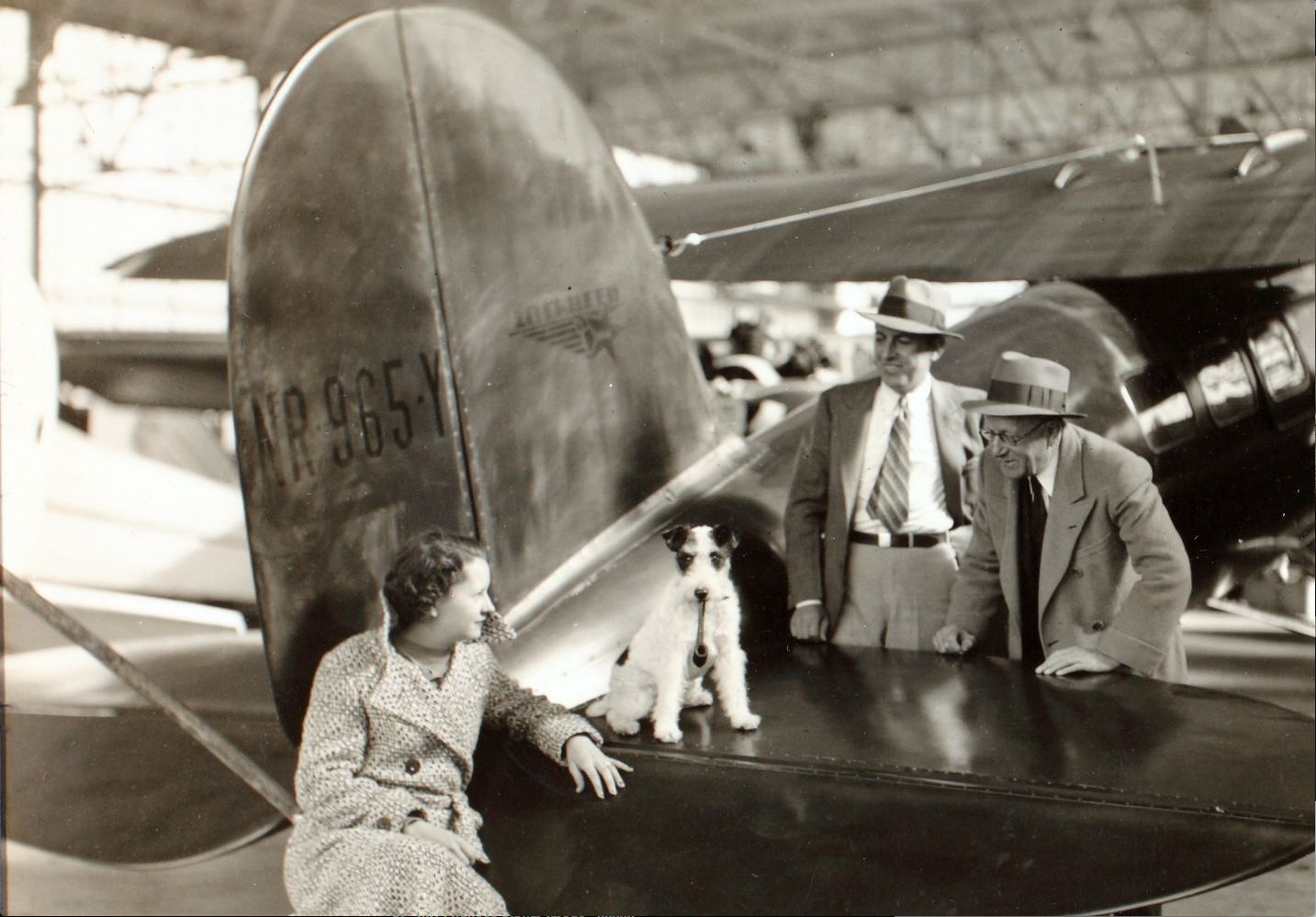 © 2019, Bryan R. Swopes