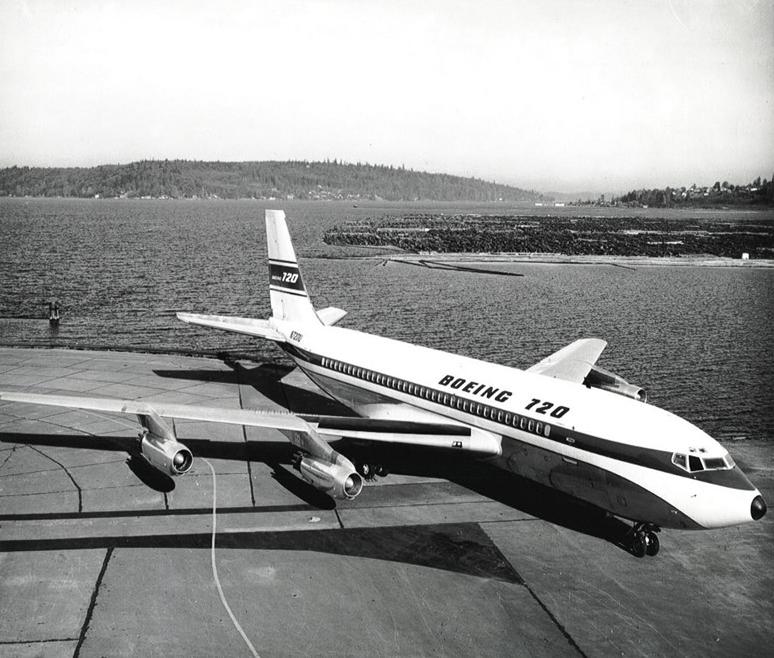 23 November 1959: The first Boeing 720 airliner, a 720-022, registered as N7201U, made its first flight at Renton, Washington. The 720 was a development of the 707 and no prototype was built. N7201U was used by Boeing for flight testing and was then delivered to United Airlines, 1 October 1960. The airline named the new 720 Jet Mainliner Capt. F. M. Crismore. Over the next two years, United acquired 29 Boeing 720s.
N7201U was sold to Contemporary Entertainment, owned by singer Bobby Sherman and his manager, Ward Sylvester, in January 1973. It was repainted in a gold and black livery and christened The Starship. As a VIP transport, it was used by such rock bands as Led Zeppelin, Deep Purple, The Rolling Stones, Alice Cooper and Elton John. It was last chartered by Peter Frampton.
N7201U was withdrawn from service in 1977 and after being stored for several years, was broken up at Luton Airport near London, England, in 1982.
The Boeing 720 was a variant of the Model 707, intended for short to medium range flights. It had 100 inches (2.54 meters) removed from the fuselage length and improvements to the wing, decreasing aerodynamic drag.
Boeing built 154 720 and 720B airliners from 1959 to 1967.
The Boeing 720 was operated by a flight crew of four and could carry up to 149 passengers. It was 136 feet, 2 inches (41.25 meters) long with a wingspan of 130 feet, 10 inches (39.90 meters) and overall height of 41 feet, 7 inches (12.65 meters). The airplane had an empty weight of 103,145 pounds (46,785 kilograms) and Maximum Takeoff Weight of 220,000 pounds (100,800 kilograms).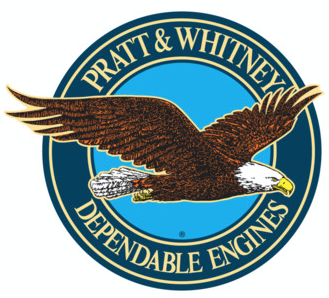 The Boeing 720 was powered by four Pratt & Whitney Turbo Wasp JT3C-7 turbojet engines, a civil variant of the military J57 series. The 720B was equipped with the more efficient P&W JT3D-1 turbofan engines. The JT3C-7 was a "two-spool" axial-flow engine with a 16-stage compressor (9 low- and 7 high-pressure stages), 8 combustion tubes, and a 3-stage turbine (1 high- and 2 low-pressure stages). It was rated at 12,030 pounds of thrust (53.512 kilonewtons) for takeoff.
The JT3D-1 was a dual axial-flow turbofan engine, with a 2-stage fan section 13-stage compressor (6 low- and 7 high pressure stages), 8 combustion chambers and a 4-stage turbine (1 high- and 3 low-pressure stages). This engine was rated at 14,500 pounds of static thrust (64.499 kilonewtons) at Sea Level, and 17,000 pounds (75.620 kilonewtons), with water injection, for takeoff (2½ minute limit). Almost half of the engine's thrust was produced by the fans. Maximum engine speed was 6,800 r.p.m. (N1) and 10,200 r.p.m. (N2). It was 11 feet, 4.64 inches (3.471 meters) long, 4 feet, 5.00 inches (1.346 meters) wide and 4 feet, 10.00 inches (1.422 meters) high. It weighed 4,165 pounds (1,889 kilograms). The JT3C could be converted to the JT3D configuration during overhaul.
The maximum cruise speed was 611 miles per hour (983 kilometers per hour) and maximum speed was 620 miles per hour (1,009 kilometers per hour). Range at at maximum payload was 4,370 miles (7,033 kilometers).
The last flight of a Boeing 720 was on 9 May 2012, when a 720B aircraft used by Pratt and Whitney Canada as a test aircraft was placed in the National Air Force Museum of Canada at Trenton, Ontario.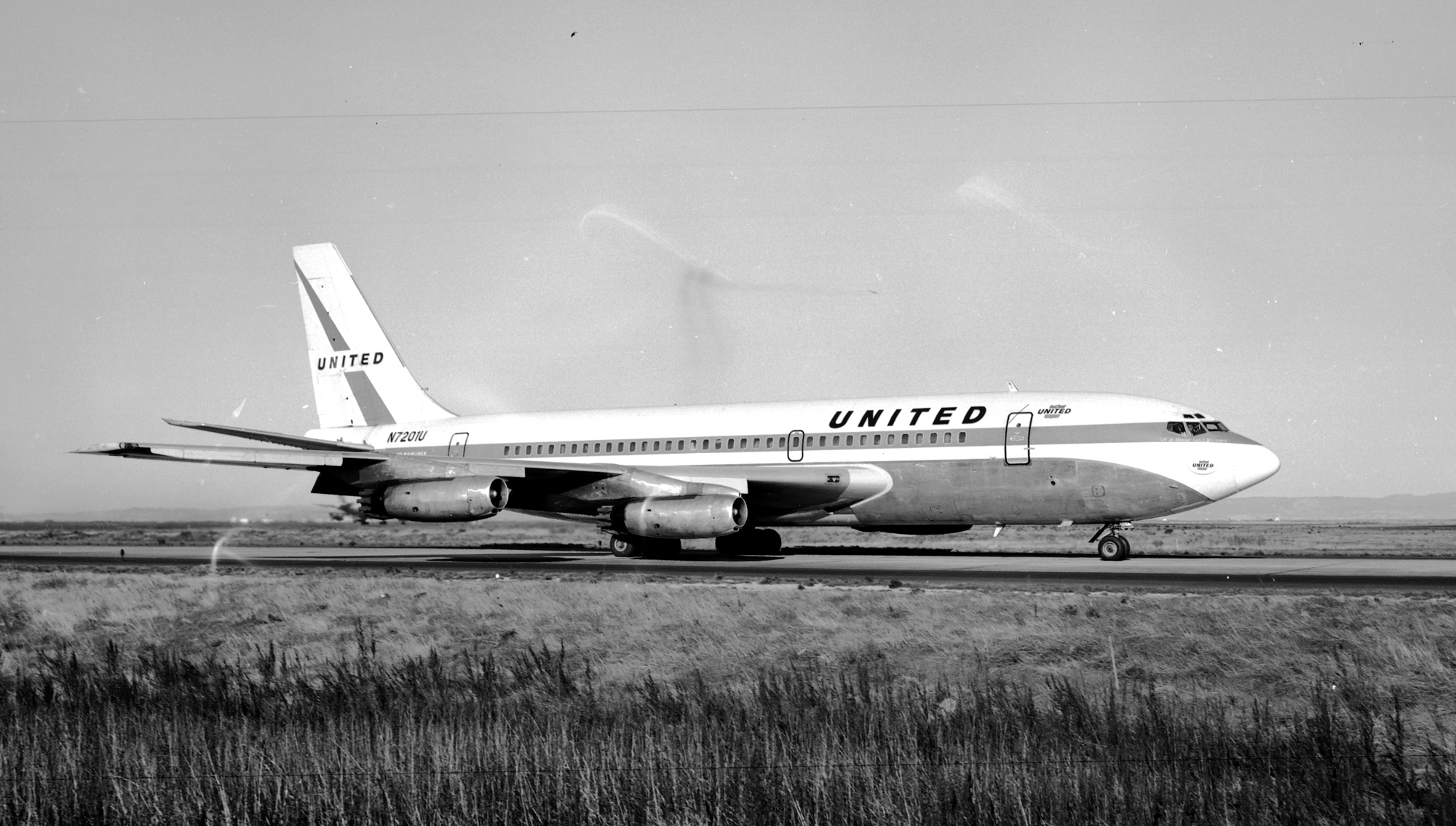 © 2018, Bryan R. Swopes