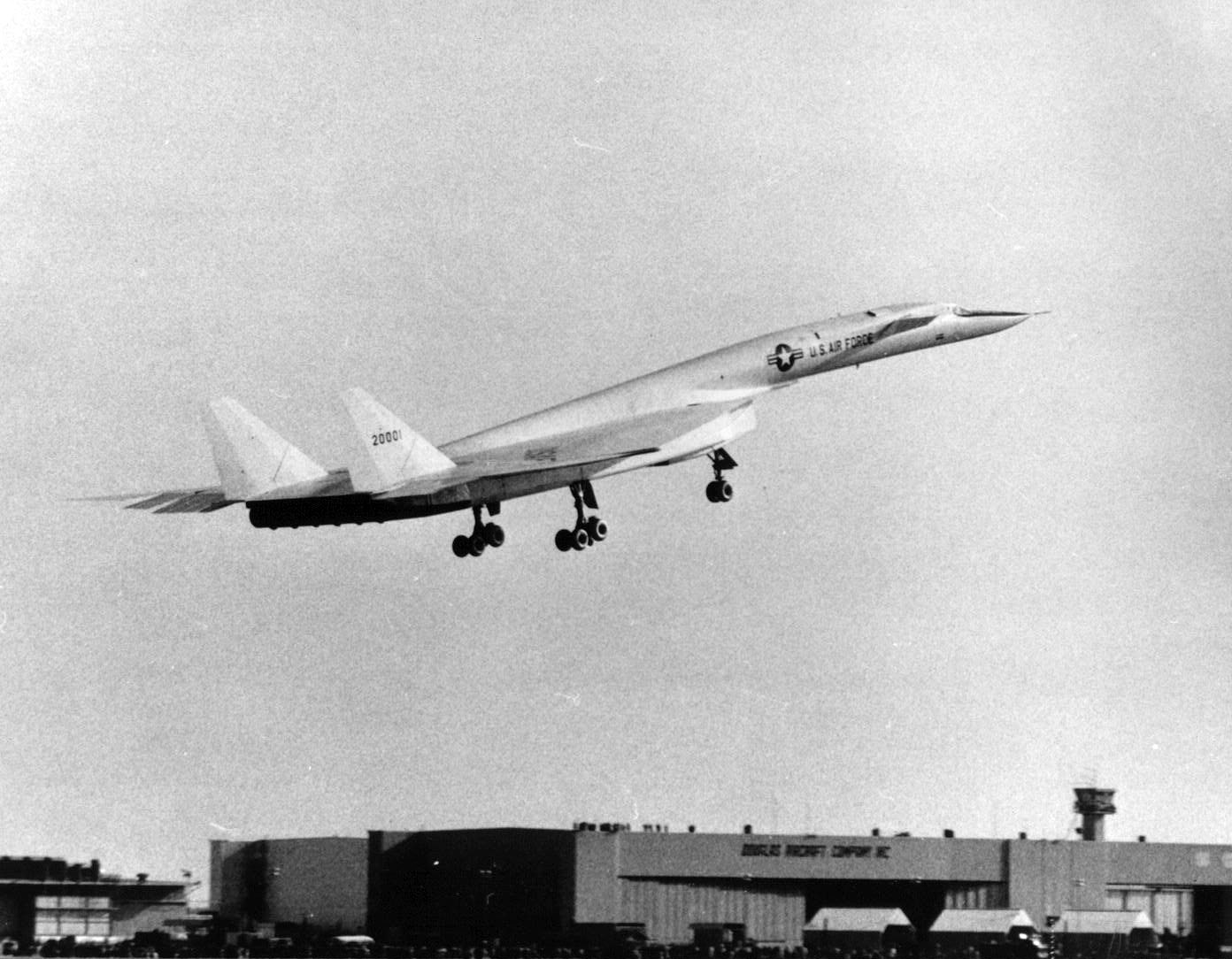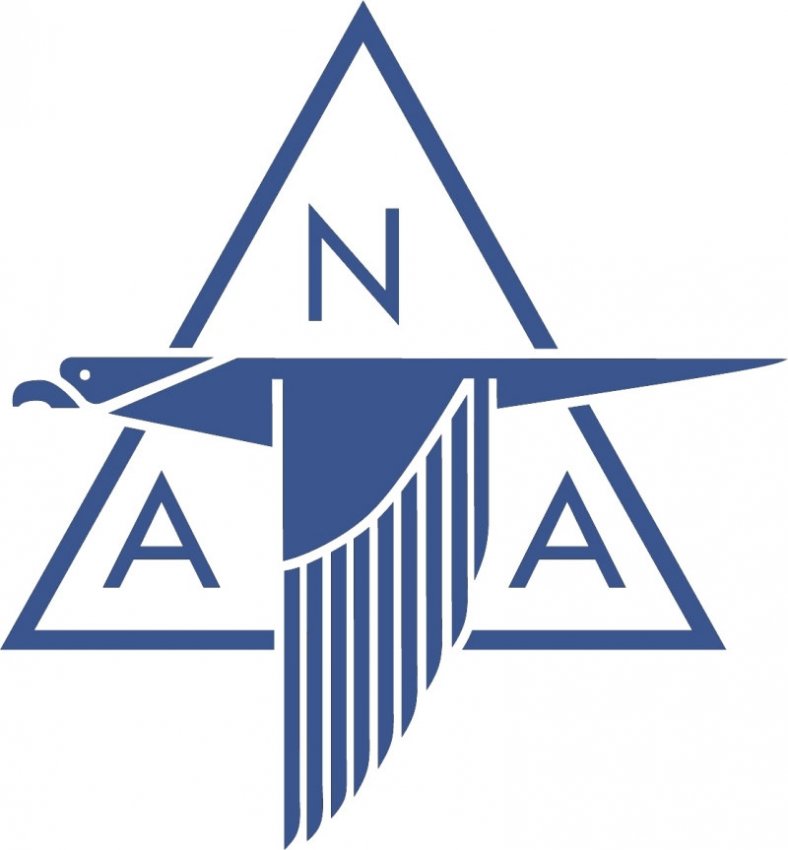 21 September 1964: The first prototype North American Aviation XB-70A-1-NA Valkyrie, serial number 62-0001, flown by Chief Test Pilot Alvin S. White and Colonel Joseph F. Cotton, U.S. Air Force, made its first flight from Air Force Plant 42, Palmdale, California, to Edwards Air Force Base.
Originally a prototype Mach 3 strategic bomber, 62-0001 (also known as AV-1) and it's sister ship, XB-70A-2-NA, 62-0207, (AV-2), were built and used by the Air Force and NASA as high-speed research aircraft. The third Valkyrie, XB-70B-NA 62-0208 (AV-3), was never completed.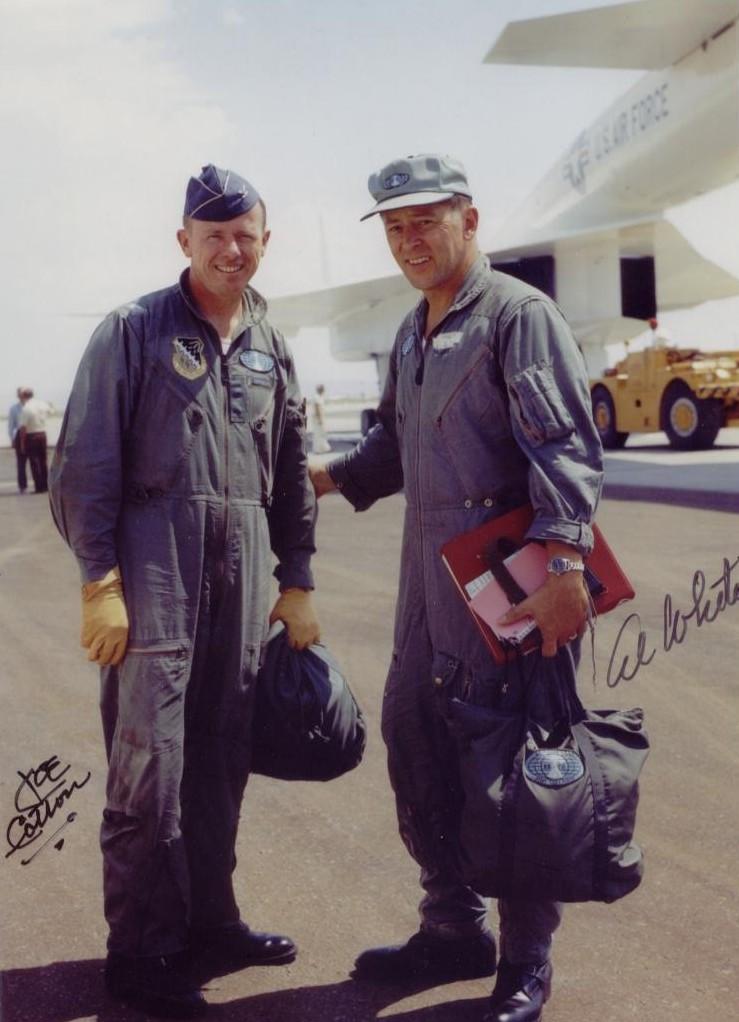 The B-70 was designed as a high-altitude Mach 3 strategic bomber armed with thermonuclear bombs. The XB-70A is 196 feet, 6 inches (59.893 meters) long with a wingspan of 105 feet (32.004 meters) and an overall height of 30 feet, 8 inches (9.347 meters). It weighs 231,215 pounds (104,877 kilograms) empty and has a maximum takeoff weight of 534,792 pounds (242,578 kilograms).
The XB-70's delta wing had a total area of 6,297 square feet (585.01 square meters). it had a sweep of 58.0° at 25% chord. The angle of incidence was 0° and the wing incorporated 3.0° negative twist. There was no dihedral. (The second XB-70 had 5° dihedral.) The outer wing panels could be lowered as much as 60° to increase longitudinal stability in high speed flight.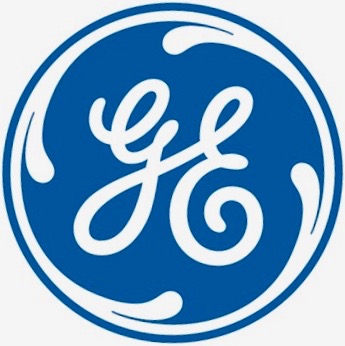 The XB-70A was powered by six General Electric YJ93-GE-3 single-spool, axial-flow turbojet engines, which used an 11-stage compressor and two-stage turbine. The engine required a special heat-resistant JP-6 fuel. It had a maximum continuous power rating of 28,000 pounds of thrust (124.55 kilonewtons) at 6,825 r.p.m. The YJ93-GE-3 was 19 feet, 8.3 inches (6.002 meters) long, 4 feet, 6.15 inches (1.375 meters) in diameter, and weighed 5,220 pounds (2,368 kilograms).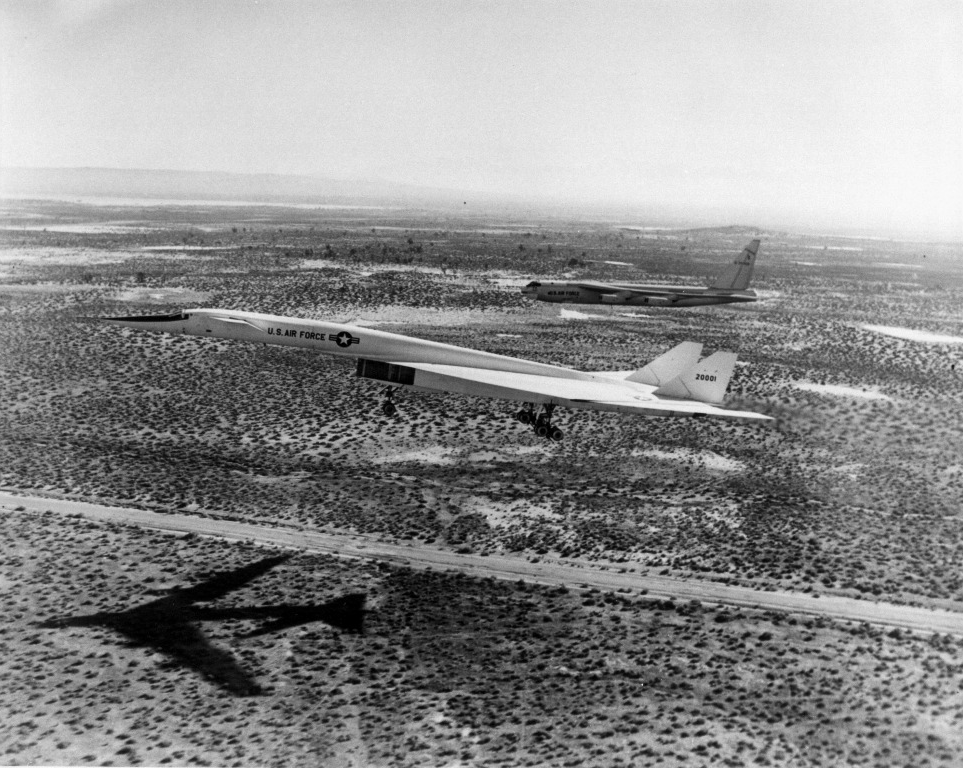 The XB-70A had a maximum speed of Mach 3.1 (2,056 miles per hour, or 3,309 kilometers per hour). At 35,000 feet (10,668 meters), it could reach Mach 1.90 (1,254 miles per hour, or 2,018 kilometers per hour), and at its service ceiling of 75,550 feet (23,012 meters), it had a maximum speed of Mach 3.00 (1,982 miles per hour, or 3,190 kilometers per hour). The planned combat range for the production  bomber was 3,419 miles (5,502 kilometers) with a maximum range of 4,290 miles (6,904 kilometers).
North American Aviation XB-70A Valkyrie 62-0001 made 83 flights with a total of 160 hours, 16 minutes flight time. 62-0001 is on display at the National Museum of the United States Air Force, Wright-Patterson Air Force Base, Ohio.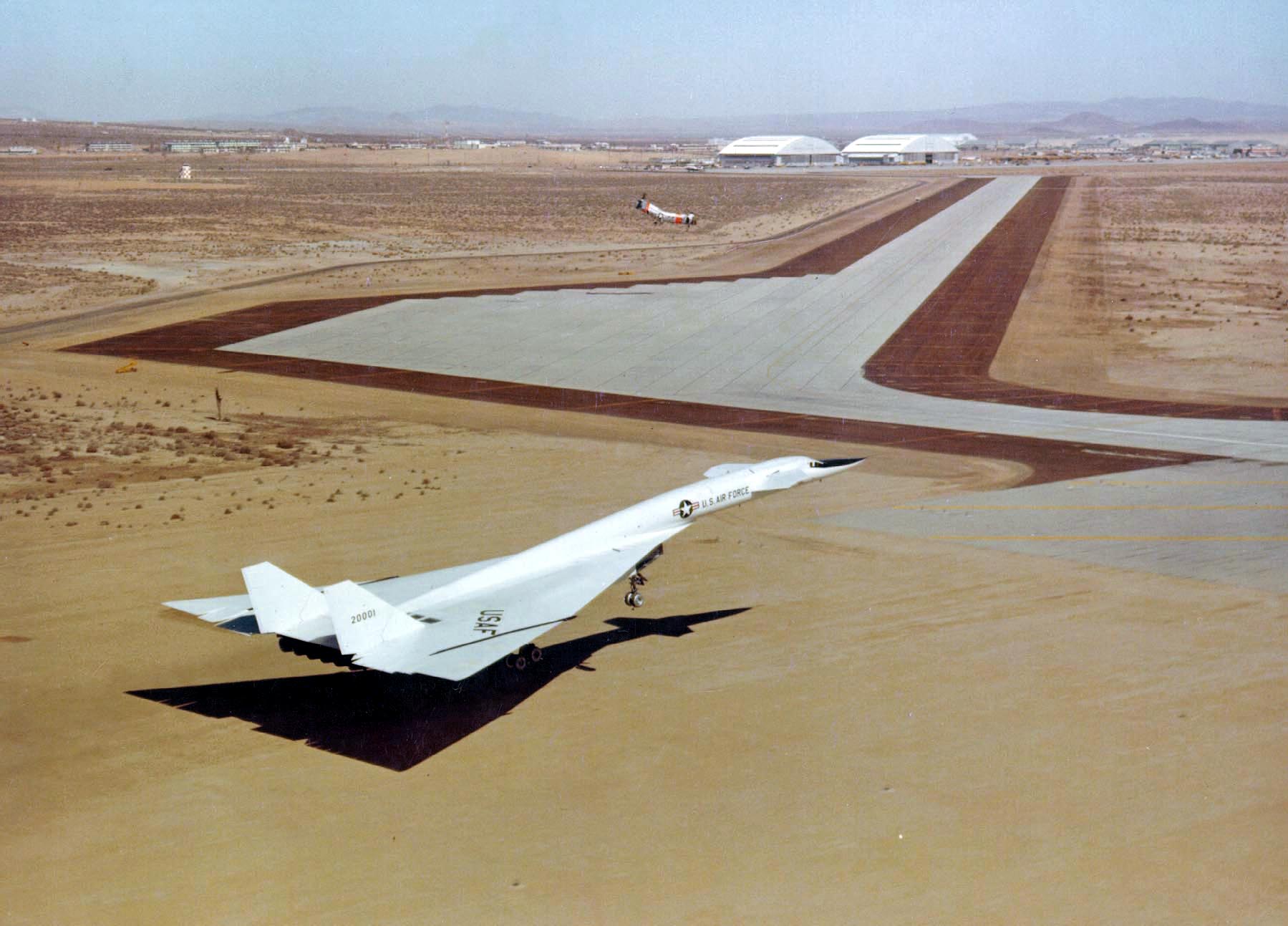 © 2018, Bryan R. Swopes