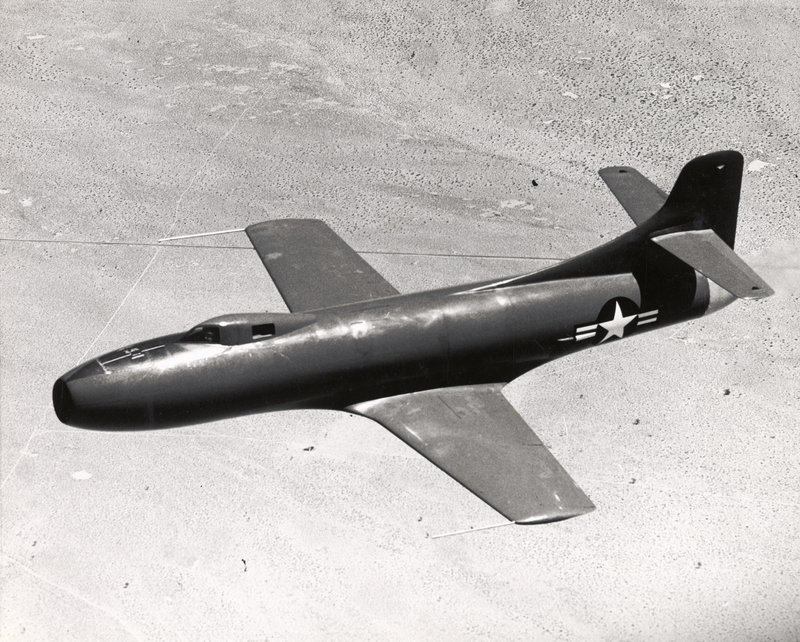 3 May 1948: At Muroc Air Force Base in the high desert of southern California (after 1949, known as Edwards AFB), NACA 141, the second of three Douglas D-558-I Skystreak research aircraft, took off on a test flight to study stability at transonic speeds. In the cockpit was National Advisory Committee for Aeronautics Engineering Test Pilot Howard Clifton ("Tick") Lilly. It was his twentieth flight in the Skystreak.
As Lilly climbed through 200 feet (61 meters), the Skystreak's J35 turbojet engine suffered a catastrophic compressor failure. Fragments of the compressor cut through the airplane's flight controls. With Lilly unable to control the airplane, it yawed to the left, then rolled over, and at 3:04 p.m., Pacific Daylight Saving Time (22:04 UTC), crashed onto Rogers Dry Lake. Lilly was decapitated in the crash.
Howard C. Lilly was the first NACA test pilot to be killed during a test flight since the commission had been established in 1915.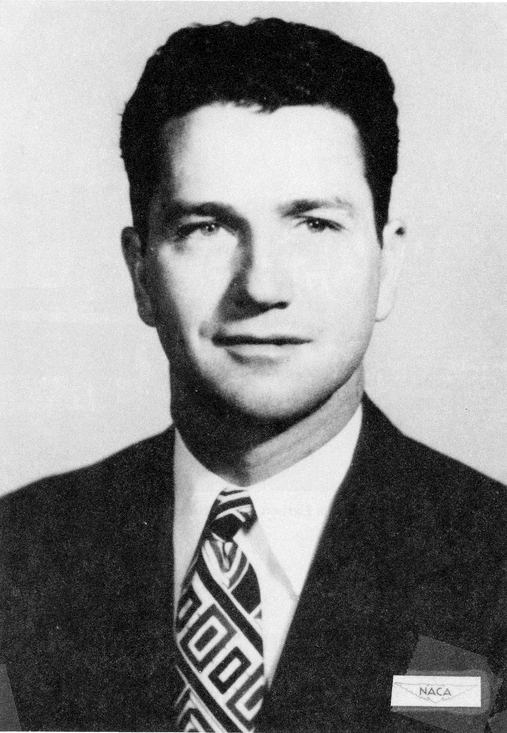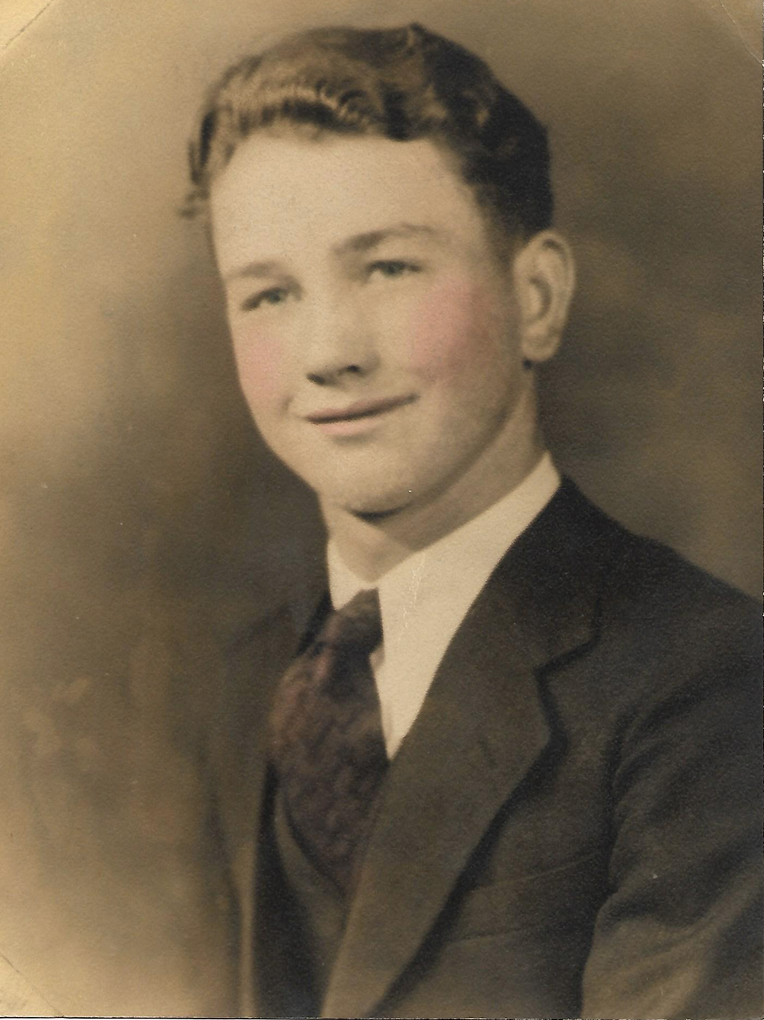 Howard Clifton Lilly was born 27 August 1916 at Crow, West Virginia. He was the fourth of five children of Ova Ashton Lilly, a locomotive engineer, and Amanda Elmira Bragg Lilly.
Lilly was given the nickname, "Tickie," by a friend who, as a child, had been unable to pronounce his middle name, Clifton.
Lilly attended Beaver Elementary School. He graduated from Shady Spring High School, and then attended Beckley College (now, the West Virginia University Institute of Technology), both in Beckley, West Virginia. He also studied at the Concord State Teachers College at Athens, WV (now, Concord University).
Lilly began flying at Mount Hope Airport in Beckley as a member of the Civilian Pilot Training Program. His flight instructor was Karl Williams.
Howard C. Lilly registered for Selective Service (conscription) on 16 October 1940. He was described as having a ruddy complexion with brown hair and blue eyes. Lilly was 5 feet, 10½ inches (179.1 centimeters) tall and weighed 150 pounds (68 kilograms). He was employed as a pressman for the Beckley Newspaper Corporation, and later in the stereotyping department of the Charleston Gazette.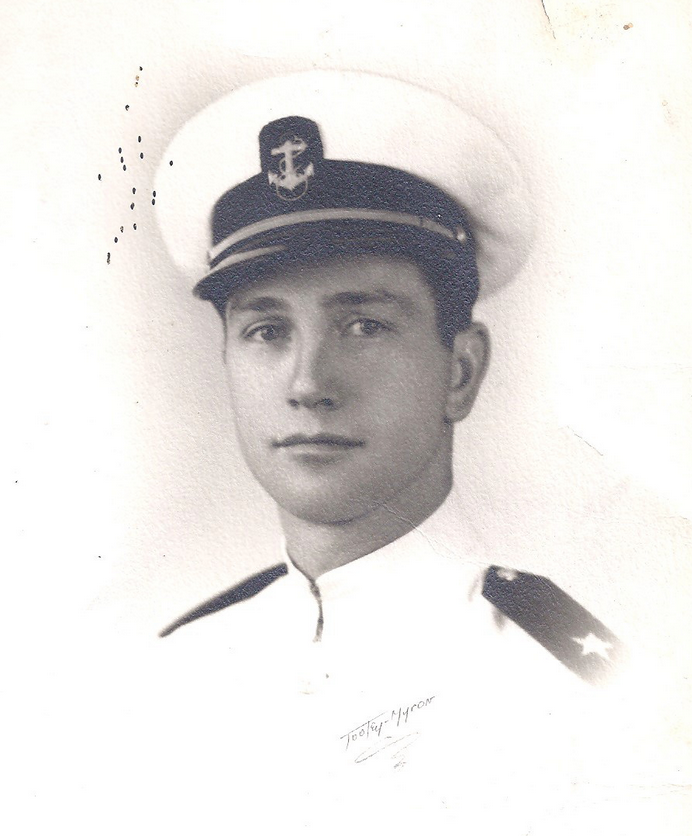 Howard C. Lilly enlisted in the United States Navy as a seaman second class, 11 September 1941, at Washington, D.C. As part of the Navy's V-5 Program, Seaman Lilly was assigned to U.S. Naval Reserve Aviation Base at Anacostia, D.C., for Elimination Flight Training. He was then transferred to the Naval Reserve Air Base, New Orleans, Louisiana. Although Lilly had hoped to fly fighters, he was assigned to fly seaplanes.
Aviation Cadet Lilly requested to be discharged from the Navy. His request was approved and he was discharged 18 September 1942.
Lilly joined the National Advisory Committee for Aeronautics (NACA) as a test pilot at the Langley Memorial Aeronautical Laboratory, Hampton, Virginia, in October 1942. He was then assigned to the Lewis Flight Propulsion Laboratory, Cleveland, Ohio, in May 1943.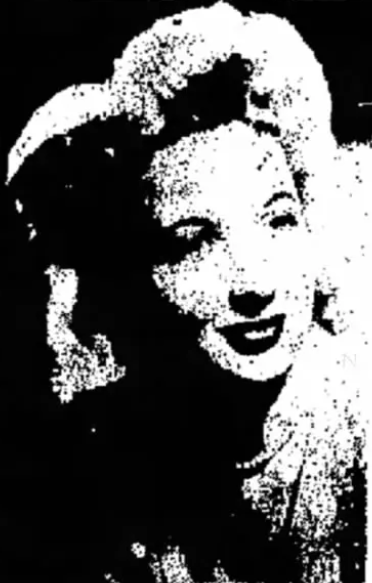 Howard C. Lilly married Miss Arline Eveyn Grentzer, 20 July 1945, at the St. James Rectory in Cleveland. The ceremony was officiated by Rev. George R. Betting. Following their wedding, the couple resided at the Westlake Hotel in Cleveland. They divorced in 1947.
On 1 September 1946, Lilly flew a Bell P-63A Kingcobra, 42-69063, in the Thompson Trophy Race at Cleveland. His airplane, with civil registration NX69901 and carrying race number 64, had qualified for the race in eighth place with an average speed of 346.155 miles per hour (557.083 kilometers per hour). He finished in ninth place at an average speed of 328.154 miles per hour (528.113 kilometers per hour). Bell Aircraft test pilot Tex Johnston won the race in his Bell P-39Q Airacobra with an average speed of 373.908 mph (601.746 kilometers per hour).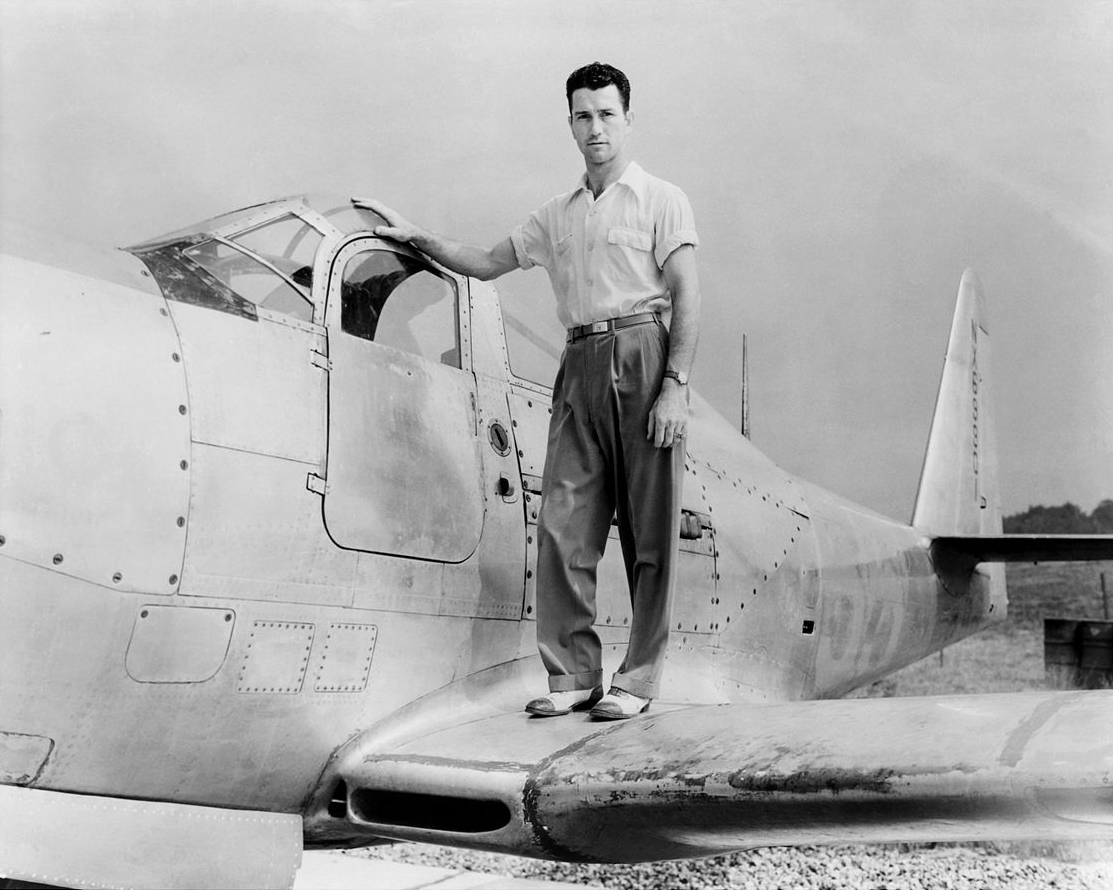 In August 1947, Lilly was assigned to NACA's Muroc Flight Test Unit at Muroc Air Force Base as the commission's first permanently assigned engineering test pilot there. He first flew the Bell XS-1 rocketplane on 9 January 1948. On 31 March 1948, Lilly flew the XS-1 to Mach 1.10, becoming just the third pilot to break sound barrier. Lilly made six test flight in the XS-1, all in the number two aircraft, 46-063.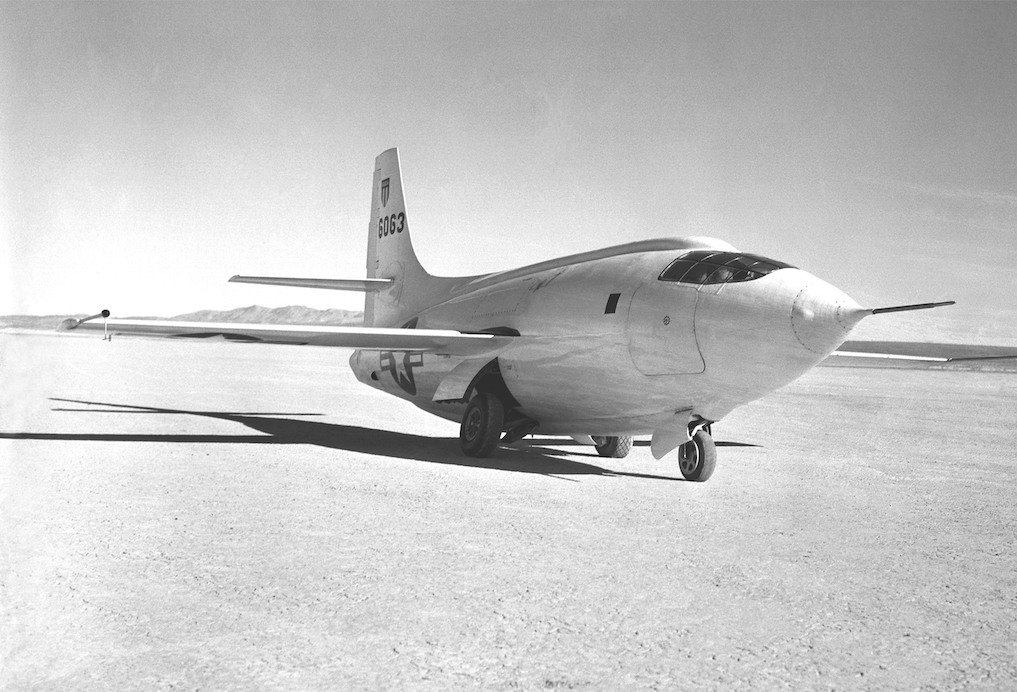 On 29 April 1948, Lilly flew the D-558-I to 0.88 Mach at 36,000 feet (10,973 meters). This was the highest speed that a Skystreak had reached up to that time.
Howard Clifton Lilly's remains were interred at the Arlington National Cemetery. Lilly Avenue at Edwards AFB was named in his honor.
In May 1950, Lilly was posthumously awarded the Air Medal.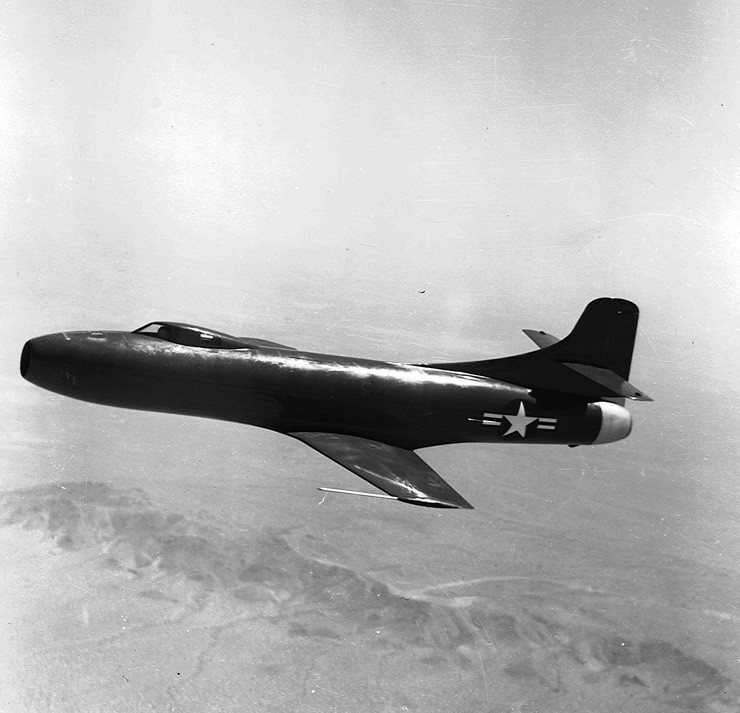 NACA 141 (U.S. Navy Bureau of Aeronautics serial number 37971) was the second of three Douglas D-558-I Skystreak transonic research aircraft.
The D-558 Program was intended as a three-phase test program for the U.S. Navy and the National Advisory Committee on Aeronautics (NACA) to investigate transonic and supersonic flight using straight and swept wing aircraft powered by turbojet and/or rocket engines.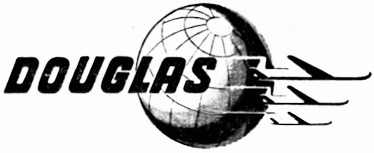 The Douglas Aircraft Company designed and built three D-558-I Skystreaks and three D-558-II Skyrockets. The Phase I aircraft were flown by Douglas test pilot Gene May and the Navy's project officer, Commander Turner Caldwell.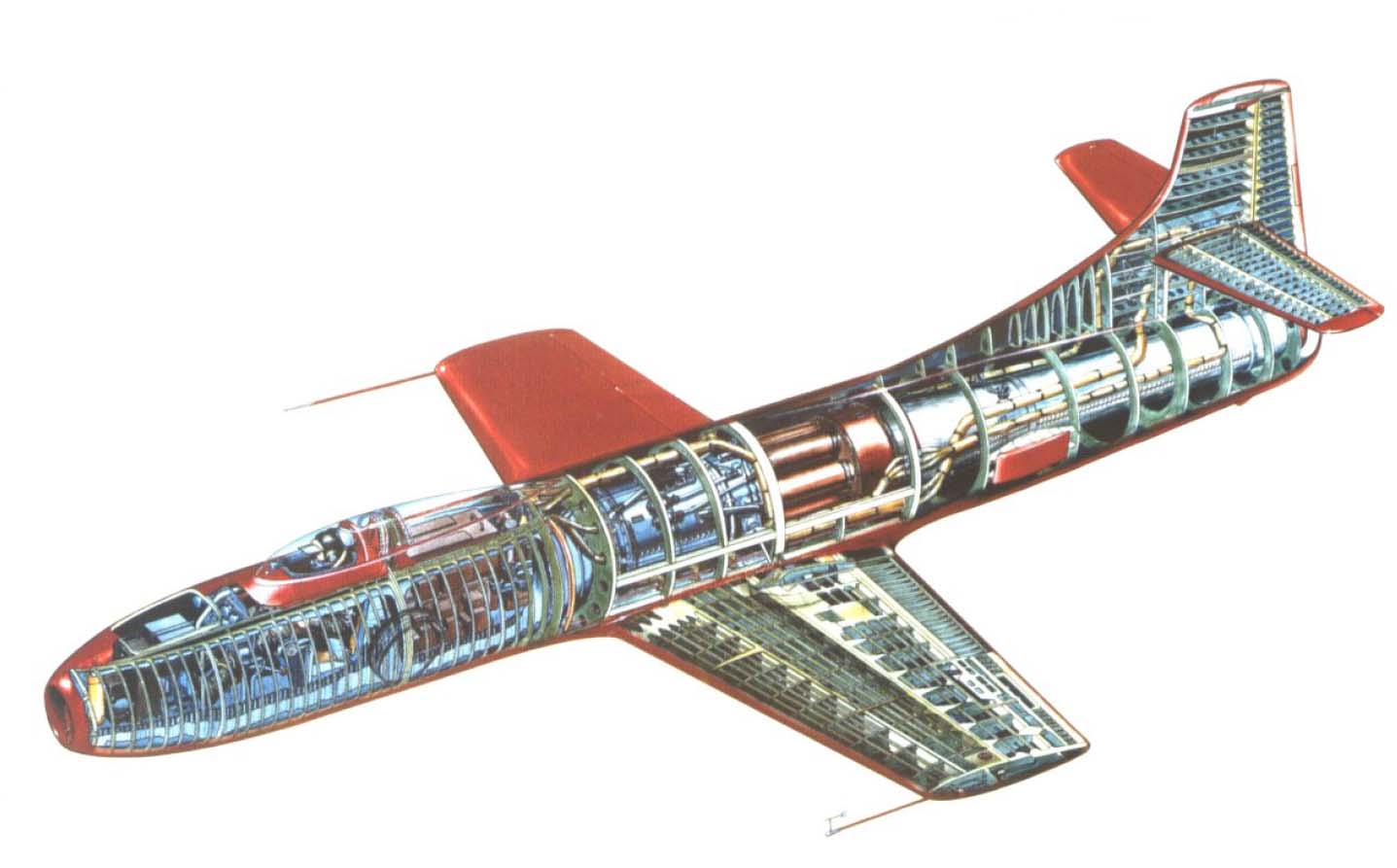 The D-558-I Skystreak was a single-engine, turbojet-powered airplane. It was built of magnesium and aluminum for light weight, but was designed to withstand very high acceleration loads. It was 35 feet, 8 inches (10.871 meters) long with a wingspan of 25 feet (7.62 meters) and overall height of 12 feet, 1¾ inches (3.702 meters). The airplane had retractable tricycle landing gear. Its empty weight was approximately 7,500 pounds (3,400 kilograms), landing weight at the conclusion of a flight test was 7,711 pounds (3,498 kilograms). The maximum takeoff weight was 10,105 pounds (4,583.6 kilograms). The aircraft fuel load was 230 gallons (870.7 liters) of kerosene.

The D-558-I was powered by a single Allison J35-A-11 turbojet engine. The J35 was a single-spool, axial-flow turbojet with an 11-stage compressor section, 8 combustion chambers and single-stage turbine. The J35-A-11 was rated at 5,000 pounds of thrust (22.24 kilonewtons). The engine was 12 feet, 1.0 inches (3.683 meters) long, 3 feet, 4.0 inches (1.016 meters) in diameter and weighed 2,455 pounds (1,114 kilograms). The J35-A-11 was a production version of the General Electric TG-180, initially produced by Chevrolet as the J35-C-3. It was the first widely-used American jet engine.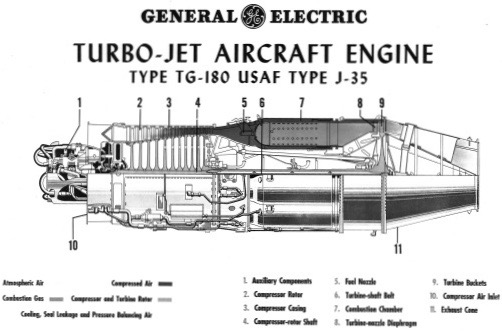 The D-558-I had a designed service ceiling of 45,700 feet (13,930 meters). Intended for experimental flights of short duration, it had a very short range and took off and landed from Rogers Dry Lake at Muroc. The experimental airplane was not as fast as the more widely known Bell X-1 rocketplane, but rendered valuable research time in the high transonic range.
The three D-558-I Skystreaks made a total of 229 flights.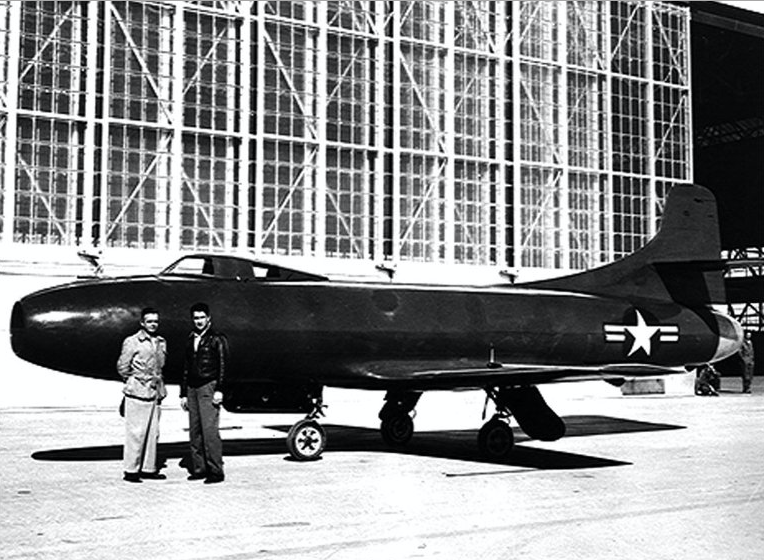 © 2023, Bryan R. Swopes