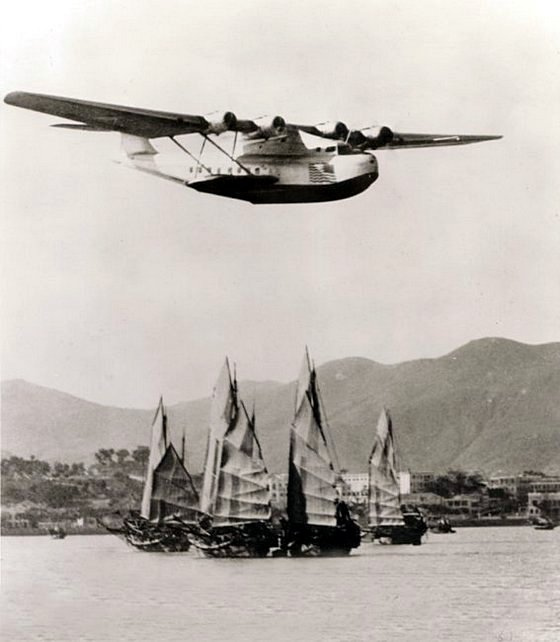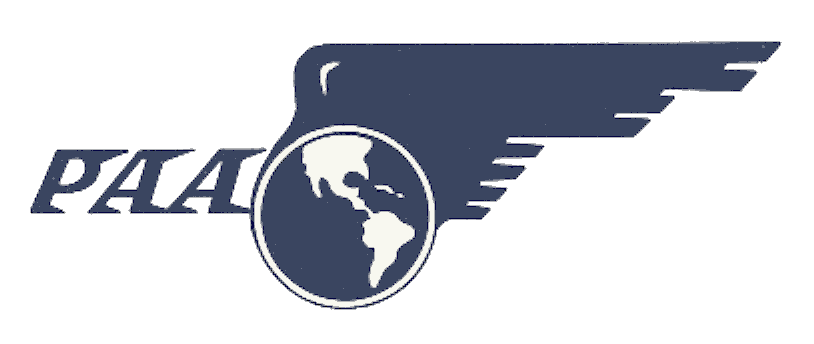 28 April 1937: The first transpacific flight by a commercial passenger airliner is completed when Pan American Airways' Martin M-130, China Clipper, arrived at Hong Kong. The flight had departed San Francisco Bay, California, on 21 April with 7 revenue passengers and then proceeded across the Pacific Ocean by way of Hawaii, Midway Island, Wake Island, Guam, Manila, Macau, and finally Hong Kong. The Reuters news agency briefly reported the event:
AIR LINK AROUND WORLD FORGED.
China Clipper Lands At Hong Kong.
Hong Kong, April 28.
The Pan-American Airways flying boat China Clipper landed at 11:55 this morning from Manila and Macao. This links the Pan-American and Imperial Airways, completing the commercial air link round the world. —Reuter.
—The Straits Times, 28 April 1937, Page 1, Column 4.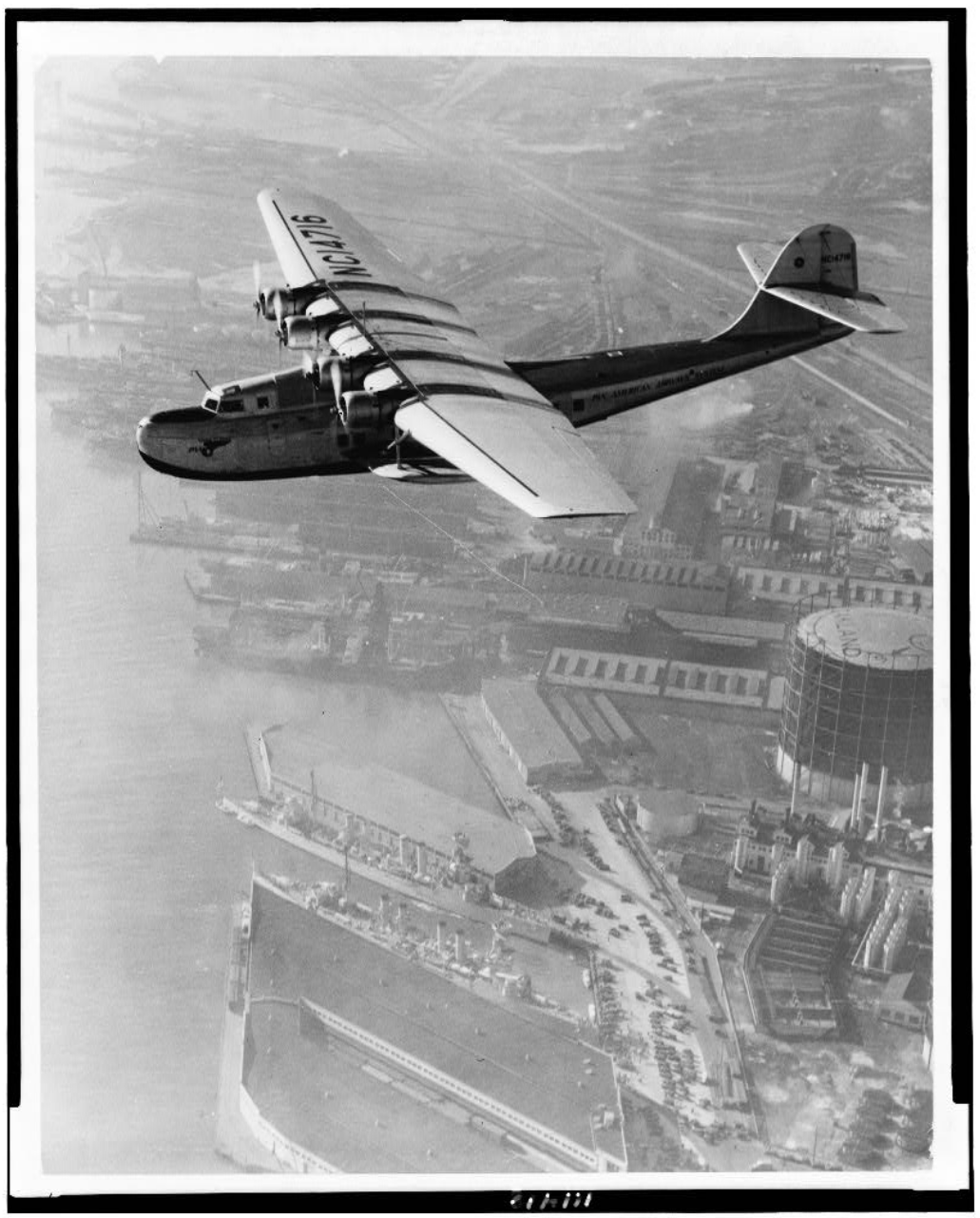 The Oakland Tribune reported:
AIR CLIPPER SPANS SEAS TO HONGKONG
U.S. MAIL TO CHINA LANDED IN SIX DAYS
Plane Crew Feted at End Of Historic Hop From U.S. Via Philippines
     HONGKONG, April 28.—(AP)—A 30-year dream of 'round-the-world air service became reality today with the arrival of the Hongkong Clipper from Manila on the first regular flight between the two cities.
     The clipper, bridging the last 700-mile gap in the America-Asia service, placed the final link in an airplane chain whereby it is possible to encircle the world in less than a month, using scheduled commercial planes.
     The craft brought 2500 pounds of American cargo, including 100,000 letters and newspapers from the United States only six days old. The papers left Alameda, Calif., last Thursday aboard China Clipper, being transferred to the Hongkong Clipper at Manila. ¹

     A large crowd welcomed the clipper at Kaitak Airport. Included were Acting Governor N. L. Smith and representatives of all of the colony's government and commercial activities.
     The clippers' pilot, A. E. Laporte, and crew were escorted to a dais at the hangar, where the acting governor gave a speech of welcome.
     The plane, on its return flight on Thursday, is expected to carry 2500 pounds of cargo, including 40,000 letters.
     At a reception for the fliers, the acting governor said:
      "We are celebrating the welding of the last link in world air communication. The lessening of the physical gaps is the surest way of ending misunderstandings which have occurred between nations in the past.
"Hongkong offers congratulations, welcomes this American transpacific air service and hopes it will be another bond in the chain of goodwill."
     Laporte said the Manila-Hongkong flight was "uneventful," despite poor weather conditions necessitating intermittent blind flying.
—Oakland Tribune, Vol. CXXVI, No. 118, Wednesday, 28 April 1937, Page 1, Column 3
The China Clipper, NC14716, was the first of three Martin M-130 four-engine flying boats built for Pan American Airways and was used to inaugurate the first commercial transpacific air service from San Francisco to Manila in November, 1935. Built at a cost of $417,000 by the Glenn L. Martin Company in Baltimore, Maryland, it first flew on 20 December 1934, and was delivered to Pan Am on October 9, 1935.
The airplane was operated by a flight crew of 6 to 9, depending on the length of the flight, plus cabin staff, and could carry 18 passengers on overnight flights or a maximum 36 passengers.
The Martin M-130 was 90 feet, 10.5 inches (27.699 meters) long with a wingspan of 130 feet, 0 inches (39.624 meters). It was 24 feet, 7 inches (7.493 meters) high. Its maximum takeoff weight was 52,252 pounds (23,701 kilograms).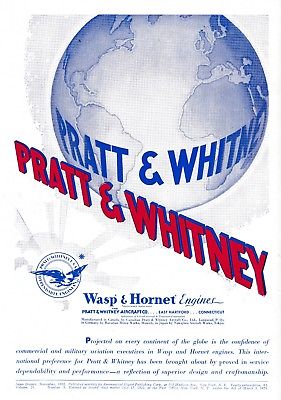 The flying boat was powered by four air-cooled, supercharged, 1,829.389-cubic-inch displacement (29.978 liters) Pratt & Whitney Twin Wasp S2A5-G engines. These were two-row, 14-cylinder radial engines with a compression ratio of 6.7:1. The S2A5-G was rated at 830 horsepower at 2,400 r.p.m., and 950 horsepower at 2,550 r.p.m. for takeoff, burning 87-octane gasoline. They drove three-bladed Hamilton Standard Hydromatic constant-speed propellers through a 3:2 gear reduction. The engine was 3 feet, 11.88 inches (1.216 meters) in diameter and 4 feet, 8.75 inches (1.441 meters) long. It weighed 1,235 pounds (560 kilograms).
The airplane had a maximum speed of 180 miles per hour (290 kilometers per hour), and a cruise speed of 130 miles per hour (209 kilometers per hour). The service ceiling was 10,000 feet (3,048 meters) and its range was 3,200 miles (5,150 kilometers).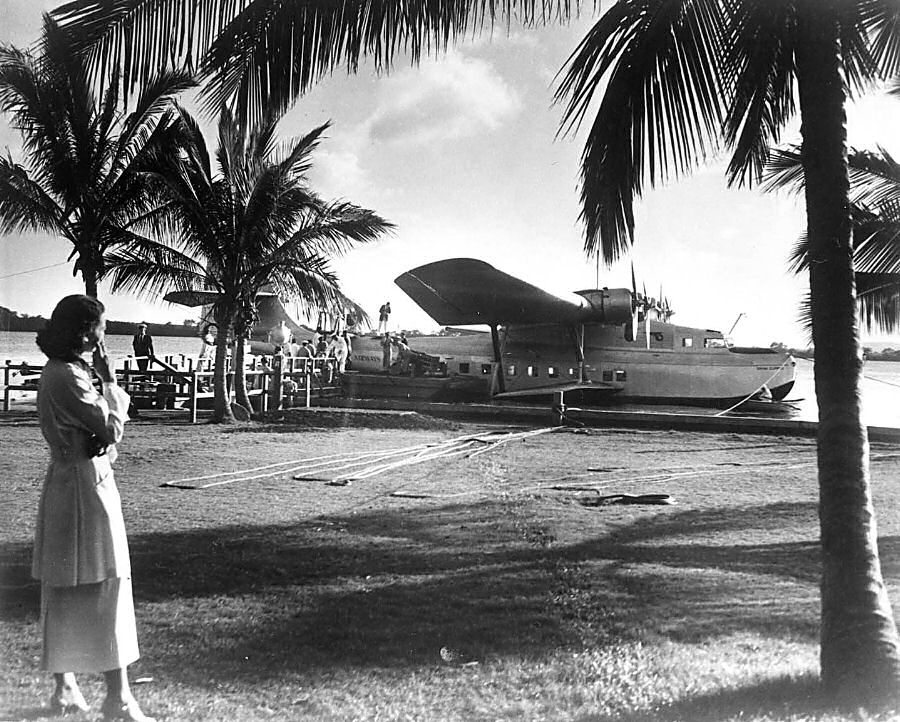 ¹ There may be confusion as to which airplane was flown from Manila to Hong Kong. Most newspapers identified it as China Clipper, while the Oakland Tribune called it Hongkong Clipper.
Pan American's Hong Kong Clipper was a Sikorsky S-42, NC823M, which had entered service in December 1934. Many newspapers dated 28 April 1937 showed a photograph of NC832M arriving at Auckland, New Zealand, after a four-day, 7,000-mile survey flight from the United States.
Entering service in 1934, the airline had originally named the NC823M West Indies Clipper. This was changed to Pan American Clipper, and later, Hong Kong Clipper. The airplane crashed on takeoff and sank near Antilla, Cuba, 7 August 1944.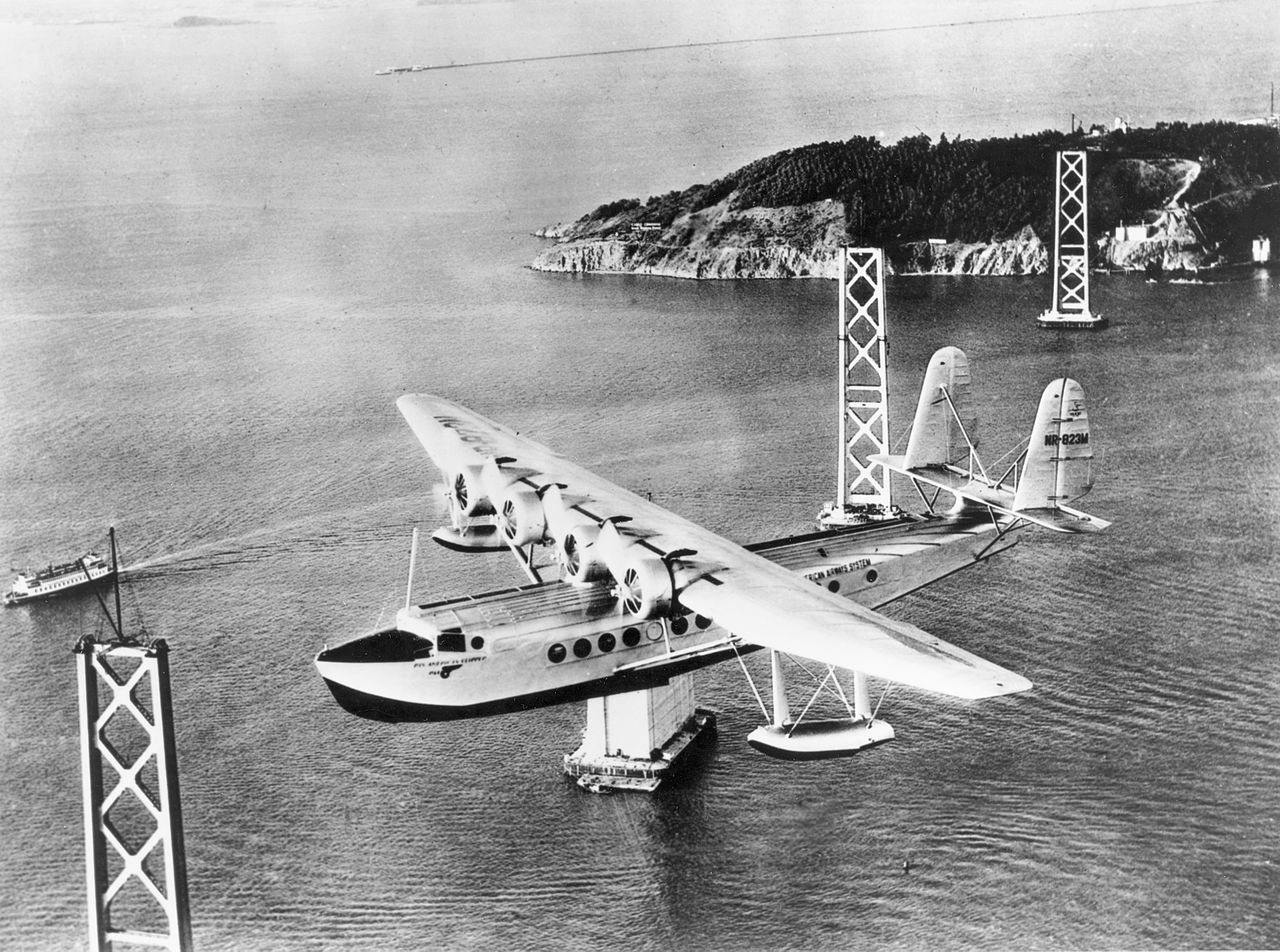 © 2020, Bryan R. Swopes