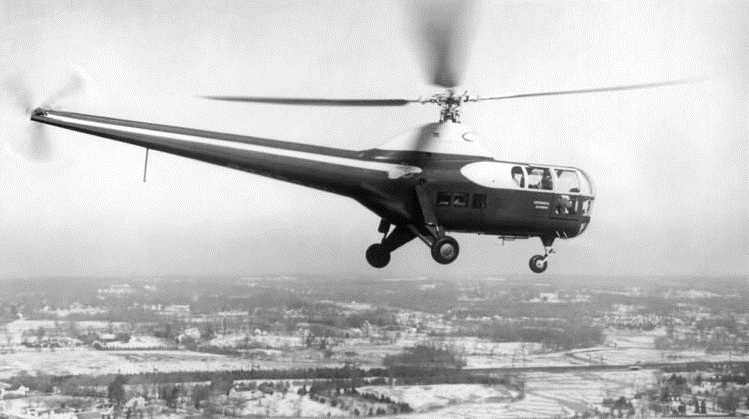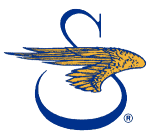 16 February 1946: The Sikorsky S-51 prototype, NX92800, made its first flight. The test pilot was Dimitry D. ("Jimmy") Viner, who later made the first civilian rescue using a helicopter. The S-51 was the first helicopter intended for commercial use, though it was also widely used by military services worldwide. (The prototype was later delivered to Aéronavale, French Naval Aviation.)
The S-51 was a commercial version of the Sikorsky R-5 series military helicopters. It was a four-place, single engine helicopter, operated by one pilot. The cabin was built of aluminum with Plexiglas windows. The fuselage was built of plastic-impregnated plywood, and the tail boom was wood monocoque construction.
The main rotor consisted of three fully-articulated blades built of metal spars and plywood ribs and covered with two layers of fabric. (All metal blades soon became available.) The three bladed semi-articulated tail rotor was built of laminated wood. The main rotor turned counter-clockwise, as seen from above. (The advancing blade is on the helicopter's right.) The tail rotor was mounted on the helicopter's left side in a pusher configuration. It turned clockwise as seen from the helicopter's left. (The advancing blade is below the axis of rotation.)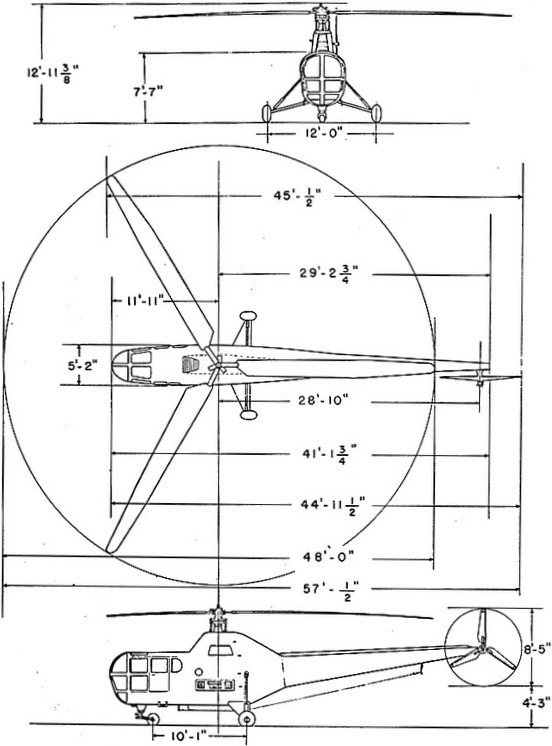 The helicopter's fuselage was 41 feet, 1¾ inches (12.541 meters). The main rotor had a diameter of 48 feet, 0 inches (14.630 meters) and tail rotor diameter was 8 feet, 5 inches (2.568 meters) giving the helicopter an overall length of 57 feet, ½ inch (17.386 meters). It was 12 feet, 11-3/8 inches (3.947 meters) high. The landing gear tread was 12 feet, 0 inches (3.658 meters).
The S-51 had an empty weight of 4,050 pounds (1,837.05 kilograms) and maximum takeoff weight of 5,500 pounds (2,494.76 kilograms). Fuel capacity was 100 gallons (378.5 liters).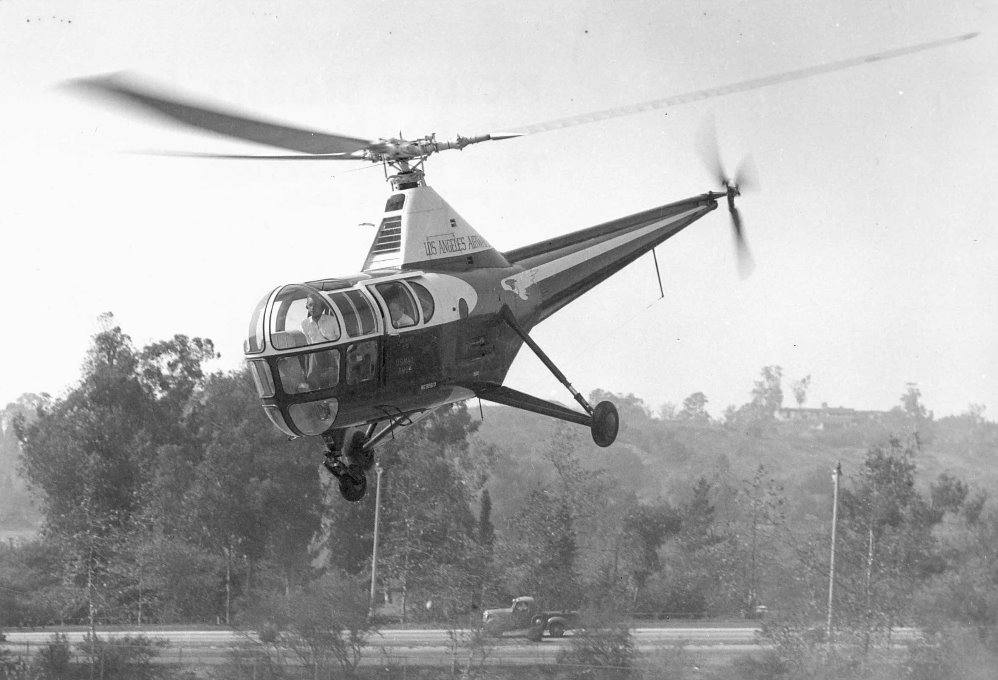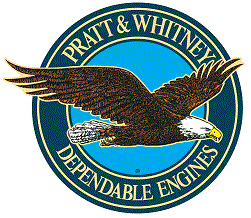 The helicopter was powered by a 986.749-cubic-inch-displacement (16.170 liter) air-cooled, supercharged, Pratt & Whitney Wasp Jr. T1B4 (R-985 AN-5) direct-drive,  nine-cylinder radial engine which was placed vertically in the fuselage behind the crew compartment. This engine had a compression ratio of 6:1 and was rated at 450 horsepower at 2,300 r.p.m., Standard Day at Sea Level. The R-985 AN-5 was 48.00 inches (1.219 meters) long, 46.25 inches (1.175 meters) in diameter and weighed 684 pounds (310.3 kilograms) with a magnesium crankcase.
The S-51 had a maximum speed (VNE) of 107 knots (123.1 miles per hour/198.2 kilometers per hour). Range was 275 miles (442.6 kilometers). The service ceiling was 14,800 feet (4,511 meters). The absolute hover ceiling was 3,000 feet (914.4 meters).
Of 220 helicopters in the S-51 series built by Sikorsky, 55 were commercial models. Westland built another 159 helicopters under license.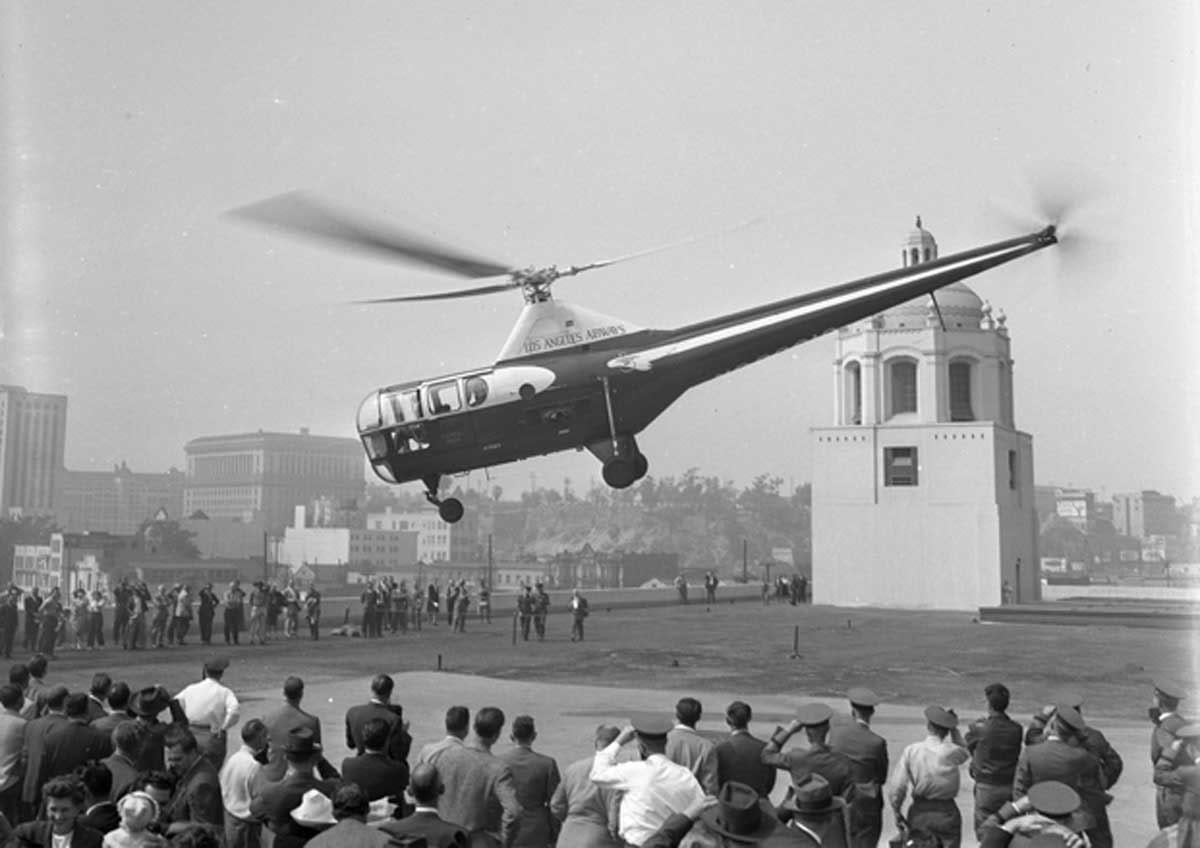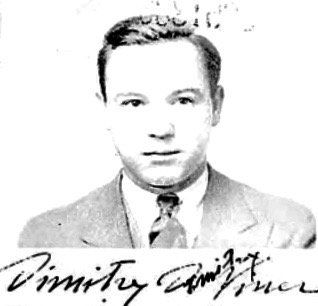 Дмитро Дмитрович Вінер (Dimitry Dimitrovich Viner) was born in Kiev, Ukraine, Imperial Russia, 2 October 1908. He was the son of Dimitry Nicholas Weiner and Helen Ivan Sikorsky Weiner, a teacher, and the sister of Igor Ivanovich Sikorsky.
At the age of 15 years, Viner, along with his mother and younger sister, Galina, sailed from Libau, Latvia, aboard the Baltic-American Line passenger steamer S.S. Latvia, arriving at New York City, 23 February 1923.
"Jimmy" Viner quickly went to work for the Sikorsky Aero Engineering Company, founded by his uncle, Igor Sikorsky.
Dimitry Viner became a naturalized United States citizen  on 27 March 1931.
Viner married Miss Irene Regina Burnett. They had a son, Nicholas A. Viner.
On 29 November 1945, Jimmy Viner and Captain Jackson E. Beighle, U.S. Army, flew a Sikorsky YR-5A to rescue two seamen from an oil barge which was breaking up in a storm off of Fairfield, Connecticut. This was the first time that a hoist had been used in an actual rescue at sea.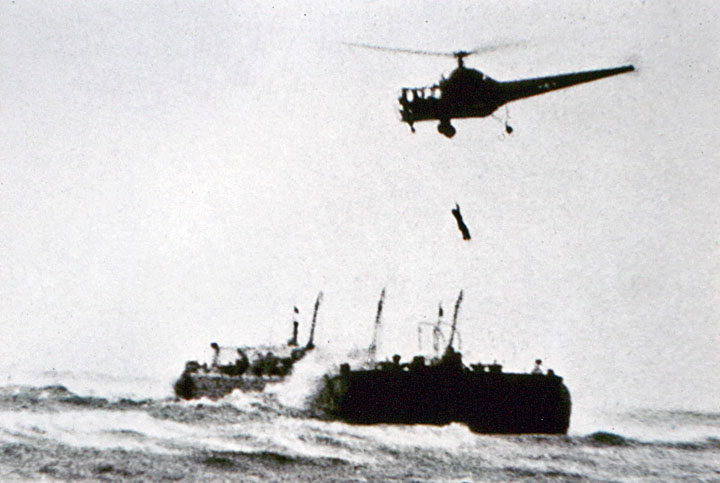 In 1947, Viner became the first pilot to log more than 1,000 flight hours in helicopters.
Dimitry Dimitry Viner died at Stratford, Connecticut, 14 June 1998, at the age of 89 years.
© 2019, Bryan R. Swopes