MEDAL OF HONOR
PUCKET, DONALD D. (Air Mission)
Rank and organization: First Lieutenant, U.S. Army Air Corps, 98th Bombardment Group.
Place and date: Ploesti Raid, Rumania, 9 July 1944.
Entered service at: Boulder, Colo. Birth: Longmont, Colo.
G.O. No.: 48, 23 June 1945.
Citation: He took part in a highly effective attack against vital oil installation in Ploesti, Rumania, on 9 July 1944. Just after "bombs away," the plane received heavy and direct hits from antiaircraft fire. One crewmember was instantly killed and 6 others severely wounded. The airplane was badly damaged, two engines were knocked out, the control cables cut, the oxygen system on fire, and the bomb bay flooded with gas and hydraulic fluid. Regaining control of his crippled plane, 1st Lt. Pucket turned its direction over to the copilot. He calmed the crew, administered first aid, and surveyed the damage. Finding the bomb bay doors jammed, he used the hand crank to open them to allow the gas to escape. He jettisoned all guns and equipment but the plane continued to lose altitude rapidly. Realizing that it would be impossible to reach friendly territory he ordered the crew to abandon ship. Three of the crew, uncontrollable from fright or shock, would not leave. 1st Lt. Pucket urged the others to jump. Ignoring their entreaties to follow, he refused to abandon the 3 hysterical men and was last seen fighting to regain control of the plane. A few moments later the flaming bomber crashed on a mountainside. 1st Lt. Pucket, unhesitatingly and with supreme sacrifice, gave his life in his courageous attempt to save the lives of 3 others.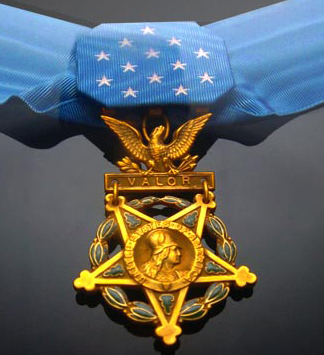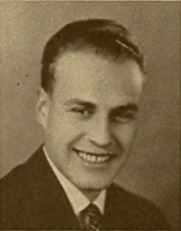 Donald Dale Pucket was born at Longmont, Colorado, 15 December 1915. He was the son of Roy A. Pucket, an automotive mechanic, and Lula M. (Gilmore?) Pucket.
Pucket attended the University of Colorado at Boulder where he studied business. He was president of the Board of Directors of the School of Business, and a member of the Delta Sigma Pi (ΔΣΠ) fraternity. During his senior year, he was the fraternity's president and headmaster. Pucket graduated in 1938. Pucket was employed by a finance company as an insurance inspector.
On 16 September 1939, Donald Dale Pucket married Miss Lorene Edna Joyce, a public school teacher, at Denver, Colorado. They rented a home at 2705 High Street, Pueblo, Colorado.
In 1940, as required, Pucket registered for the Draft (conscription for military service). His registration shows that he was 5 feet, 8 inches (172.7 centimeters) tall and weighed 158 pounds (71.7 kilograms). He had brown hair and brown eyes.
Pucket enlisted as an aviation cadet in the United States Army Air Forces at Denver, Colorado, 25 November 1942 and was trained as a bomber pilot. He was commissioned a second lieutenant, U.S. Army Air Corps, in October 1943. Lieutenant Pucket was assigned to the 343rd Bombardment Squadron (Heavy), 98th Bombardment Group (Heavy), as a B-24 Liberator pilot and deployed to the Mediterranean Theater of Operations in April 1944. He was promoted to the rank of First Lieutenant in June 1944. He was killed in action during an attack against the oil refineries at Ploesti, Romania, 9 July 1944.
Lieutenant Pucket's remains were eventually returned to the United States. On 31 October 1950, Lieutenant Pucket's remains were interred in a group grave with those of five members of his crew, at the Jefferson Barracks National Cemetery, Lemay, Missouri. They were: Staff Sergeant Herschel K. Devore, Technical Sergeant Ilas B. Dye, Staff Sergeant Leon Fournas, Staff Sergeant Lawrence L. Hood and Staff Sergeant Jack C. Rathbun.
In addition to the Medal of Honor, First Lieutenant Donald Dale Pucket, United States Army Air Corps, was awarded the Distinguished Flying Cross, the Air Medal with 2 oak leaf clusters (three awards), and the Purple Heart.
[Note: Records available online do not indicate the specific variant or serial number of the B-24 Liberator flown by 1st Lieutenant Pucket, however research revealed that there were two B-24s lost by the 98th Bombardment Group on 9 July 1944. They were both North American/Dallas-built B-24G-15-NT Liberators, serial numbers 42-78346 and 42-78348. The B-24 in the photograph below is their sister ship, 42-78349.] ¹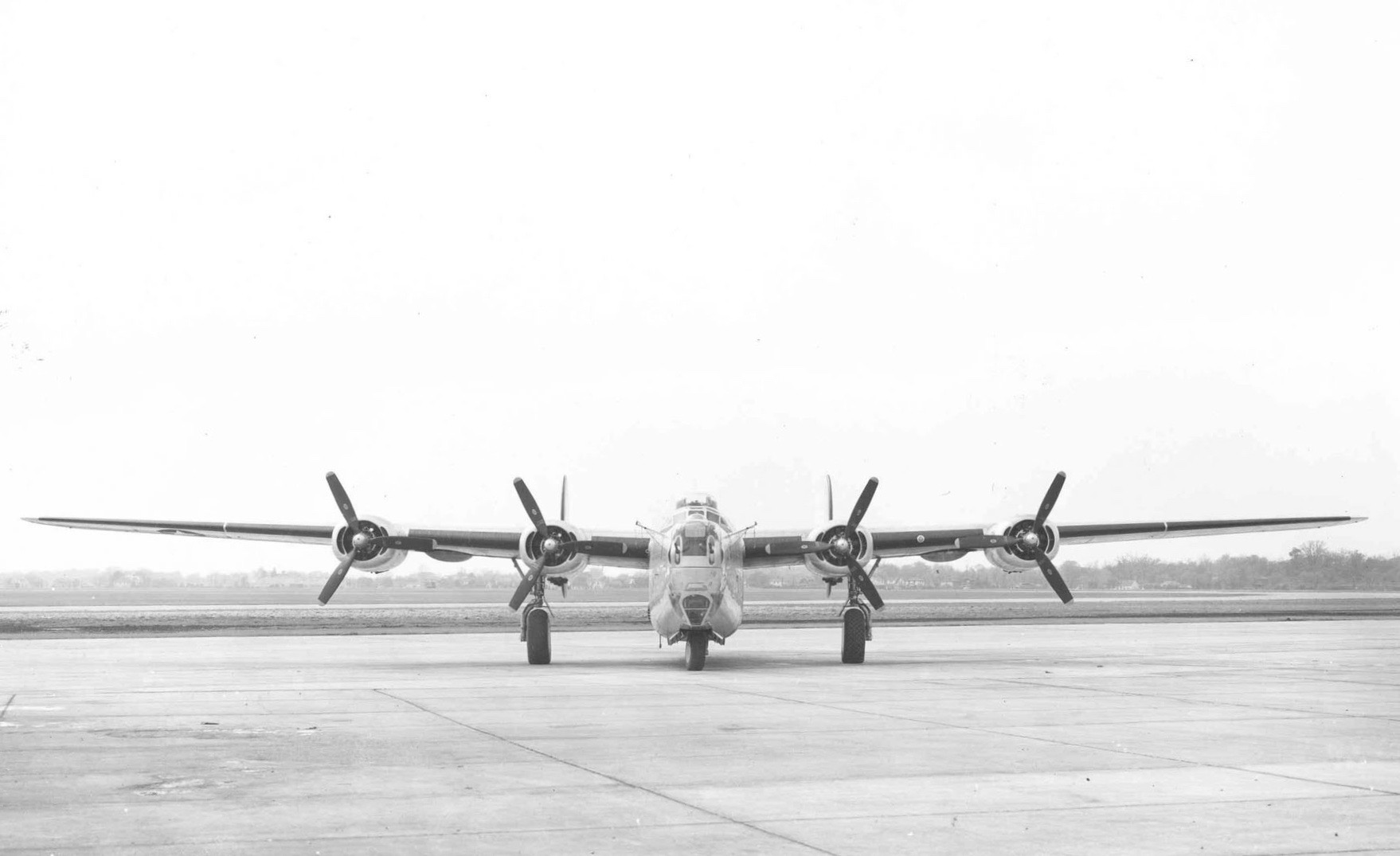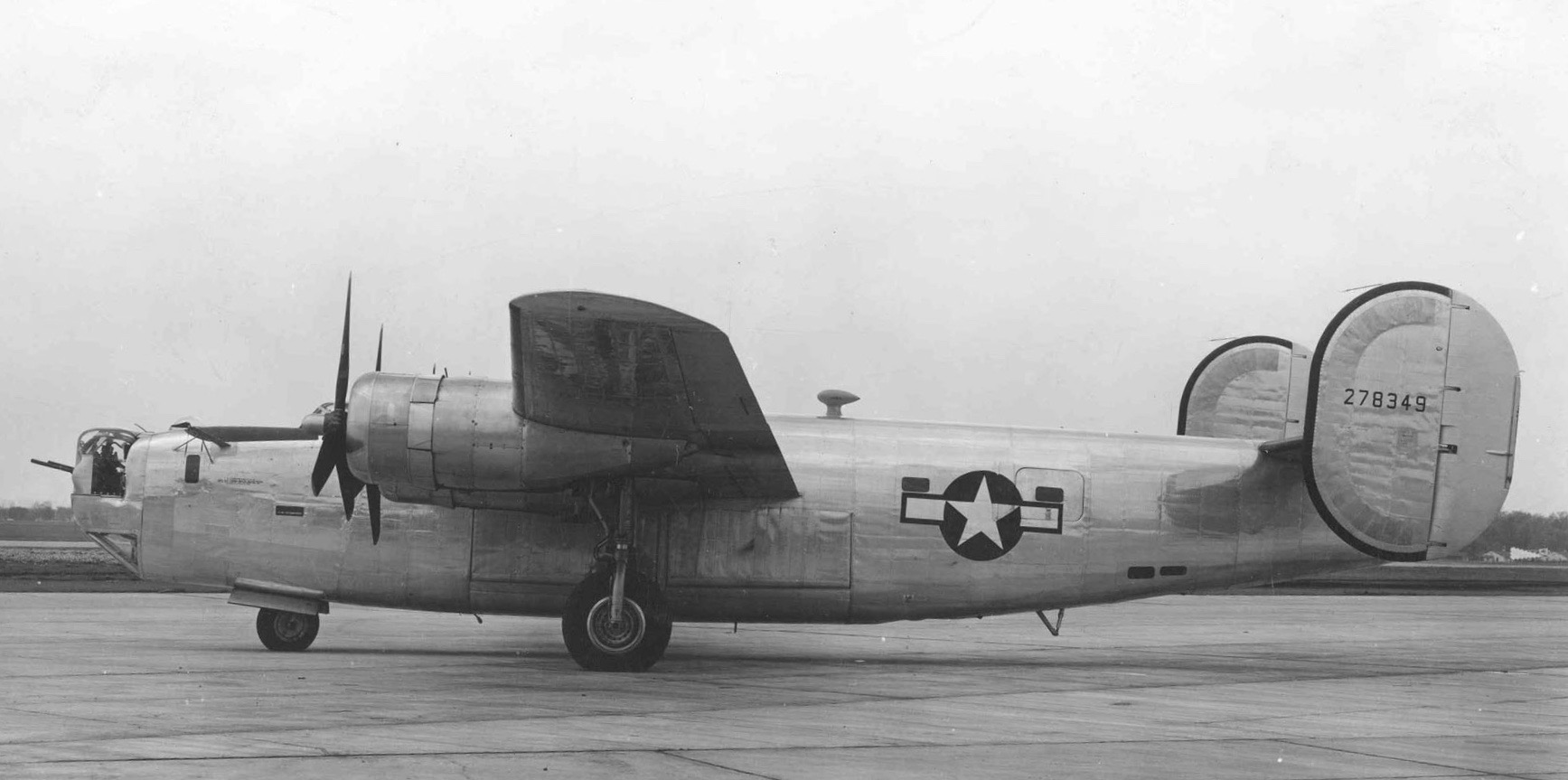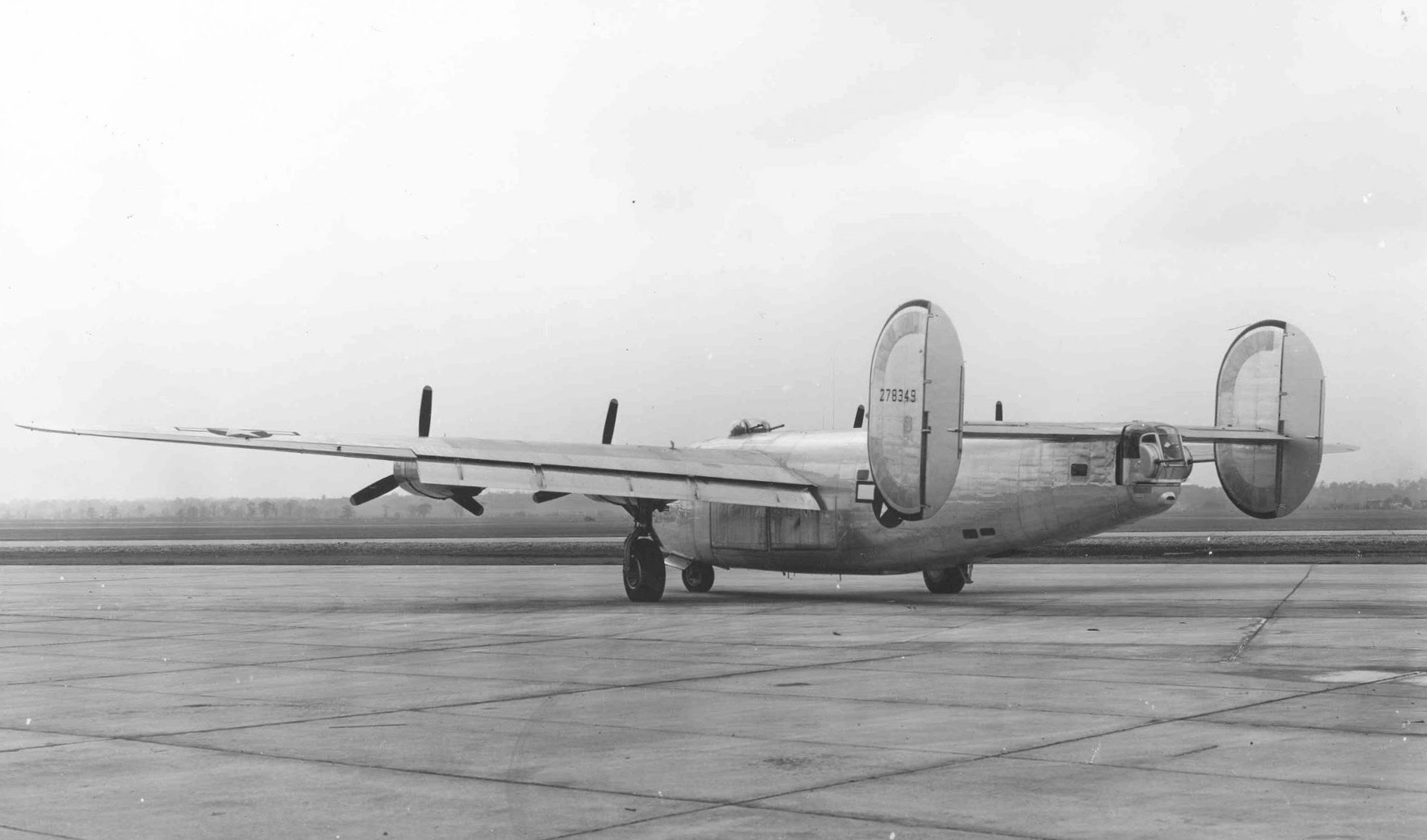 ¹ UPDATE: Information provided by Lieutenant Colonel Jonathan B. Ott, United States Army, indicates that Lieutenant Pucket's bomber was North American Aviation B-24G-15-NT Liberator 42-78346. Thank you very much, Colonel Ott.
© 2017, Bryan R. Swopes