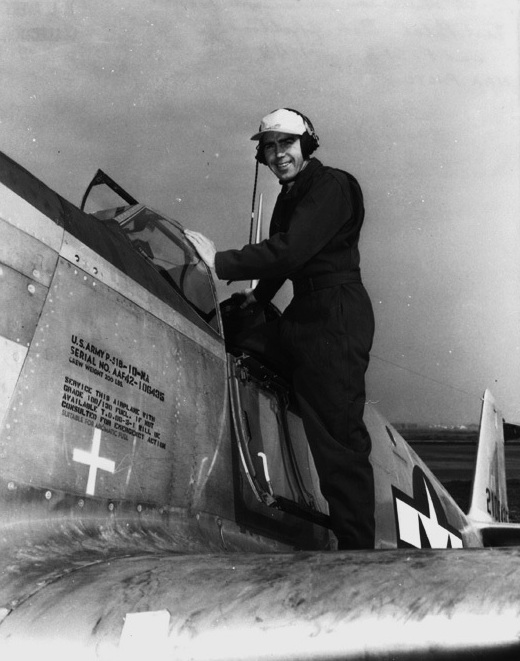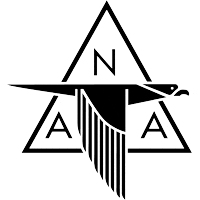 20 May 1941: North American Aviation, Inc., test pilot Robert Creed Chilton took the first XP-51 for its maiden flight at Mines Field, Los Angeles, California. The XP-51 was the fourth production Mustang Mk.I built for the Royal Air Force, (North American serial number 73-3101) and assigned registration number AG348.
The Mustang was reassigned to the U.S. Army Air Force, designated as XP-51, serial number 41-038, and sent to Wright Field, Dayton, Ohio, for evaluation.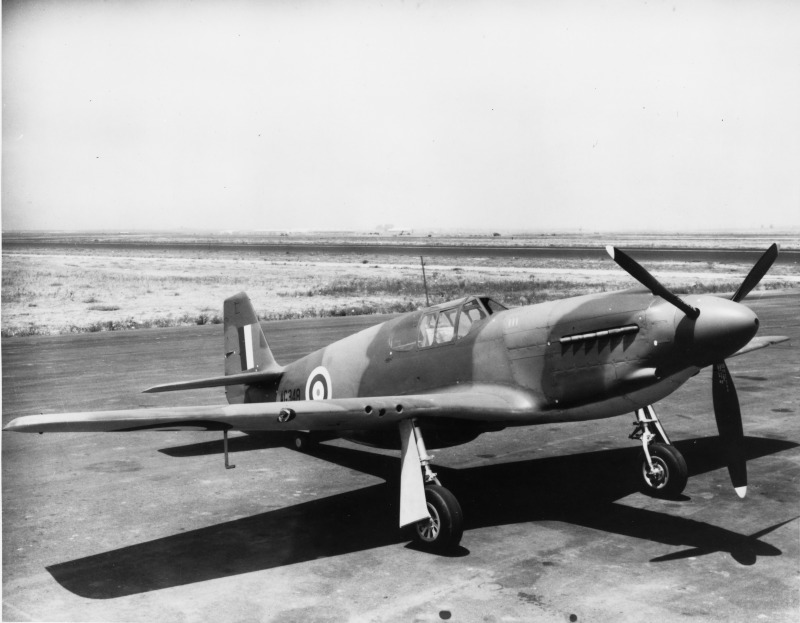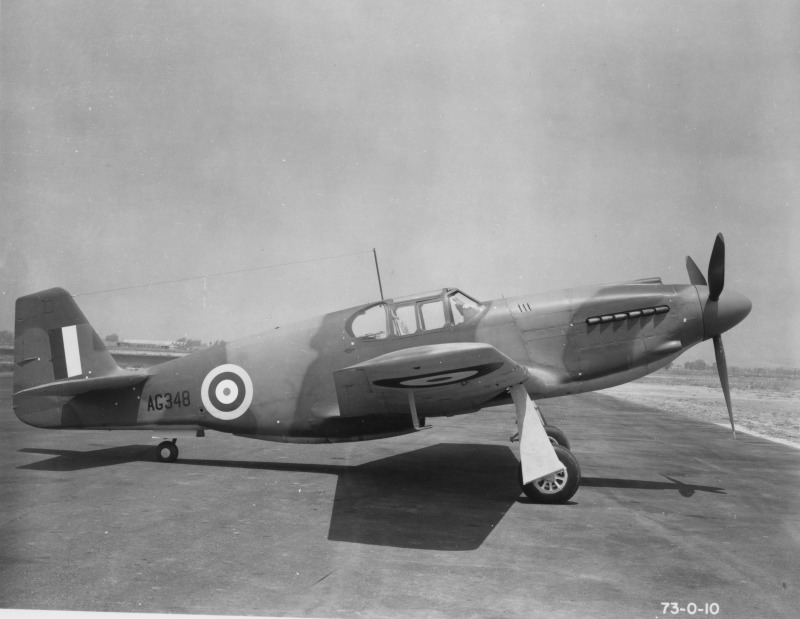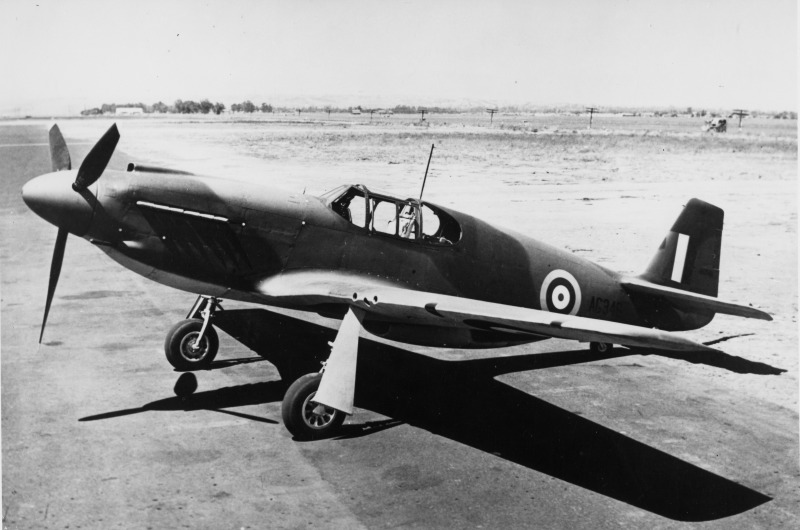 Later, the XP-51 was extensively tested by the National Advisory Committee for Aeronautics (N.A.C.A.) at the Langley Memorial Aeronautical Laboratory, Langley Field, Hampton, Virginia.
Today, the restored XP-51 is in the collection of the E.A.A. AirVenture Museum at Oshkosh, Wisconsin.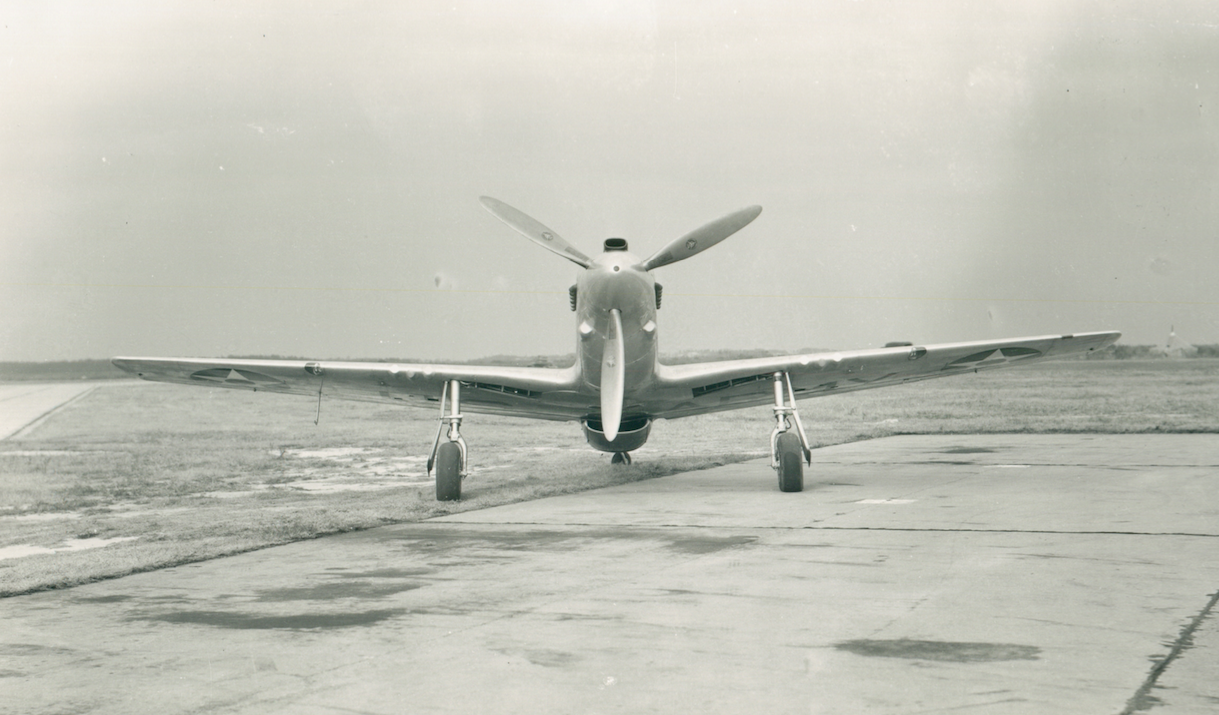 The Mustang Mk.I (NAA Model NA-73) was a single-place, single engine fighter primarily of metal construction with fabric control surfaces. It was 32 feet, 3 inches (9.830 meters) long with a wingspan of 37 feet, 5/16-inches (11.373 meters) and height of 12 feet, 2½ inches (3.721 meters). The airplane's empty weight was 6,280 pounds (2,849 kilograms) and loaded weight was 8,400 pounds (3,810 kilograms).

The Mustang was powered by a liquid-cooled, supercharged, 1,710.597-cubic-inch-displacement (28.032 liter) Allison Engineering Company V-1710-F3R (V-1710-39) single overhead cam (SOHC) 60° V-12 engine with a compression ratio of 6.65:1. The -F3R had a Normal Power rating of 880 horsepower at 2,600 r.p.m., at Sea Level, and 1,000 horsepower at 2,600 r.p.m. at 11,000 feet (3,353 meters). It had a Takeoff and Military Power rating of 1,150 horsepower at 3,000 r.p.m., to 11,800 feet (3,597 meters). The engine turned a 10 foot, 9 inch (3.277 meter) diameter three-bladed Curtiss Electric constant-speed propeller through a 2.00:1 gear reduction. The V-1710-F3R was 7 feet, 4.38 inches (2.245 meters) long, 3 feet, 0.54 inches (0.928 meters) high, and 2 feet, 5.29 (0.744 meters) wide. It weighed 1,310 pounds (594 kilograms).
The Mustang Mk.I had a maximum speed of 382 miles per hour (615 kilometers per hour) at 13,700 feet (4,176 meters), the Allison's critical altitude, and cruise speed of 300 miles per hour (483 kilometers per hour). The service ceiling was 30,800 feet (9,388 meters) and range was 750 miles (1,207 kilometers).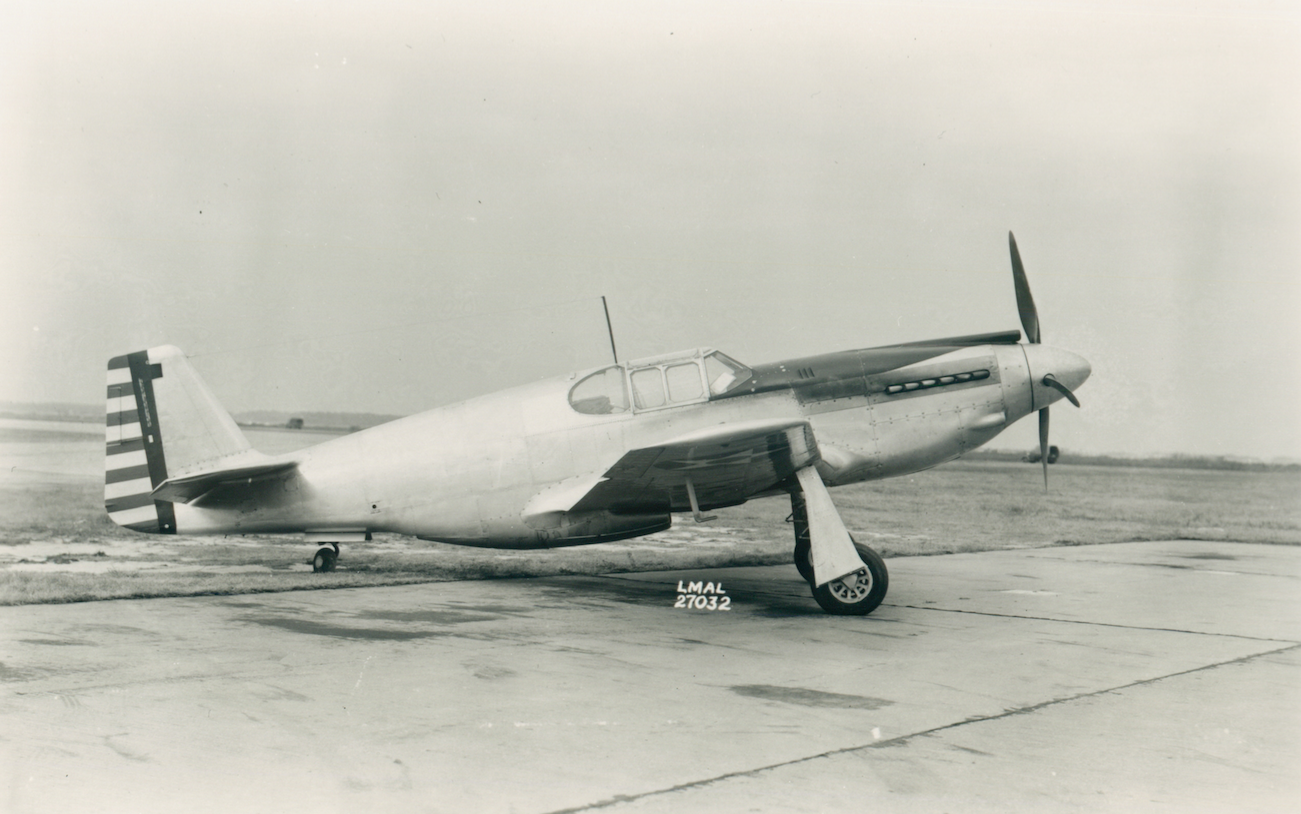 The Mustang Mk.I was armed with four air-cooled Browning .303 Mk.II aircraft machine guns, two in each wing, and four Browning AN-M2 .50-caliber machine guns, with one in each wing and two mounted in the nose under the engine.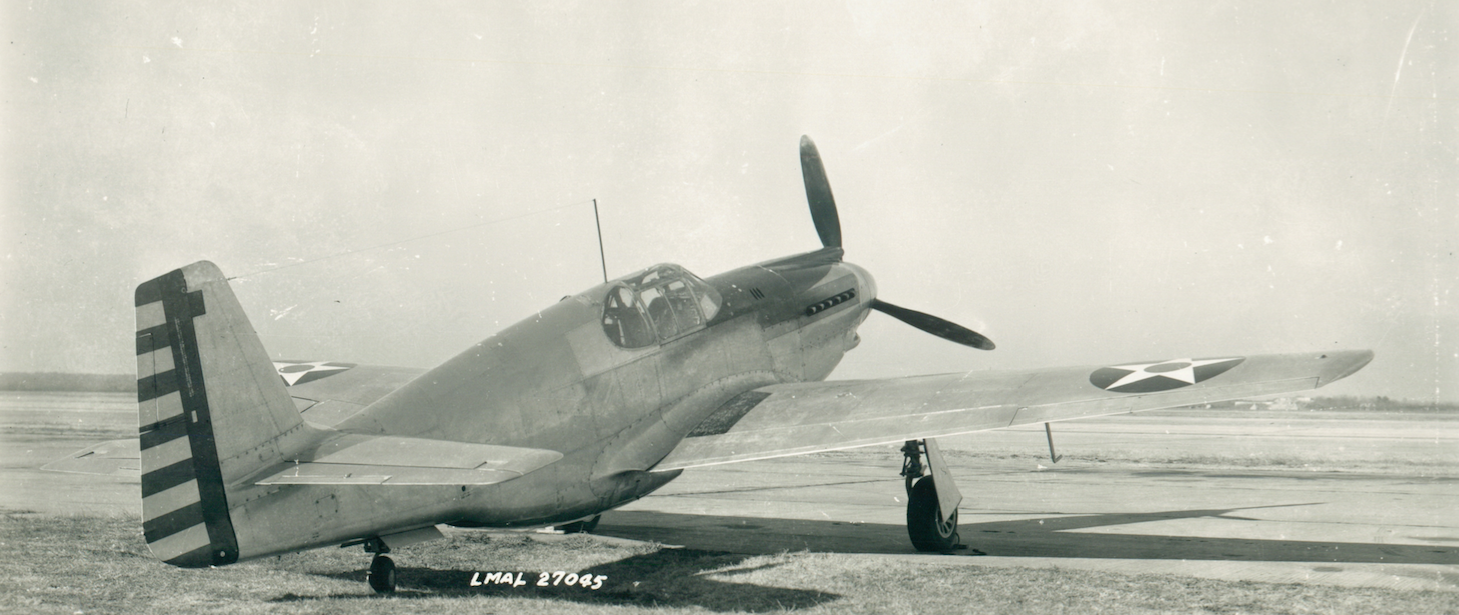 The Mk.I was 30 m.p.h. faster than its contemporary, the Curtiss P-40 Warhawk, though both used the same engine. Below 15,000 feet, the Mustang was also 30–35 m.p.h faster than a Supermarine Spitfire, which had a more powerful Roll-Royce Merlin V-12.
The XP-51 would be developed into the legendary P-51 Mustang. In production from 1941 to 1945, a total of 16,766 Mustangs of all variants were built.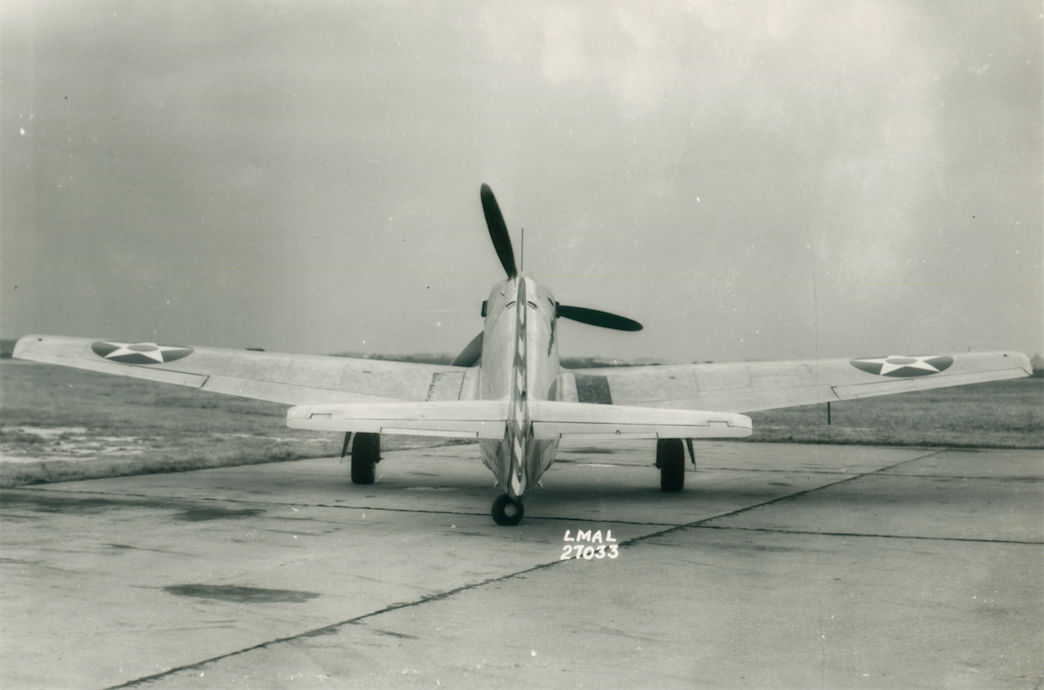 Robert Creed Chilton was born 6 February 1912 at Eugene, Oregon, the third of five children of Leo Wesley Chilton, a physician, and Edith Gertrude Gray. He attended Boise High School in Idaho, graduating in 1931. Chilton participated in football, track and basketball, and also competed in the state music contest. After high school, Chilton attended the University of Oregon where he was a member of the Sigma Chi fraternity (ΣΧ). He was also a member of the Reserve Officers Training Corps (ROTC).
Bob Chilton enlisted as an Aviation Cadet in the U.S. Army Air Corps, 25 June 1937. He was trained as a fighter pilot at Randolph Field and Kelly Field in Texas, and was commissioned as a Second Lieutenant in 1938. Lieutenant Chilton was assigned to fly the Curtiss P-36 Hawk with the 79th Pursuit Squadron, 20th Pursuit Group, at Barksdale Field, Louisiana. Because of a medical condition, he was released from active duty, 1 April 1939.
At some time prior to 1940, Bob Chilton, married his first wife, Catherine. They lived in Santa Maria, California, where he worked as a pilot at the local airport.
In January 1941, Chilton went to work as a production test pilot for North American Aviation, Inc., Inglewood, California. After just a few months, he was assigned to the NA-73X.
Chilton married his second wife, Betty W. Shoemaker, 15 November 1951.
On 10 April 1952, Bob Chilton returned to active duty with the U.S. Air Force, with the rank of lieutenant colonel. He served as Chief of the Republic F-84 and F-105 Weapons System Project Office, Air Material Command, at Wright-Patterson Air Force Base, Dayton, Ohio, until 9 March 1957.
From 1958, Chilton was a vice president for Horkey-Moore Associates, an engineering research and development company in Torrance, California, founded by former North American aerodynamacist Edward J. Horkey. In 1961, he followed Horkey to the Space Equipment Corporation, parent company of Thompson Industries and Kerr Products, also located in Torrance. Chilton served as corporate secretary and contracts administrator.
Chilton married his third wife, Wilhelmina E. Redding (Billie E. Johnson) at Los Angeles, 26 July 1964. They divorced in 1972.
In 1965, Bob Chilton returned to North American Aviation as a flight test program manager. He retired in 1977.
Robert Creed Chilton died at Eugene, Oregon, 31 December 1994, at the age of 82 years.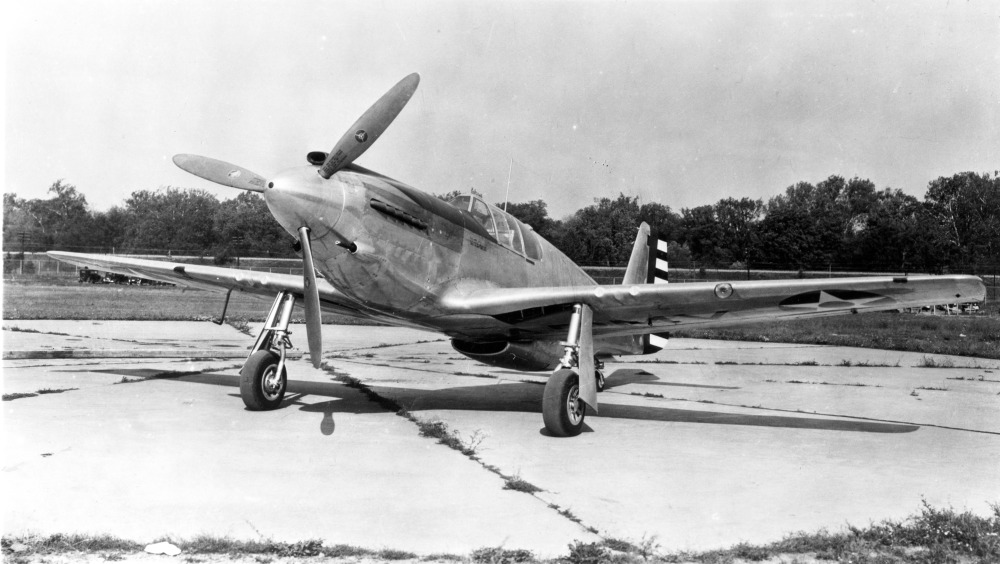 © 2018, Bryan R. Swopes