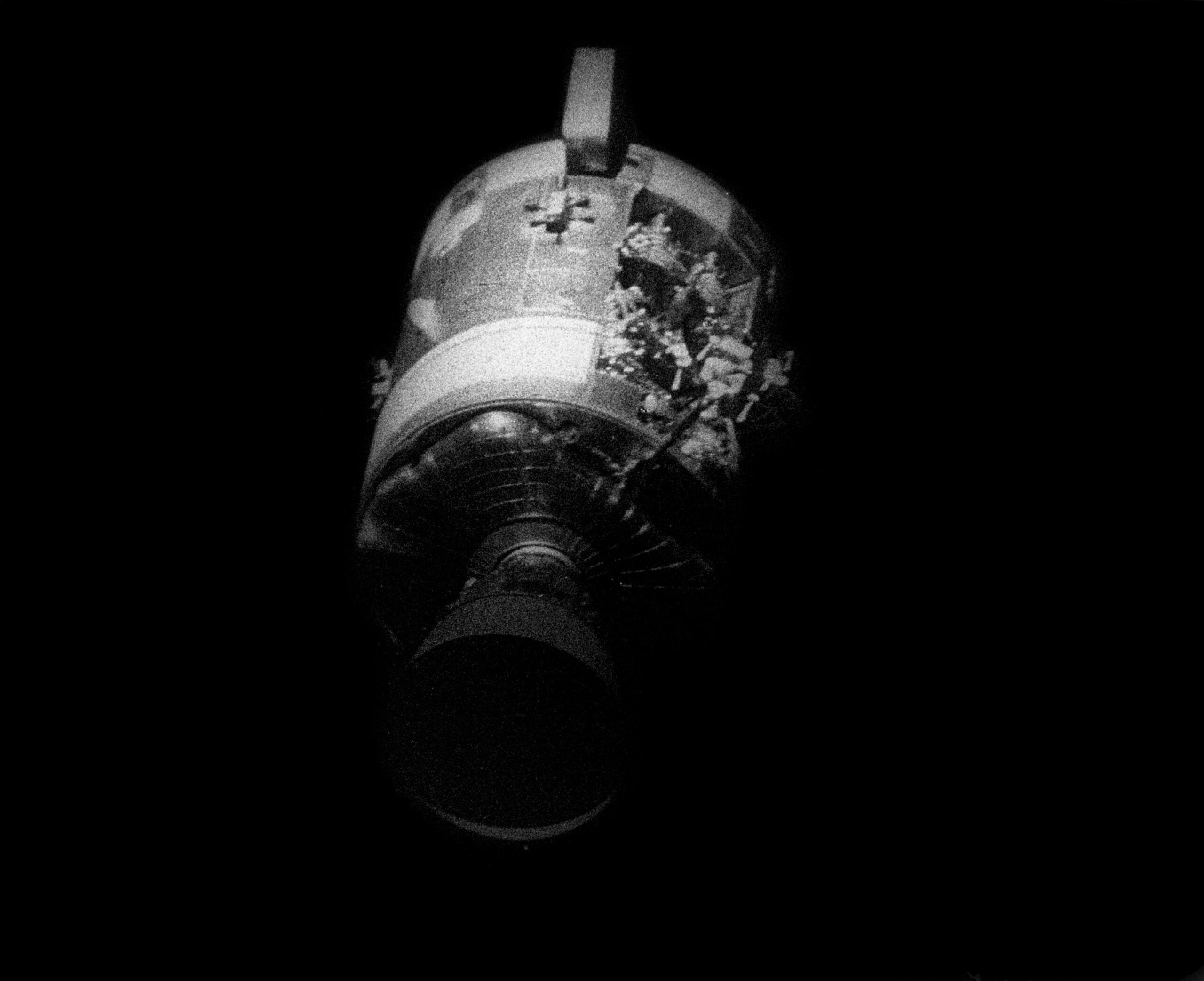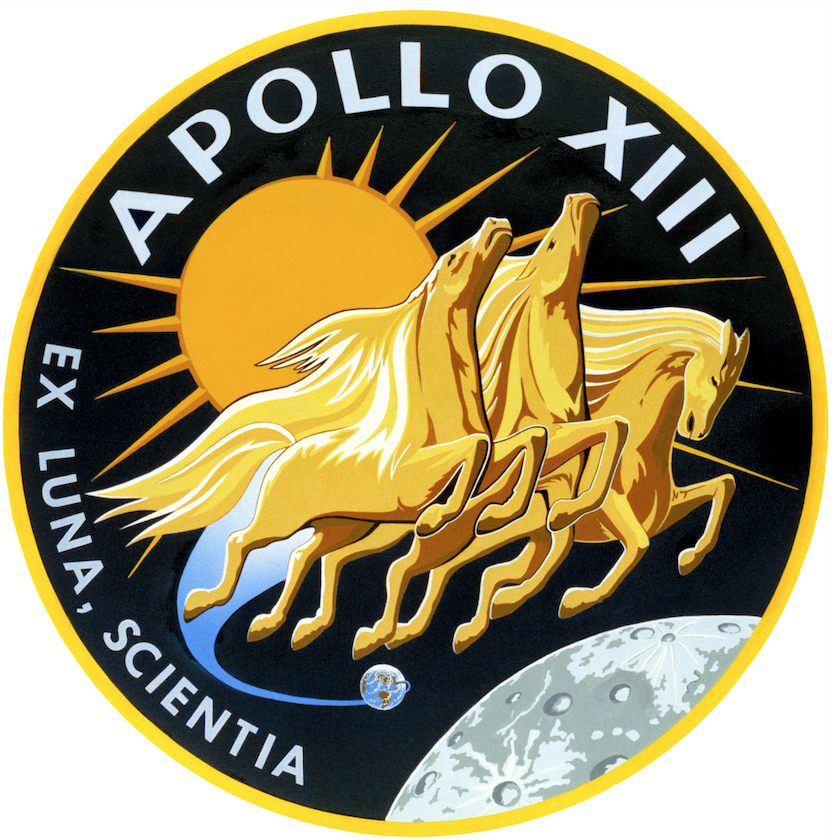 13 April 1970: At 10:07:53 p.m. Eastern Standard Time (mission elapsed time 55:54:53), while Apollo 13 and its crew, James A. Lovell, Jr., John L. Swigert and Fred W. Haise, were approximately 200,000 miles (322,000 kilometers) from Earth enroute to a landing at the Fra Mauro Highlands on The Moon, an internal explosion destroyed the Number 2 oxygen tank¹ in the spacecraft's Service Module. The Number 1 tank was also damaged. Two of three fuel cells that supplied electrical power to the spacecraft failed.
Jack Swigert radioed Mission Control: "I believe we've had a problem here." ²
Mission Control: "This is Houston. Say again, please."
Jim Lovell: "Houston, we've had a problem. Main B Bus undervolt."
With oxygen supplies depleted and power failing, the lunar landing mission had to be aborted, and the three-man crew evacuated the Command Module and took shelter in the Lunar Module.
This was a life-threatening event.
The story of Apollo 13 and its crew and their journey home is well known. The 1995 Ron Howard/Universal Pictures film, "Apollo 13," takes some artistic license, but is generally accurate and realistic.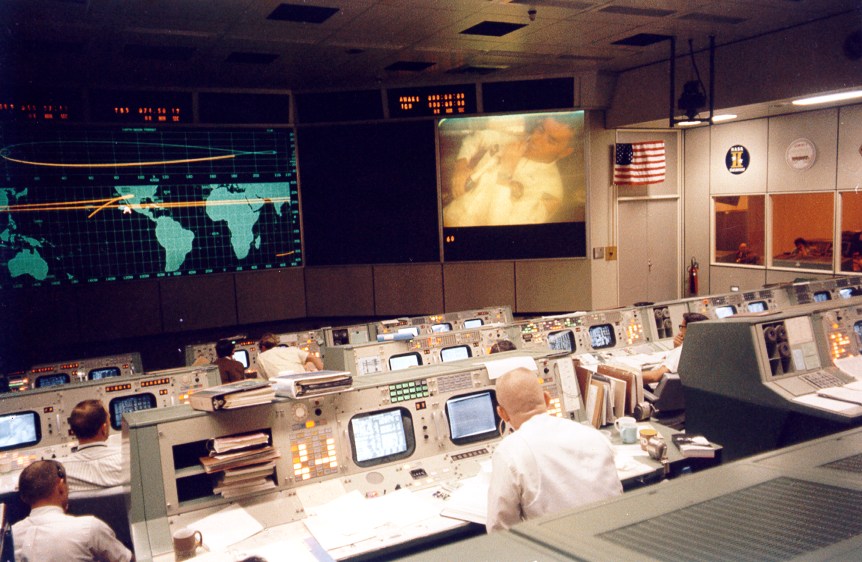 Five years before Apollo 13 was launched, an engineering decision had been made to increase the spacecraft electrical system from 28 volts to 65 volts. This required that every electrical component on the vehicle had to be changed to accommodate the increased power. The after-accident investigation found that the team that designed the cooling fans for the oxygen tanks was never informed of the change.
During the actual flight, the wiring inside the tank heated to approximately 1,000 °F. (538 °C.), and in the pressurized pure oxygen, the insulation caught fire. The tank, originally installed on Apollo 10, had been dropped when it was removed for modification. It was repaired and later used on Apollo 13, however, it had been weakened by the damage. The extreme pressure caused by the heat of the burning electrical wiring in the containment caused the tank to rupture.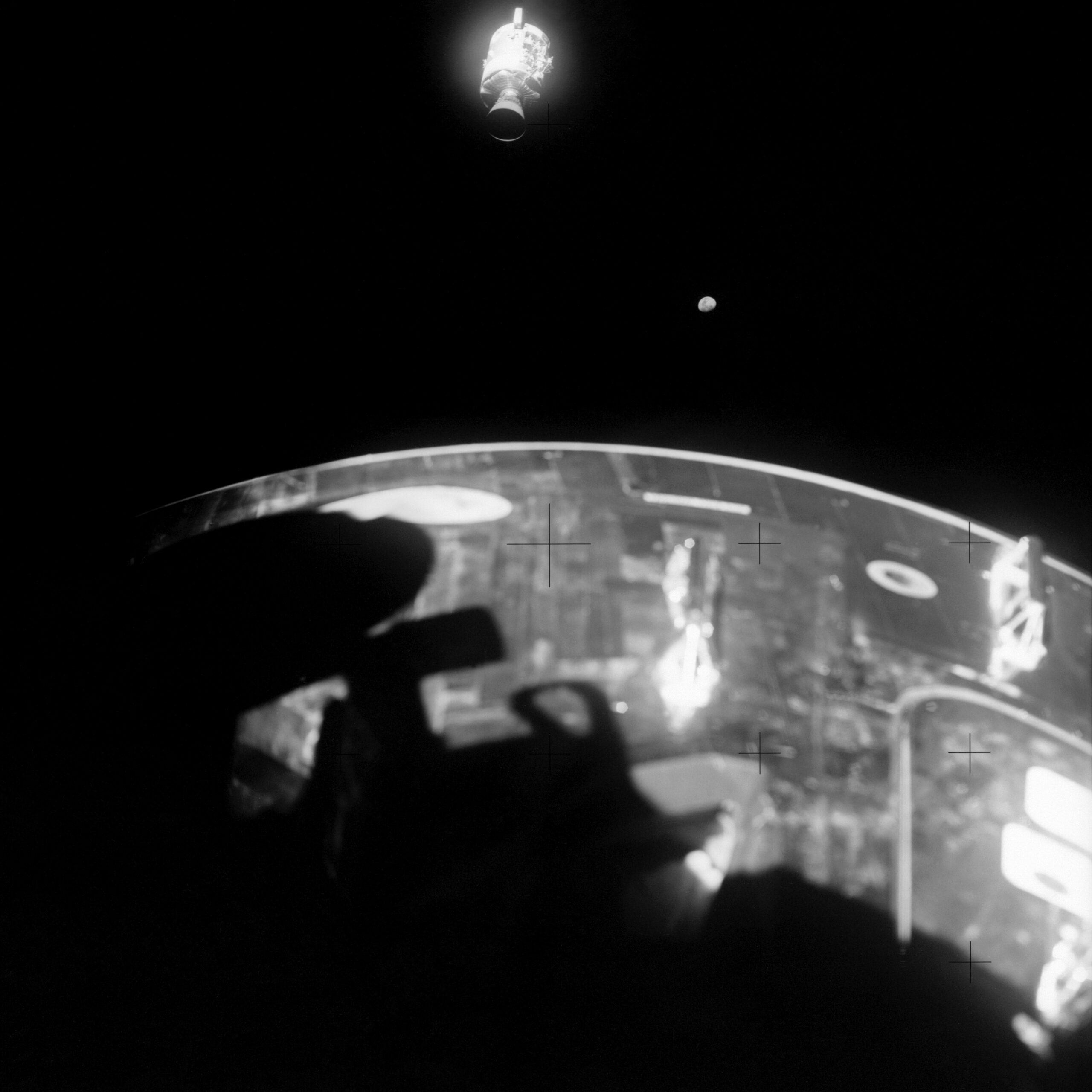 ¹ Serial number 10024X-TA0009
² The official mission transcript attributes this statement to Jim Lovell, however, in Lovell's recollection, it was made by Swigert.
© 2017, Bryan R. Swopes